everything you need to watch, see and do this week
BRITs invite lost in the post? Do this instead. This week: Daidō Moriyama, Post-Soviet Visions and Birmingham LGBT History Festival.
|
19 February 2018, 1:34pm
Photography Dima Komarov
Gig: Stats
We included new Stats single, Rhythm of the Heart, in our weekly new music playlist at the end of last month, so might as well chuck a gig in this column too. According to Facebook, "Stats are a minimal pop band. Stats are you on the internet, Stats are also work. Stats can't dance and don't take drugs." They sound like right boring bastards, but at least the music's good, right? 21 February, Pickle Factory, London.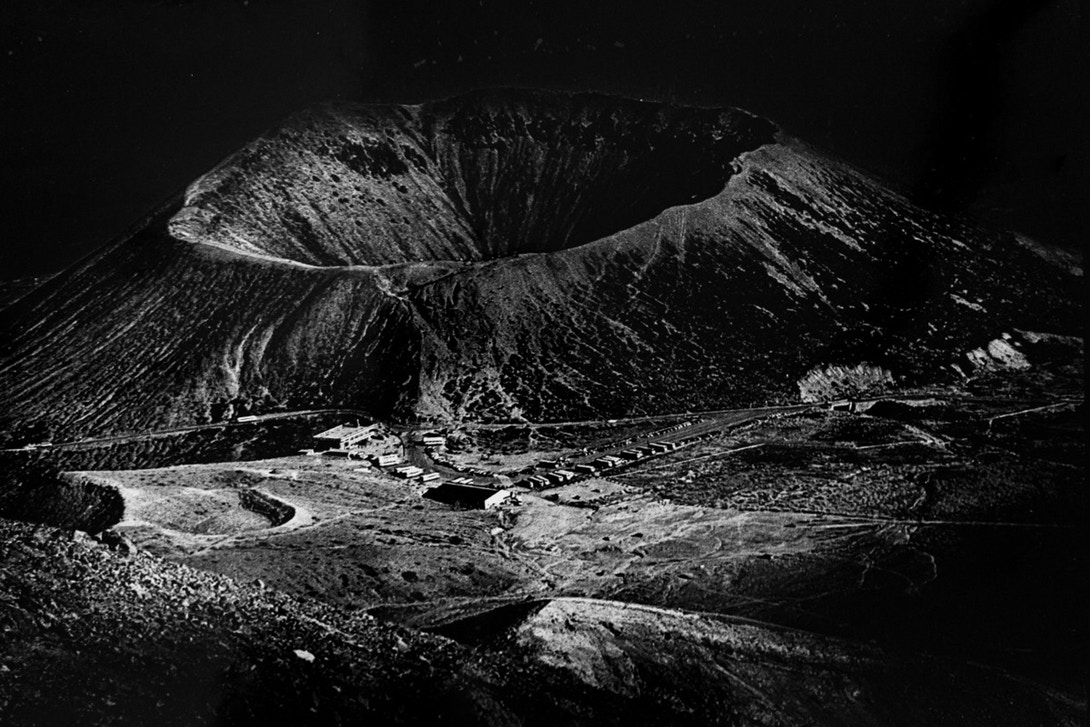 Photography: Daidō Moriyama
One of the 20th century's most important Japanese artists displays his unique printing style at the Michael Hoppen Gallery in London this week. Respected as one of the senior members of the PROVOKE movement -- think more blurry pictures than a night out with the fake sheikh -- it's a good chance to see a rare collection of the artist's work, ahead of his inclusion in the Barbican's Another Kind of Life: Photography on the Margins exhibition later this month. 22 February - 3 April, Michael Hoppen Gallery, London.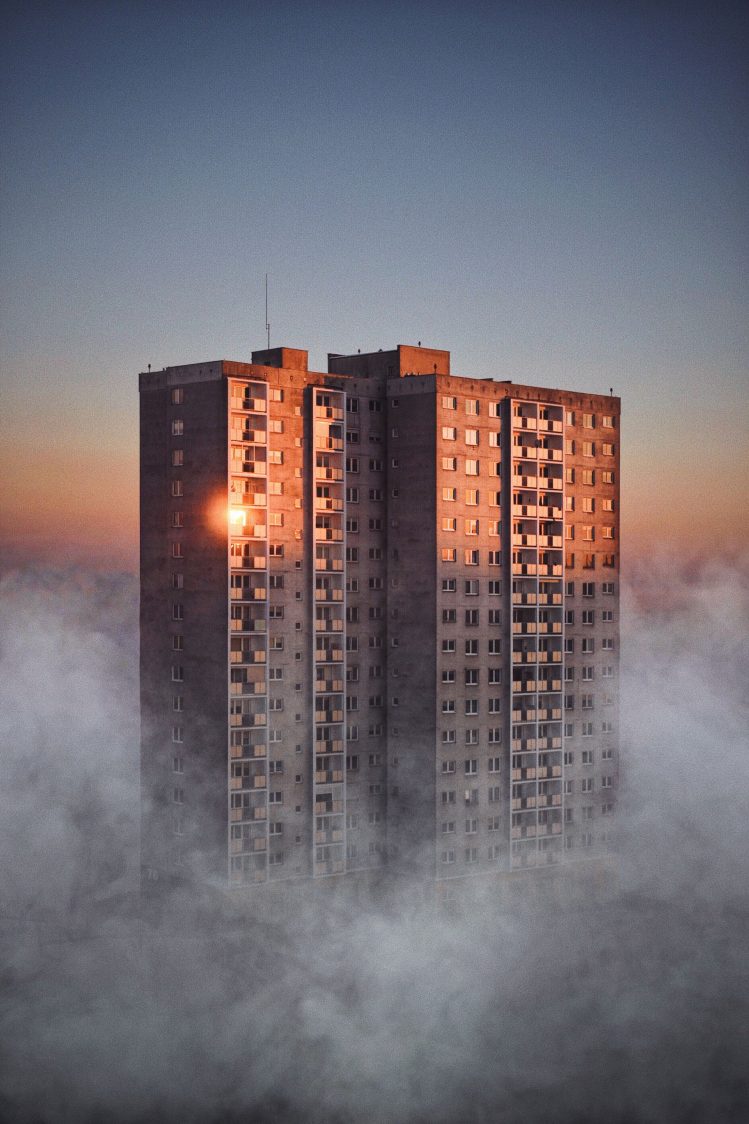 More photography: Post-Soviet Visions
A group show exploring new visual representations of lifestyle and landscape in eastern Europe now. Post-Soviet Visions gathers the work of a new generation of artists rising to prominence a quarter century after the end of communism. Expect obligatory panel talks and a launch party featuring Kedr Livanskiy and DJ sets from Masha Batsea and felicita. 22 February, Calvert 22, London.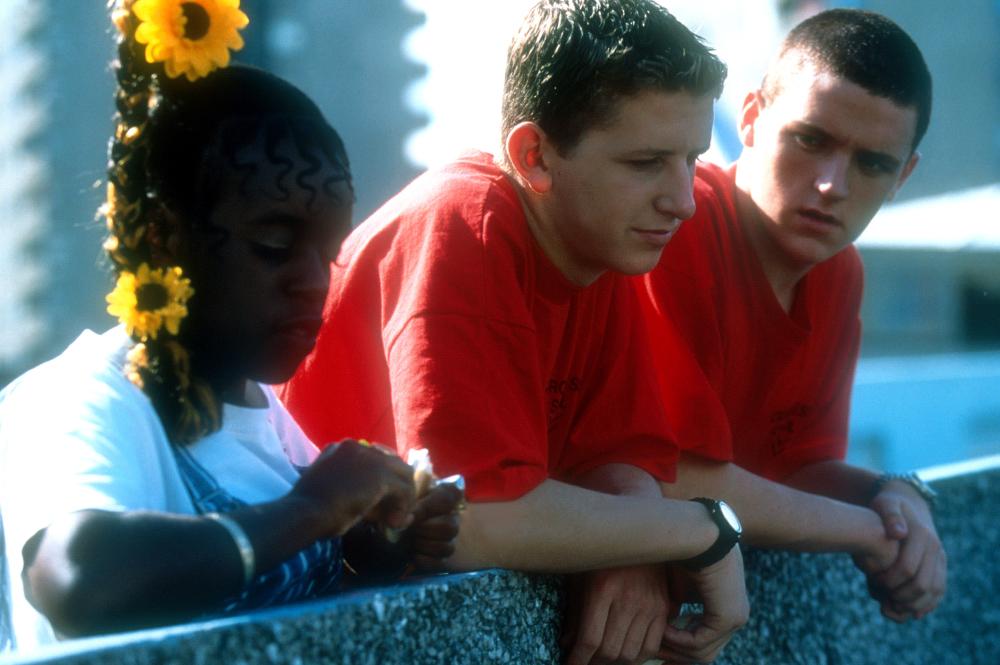 LGBT: Birmingham LGBT History Festival
After the success of Birmingham's first LGBT History Festival -- held in 2017 to mark the 50th anniversary of the 1967 Sexual Offences Act -- England's second city presents another round of film screenings, events, talks and discussions exploring the histories of LGBT communities in Britain. Coinciding with Coming Out -- a brilliant exhibition featuring work from Sarah Lucas, Linder, Sunil Gupta and others -- it goes to show that any talk of Birmingham as drab is completely unfounded. It's much more of a grey area. 22 February -- 25 February, Various, Birmingham.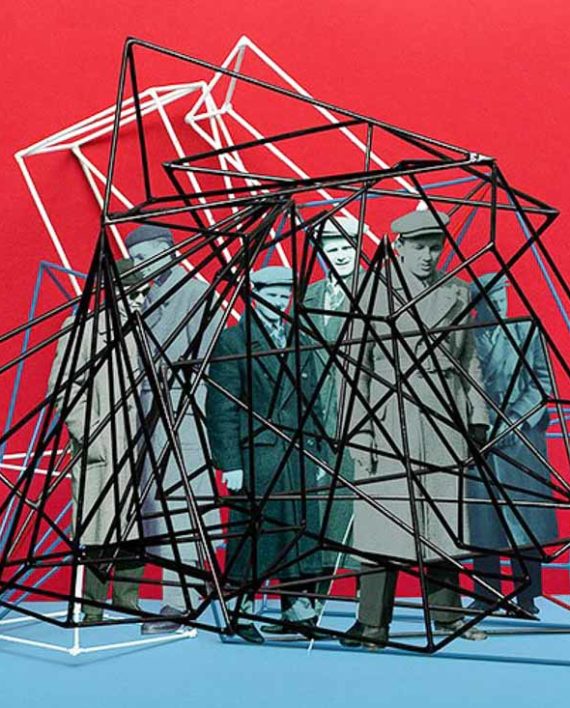 Book: The First March of Gentlemen by Rafal Milach
A retelling of Poland's historical children's strike by visual artist Rafal Milach now. Using collaged photographs from the 1950s and 1960s, Milach creates a playful metaphor for the political situation of the country's present. It's colourful and subversive and fun and, if you can't fork out for a book, his work will be on display at the Photographer's Gallery later this month too. 19 February.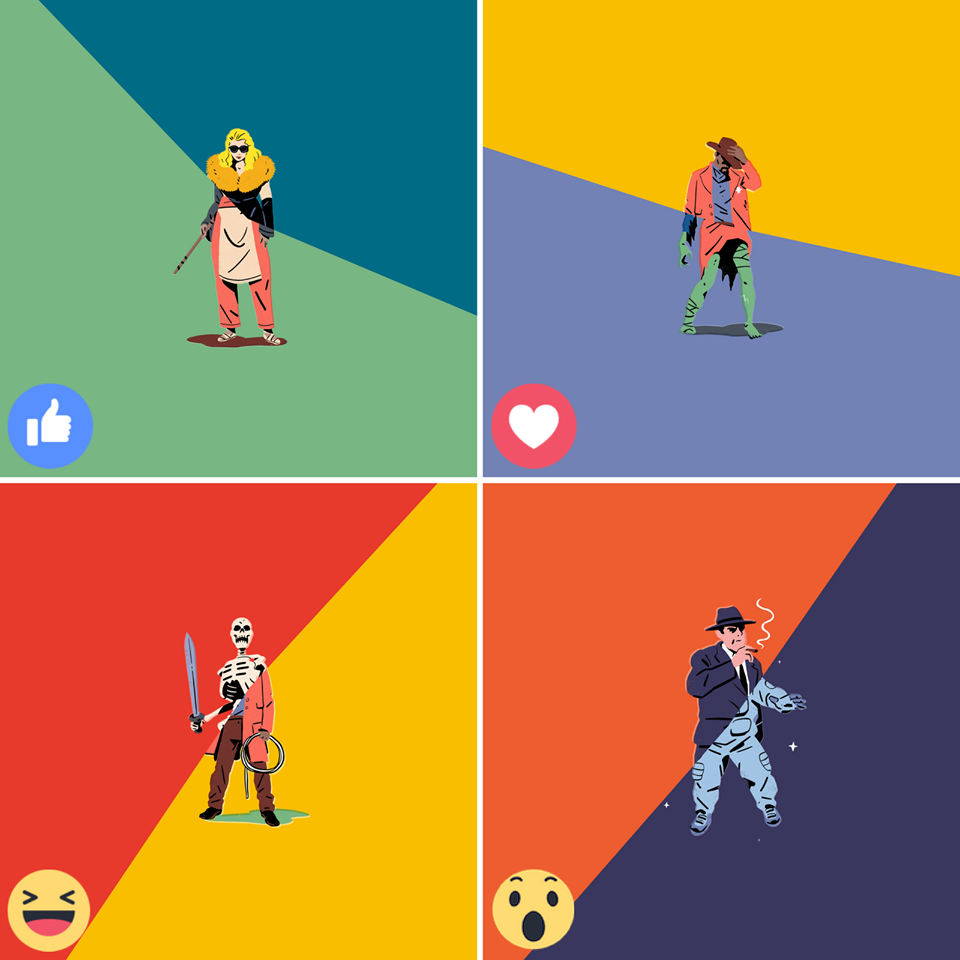 Film: Glasgow Film Festival
Glasgae Film Festival is yin o' th' leadin' UK pictchure festivals, featuring freish local 'n' international picture fae a' genres, mainstream crowd-pleasers tae groundbreaking art-house experimentation, 'n' th' return o' well-loved classics alongside seendle cult pictures. Just don't go up there thinking you can speak Scots, for fuck's sake. 15 - 26 February 2017, Various, Glasgow.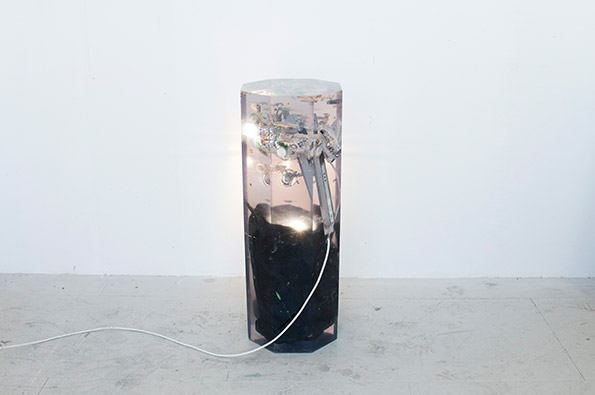 Art: The Pink Panther Show
And finally, sixteen emerging to mid-career artists create work specifically inspired by The Pink Panther, making a fitting end to this week's Everything You Need to Watch, See and do do, do do, do do, do do, do do, do do, do dooo. Yes, we are deeply sorry. 21 - 28 February, Gallery 46, London.
Everything You Need to Watch, See and Do This Week returns, presumably, in a week's time.