Photography David Uzochukwu
how to make a powerful image with 19-year-old wunderkind david uzochukwu
Teenage photographer David Uzochukwu has developed a style and aesthetic so powerful he's already shooting covers and campaigns.
Photography David Uzochukwu
In a new series, we speak to the young photographers making a mark online and offline, about studying, social media and creativity vs. commerciality, to better understand what it takes working within one of the most infamously competitive industries.
There's something sublime about the work of Austrian-Nigerian photographer David Uzochukwu. Just a cursory glance at both his personal projects and commercial work will demonstrate a style and vision so defined and confident that it's hard to believe he's just 19 years old. Sitting somewhere between the vast awe-inspiring landscapes of Ryan McGinley and the depth and warmth of Harley Weir, Uzochukwu's images are multi-layered, digitally enhanced works of art that offer a window into another dimension. Defined by a dichotomy of sensitivity and grandeur, his self-portraits are at once vulnerable and powerful, a delicate body often contorted into uncomfortable shapes and formations or submerged in water, while his editorial and commercial work -- FKA Twigs for Nike, Pharrell for Louis XIII, a WWF campaign -- have artfully retained this spectacle and immensity, with no compromise on style.
Exhibiting in numerous group shows and featured by fashion publications like Vogue Italia, Numéro, W — not to mention shooting J Hus for the cover of music magazine Clash — Uzochukwu has developed an impressive body of work and won legions of fans online. Here, we speak to the wunderkind, to find out more about what life as a professional photographer is like.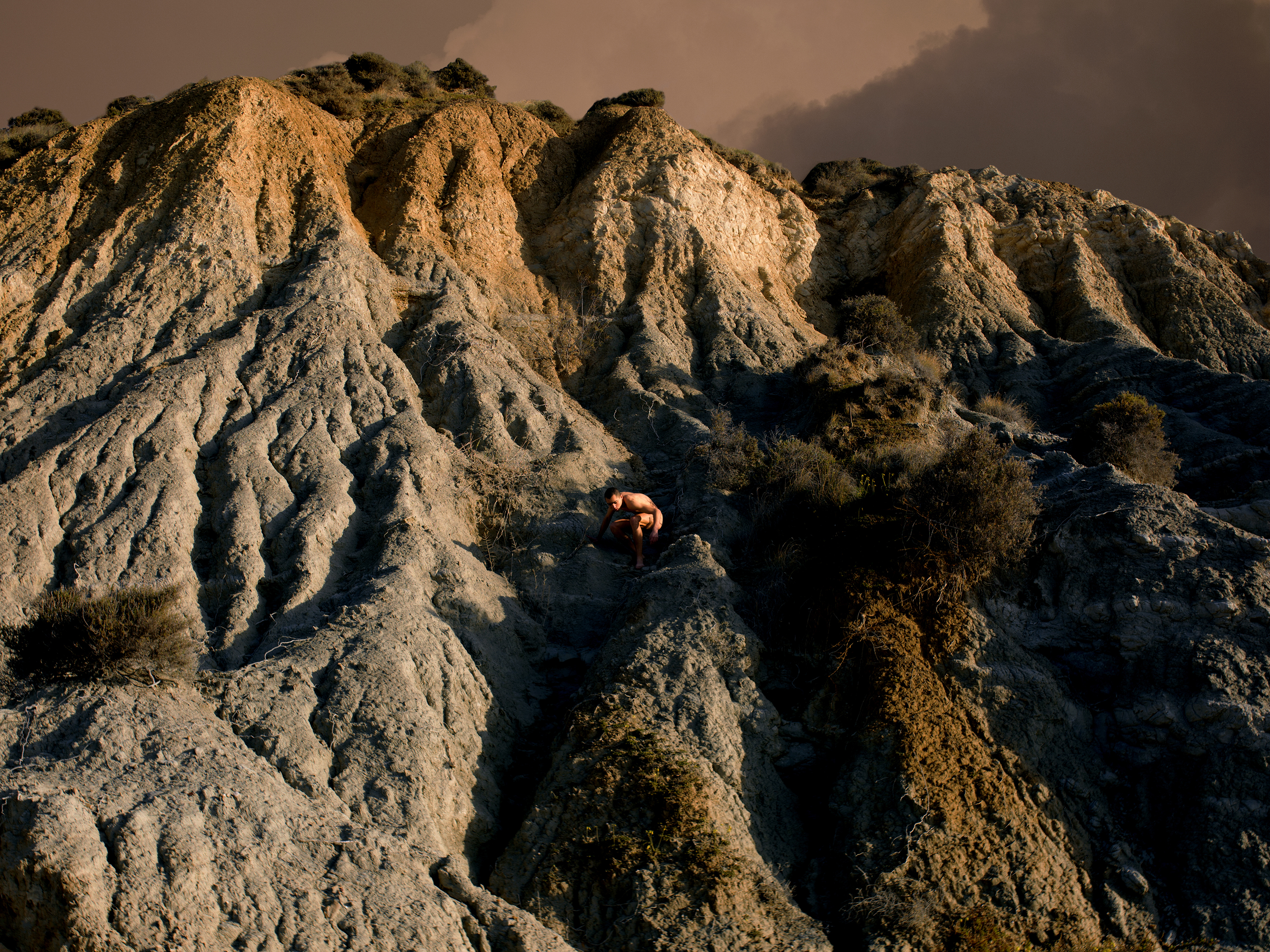 Tell me a bit about yourself and where you grew up.
I was born in Austria. My mom's Austrian, my father Nigerian. I moved to Luxembourg when I was six (which was really green, a bit isolated), then Brussels (which was a bit more lively). In my work I'm fascinated by strength and vulnerability, and enjoy linking emotions to natural environments.
How and when did you get into photography?
I was a pre-teen when I got into photography — I appropriated my mom's point and shoot one day. I mostly looked at a lot of work for two years, shot landscapes. Then I started taking self-portraits, that stuck.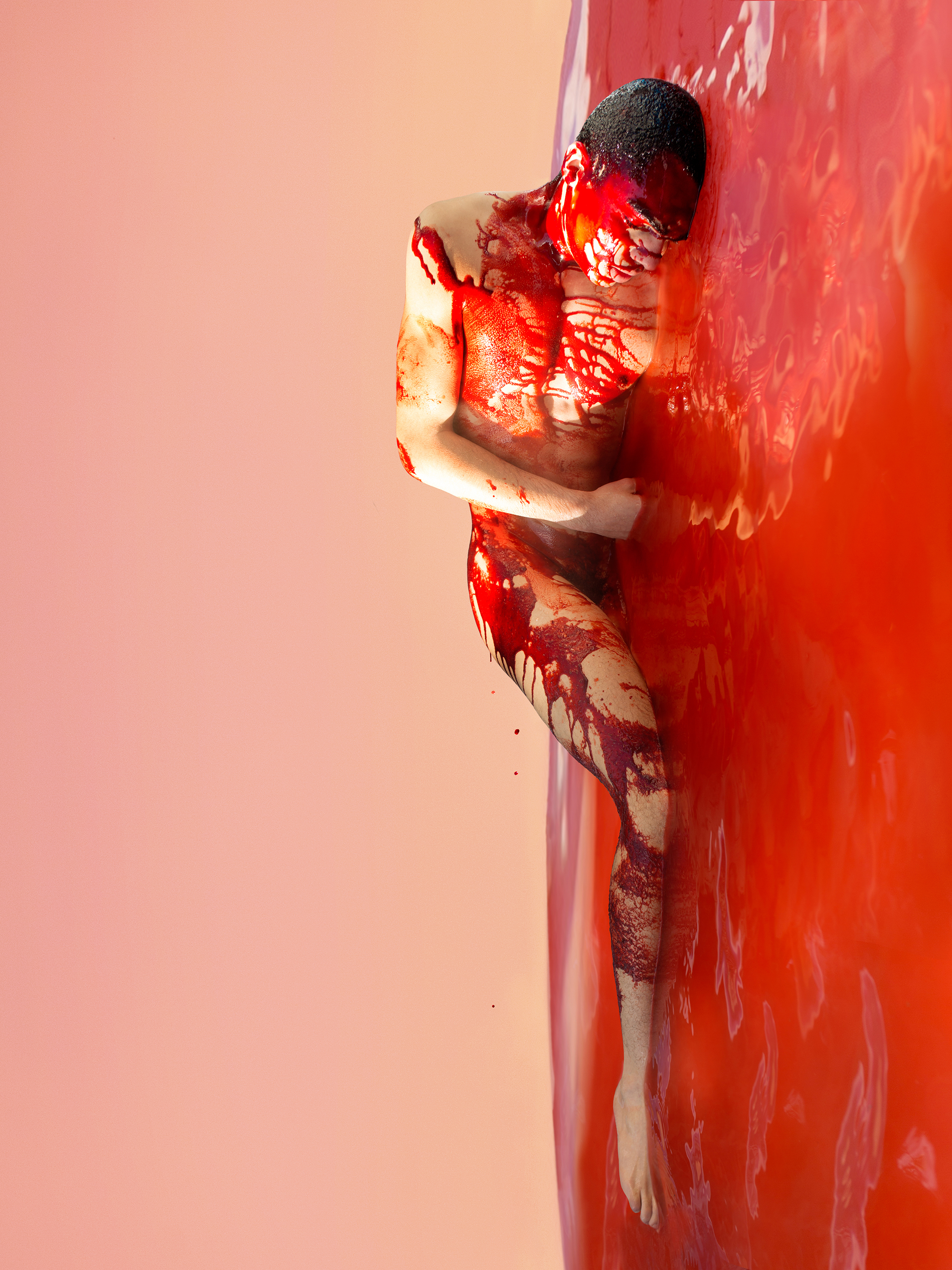 Do you remember the first time a photographer's work had a profound effect upon you?
I found Laura Zalenga's self portraits on Flickr. They just innately spoke to me — I was amazed by this surreal universe she was building. It felt like something I had always known, but never seen.
Did you study photography at university? Do you think it is worth it?
I taught myself the basics of how to create. The internet was super helpful. Whatever I need to know at a particular moment in time, I learn — it is a very natural process. I think I've figured it out for me, or I'm sure I can figure it out by myself.
When I was ready to go to uni, photography was already incredibly personal to me. Perhaps I would have realized sooner that I'd need to make more series, or put my work in context, if I had a professor. I do feel like people coming out of photo schools have a very particular approach. If you feel like getting a photo education, go for it.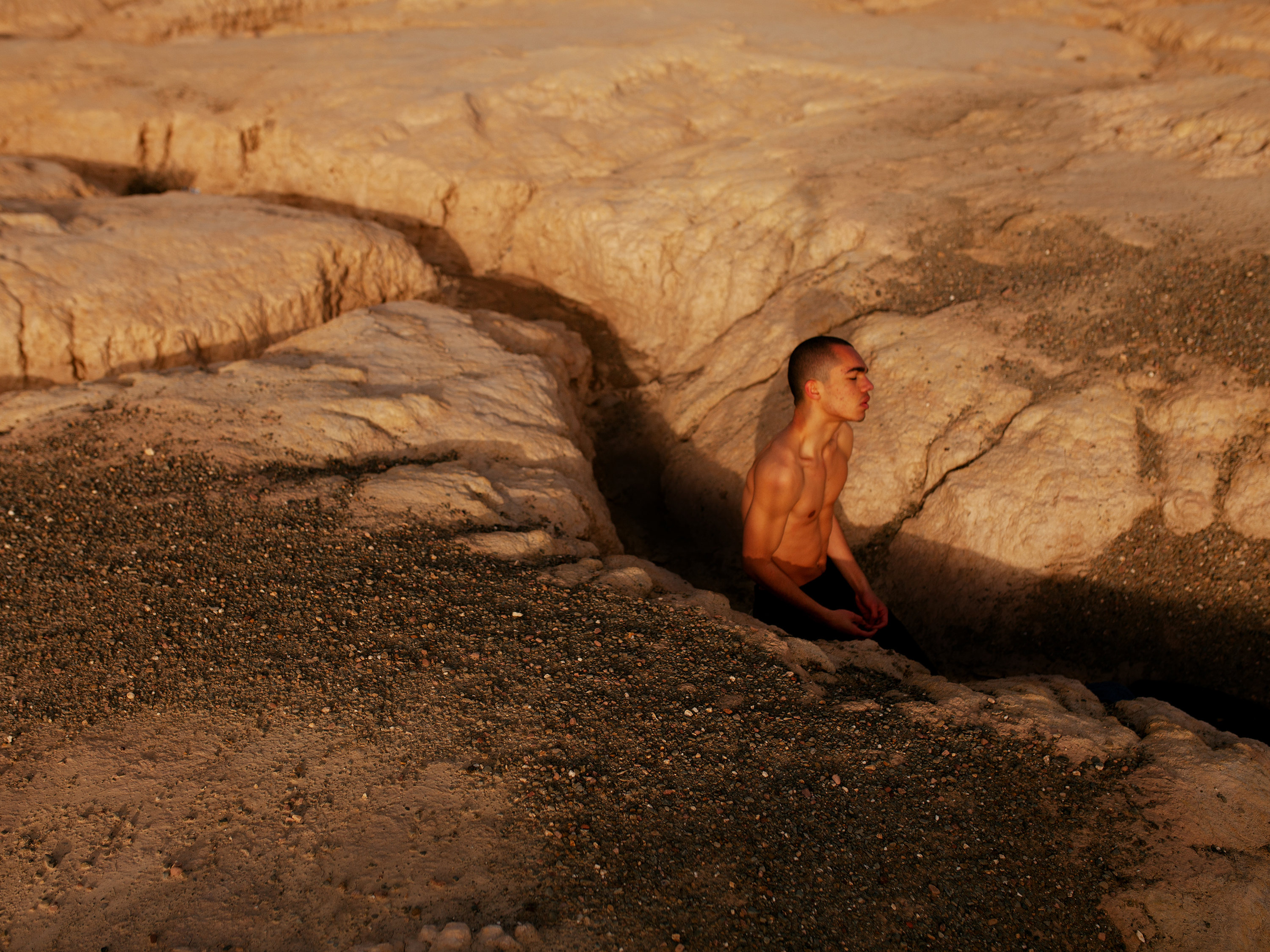 In an industry saturated with imagery, how do you keep your ideas new and fresh?
I realized that I can't avoid the saturation, so I try to profit from it! I focus on the work that speaks to me, figure out why it attracts me, and begin to adapt that aspect for my own work. Steal! Make it your own!
How do you keep it original when it feels like so much has been done already?
I have nightmares about becoming an imitation of myself, of just running in a circle, so I keep trying to find new angles to work through my vision instead of settling into a comfortable place. That happens so easily. But I don't think about what anyone else has already done. I trust that anything I have seen enough of, I feel no need to make myself.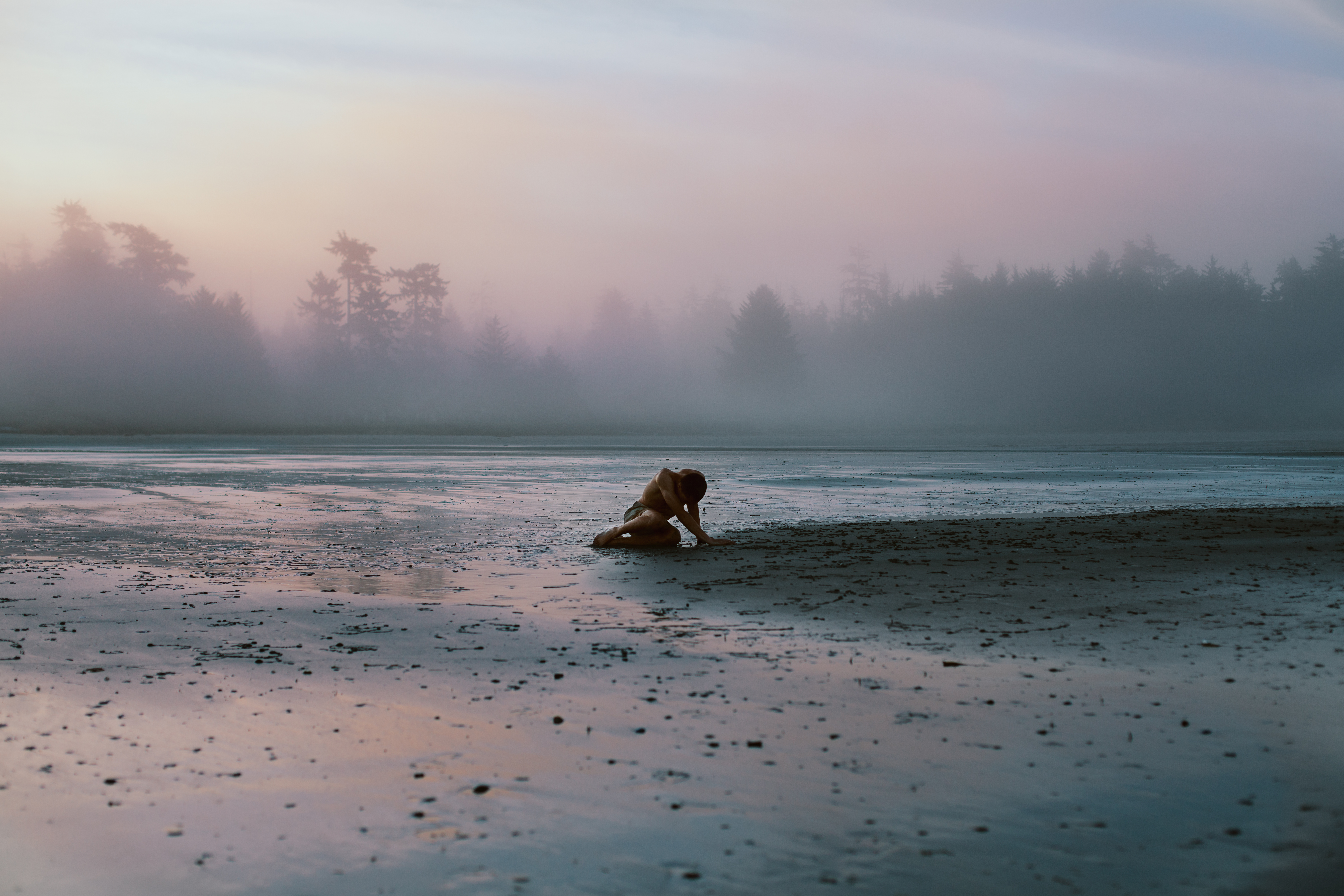 How competitive is it with other young photographers?
I think of us more as colleagues than competition. I'm glad whenever I see someone young and talented thriving. We're all going through the same struggles. When it comes to particular projects, sometimes other people might just be a better fit, or in the right place at the right time. Worst case, I realize that I have to step my game up.
Film or digital? Do you have to spend huge amounts on equipment to make it?
I work digitally, it is cheaper and fits my current workflow. I harbor deep love for film though. A good camera can help improve image quality up to a certain point, but your vision always matters most. Under the right circumstances, images made with a point and shoot can be so much more powerful than work made with a Hasselblad. My tip is upgrade when your tools limit you in a way that can not be dealt with creatively! I feel like the person best equipped is the one that doesn't have to think about their equipment at all.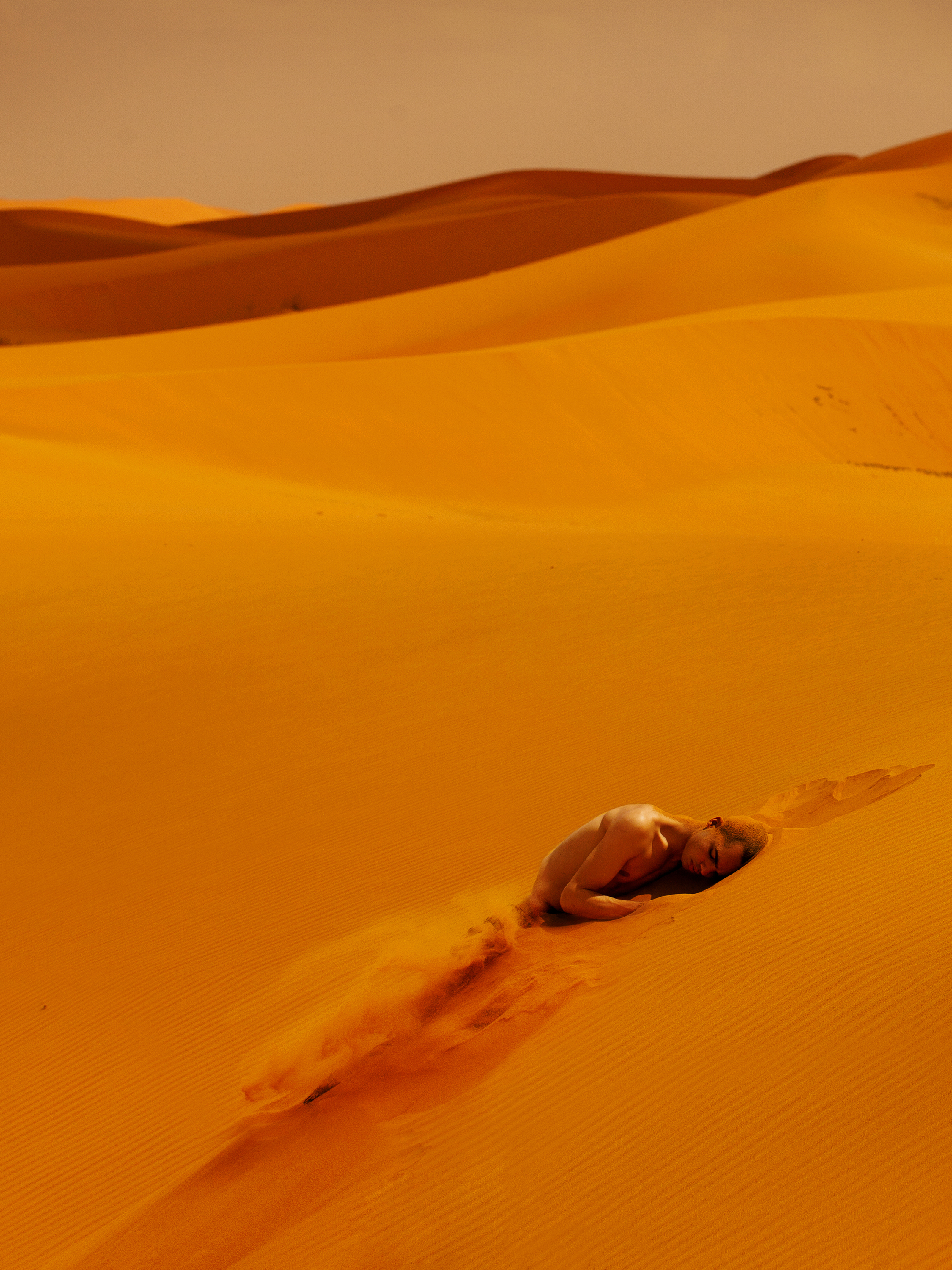 What's the biggest challenge you face as a photographer?
Making enough work, making work that is up to my own standards.
Do you think photography is an elitist industry?
I think so, like all (creative) industries. People who can afford to intern, or work for free, are two steps ahead. Breaking into set circles is hard. But the internet as a platform holds power to do just that — or to found your own circle.
How do you balance creativity and commerciality?
Through saying "no" a lot. Often you know there is no way it is going to work out, and you have to walk away. But finding a project that lets you weave the clients brief into a personal concept, that's thrilling.
What makes a compelling, emotive photo?
There has got to be heart in it. I feel like even the slightest bit of dishonesty is tangible in a photograph.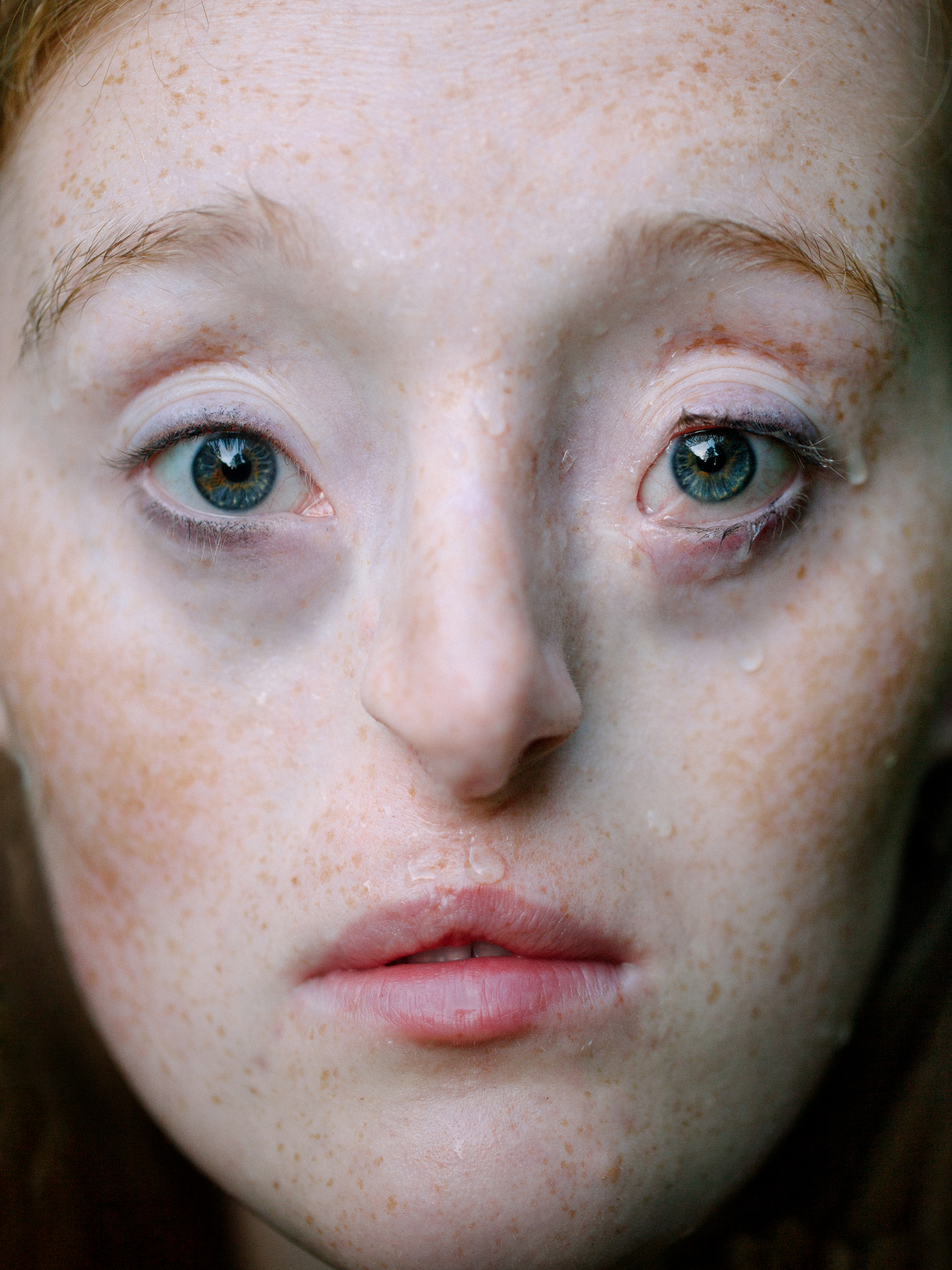 How much do you take social media, particularly Instagram, into account when making an image and thinking about the impact and distribution of the images?
When making an image my feelings are the only thing I focus on. It's really stifling to consider anyone's opinion while you're creating, things just want to get out of your brain!
When it comes to sharing, Instagram is just the most accessible option. It's free, potentially reaches a lot of people. I'm in control. That's fantastic.
Has the complete immersion of imagery online changed the way you think about, and research, photography?
For the longest time, I hadn't seen my images in print, only as pixels on screens. They didn't exist except as 0s and 1s on hard drives. It only hit me a few years ago how strange that is. As soon as I see them printed, I can breathe more easily. It feels like acknowledging the work put into them.
When it comes to research too: I've only ever known this way of discovering imagery. Curated Instagram feeds fit seamlessly into daily life, if that makes sense. They're a practical quick fix. I now make a point of going to shows and art book stores, of buying people's monographs if I know I want to keep their work around.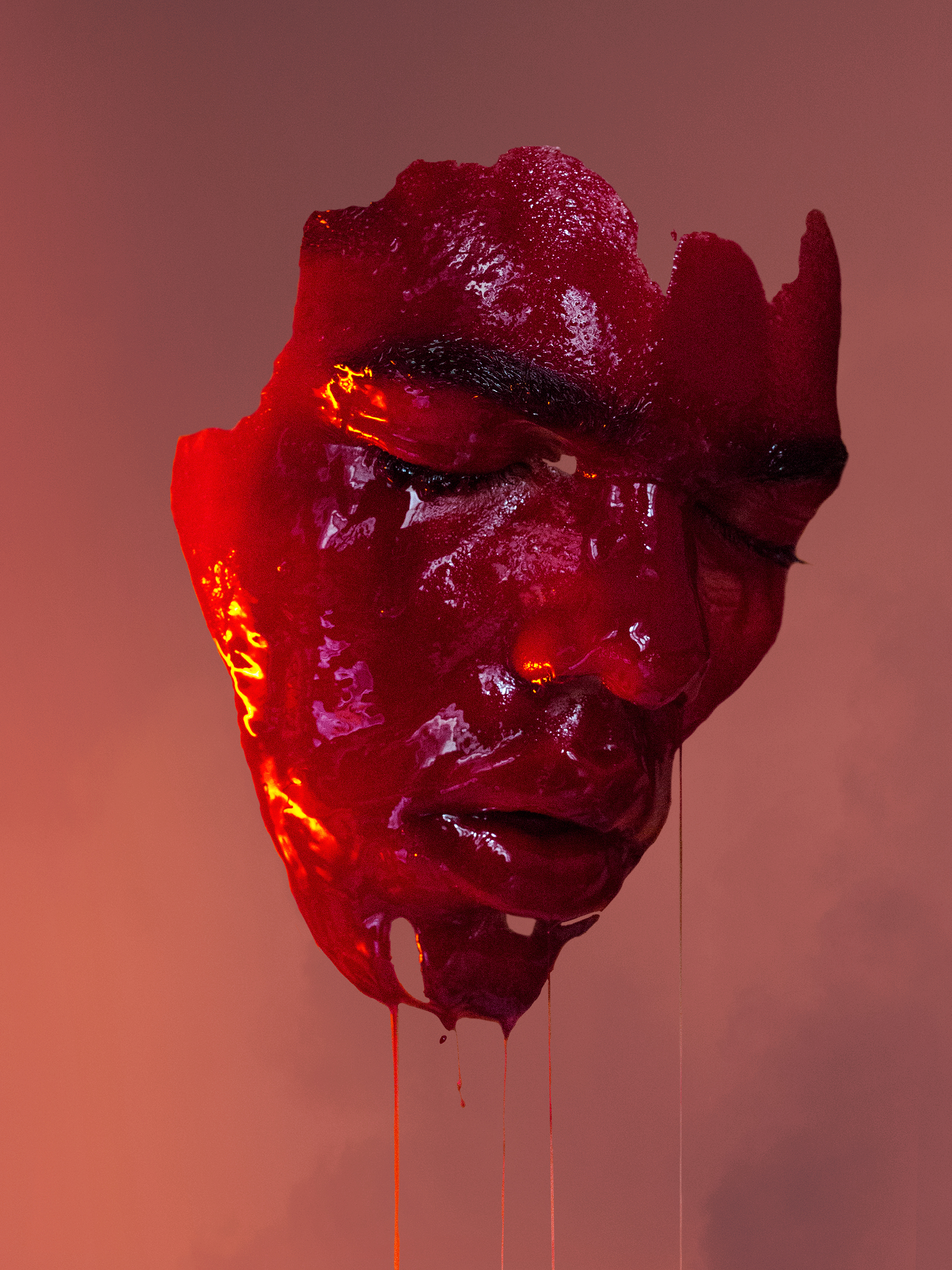 Do you feel hopeful about the future of photography as a craft? Where do you think the industry is moving?
I do, actually, I am very excited. I think there's appreciation for the old and traditional craft, as there should be, and that things are nevertheless in constant development.
There used to be collages and darkroom touch ups, now there's digital retouching, rendering, virtual reality. The lines of the medium and its presentation are expanding. I suppose there will be a lot of opportunities for bad work to be made, especially because the industry is always, always rushing. But there's so much potential it makes me dizzy.
Why is print still so important?
Everything is short lived online. It feels healthy to slow things down and give something that you invested your heart in the space it deserves. The interaction you have with an image that is physically in front of you is so different to an encounter in digital space as well. Maybe because it's not the size of a phone screen, maybe because it feels like it has an actual presence, and invites you to just take your time with it.
So whether that's in magazines or books or shows, it seems really important to me to take the time to reflect on what we are making.
Credits
---
Photography David Uzochukwu
This article originally appeared on i-D UK.