this radical graduate show provides a snapshot of fashion's future
LCF are presenting the Class of 2018 in a multisensory event in east London's Oval Space.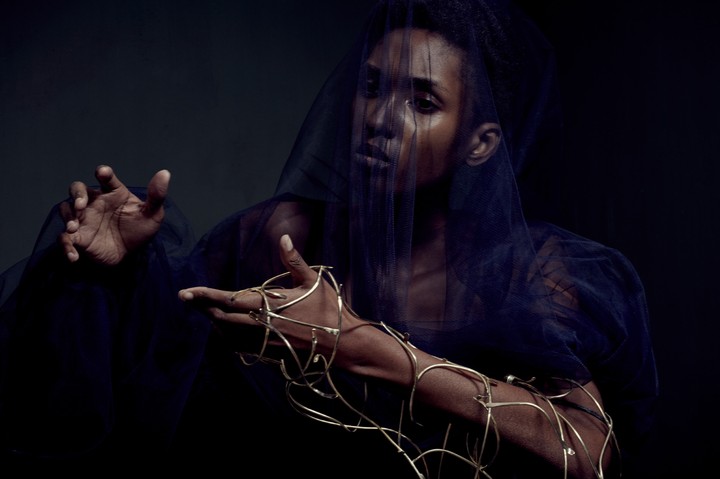 Clothes and textiles Valia Kapeletzi and Elin Karacagil. Photography James Rees.

As students up-and-down the country jostle for their moment in the Graduate Fashion Week spotlight, the LCF BA show has established itself as a showcase to savour as it consistently provides the springboard for future fashion stars to introduce themselves to the world. From Jonathan Anderson to Ryan Lo and Jimmy Choo to Sophia Webster, established and exciting talent alike all started at LCF. As its graduates look to shape fashion's tomorrow, the institution itself continuously pushes possibilities and questions the status quo. For 2018, it's pushing it further than ever before. In a radical departure from previous years, #LCFBA18 will weave digital exhibition with physical catwalk as it promises to challenge convention and celebrates collaboration.
"The class of 2018 are holistically savvy to the expectations of today," Rob Phillips, Creative Director for the School of Design and Technology at London College of Fashion explains on the eve of tonight's BA show. "We challenge them to look beyond these, take risks, manipulate, reform, destroy and rebuild to find their unique voice within the fashion industry."
Furthering LCF's commitment to innovation by harnessing the use of digital, the layered and multisensory visual-sonic experience invites a dialogue between both media and design students. "They look beyond their practice and through collaboration they gain insight into other specialisms, which strengthens their skill set and thus their employability and future options," he explains. "They are immediate, urgent and quick to react."
Mirroring the students' hunger for immediacy, the show will be broadcast live using 360-degree technology, enabling the viewer to immerse themselves in the show from anywhere in the world. Ahead of tonight's show, its Creative Director talks us through a few of the names that we need to know.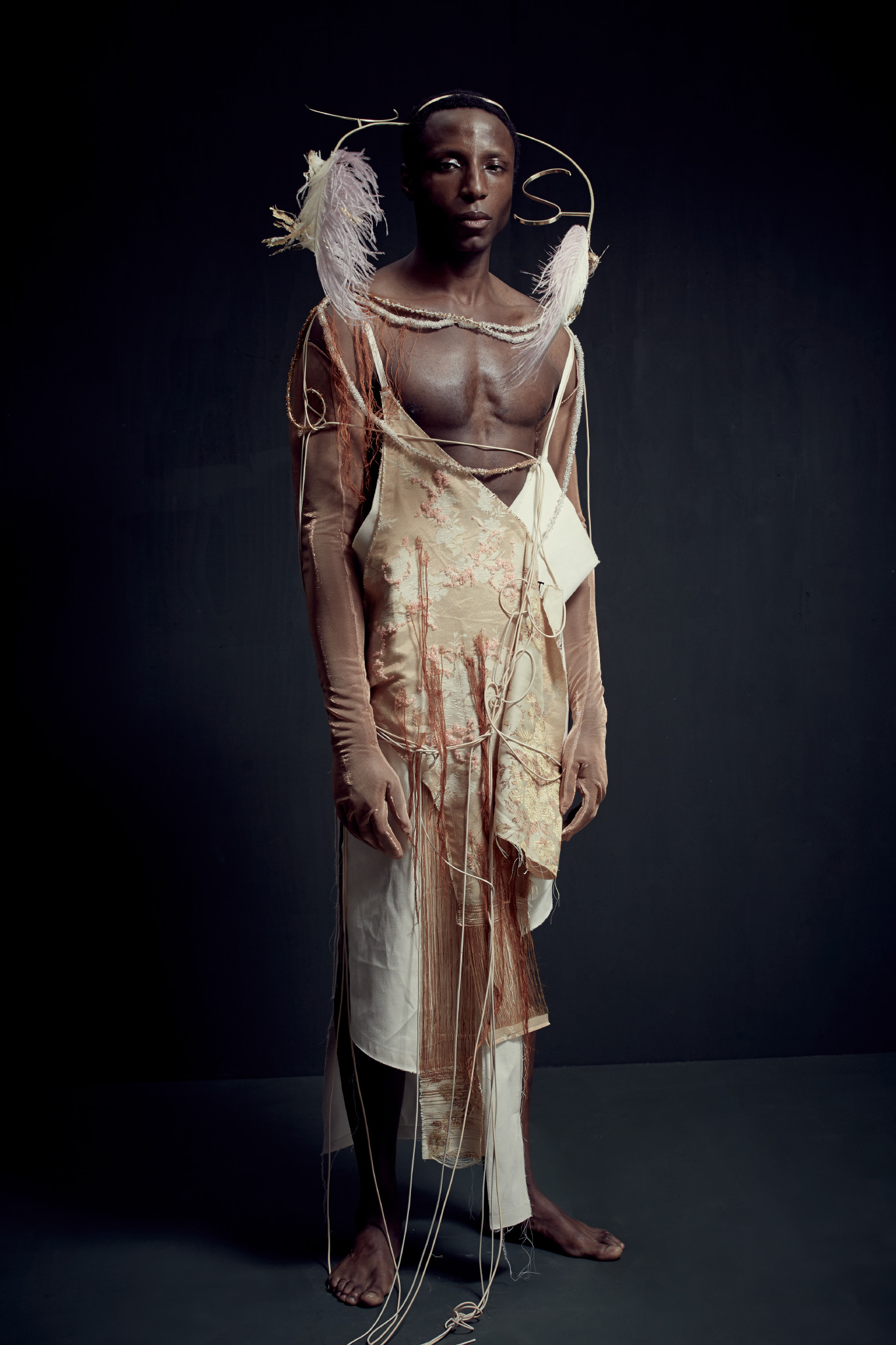 Alexandra Vincent, Ella Frances Butterfield and Yile Yu
"The work is super sensitive. It challenges masculine expectancies and rearranges what we think of as erotica."
Dina Fusi
"These simple looking dresses are so deceptive. She makes the fabric by hand, via an intensively laborious technique. It feels great and moves beautifully, stimulating the sense of touch."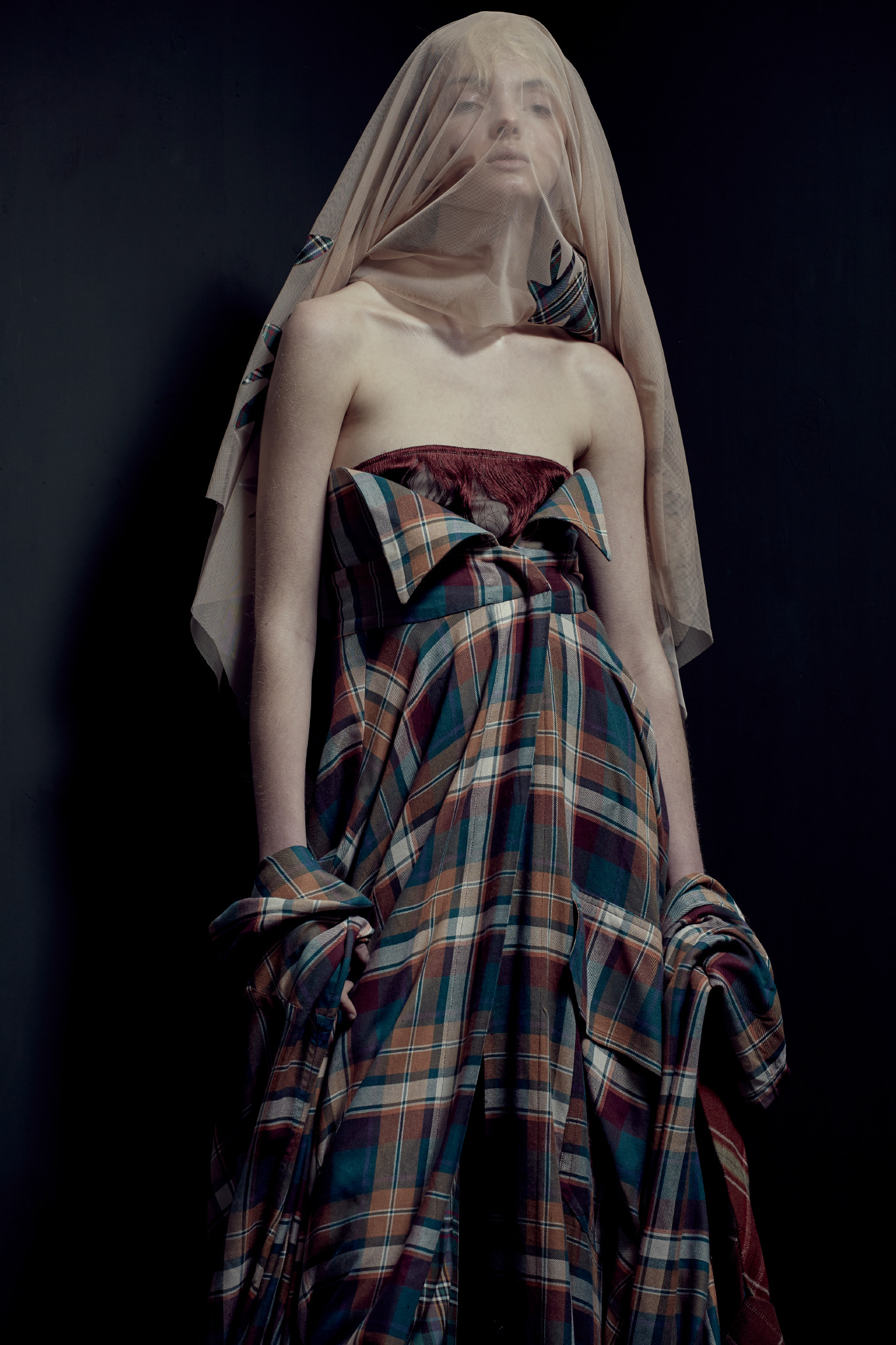 Alice Pons
"She impressed me with her abilities to think luxurious viability and by her commitment to women.
Matilda Aberg and Ji Yun Shin
"The work photographed sublimely and demonstrated tension."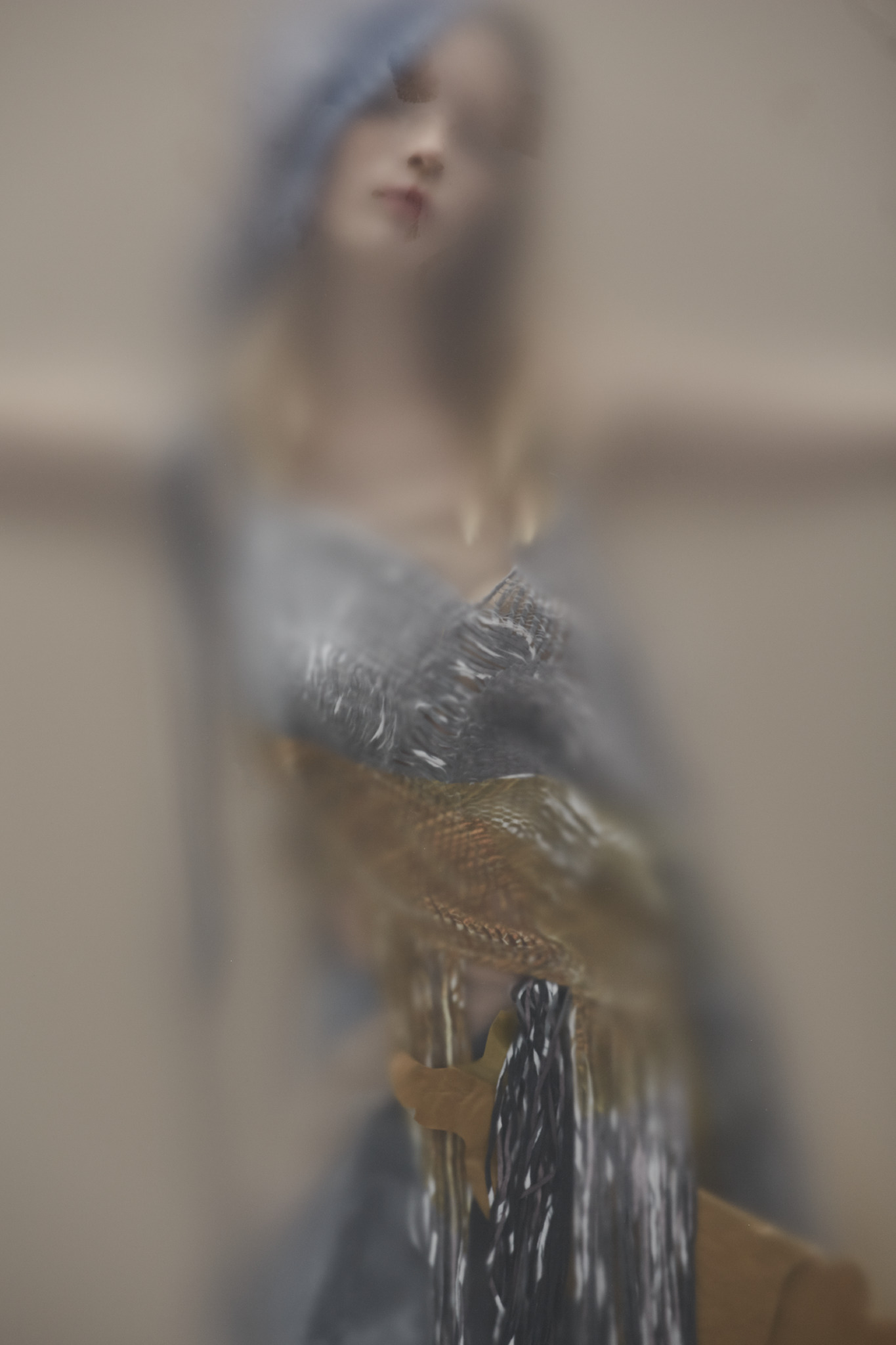 Valia Kapeletzi and Elin Karacagil
"The work has great texture and colour depth as well as being compositionally intriguing. I really enjoyed working with our alum on the Liberty London Project.
Fotini Handra, Joseph Standish and. Daniel Pascal Tanner
"Each talent have really grown as designers and people from when I taught them and this was very pleasing to see -their work, level of thinking, their craft and skills are blossoming."
"If people can take one thing away from this immersive experience, I hope that they want to get involved with us," Phillips explains. "I am initiating all sorts of fast paced projects for 2019 that reach outside of the college into industry, community and many disciplines from medicine to music. If you come away wanting 'in' then talk to me. Expanding, connecting, communicating and creating outside of the classroom, beyond our practice is where we can really discover. This is an invitation to explore us, with us."
The show will be streamed live on the LCF website on Monday 4 June at 18.30. The exhibition will be open to the public on Wednesday 6 June for one day only.