this new doc captures bucharest's street kids and its wild underworld
It's like Oliver Twist, only real and told through the lens of Gen-Z.
Do you ever wonder what goes on in the world beneath your feet? In London, we're pretty much aware of it all; last time we checked, there was nothing more than a million rat families and one gigantic 'fatberg'. It's a bit different in Bucharest though. Underneath the southern Romanian city, there are gatherings of found families -- street kids, addicts and homeless people -- living in tunnels as life goes on above ground.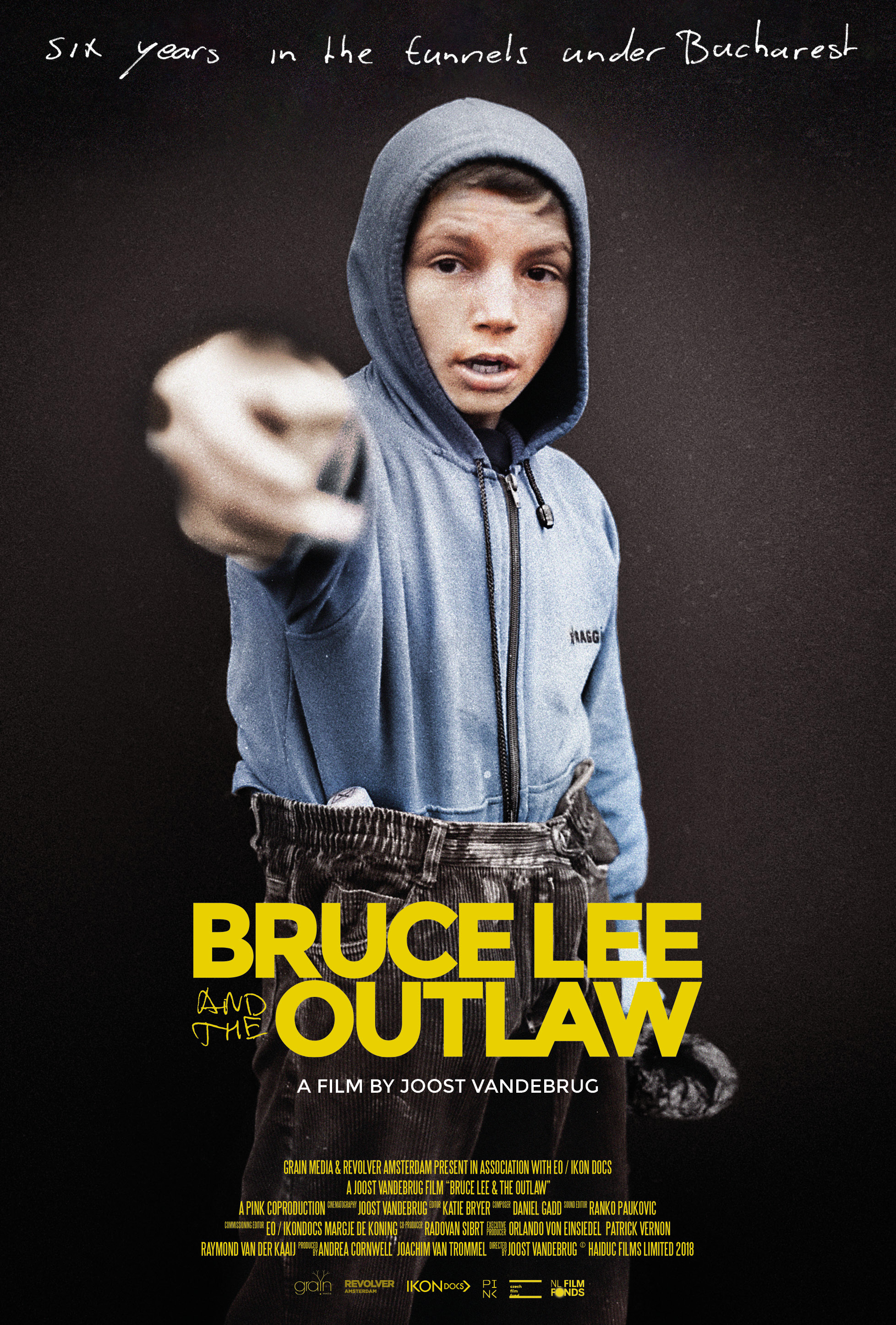 The strange and eventful life of one of them, a street kid named Nicu, is captured in Bruce Lee and the Outlaw, the debut documentary feature from filmmaker, photographer and friend of i-D Joost Vandebrug. Shot over the course of six years, it captures Nicu as he goes from being a rogue above ground, gathering with friends in the parks around the city's train station to begging and huffing from bags of silver spray paint. It's a dire existence, only bearable thanks to the relationships he's formed, but his life gains a new purpose when he meets a man called Bruce Lee. The esteemed "king of the underworld", who also doubles up as one of the city's most notorious drug dealers, takes Nicu under his wing, turning into a father figure and welcoming him into the community gathering in the tunnels beneath the city.
It's sounds so crazy it could almost be a work of fiction, but Joost's film really crawls deep into those tunnels (that were first built by the Romanian president Nicolae Ceaușescu back in the late 1960s) and introduces us to the dozens of people that live there every day. It's not a pleasant life: they were originally used as a central heating ventilation system, so it gets incredibly hot down there, but away from the hectic life of the city, Bruce Lee has managed to make the tunnels pretty homey, finding discarded sofas, artworks and TVs from the streets above and gifting them to the residents.
While it might've been easy to treat Nicu's story like it was some fantastical nomadic life we'd all like to slip into for a bit, Joost made sure to hone in on the hardships people like Nicu face too. As he watched Nicu grow, Joost filmed the darker side of his story. As his lack of nourishment forces him to check into a nearby hospital, Nicu has to re-think his relationship with the man who embraced him; the one who cared when everybody in the real world found him so easy to ignore.
For anybody who's ever binged on Louis Theroux's cultish docs or found real-world purpose in Ken Loach's stories of the underclass, like Kes or I, Daniel Blake, Bruce Lee and the Outlaw promises to deliver an equally powerful emotional punch. If you want to be one of the first to see it, check it out when it bows at the ever brilliant Sheffield Doc/Fest on June 8th, and whet your documentary appetite by watching the trailer below.
Book your ticket for Bruce Lee and the Outlaw's world premiere here .
BruceLeeandtheOutlaw.com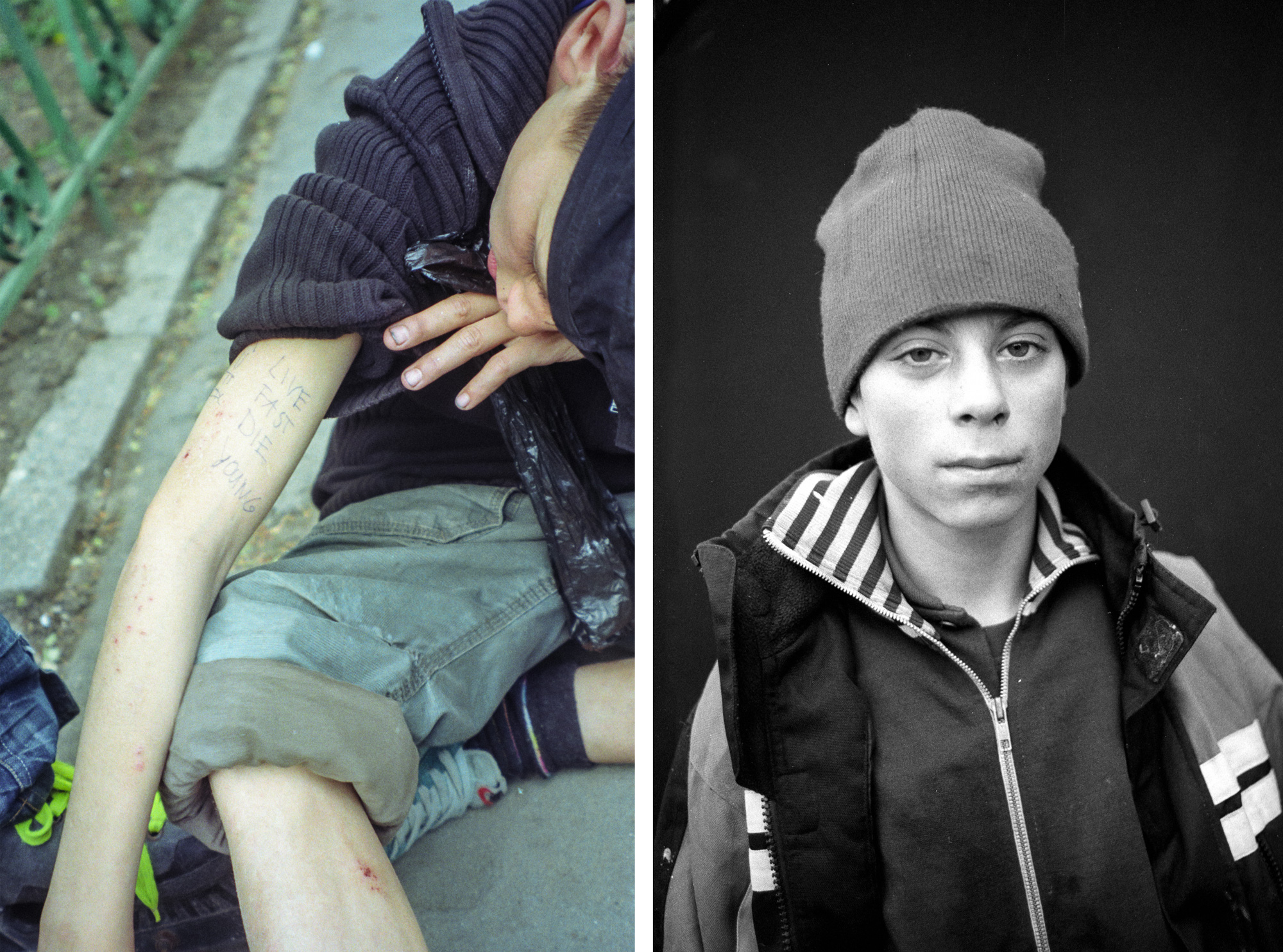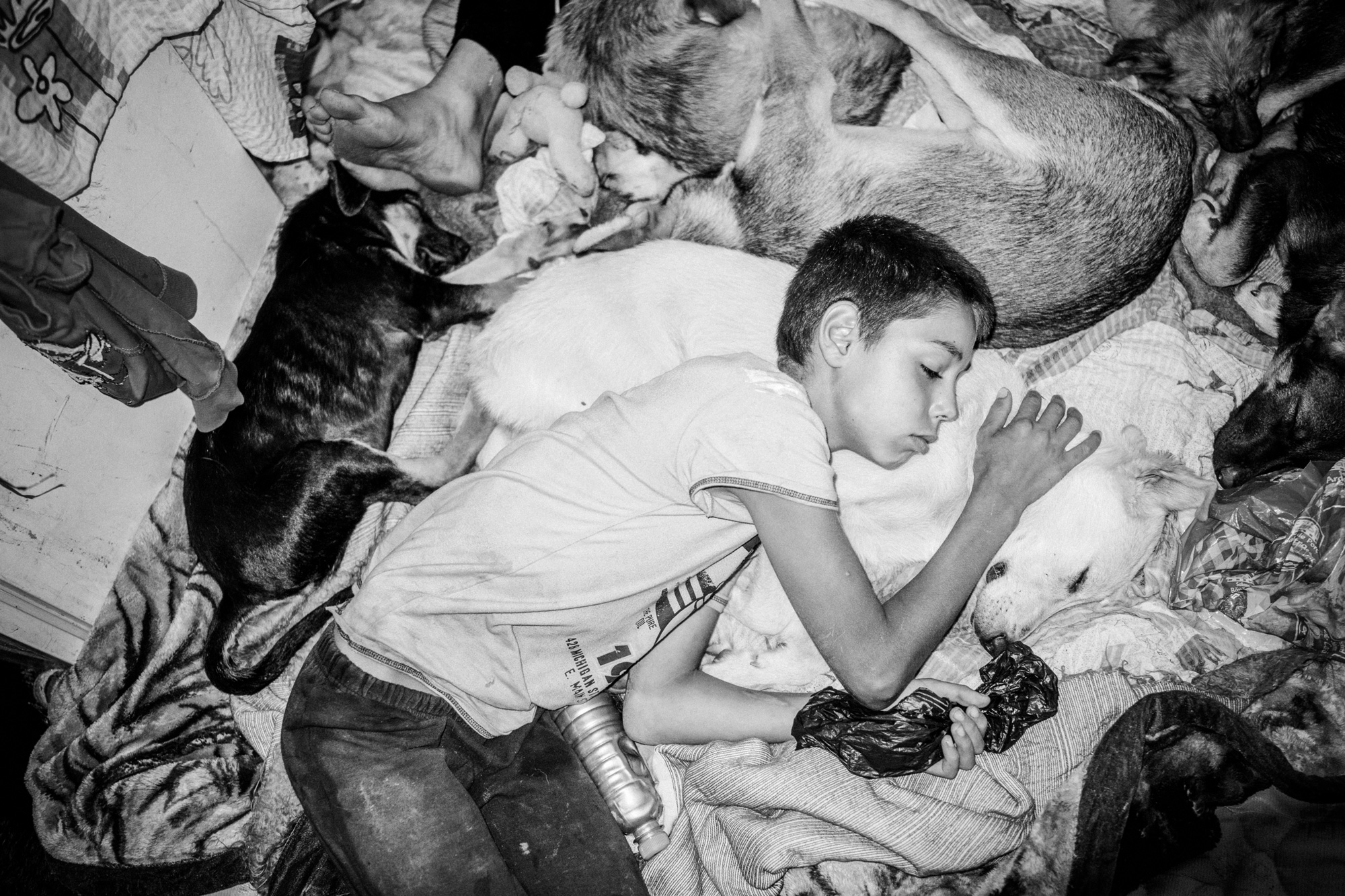 This article originally appeared on i-D UK.