Stef Mitchell's year in photos
From climate change marches to Instagram-censored shots, this is Stef Mitchell's 2019 in photos.
|
05 December 2019, 3:00pm
We asked a handful of our favourite photographers to look back at 2019 and remember it through the photographs they took. From i-D contributions to personal pictures of friends, family and strangers on the street, this is Stef Mitchell: My Year in Photos.
We've worked with Australian photographer Stef Mitchell for some time now. From her charming series shooting teens with braces back in 2014 to her collaborative work with i-D's Ibrahim Kamara, her imagery has appeared on our pages numerous times, and it just keeps getting better. Her clients include magazines like Vogue, M Le Monde and W, and brands like Louis Vuitton, Supreme and Dior. Between personal pictures and outtakes from the editorials she's been commissioned, Stef's year in photos celebrates the simple, elegant beauty of her work and aptitude for capturing youthful freedom.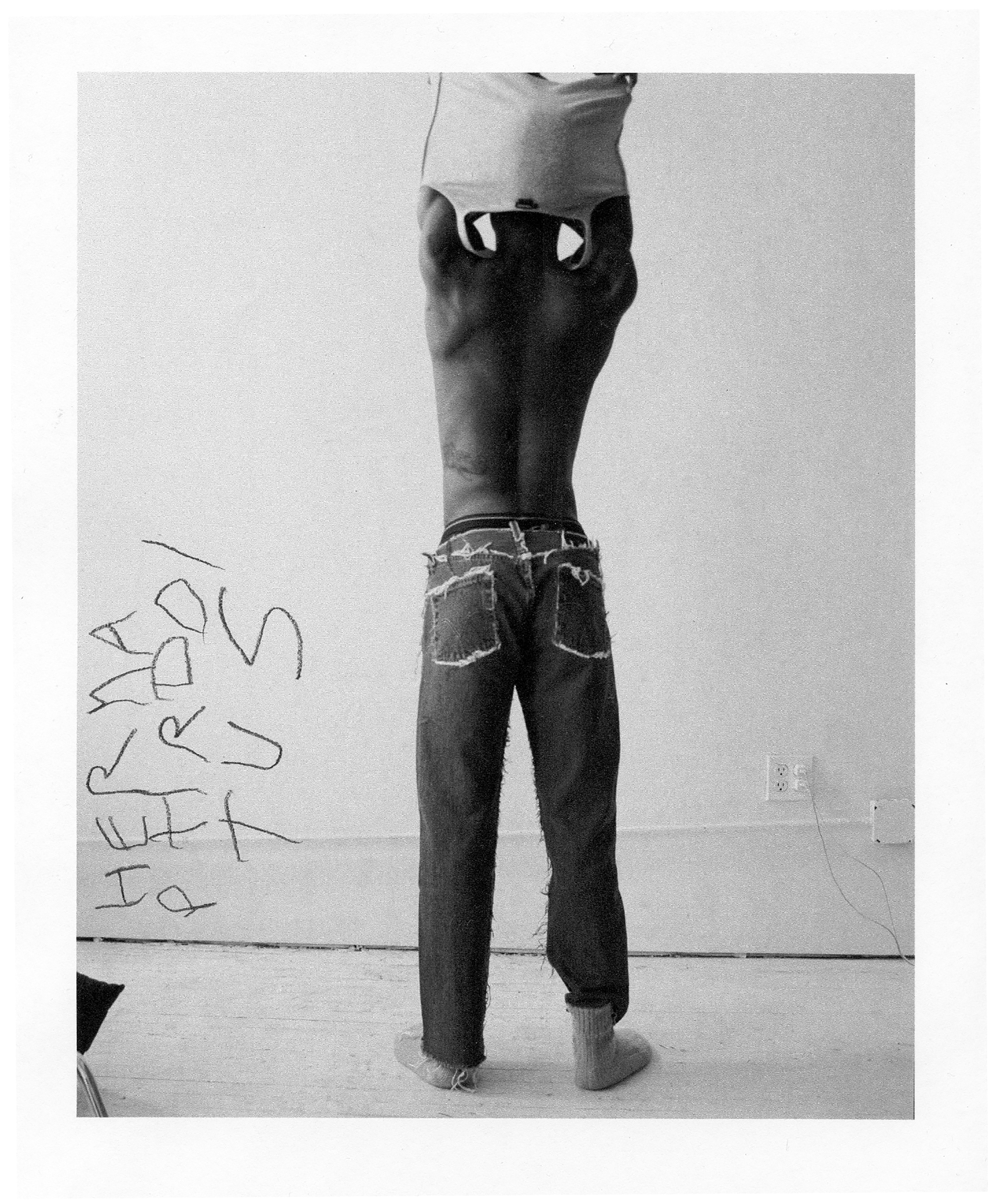 1.
One of my favourite things to make in the past year -- a zine with some of my friends Rhamier, Emily and Sim.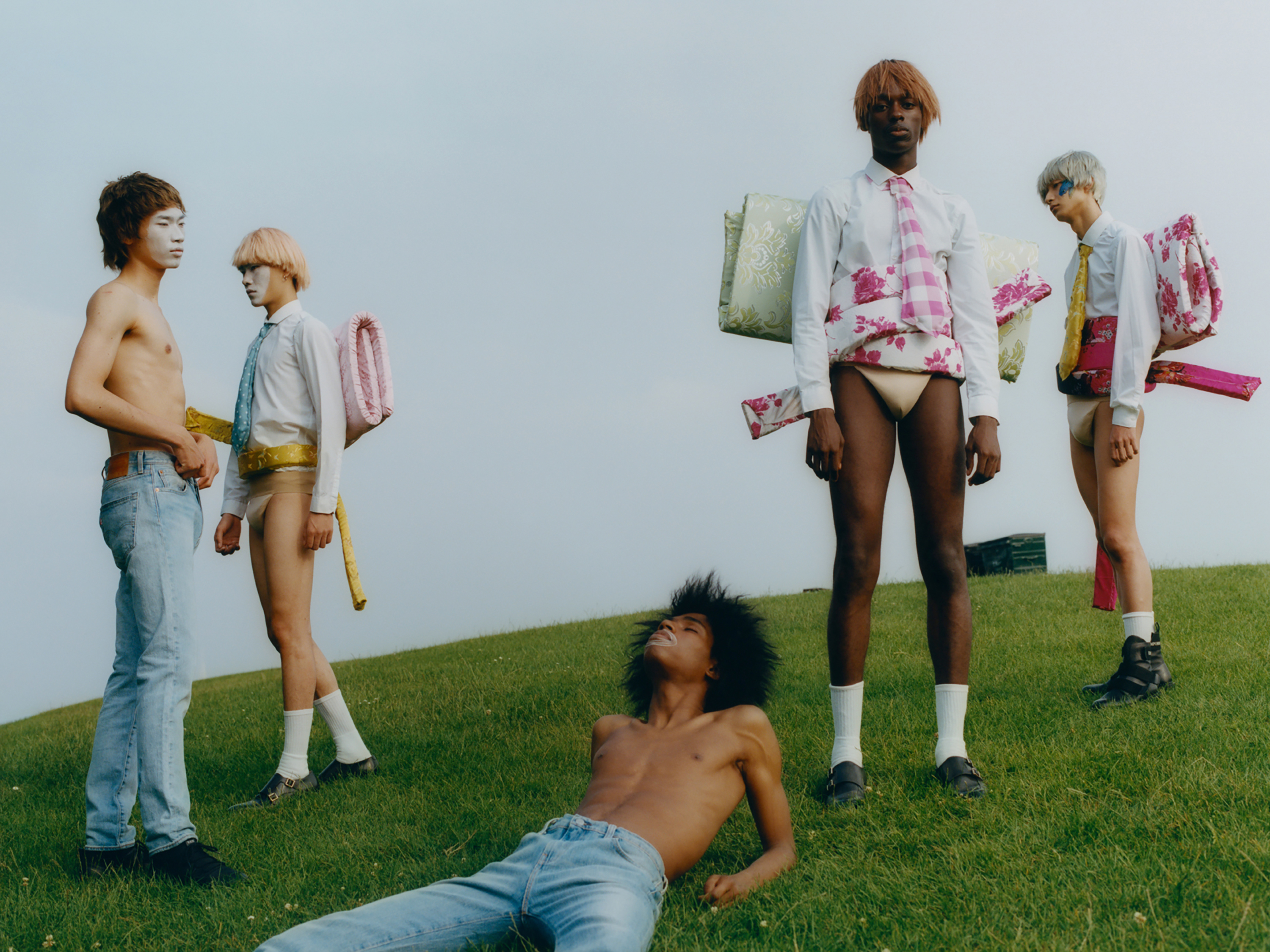 2.
This one's from an i-D shoot I did with Ib Kamara. We were in London, and on our last shot of the day the sun popped out for 10 minutes and gave us this blue sky.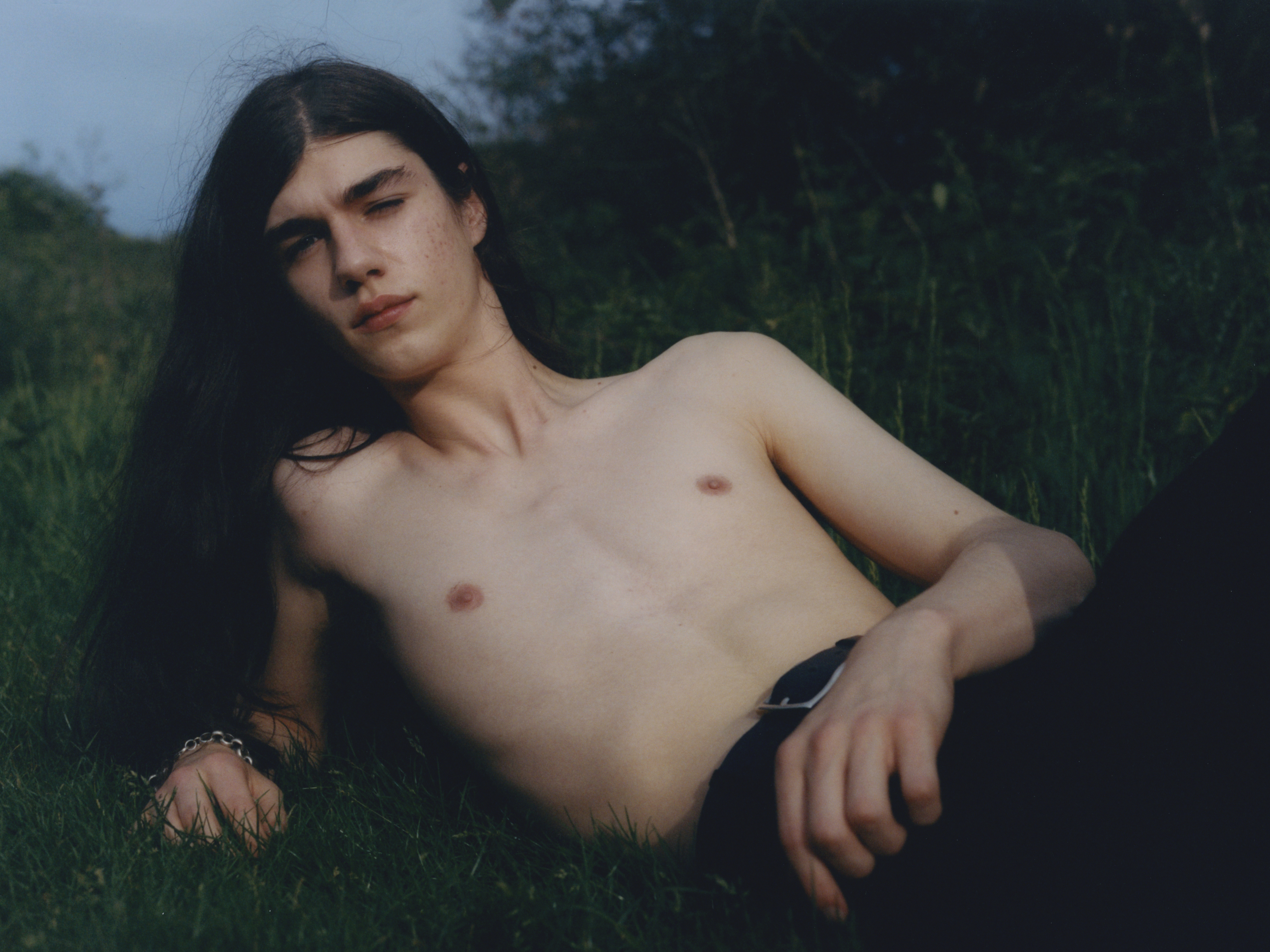 3.
I was drawn to Oscar because he reminded me of my sister, who has always been one of my favourite people to shoot. We met up to take a few pictures and they've become a sort of landmark for me and what I want to make. Oscar was so open and self-possessed, he's one of my favourite people to collaborate with. So this is one of the first pictures I took consciously exploring the theme of androgyny.
4.
This boy was about to run on the field with his soccer team, everyone looked nervous. He was the only who would take a quick picture. I think it was just this one frame and he was off.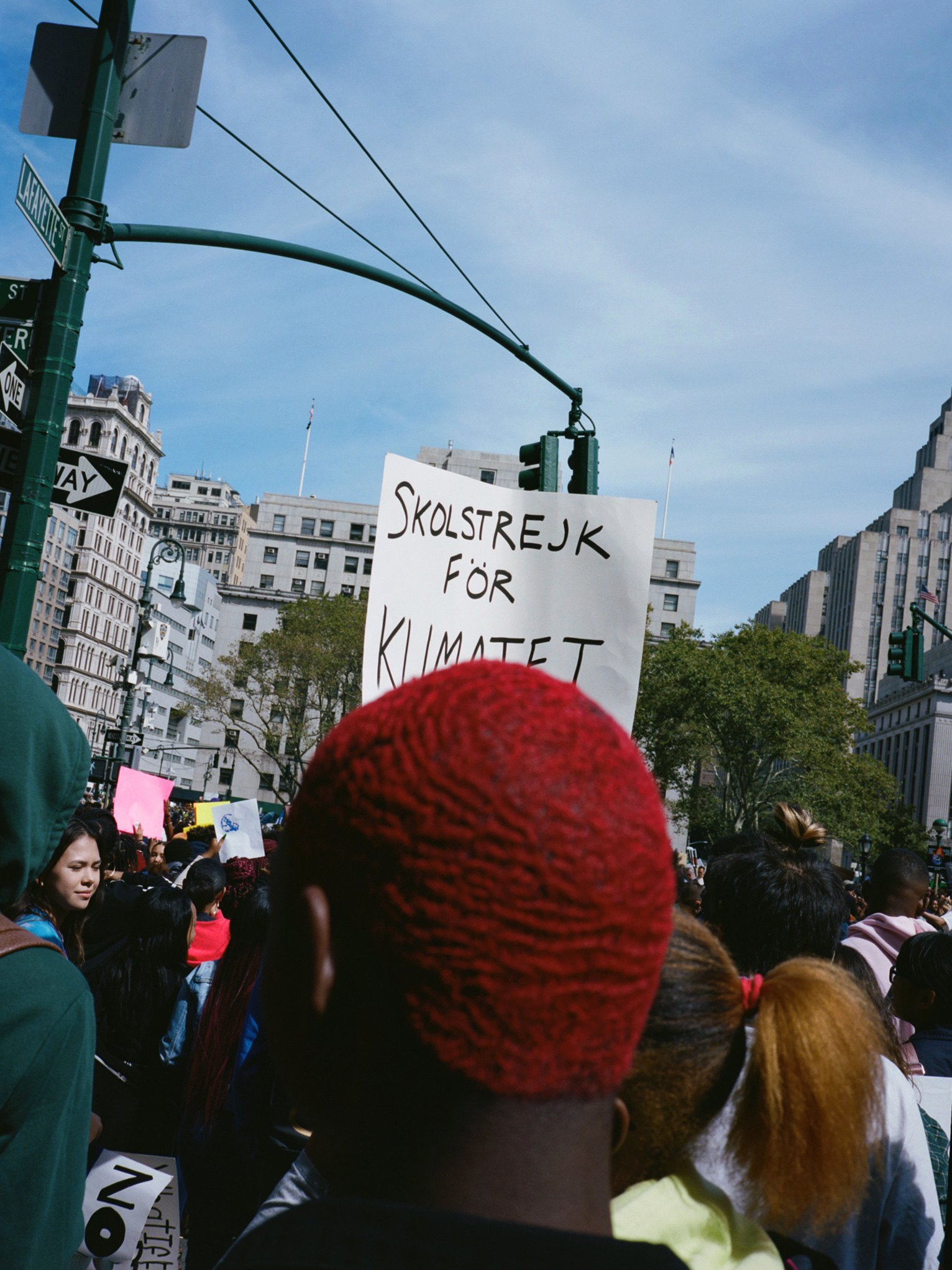 5.
The climate march in NYC. I was so impressed with flood of school kids and the crazy energy. It's funny to think about all the things we talk and worry about, none of it matters if we can't fix this.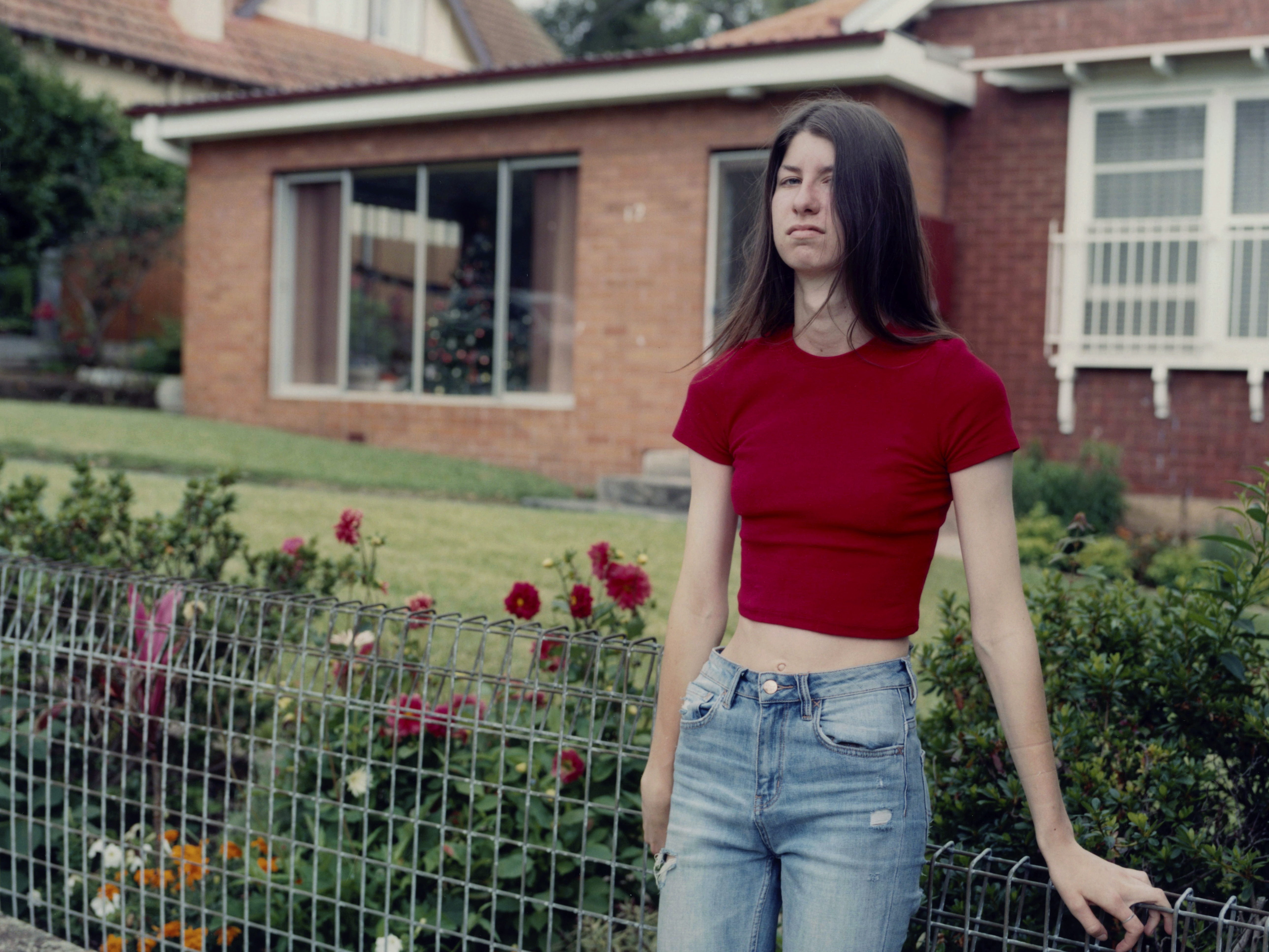 6.
My sister Charlotte in Australia last Christmas, she was 17 at the time and I made her come take a picture in the same spot I've taken her portrait since she was eight years old.
7 + 8.
The same few minutes in Barcelona, but a younger team who had won their game.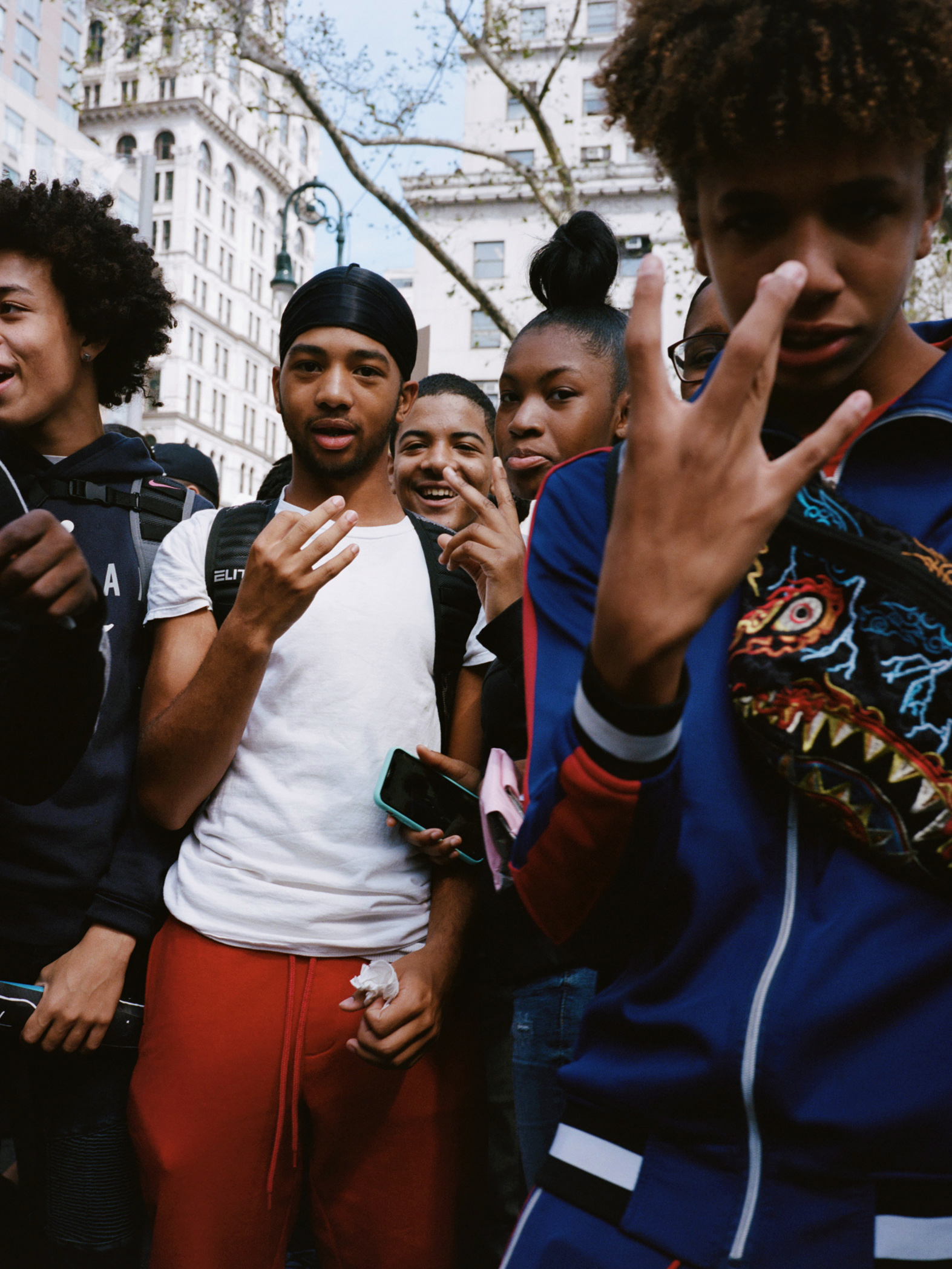 9.
Another picture from the climate march. This was a few seconds after someones dog went for one of the smaller kids and I happened to find myself in the middle of it. No one was hurt but it was total chaos.
10.
This was from a go-see in my apartment about a year ago.
11.
One of the pages from a new zine I'm working on.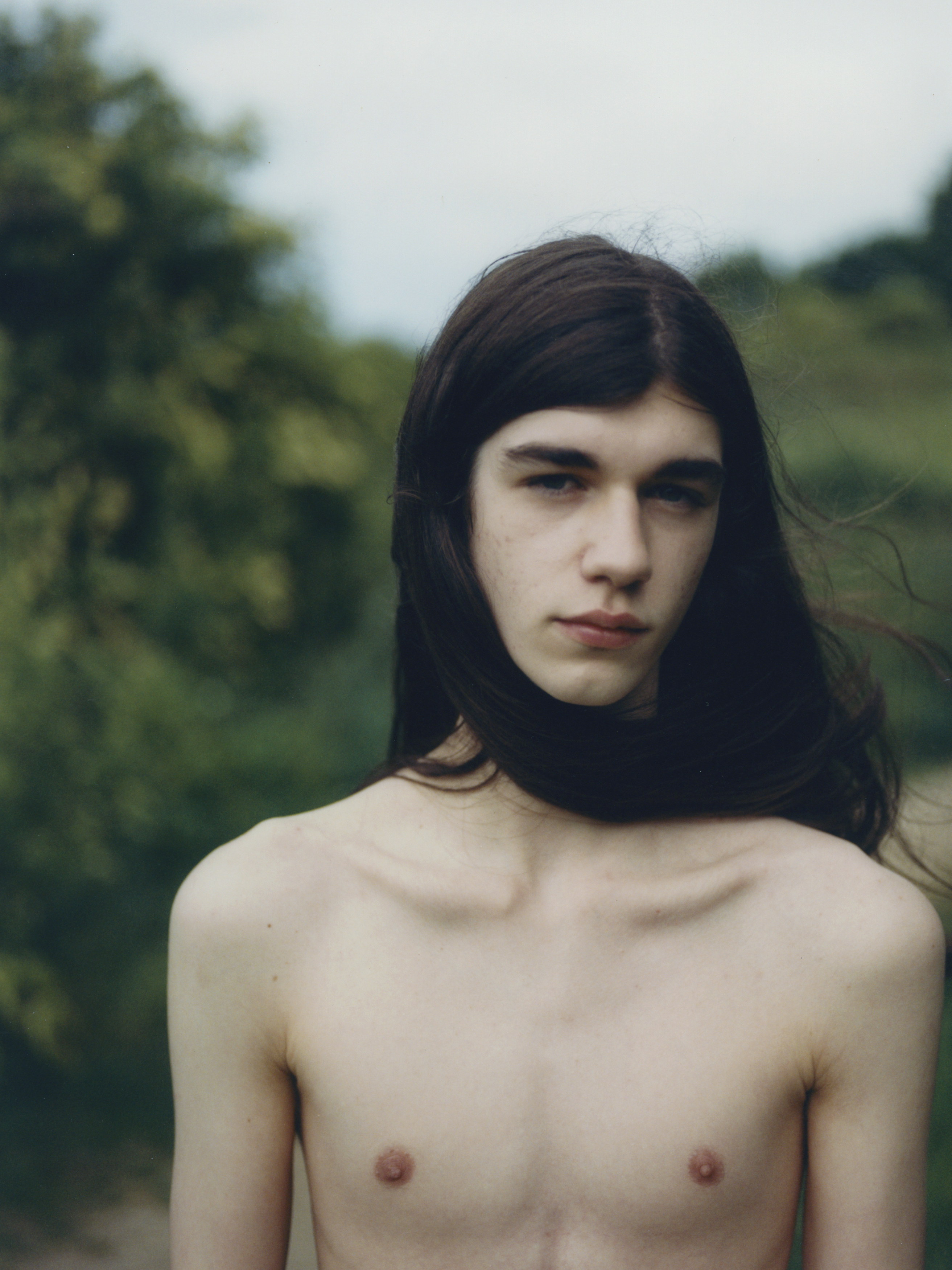 12.
Instagram kept taking this picture down thinking Oscar was a girl, which meant his chest became offensive, so it will be nice to let this live somewhere else.