Photographing a queer road trip across the U.S.
Inspired by a radical travelling community of lesbians from the 70s, photographer Devyn Galindo and girlfriend Hope Steinman-Iacullo set out on their own trip.
|
19 November 2019, 10:00am
The Van Dykes, the story goes, were a caravan of lesbians that travelled throughout the US and Mexico in the 70s. Living off the grid, they sought a life of "radical rebellion and feminist empowerment" away from dreary humdrum normality and the heteronormative-patriarchal constraints of American society. "It's sort of an urban legend at this point," photographer Devyn Galindo says, who first found out about the collective via a New Yorker article from 2009 -- "Lesbian Nation: When gay women took to the road" -- last year. "I was preparing for our first trip in the van and my girlfriend sent me the story by Ariel Levy. I was totally in love with the fantasy of this caravan and to find evidence that it actually existed was surreal, and that we were living in this parallel universe where we were going to embark on a similar journey. It felt like a spiritual passing of the torch."
Born in California, Devyn grew up partly in Garden Grove, a small city in northern Orange County, with her extended Latinx family, and partly moving around the American South and Midwest with her mother. "They're the two most formative experiences of my life. They allowed me to understand the vastness of the American experience." At 13 she began taking photographs and developing her own film, an experience that -- like many photographers before her -- offered creative expression and moments of respite when life around her was difficult. "I was lured in by the darkroom. Watching the images appear like magic on paper, mixing chemicals, and timing everything satisfied both my analytical and artistic brain. I could get lost in that world for hours."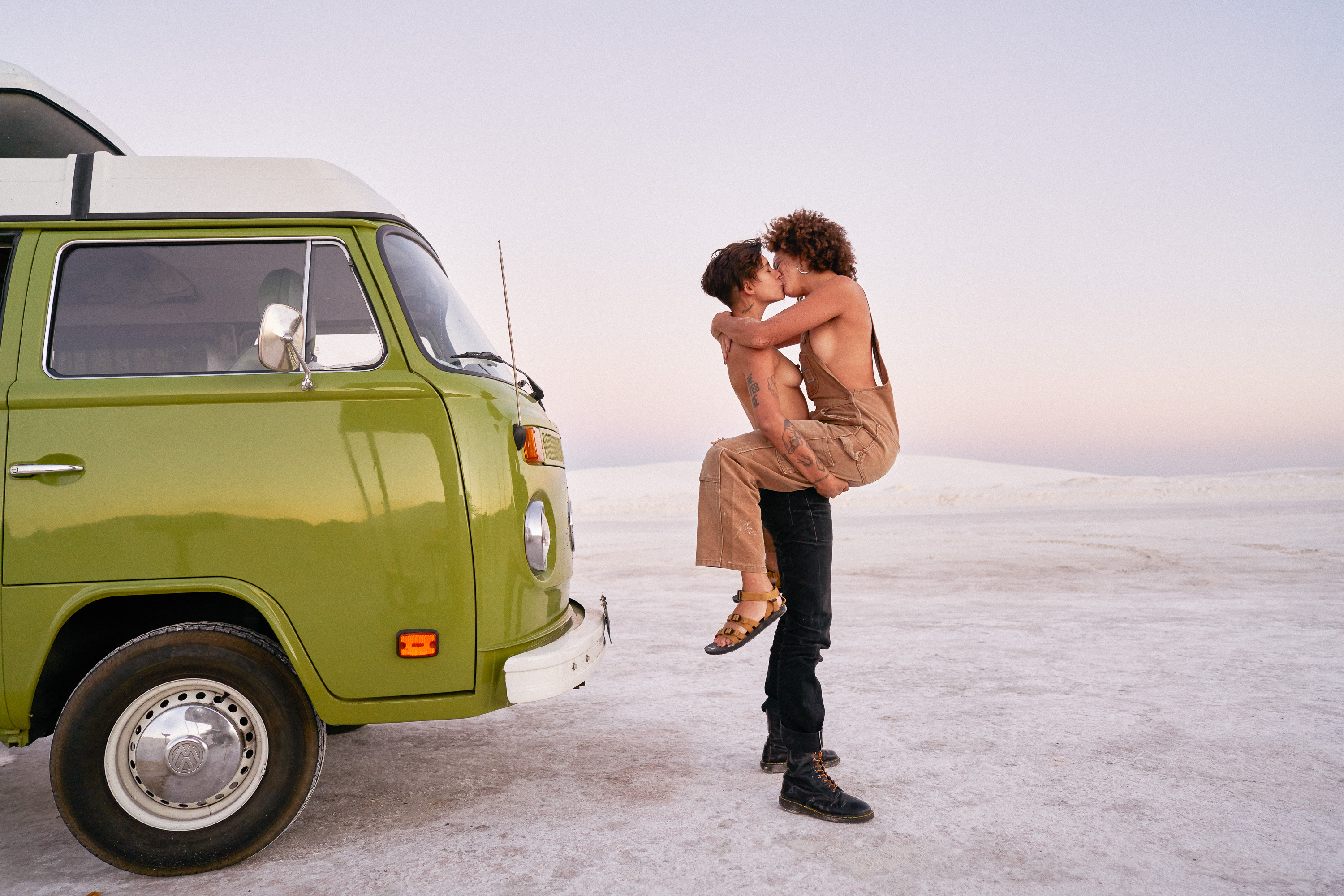 Inspired by the work of Catherine Opie -- "Her exchange with her subjects feels intimate and raw" -- Devyn channels vulnerability and respect for her subjects in her all her work; creating beautiful portraits of communities historically ignored in mainstream photography. "I find inspiration from the communities I care most about: queer stories, POC stories, and women-focused. The visual world has been dictated by men and their desires for so long. My work is here to be a break in the monotony. My work is here to challenge your perception of reality in the realms of gender, sexuality and race."
Her new zine, taking both its inspiration and name from the Van Dykes, chronicles Devyn and her girlfriend's three-month trip across America and the moving stories they uncovered along the way. "I wanted to approach this with grace, I didn't want to show up with an agenda and a camera in someone's face," she says. "I almost wanted to be a fly on the wall for this project. The art was in the story and the exchange. I wanted the visual component to feel natural and not forced or glamorised. I like to showcase the power of individuals, their identities, and their beauty: I believe that they are worthy of holding our gaze and our focus as a society, especially as so many of these communities are made invisible."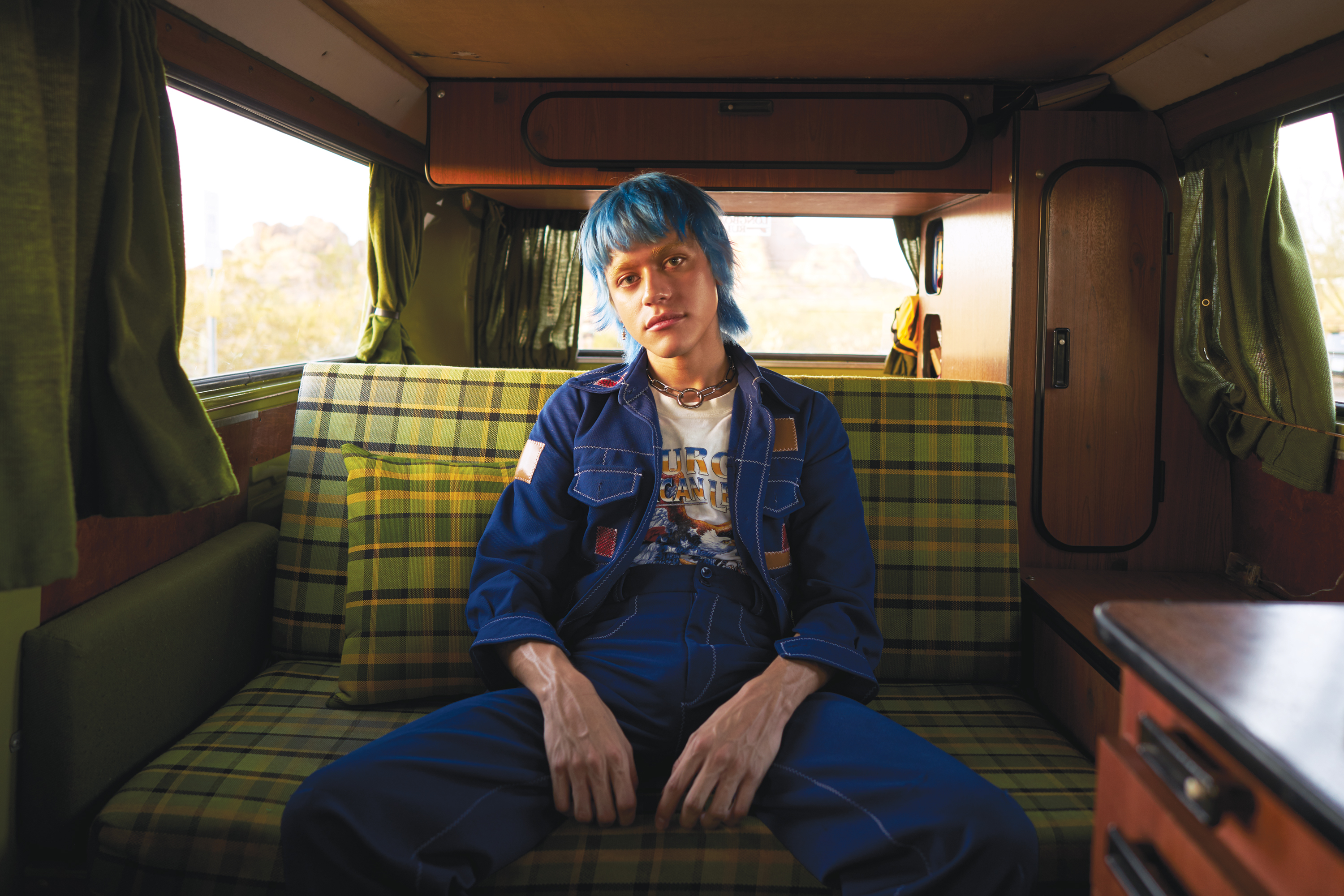 The images, combined with interviews with the subjects and her partner Hope's words scribbled across notepad paper, create a wonderful ode to life on the road and the moving stories you can find along the way if you look hard enough. "Working with my partner on an artistic project was a new venture -- we had to learn to play to each other's strengths and weaknesses. It required a new form of vulnerability. It was also fun to explore each other through the lens of the camera, to see how our visions of each other manifested in the work. Ultimately, it was rewarding to be able to create something like this together."
Devyn is currently taking submissions for those who'd like to feature in the project.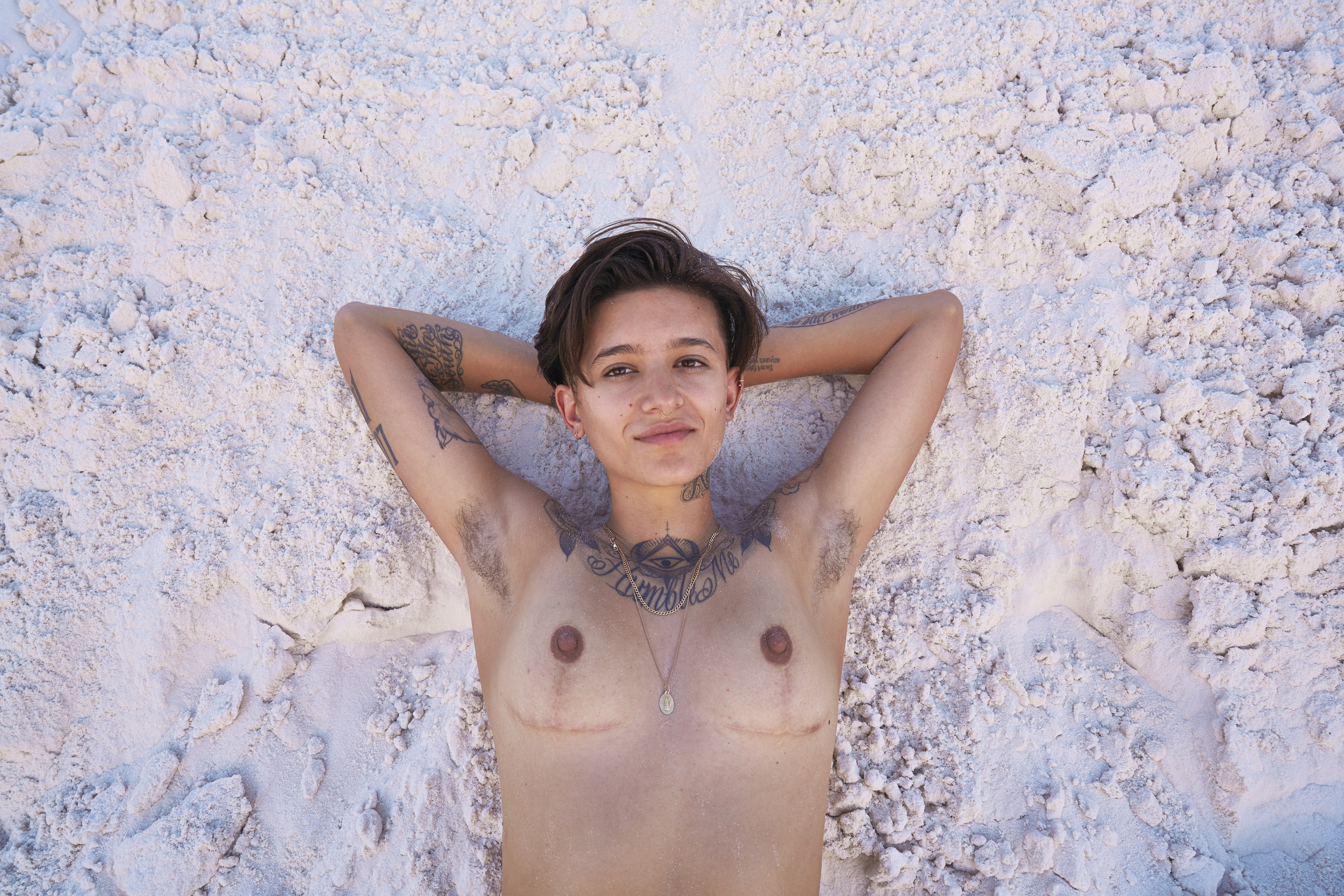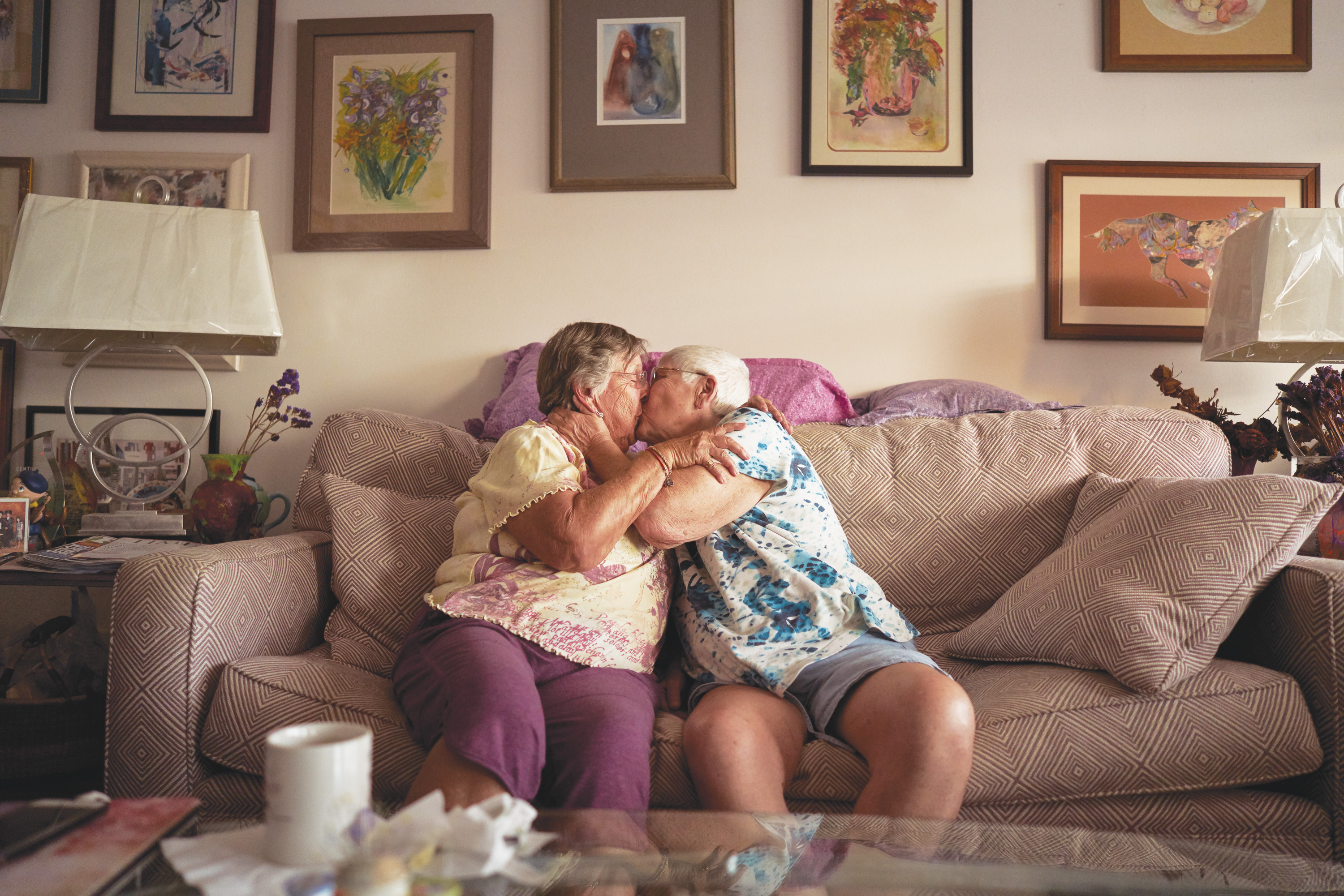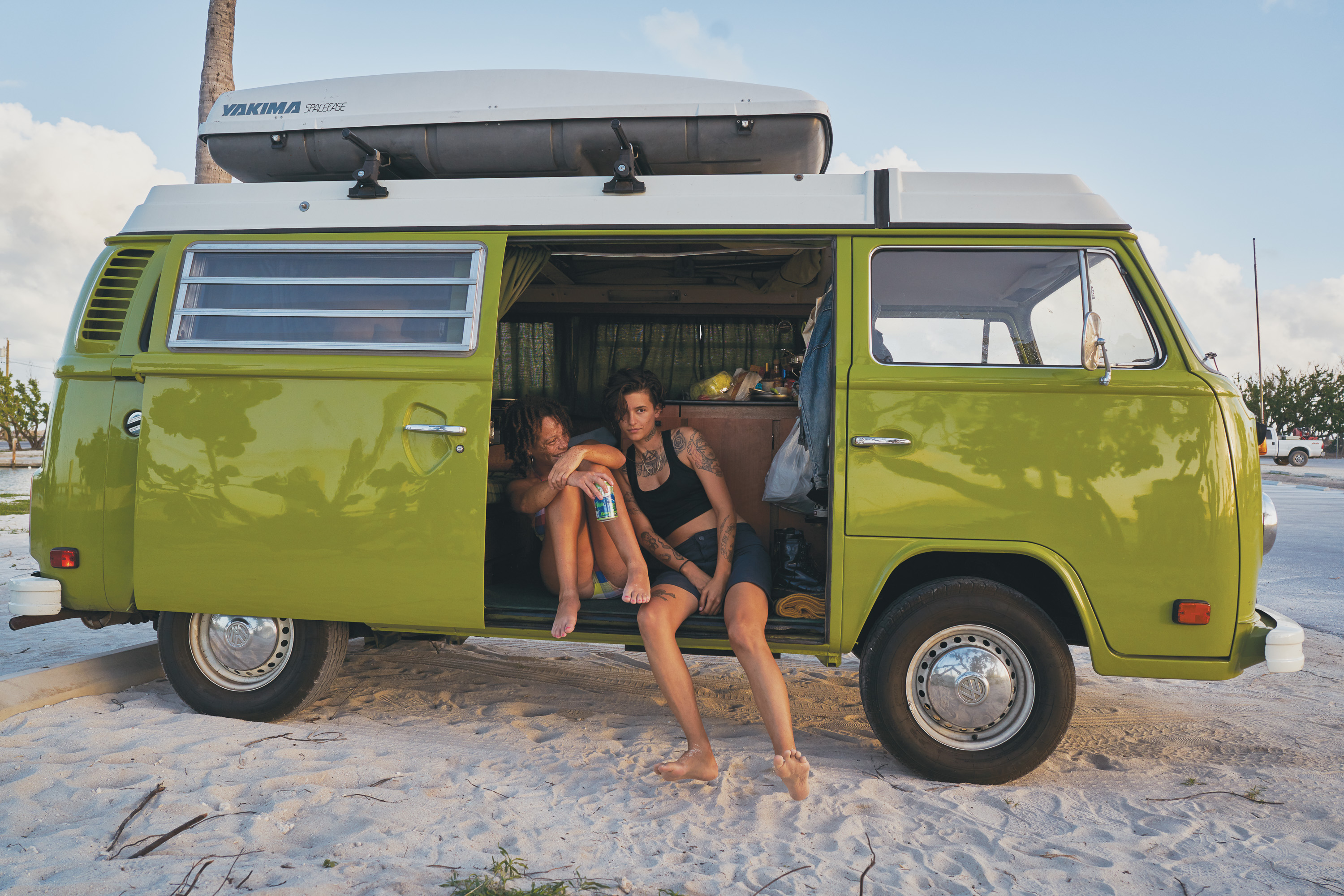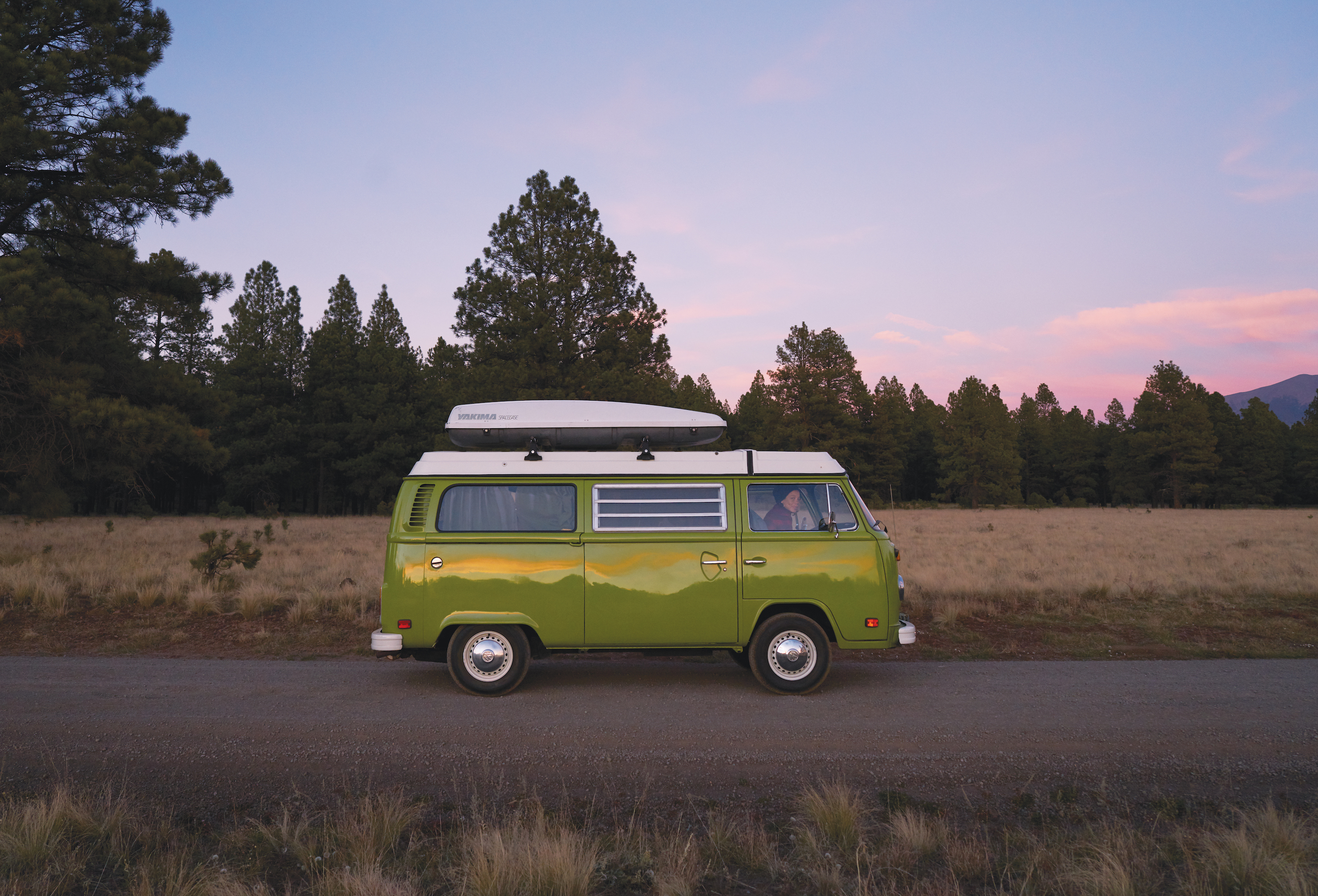 Credits
---
Photography Devyn Galindo