cosima's 'r u lonely 2?' and everything else you need to listen to today
Let our playlist be your indispensable gui-De to this week's new music.
|
15 February 2019, 6:56pm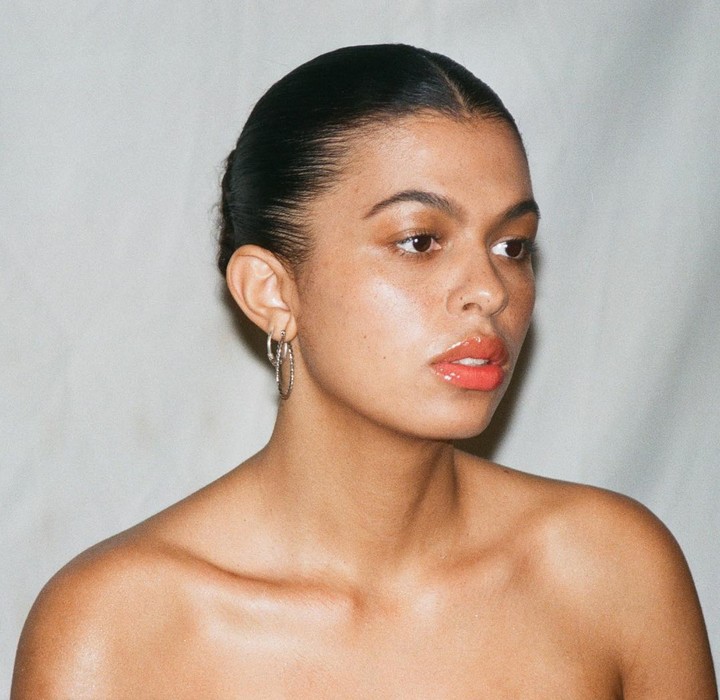 Remember Cosima? "This woman has talent, beauty and words of wisdom coursing through her," we told you back at the start of 2017 when we declared the London musician one to watch alongside 67, Stefflon Don and Dave. Since then, Cosima has made us a nice Girls Who Get Ready playlist, performed on the i-D stage at The Great Escape and been spotted modelling for Marques'Almeida and ASAI -- all the while drip-feeding us impressive singles. Having warmed us up with Hear From You -- an upbeat collaboration with Branko and Sango -- the other week, she's back with her most personal release yet.
R U LONELY 2?, a solitary tear-inducing piano ballad made with fellow Londoners Fryars and Sega Bodega, is out now on Cosima's own South of Heaven Records. It screams heartbreak. And yes, of course we're lonely too. Who isn't in this day and age? "We have to start somewhere," Cosima says, introducing the song to her fans, "so let's start at the bottom of my heart, which is where this song comes from. The part I would sometimes rather keep to myself. It started as the line 'freedom is the hardest cheque to cash when you just want to be held' and I wrote that over and over and over. I was admitting something to myself." Who can relate?
There's new stuff from Julia Jacklin too: the very comforting Comfort, on which the Australian singer serenades us with her acoustic guitar and reassures us that everything will probably be okay post-breakup. Paris-based Mexican-Panamanian Michelle Blades just channelled her political frustrations into Politic!, taken from her forthcoming album VISITOR, which is due for release on 29 March via her own Midnight Special Records. And then there's bouncy new single I'm Yours by i-D coverstar Tommy Genesis. A Valentine's Day special, it sees Tommy heading in a poppier direction, which is always fun.
Like that powerful line-up of women wasn't already enough, today's BEST NEW MUSIC PLAYLIST also features Kehlani, Xiuhtezcatl x Jaden Smith, Dijon, MARINA, Octavian, Cardi B x Bruno Mars, FARR, Rex Orange County and more! Enjoy.