experimental, unisex label 'collusion' reveals 2019 collaborators line-up
ASOS hands over the reins to a new line up of coming-of-age-collaborators, all aged between 17 and 22.
Photography Tom Emmerson
Keener-eyed i-D readers may recall how we wrote about the ASOS backed experimental fashion line COLLUSION back in September. Inspired by youth, creativity and collaboration, it was shaped by a collective of six young designers, models, artists and influencers, whose brief was to create an "authentic, vibrant wardrobe that speaks directly to themselves and their Gen Z peers".

And you know what? It worked. Six months on and the unisex label COLLUSION is massive. Like multi-million pound massive. Which is kind of why you have to say fair fucks to ASOS for handing over the reins to a new line up of coming-of-age-collaborators, all aged between 17 and 22.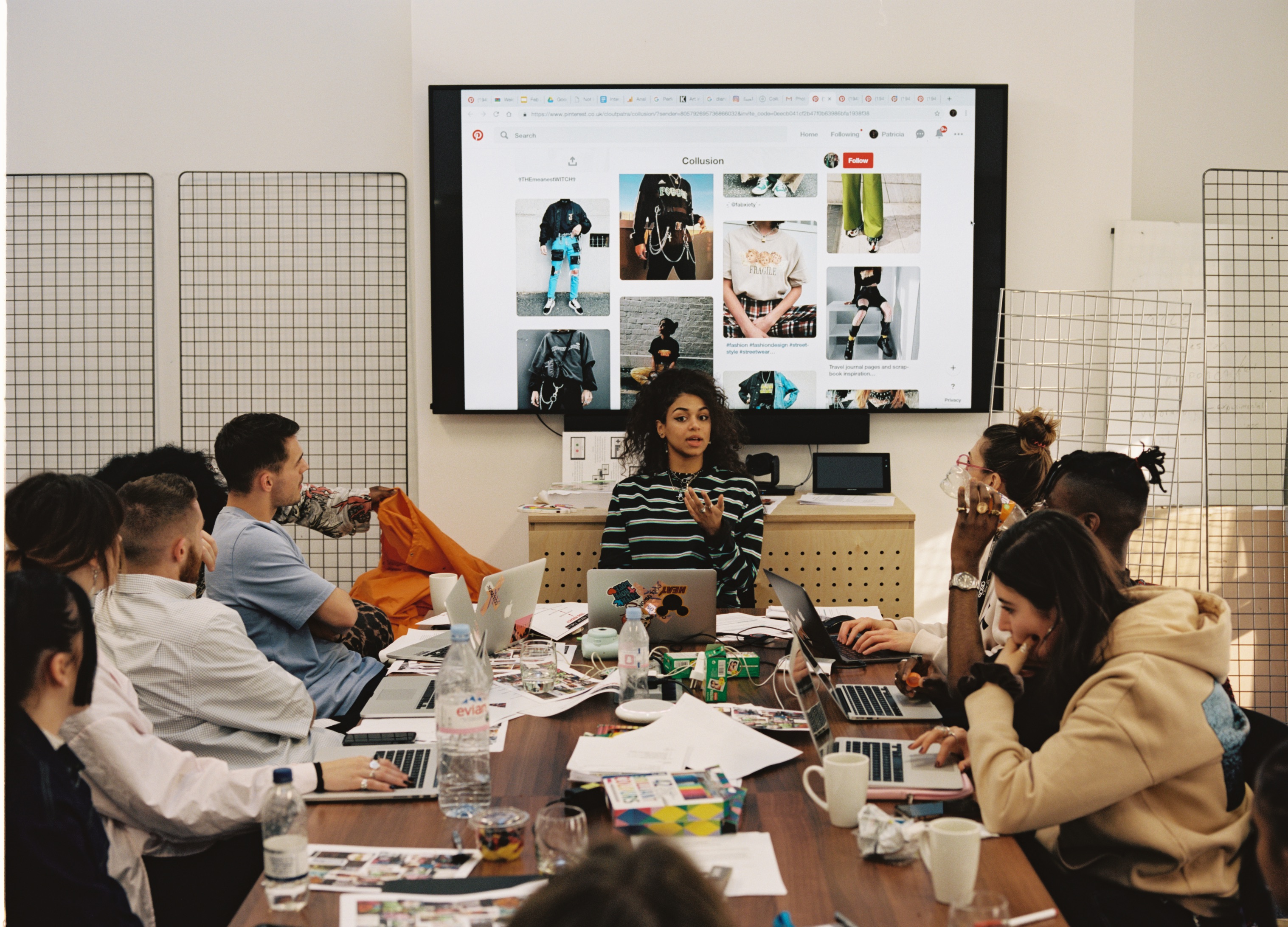 There's Nadia, the Manchester-based singer who recently released her first single, aged 18. Lilly, the 17-year-old A-level student, highlighting the importance of vegan-friendly clothing (the collection is entirely animal free). And Oscar, an aspiring filmmaker, currently working as a beekeeper and carpenter, while he transitions.
22 year old vlogger Antonia Jade is using her online platforms to encourage body confidence and self-love. History student Yomi is fighting to see more members of minority groups in positions of power. While actual computer scientist (!) Laila is working hard to combat the lack of BAME female representation in the tech industry.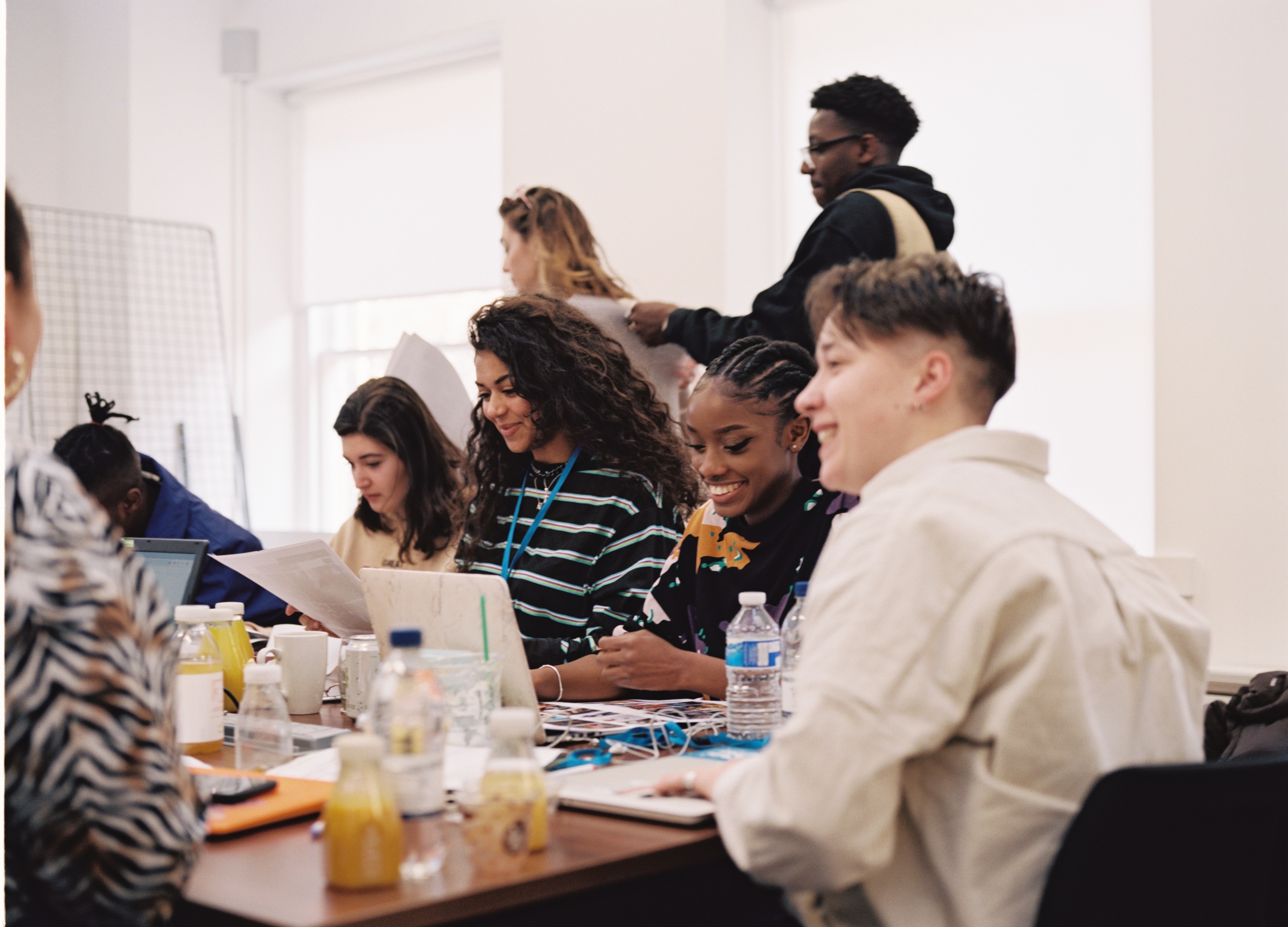 The line up is completed by Hannah Alkindi, whose academic background -- in September she'll start a degree in History and German -- underpins a passion for politically engaged fashion. Together they form the brand's 'board of directors' for its first full year of trading, involved in countless decisions, from "the cut of a jacket, to the way that the drops are marketed, photographed, styled and sold" (the cut of their jib, basically).
You'll be able to follow the magnificent seven's journey live, in real time, for the rest of the year, as they share unedited stories across both their own channels and that of @collusionstudios, reality telly style. And keep your ears open and your eyes peeled for the drops launching exclusively on ASOS throughout November and December.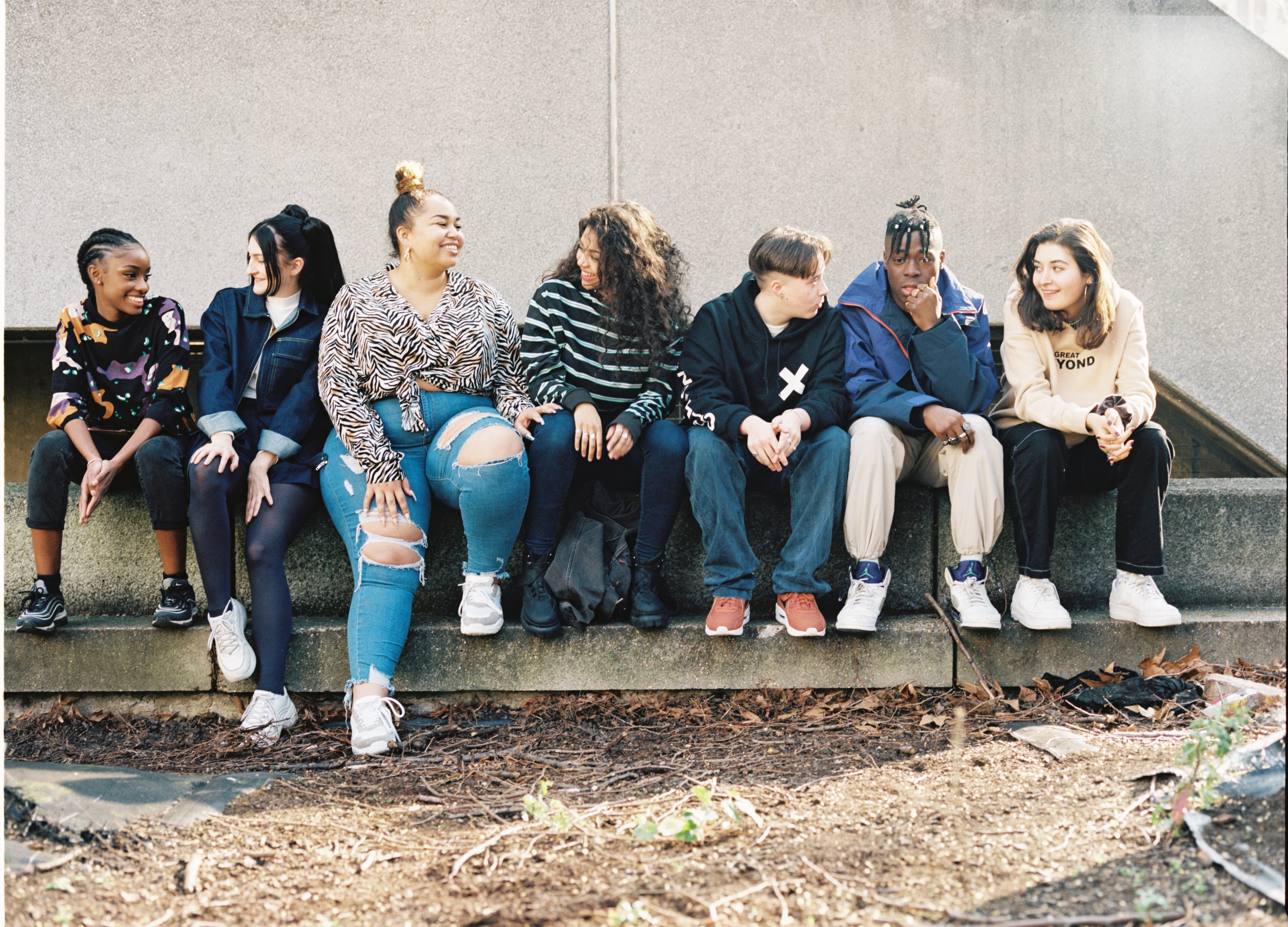 For more information visit www.collusion.com.
Credits
---
Photography Tom Emmerson