netflix's newest horror show, 'chambers' sounds creepy as hell
Move over 'Hill House', there's a new, Uma Thurman-starring horror series in town.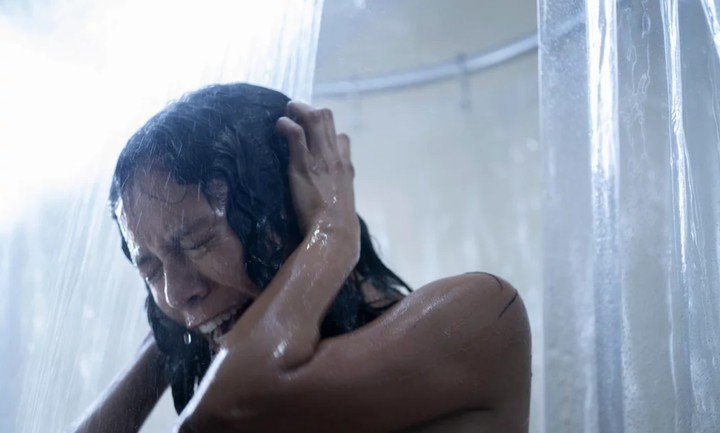 This article originally appeared on i-D UK.
Dunno about you, but ever since Netflix dropped The Haunting of Hill House last year, we think they've cemented themselves as a purveyor of particularly terrifying horror. Horror that you want to binge on even though it means staying up until 3am in the dark, scaring yourself half to death. If you did the above and now you're searching for a new horror fix, we have good and bad news. The bad news is that the new Hill House season -- this one based on the uber creepy classic novel The Turn of The Screw -- won't be available until 2020. The good news is that Netflix have just announced a new show which will do more than just bridge the gap until then.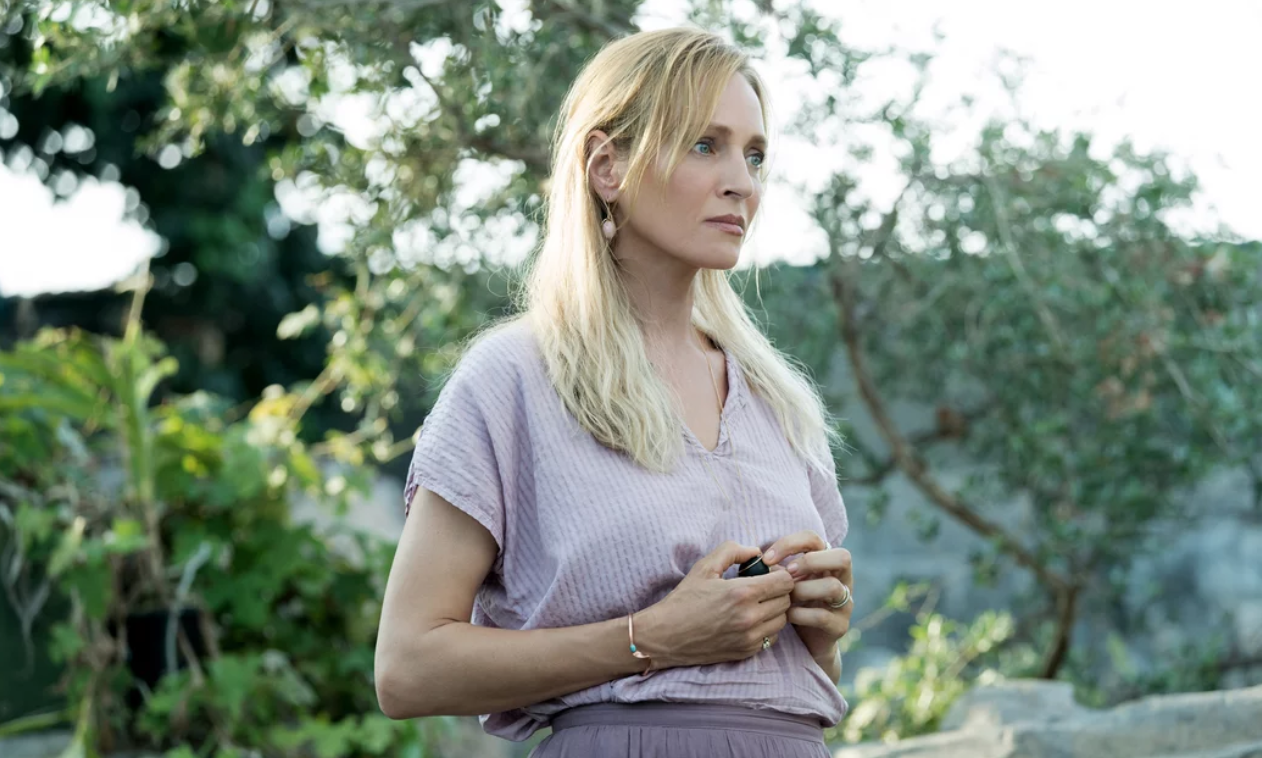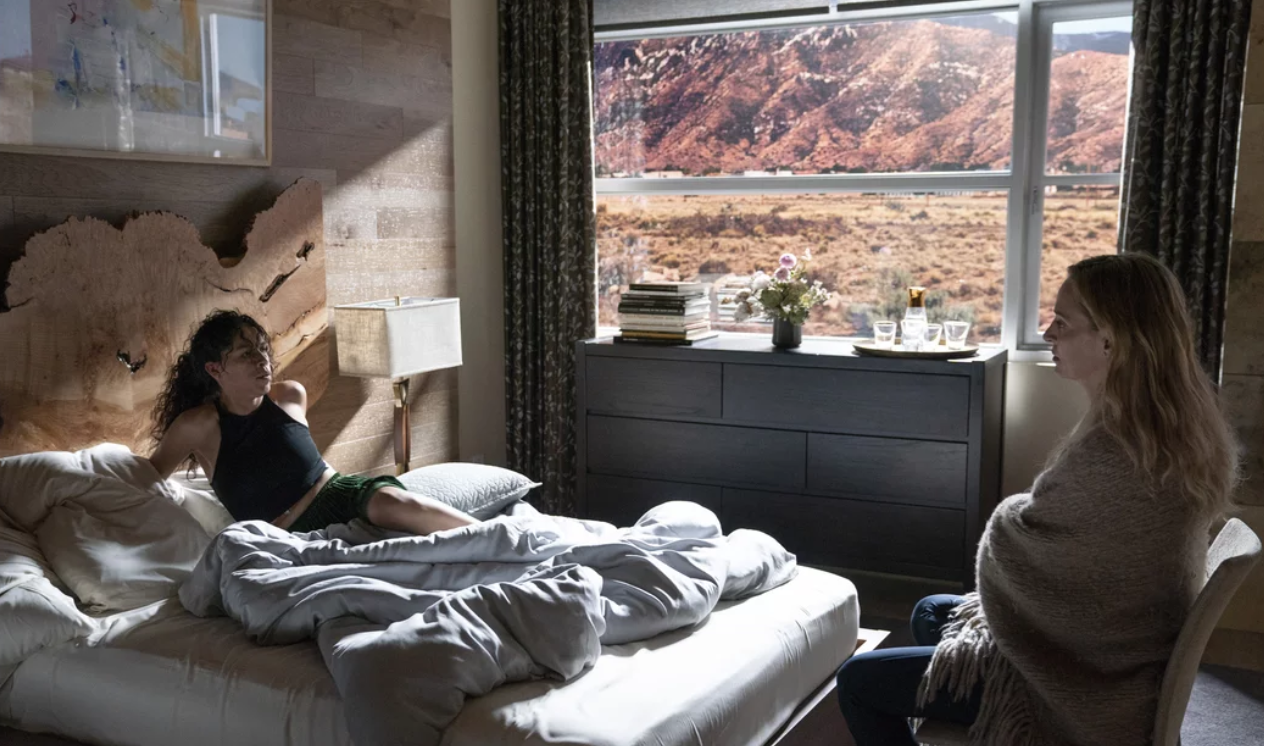 Dropping on 26 April, Chambers sounds unsettling, creepy and deliciously scary, and we're willing to bet it'll be your next binge watch. Starring Uma Thurman and Tony Goldwyn, the series follows a heart attack and transplant survivor who begins to take on the personality and memories of her donor. Obsessed with the changes in her behaviour, Uma's character starts to investigate the mysterious death of the donor.
Sounds spooky right? Well it's all the spookier and more mysterious because Netflix are staying tight-lipped on this one. Apart from the scant details on Chambers' plot that have been released, there isn't much else the streaming platform are releasing just yet. "Taking place in a mystic, New Age pocket of Arizona, Chambers is a psychological horror story that explores the different ways we metabolise trauma," creator Leah Rachel told Entertainment Weekly. Ooooooo.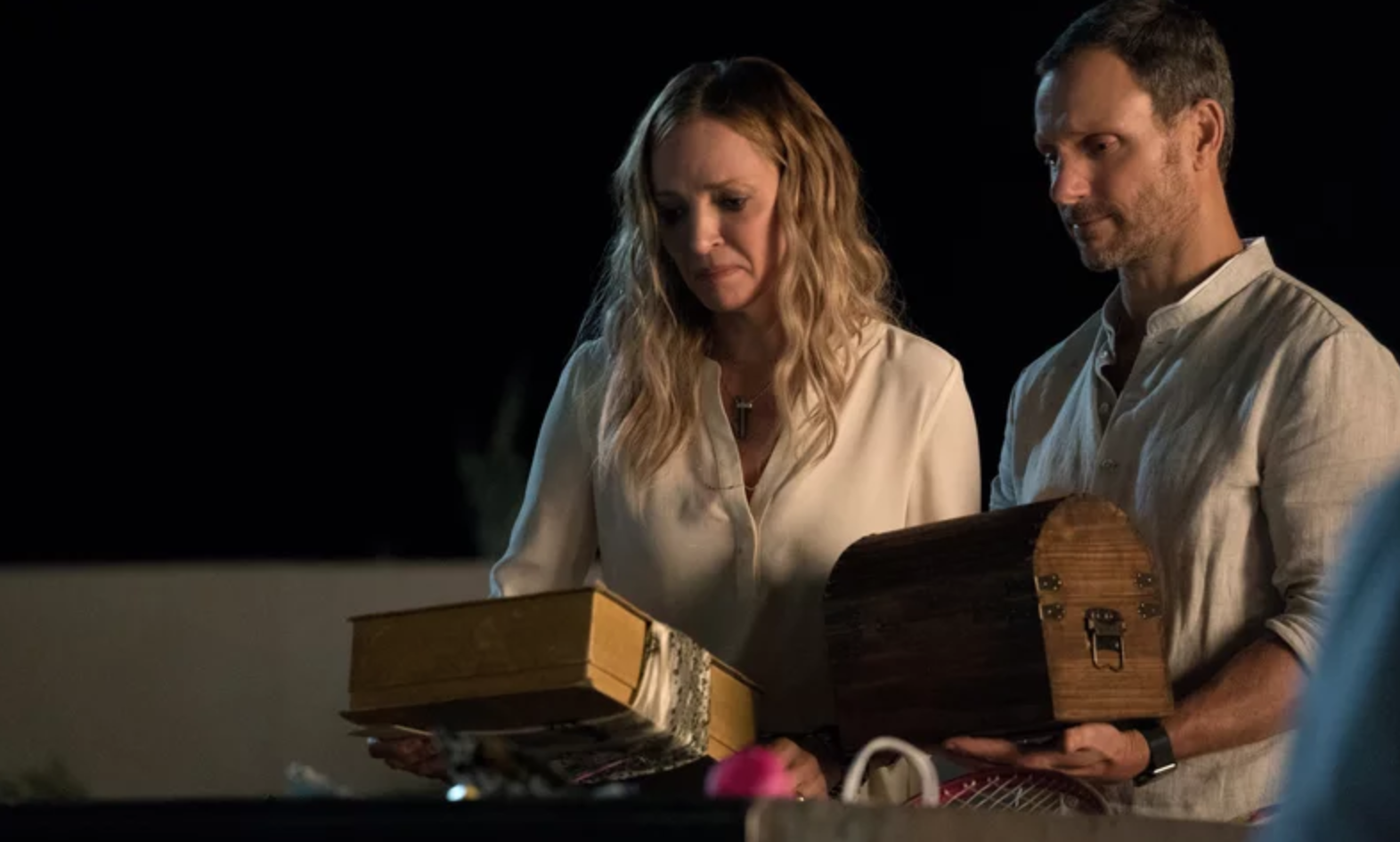 But she didn't reveal much else. No trailer, no Twitter, nothing. If this is a ploy to get us excited it's 100% working. Damn it.
This article originally appeared on i-D UK.
Tagged: