five things you really should know about model-artist-musician daniela lalita
She's a big fan of pointillistic trance.
Image Daria Kobayashi Ritch
Model, artist, muse and musician, Daniela Lalita Czenstochowskiis fast becoming one to watch within the creative industries. Born and raised in Lima, Peru, the multi-hyphenate made her mark on New York after moving there to study at the Rhode Island School of Design.
Since then, Daniela has consulted for uber cool brand Eckhaus Latta, and even walked for VFiles' Spring/Summer 16 show during NYFW. As if that weren't enough, last week she staged her very own conceptual art show, mysteriously titled Madre. Taking place in The Aula gymnasium, the result was an immersive, multidisciplinary performance that combined elements of music, art, theatre, fashion and film, and centred around the idea of nine "Great Mother" archetypes.
Set to the beat of her own, well, beats, Daniela invited a group of nine artists, actors and models -- including Grace Hartzel, Lida Fox, Carly Mark, and Pilar Secada (Daniela's real life mother) -- to dress up in these exquisitely designed sculptural costumes, and act out each of the nine archetypes. "I wanted to disrupt the conventional dynamic between musician and audience by including more elements of devotion," Daniela tells i-D. "I made otherworldly creatures that represent human archetypes. I made the music (which is primarily what I do) to be digested in an alternative, theatrical way." A feast for the senses, it was a night to remember.
Currently working on her own album (does she ever sleep?), we caught up with the creative genius to find out a little bit more about what makes her tick.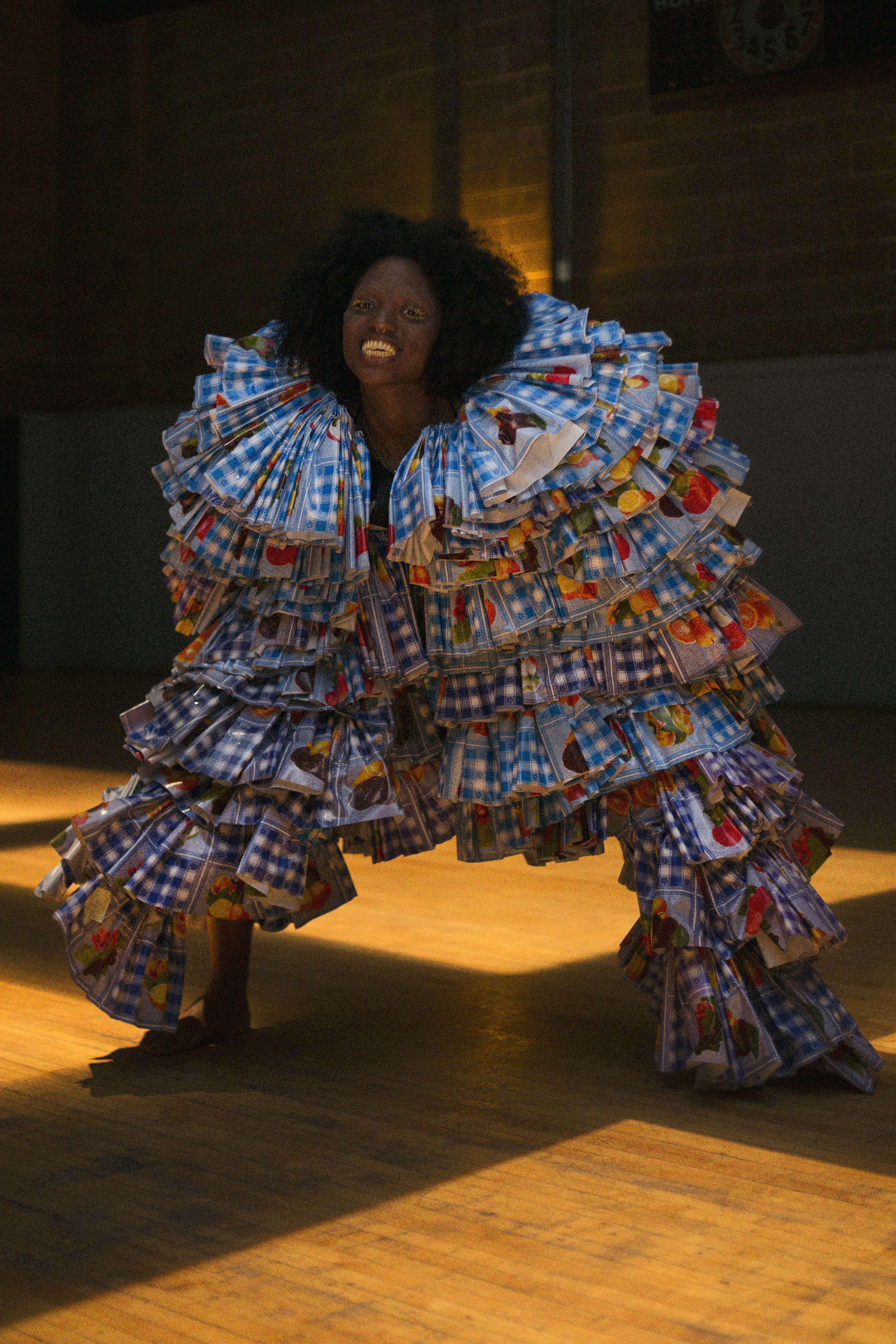 1. She has very eclectic taste in music...
"I'm currently listening to a lot of pointillistic and vocal trance. I'm into medieval melodies as well, and early polyphonic choir."
2. She's pretty experimental when it comes to making her own music…
"I am making music with the Buchla synth. I also use other forms of instruments like my voice. I sample many sounds as well."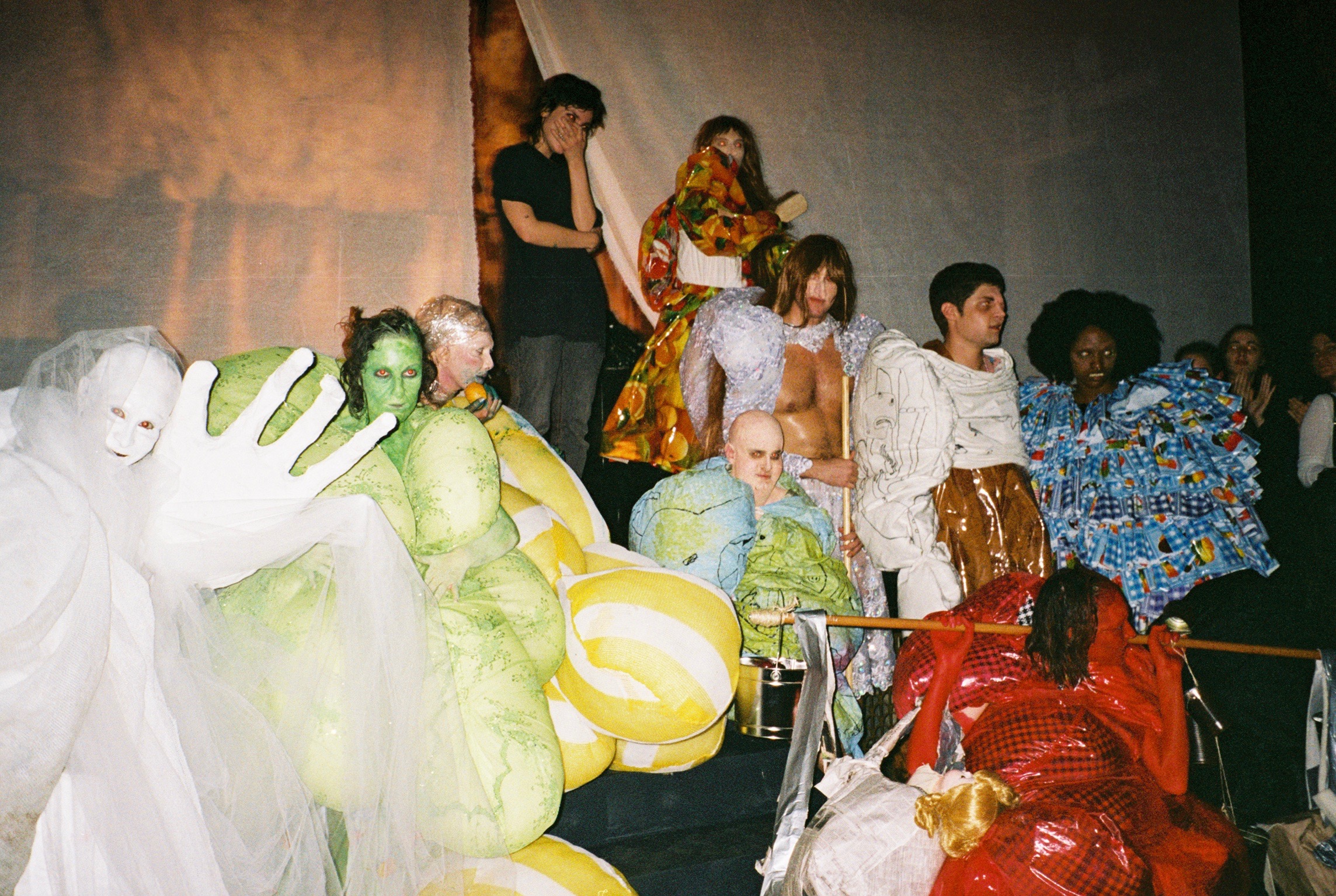 3. Her fave memory of 2017 is...
"When I came into the ocean with my grandmother. I was terrified, but I guess that's everything. The happiest moments are terrifying."
4. Her dream travel destination is Santa's humble abode...
"I'd love to go to the North Pole, not sure why."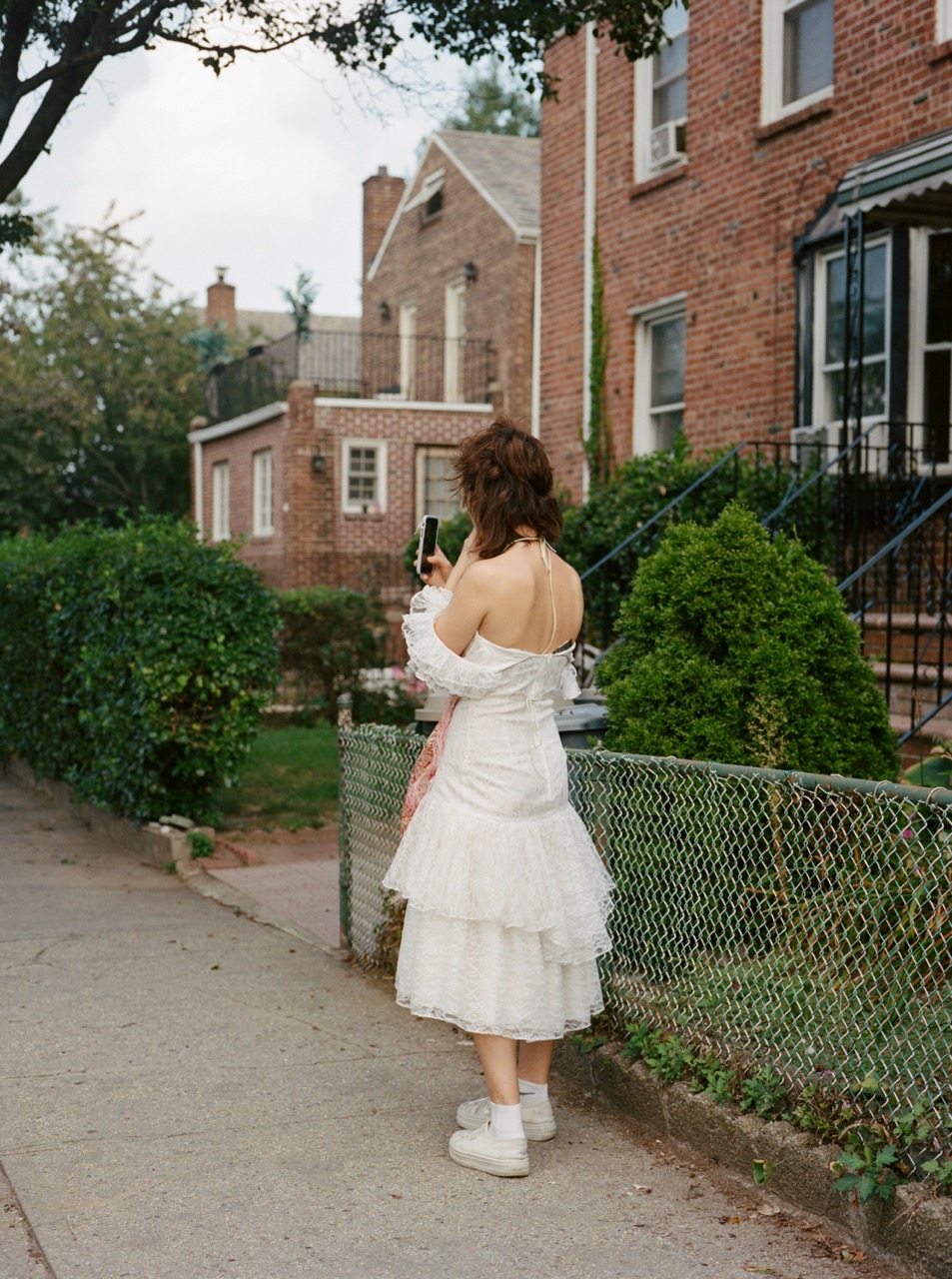 5. She finds inspiration all around her...
"I'm influenced by Carl Jung, allegories of all kind, Hildegard von Bingen, Morton Subotnick, Clive Barker, Scanner, Aphex Twin and most Warp records from the 90's."