christopher bailey is leaving burberry
He'll officially leave the business at the end of 2018.
|
31 October 2017, 10:46am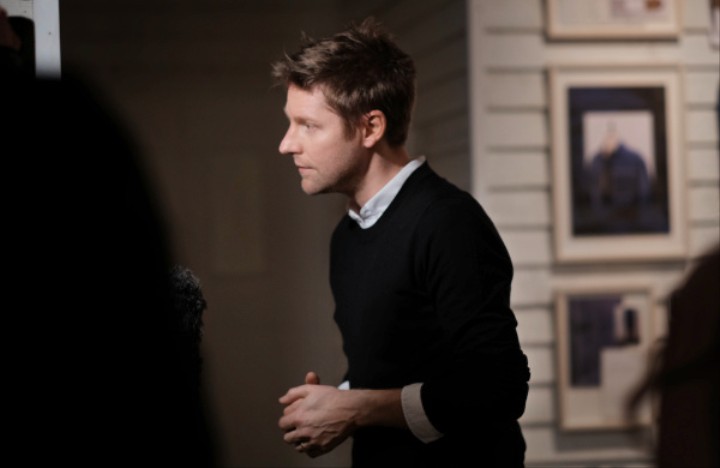 Christopher Bailey, Burberry's current president and Chief Creative Officer, is set to leave the brand at the end of 2018, it was announced today. The news perhaps explains Burberry's incredible spring/summer 18 season, which included a collection celebrating the best of British style and an exhibition of British photography, made in collaboration with i-D contributor Alasdair McLellan and Lucy Kamara Moore.
In a statement released by Burberry this morning, Christopher said: "It has been a truly inspiring place to work and the decision to leave was not an easy one. I do truly believe, however, that Burberry's best days are still ahead of her and that the company will go from strength to strength with the strategy we have developed and the exceptional talent we have in place led by Marco.
"I would like to thank my colleagues as well as Sir John Peace and the Board for all their support and faith in my over the years. I am excited to pursue new creative projects but remain fully committed to the future success of this magnificent brand and to ensuring a smooth transition."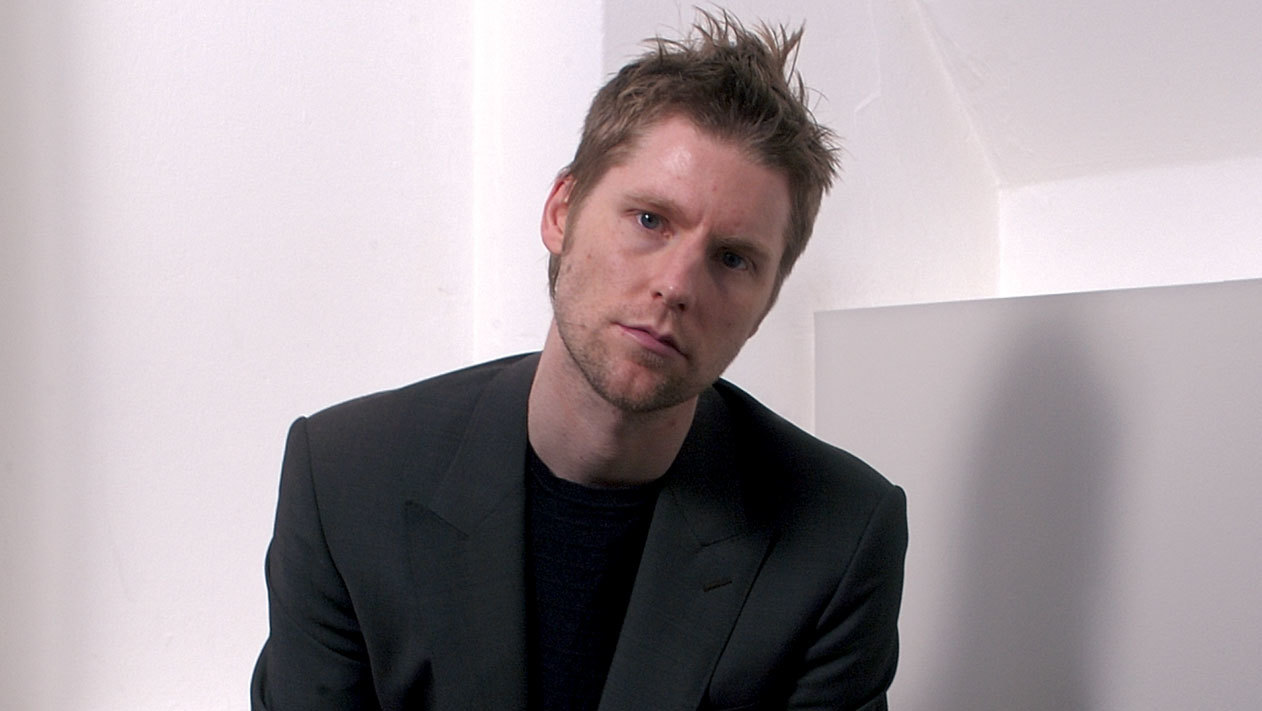 Christopher will leave his position on 31 March 2018, when he will step down from the board, but he will continue to provide support to CEO Marco Gobbetti and the rest of the Burberry team until the end of the year. In a statement Marco said: "Burberry has undergone an incredible transformation since 2001 and Christopher has been instrumental to the company's success in that period. While I am sad not to have the opportunity to partner with him for longer, the legacy he leaves and the exceptional talent we have at Burberry give me enormous confidence in our future."
Christopher joined Burberry in 2001 and has worked at the brand for the past 17 years, becoming CEO and Chief Creative Officer in 2014. He has not yet confirmed what he will be doing next.
This article originally appeared on i-D UK.

Tagged: