print your own personalised balenciaga t-shirts at dover street market
The dream.
|
23 November 2017, 12:49pm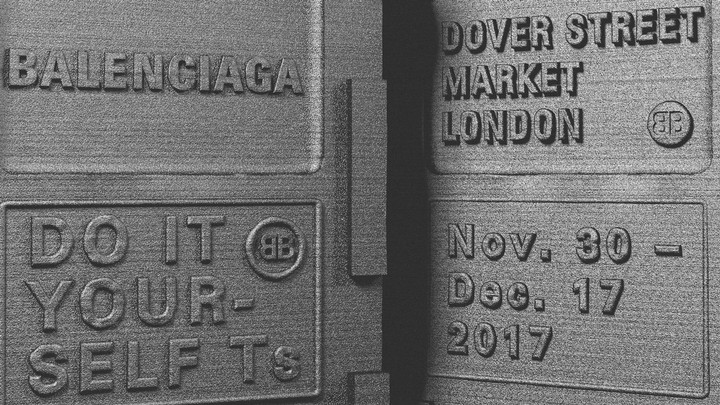 If you are both a Balenciaga fan, and a DIY enthusiast, then boy is it a good day for you. The official brand of 2017 will launch a copyshop pop up at Dover Street Market, opening 30 November.
Featuring sculptures from artist Mark Jenkins, the installation style pop up allows Balenciaga fans to customise their own designs, picking from a library of graphics and logos using touch screens, manipulating the placement, and print them instantly in store. Available in white, grey, black and red, the unisex t-shirts also feature a "BALENCIAGA DO IT YOURSELF T'S" slogan on the back.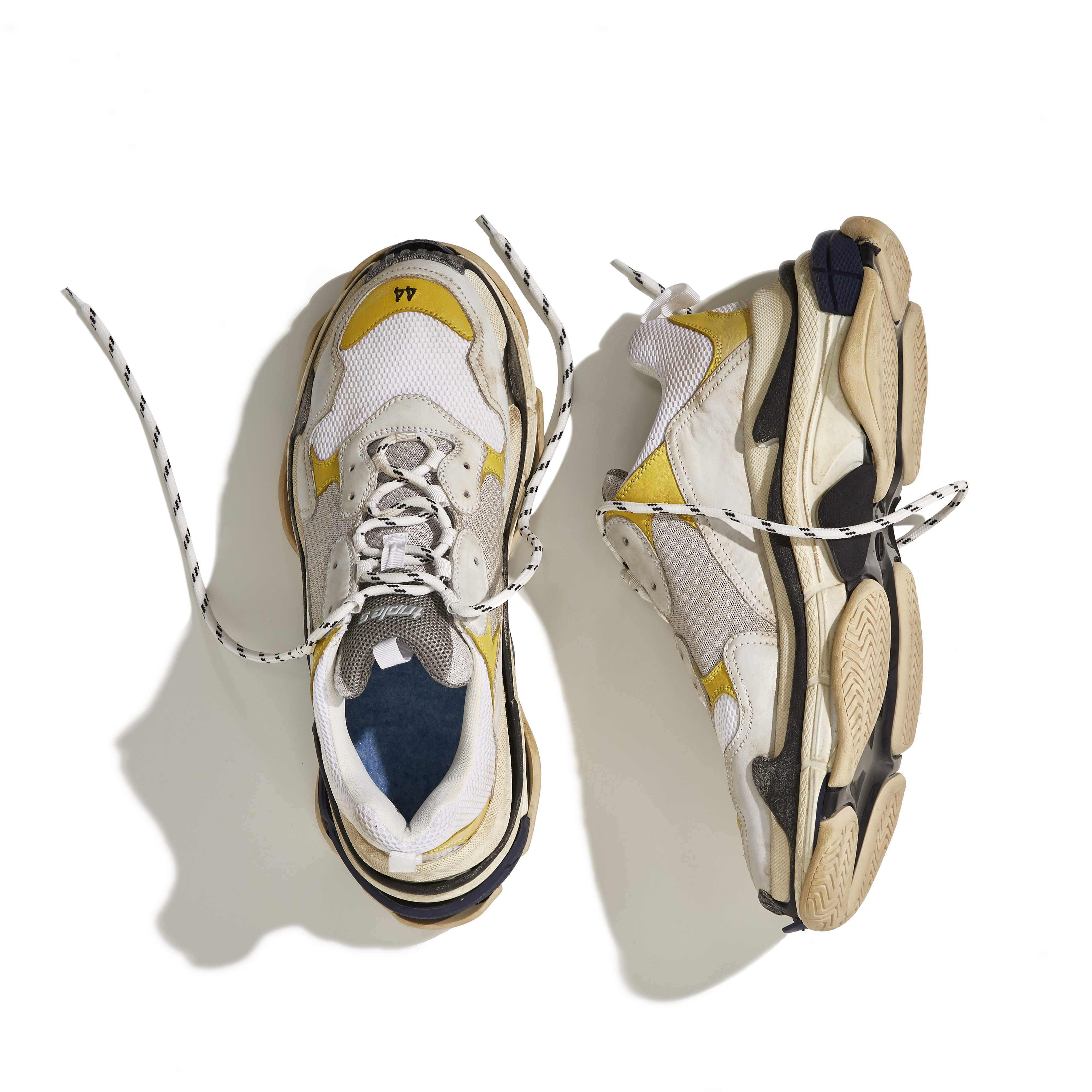 And if that wasn't enough to send every hypebeast in a fifty mile radius into a frenzy, on copyshop opening day, there will also be an exclusive colourway of the Balenciaga Triple S sneaker available at Dover Street Market worldwide. The pop-up will run until December 17, so don't panic, there's plenty of time to print your own Christmas gifts.
It's DIY, but make it fashion.