beyoncé will play nala in disney's live action lion king
And Donald Glover will be our Simba.
|
02 November 2017, 10:12am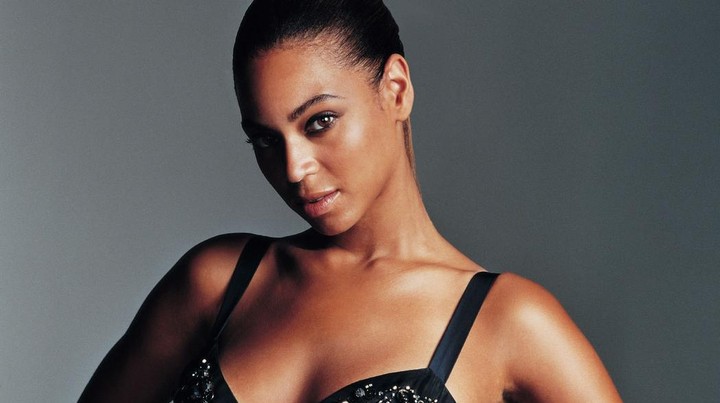 Beyoncé photographed by Matt Jones for i-D.
This article was originally published by i-D AU/NZ.
Disney has shared the full cast of their live action Lion King remake -- set to hit theatres summer 2019 -- and all-star feels like something of an understatement. Beyoncé will play Nala, alongside Donald Glover as Simba and Eric Andre as Azizi.
Keegan-Lichael Key (of Key and Peele) will star as trouble-making hyena Kamari, with Billy Eichner and Seth Rogen taking on the roles of Timon and Pumbaa. Eleven of the fourteen stars are people of colour.
Jon Favreau will direct the feature, after handling the 2016 remake of The Jungle Book, and all three films in the Iron Man trilogy. The original Lion King remained the highest grossing animated movie of all time for 16 years, until it was dethroned by Toy Story 3. Perhaps the 2019 remake will set a few records of its own.