watch the trailer for your latest netflix horror binge
Can someone turn the light on please?
|
14 November 2017, 11:24am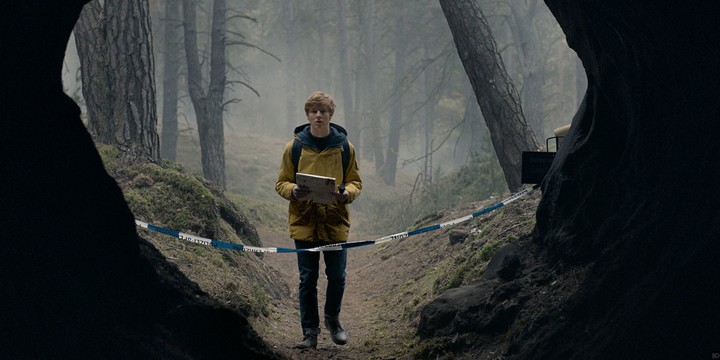 This article was originally published by i-D UK.
From Stranger Things 2 and 1922 to The Mist and Gerald's Game, it's been a great year for horror on Netflix. And luckily for any insatiable fear fans, it's not over just because Halloween is behind us.
Earlier this week the streaming site dropped a spine-tingling trailer for new moody crime series Dark, and it's enough to make you sleep with a nightlight on well into late adulthood.
The 10-episode German thriller, written by Jantje Friese and Baran bo Odar, follows the mysterious disappearance of two young children in the small town of Winden. While investigating the double disappearance, fractured relationships and secret lives are exposed, before a supernatural twist turns the concept of time on its head. The question becomes not who has kidnapped the children, but when.
Yeah, I know, sounds terrifying. Dark premieres on Friday, December 1. Maybe watch it in the daytime, with all the curtains open, just in case.