softies is the radical arts zine that speaks for the creative voices previously silenced
Frustrated by a lack of art and poetry publications for anyone other than cis, white, able-bodied men and women, editors Tierra Ouellette, a woman of colour, and Taylor McGinnis, a trans individual, created a space where they finally felt comfortable.
|
02 January 2018, 10:31am
Danthanh Trinh
Softies first started out as a cut-and-paste zine that we spent hours assembling on our living room floor in the summer of 2015.
We were living in Boston at the time, within a small college community, and were disheartened to learn that the only literary magazine on campus catered to a very particular trope of artists that excluded a number of marginalised identities. Taking matters into our own hands, we created a platform to showcase the work of artists whose voices are often diminished or muted altogether. We asked our friends to send us art, poetry, short stories and any other art forms that we could print onto a page, and began handing out copies all across the neighbourhood. The feedback was so great that we decided to expand the project into a more serious publication, hoping to make a wider impact beyond our small college campus.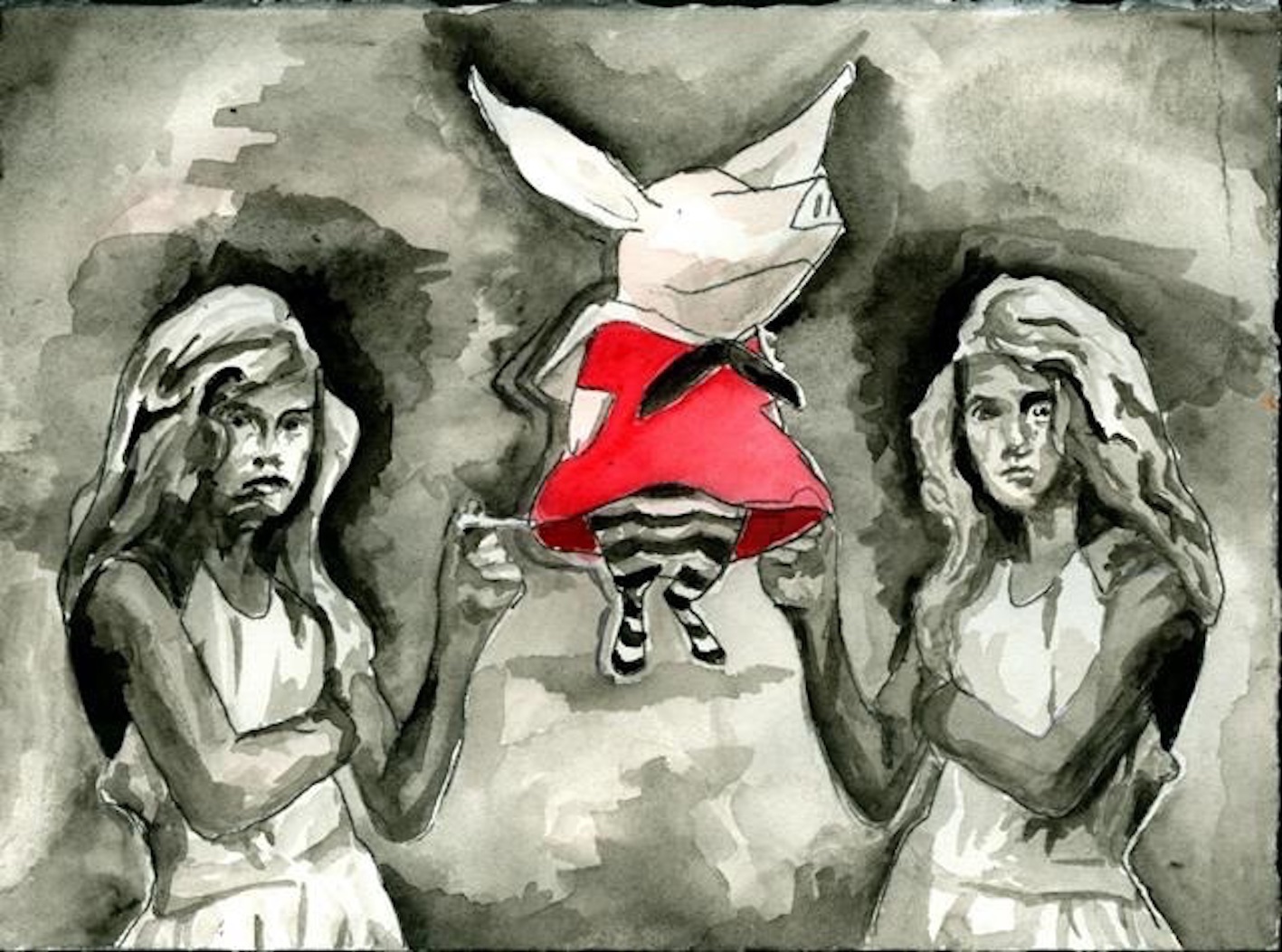 Since then, Softies has grown into an online and print literary and visual arts publication that celebrates the creative expression of women and trans people, as well as any others who have been pushed out of the broader publishing community. We chose our name as an act of reclamation. Softness is often equated with being weak, passive or vulnerable. We want to reclaim it as a means of resistance.
For our most recent issue, we came up with the idea of 666th Wave Feminism; feminism with eerie tones that's meant to highlight our collective dissatisfaction and skepticism with other previous waves of feminism, which we feel have excluded people of colour and trans individuals. The issue includes a variety of art forms -- poetry, art, collage, photography -- that portray how a diverse group of artists react to and engage with their lived experiences.
When putting the issue together we began to look critically at how mainstream white feminism has lacked the proper ideologies and tools to address the complicated issues of gender inequality and gender violence. All too often it seems to be benefitting only the most privileged of women, those not disproportionately affected by systemic oppression.
Furthermore, it has been increasingly co-opted by big brands and advertisers who are manipulating it to promote large corporations and mass consumer products, often at the expense or exclusion of the people who originally pioneered such movements (who are usually people of colour, trans people and folks with disabilities). Today, a lot of spaces claim to be inclusive of marginalised voices. But then why are so many of these people still left feeling uncomfortable and unwelcome within said spaces?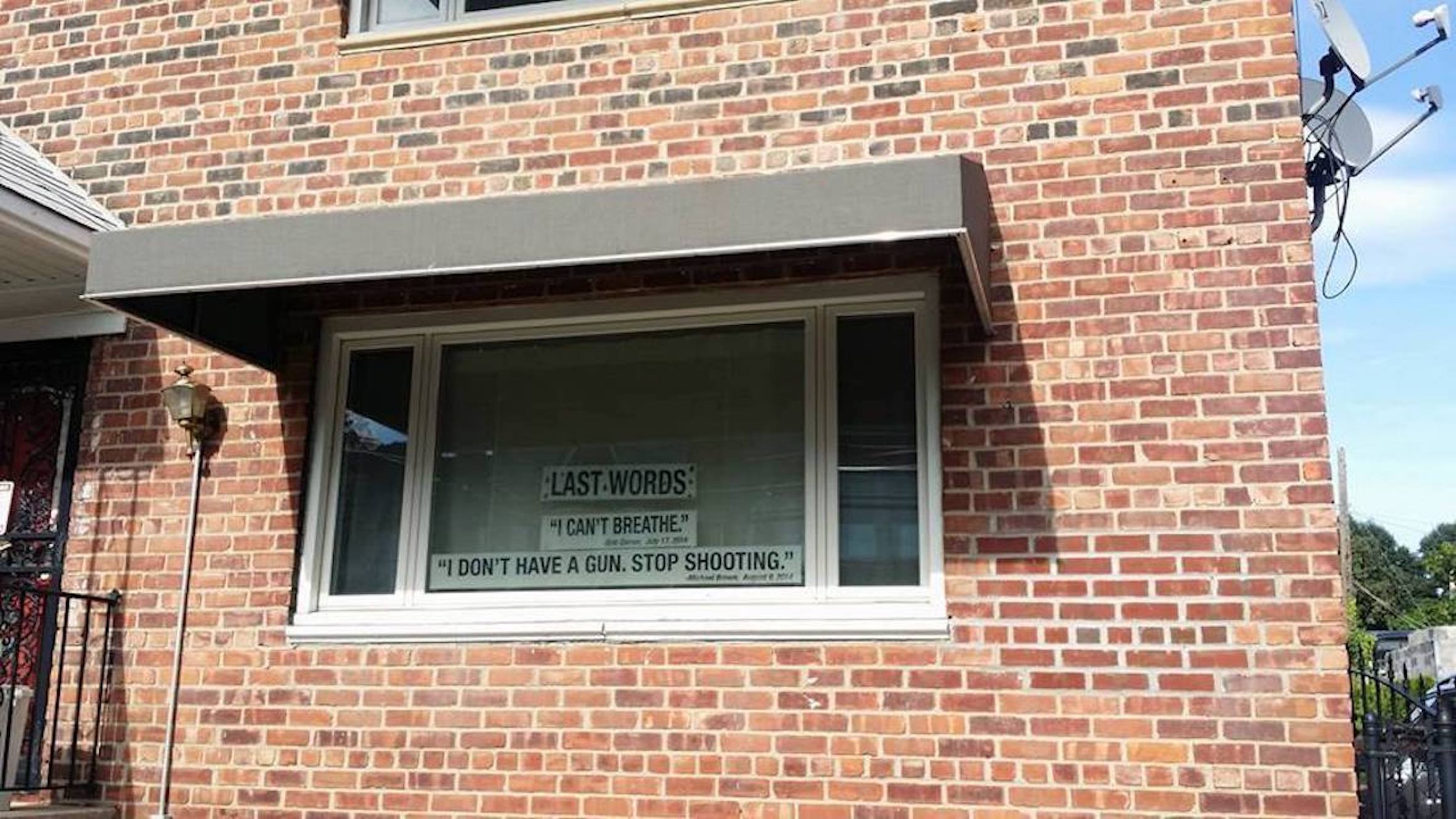 The 666th Wave never claims to be perfect and never claims to be the final product. We want to create a community that is constantly trying to understand more about how people interact with each other. We want to better understand how we are complicit in upholding conventional behaviour that can hurt us, and how individuals can also play a role in changing this behaviour.
Above all, Softies is a constantly developing project that appreciates that the expression of vulnerability is incredibly underrated, and that we are all mushy, pliable people that evolve over time.
For more information check out softiesmag.com.