listen to tove styrke cover lorde's liability
Lorde is great at covering other people, and other people are great at covering Lorde.
|
14 December 2017, 4:44pm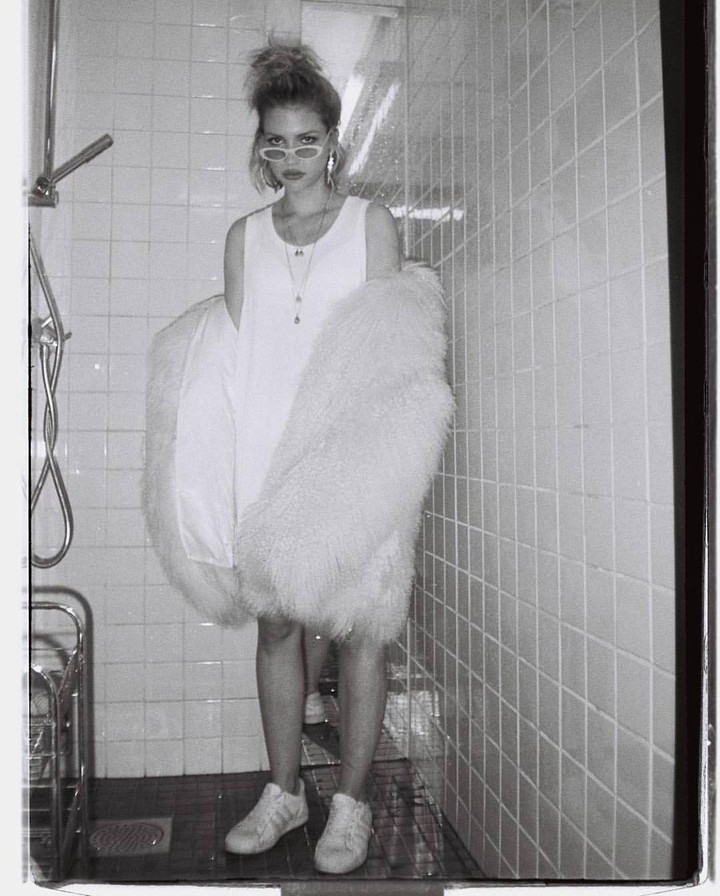 Image via Instagram
Lorde is very good at covers. She's done Phil Collins and Bowie, Whitney Houston and James Blake, Paul Simon and Nirvana. But do you know what is also great? When other people cover Lorde.
Case in point, Tove Styrke covering Lorde's heartstring-tugging ode to self love, Liability. While the two versions share the same minimal production, the instruments are very different. Lorde favours the balladic piano, while Tove's has more of the sparse electronic backbeat that underpinned Say My Name, the massive tune we played at least 6 times in the cab drunk on the way to the party, and Mistakes, the other banger that we played at least 6 times when we were drunk at the party.
And with lyrics like, "So I go home, into the arms of the girl that I love, the only love I haven't screwed up," and "We slow dance in the living room but all that a stranger would see, is one girl swaying alone, stroking her cheek," both versions if Liability are excellent choices to play on repeat 6 times when you get home at 6am still drunk from the party.
Look at that, your Christmas party playlist sorted then.