watch the trailer for a new horror about snuff movies
And all the other news you need to know today.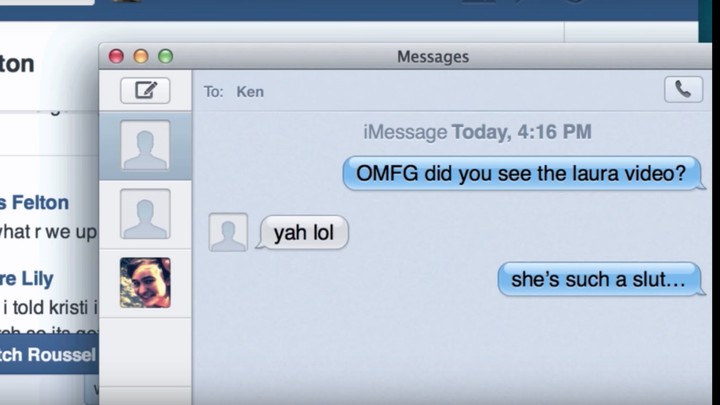 Still from Unfriended: Dark Web, via Youtube
Emojis, horror films, Cardi B and Off White getting sued: This is everything you need to know to hold your own at the watercooler today.
It's World Emoji day so Apple are releasing new emojis, including red heads, superheroes and a kangaroo.
And yet they still won't get rid of the mailbox emojis. Who needs one mailbox emoji let alone five?
---
The first black Miss Universe Great Britain winner has been crowned.
That it's taken this long is frankly quite shit. Especially when you consider all the black women who had to have their own pageants in the 70s because the mainstream would rarely have them. That said, fingers crossed its a movement towards a much more inclusive competition. As Dee-Ann Kentish-Rogers said to Buzzfeed News about her crowning, "We are a multicultural society and it is time that that diversity is seen on a stage where other young black girls and girls of all ethnicities can see that this is something for everybody not just some of us."
---
Chance the Rapper is apparently releasing a new album later this week.
It's the follow up to 2016's Colouring Book. It's not the one he's apparently making with Kanye.
---
Watch the first full trailer for
On the Basis of Sex.
Felicity Jones plays a young version of Ruth Bader Ginsberg -- a current Supreme Court Justice in the States -- during a landmark case on gender equality in 1975. "If the law differentiates on the basis of sex, when will men and women ever be equal?", she says in the trailer, in what some people are saying isn't quiiite an accurate depiction of Ginsberg's New York accent. Nevertheless, the film feels pretty timely given Trump's current choice for the next Supreme Court Justice is someone who has a pretty bad track record when it comes to women's reproductive rights.
---
Cardi B and the Carters top the 2018 VMA nomination count.
Drake and Childish Gambino come a close second.
---
Helly Hansen is suing Off White for its lookalike logo.
They are both stripy.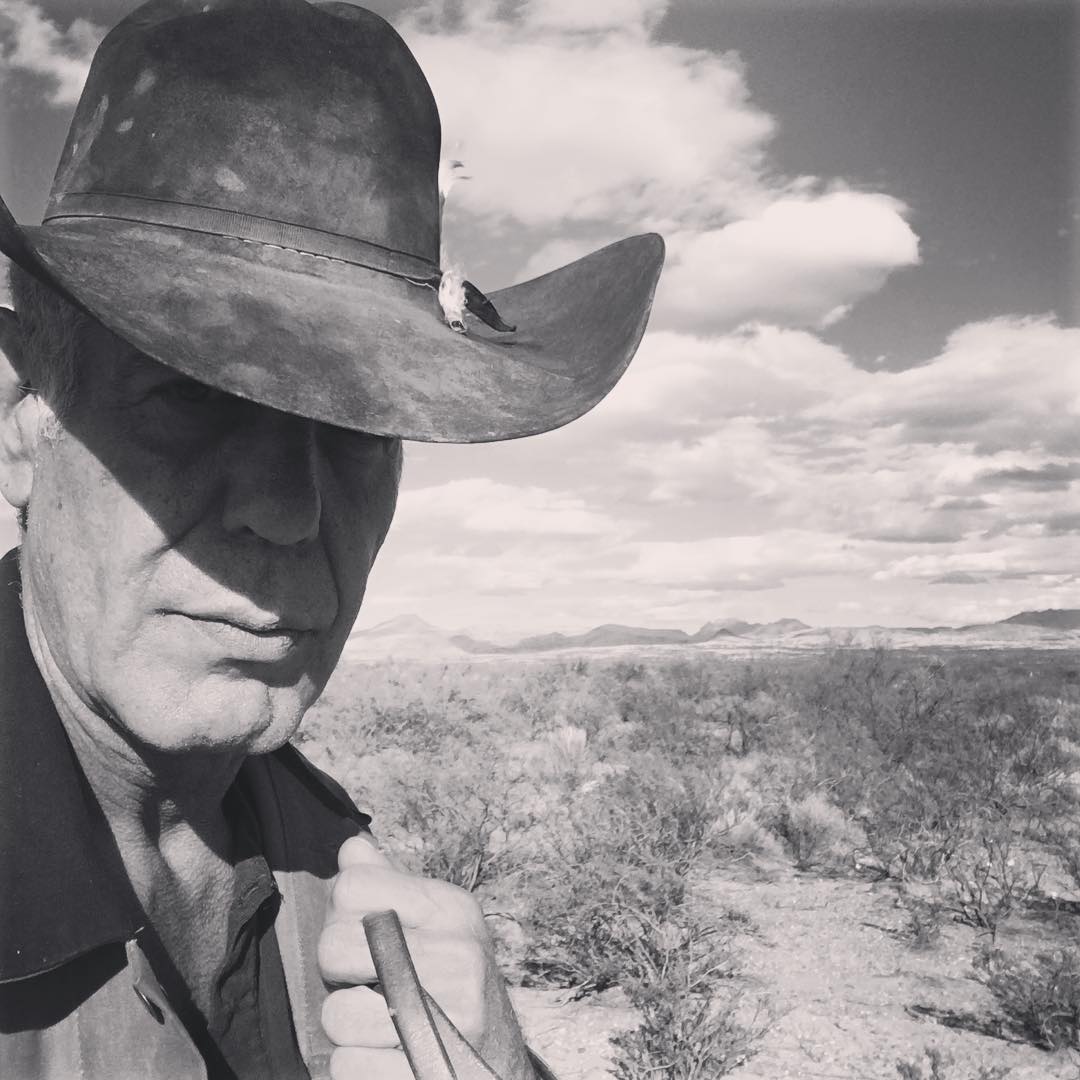 Read Anthony Bourdain's final interview.
"However much people might want to see Harvey Weinstein dead or in jail, he's in fucking Arizona. He is in Arizona, eating in restaurants in Arizona."
Watch the trailer for a horror about snuff films.

Unfriended: Dark Web
is the 'found' footage sequel to 2014's
Unfriended
and it looks terrifying
And finally, Cher is to release an album of ABBA covers.
It's unclear to anyone why she hasn't before; because there is only one set of pipes on this earth special enough to tackle the work of Agnetha, Björn, Benny and Anni-Frid. No doubt it is prompted by her recent re-working with Andy Garcia of Fernando, which features on the sound track to the Mamma Mia sequel -- Mamma Mia! Here We Go Again -- a film where Cher plays Meryl Streep's mum, despite Cher only being three years older that Meryl. But what is ageing when you are Cher? Indeed. Can we hear the drums? Yes, we can.