updated: why the birkenstock and vetements collaboration didn't happen
"Vetements was indeed in talks."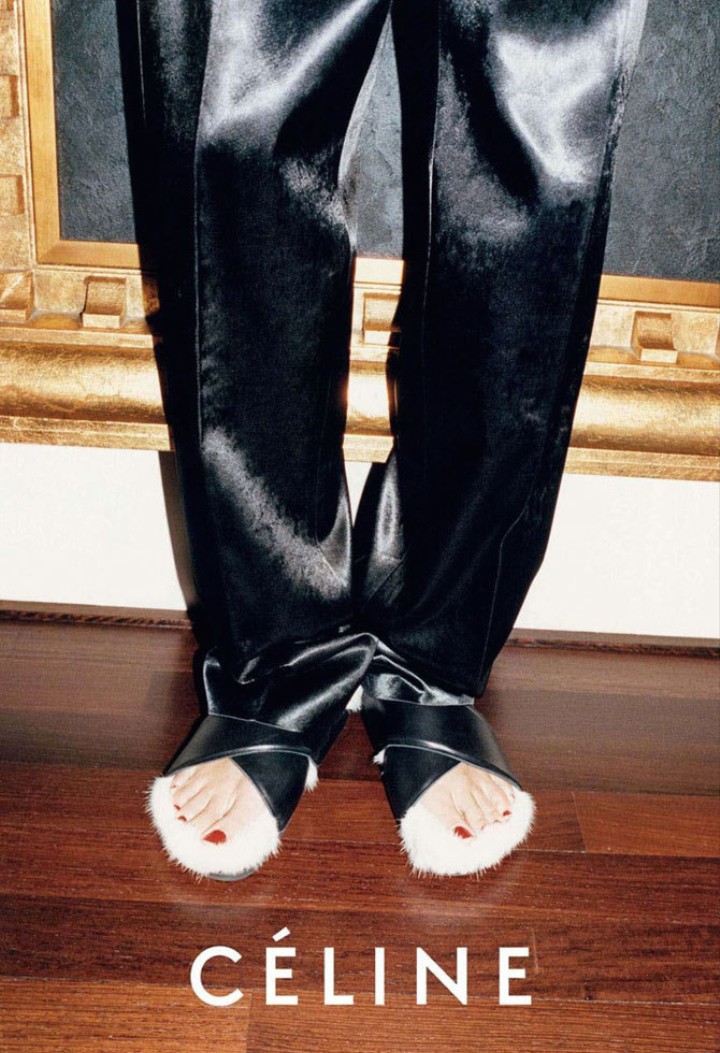 Update: Through a representative, Vetements has said that the brands were "indeed in talks, working on a collaboration with Birkenstock for a past VETEMENTS show when it was decided that the collaboration wouldn't be pursued further given design/production restraints etc. (This is quite common when exploring if collaborations are possible between brands)... they actually were initially interested and then the collaboration didn't come to fruition due to design technicalities."

Esteemed critic Cathy Horyn's latest piece, on Birkenstock, is full of interesting facts about the German shoe manufacturer, which has been owned by the same family since 1774. Horyn traveled to Germany with Juergen Teller for The Cut, and came away with a trove of information from charismatic and strangely hilarious CEO, Oliver Reichert. Chief among them are his thoughts on collaborations. "There's no benefit for us except prostitution, because this is just prostitution," said Reichert on the subject, which is a pretty strong position to take. "I don't give a shit about fashion. Fashion is, pfffttt, what is fashion?," he goes on to say, firmly underlining his thoughts on the matter.
Reichert does rate certain designers, however, chief among them Rick Owens. The company collaborated with Owns this year, and Reichert calls the designer's work "funny, crazy, edgy," and then says "The form and the content matches. With most of the big designers, there's a form but little content." Owens, notes Horyn, is one of few American designers to successfully establish a base in Europe — his office is in Paris, while many of his designs are manufactured in Italy. The most recent craze for Birkenstocks, says Horyn, started when Phoebe Philo put them on the runway in October 2012.
Read Next
Tagged: