peter do is the phoebe philo protégé stepping out on his own
The New York-based designer launched his gorgeous, eponymous brand this year after stints at Derek Lam and Celine.
|
14 September 2018, 9:00am
"We all met on the internet. We met on Tumblr," says 27-year-old designer Peter Do, referring to the close-knit team of friends who comprise his namesake brand. It was an appropriate beginning for Do, who, having just revealed his inaugural collection in January 2018, has already built a sizeable audience of over 45,000 on his personal Instagram account, a following that includes hungry buyers — the likes of Net-a-porter and Dover Street Market Ginza, London, and New York — ready to snatch up entire runs of his first collections. "Our followers have really expressed that they feel really connected with this brand because our stories are not all about the brand. It's us going to Ikea to buy shelves, and things like that. We're a brand of the internet but just because it's on the internet doesn't mean it has to be impersonal."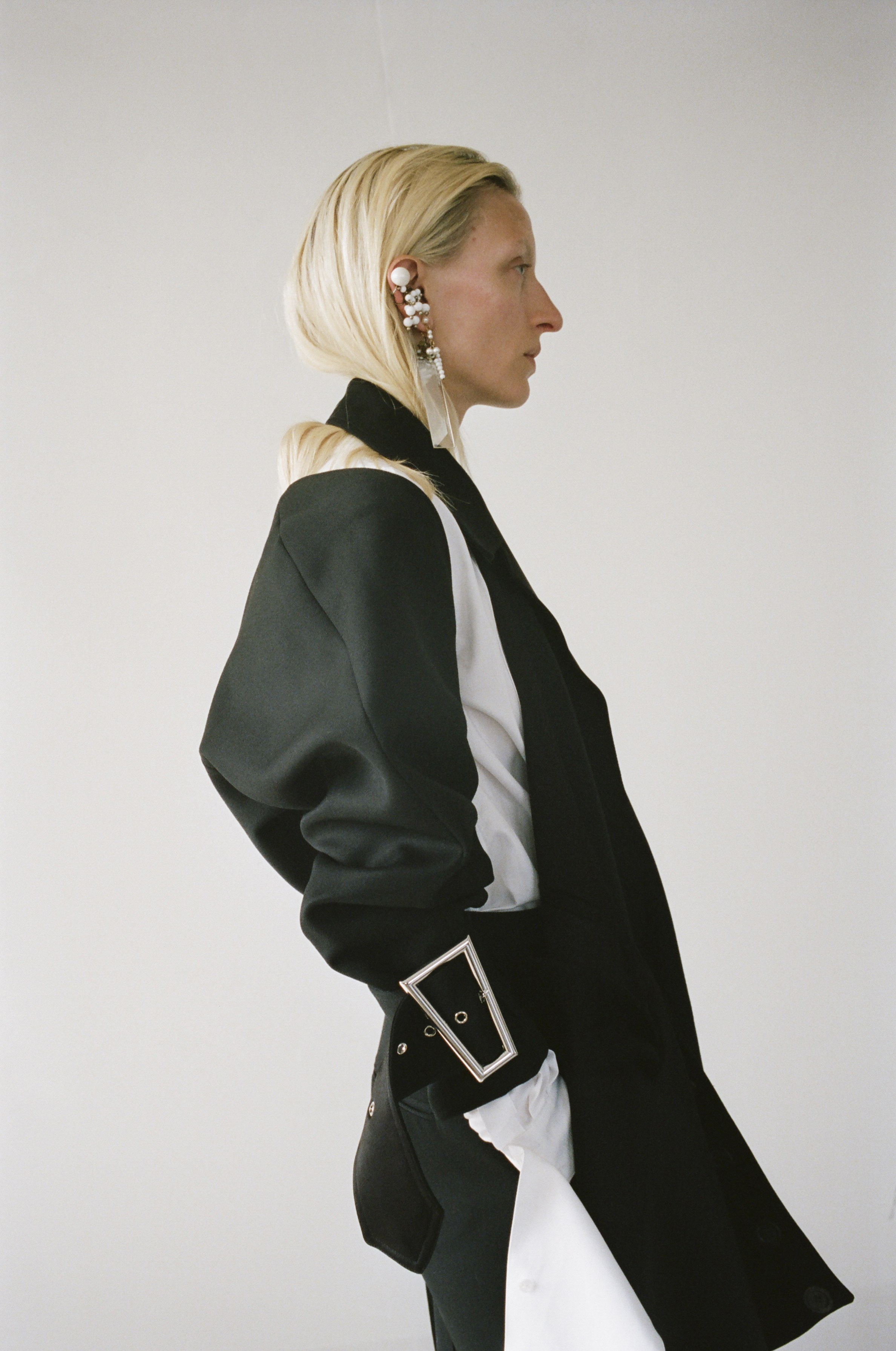 Though 'grammers may vibe with the brand's relatable approach to social media, it's the designer's fresh aesthetic that keeps them following. It's a healthy blend of sophisticated, wearable staples and more edgy, editorial-ready pieces: think dramatically asymmetrical, pleated skirts; pristinely white, backless knit tops; fur coats collaged from scrap fabric; massive "pillowcase" totes emblazoned with brightly dyed tufts. A number of pieces boast screen-printed elements, such as a tailored peacoat embellished with printed lapels, and a series of "apron" dresses inspired by Irving Penn's Small Trades photographs of 1950s tradespeople. Some pieces call attention to the craft itself, like a set sewn from a fabric Do cleverly customised to mimic pattern paper.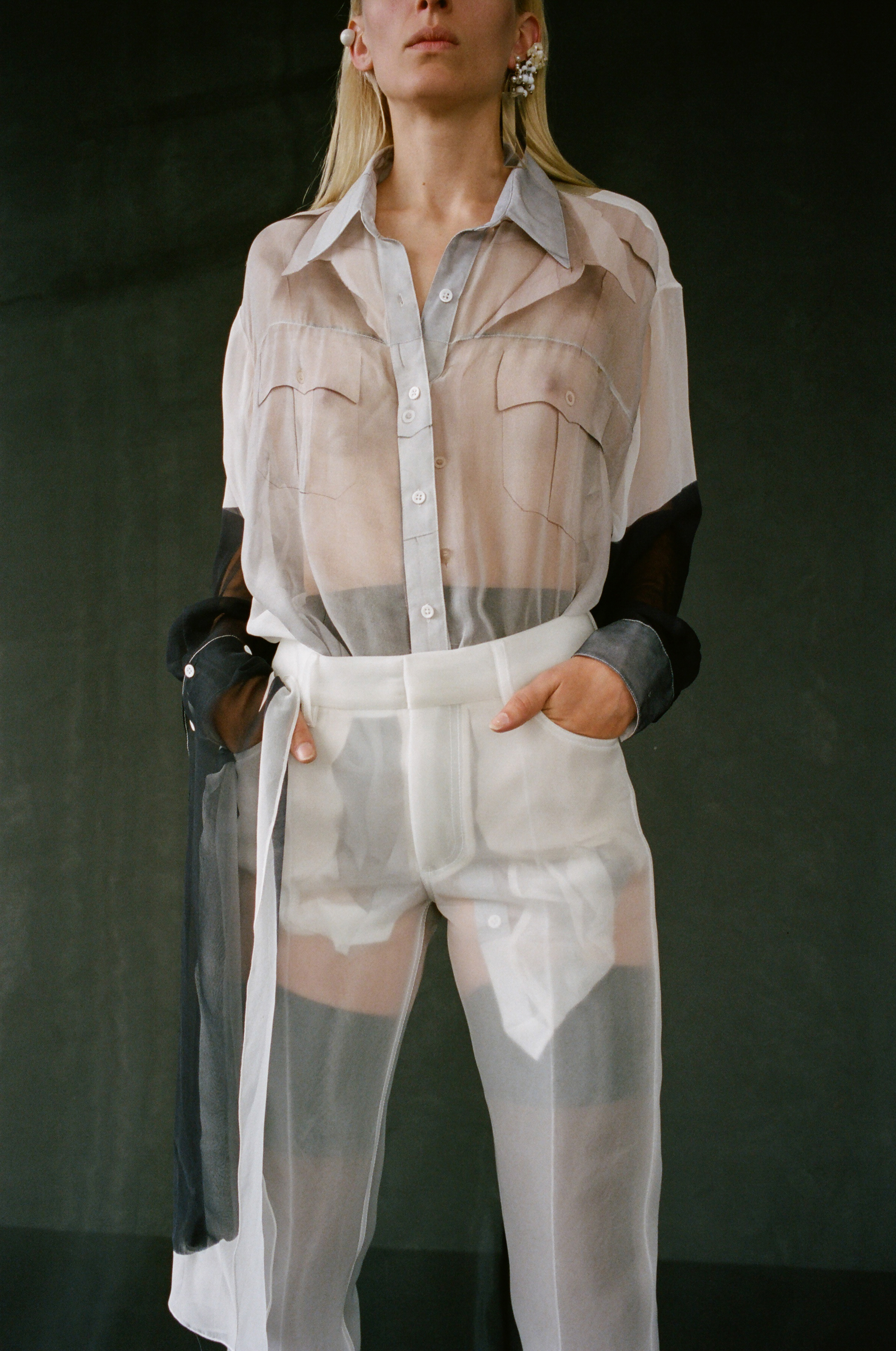 Arriving at fashion design through a formative high school project where students were asked to create garments from recycled materials, much of Do's work today draws inspiration from vintage pieces and repurposed fabrics. Take his most recent capsule collection, a menagerie of sheer, winter-white separates and dresses. Though the garments appear light and ethereal, the spongey fabric they're made from is actually quite thick and warm, similar to neoprene. Known as "spacer," it's an industrial material Do developed in collaboration with a German mill when he was still attending university, and it has since become something of a brand signature. "We've reinterpreted classic items in spacer, so we have a five-pocket denim, and then we have a high-waisted pant with a button-down shirt," Do explains. "These are items that you recognise. Because the fabric is so out there, it's nice to have something we can tie it back to."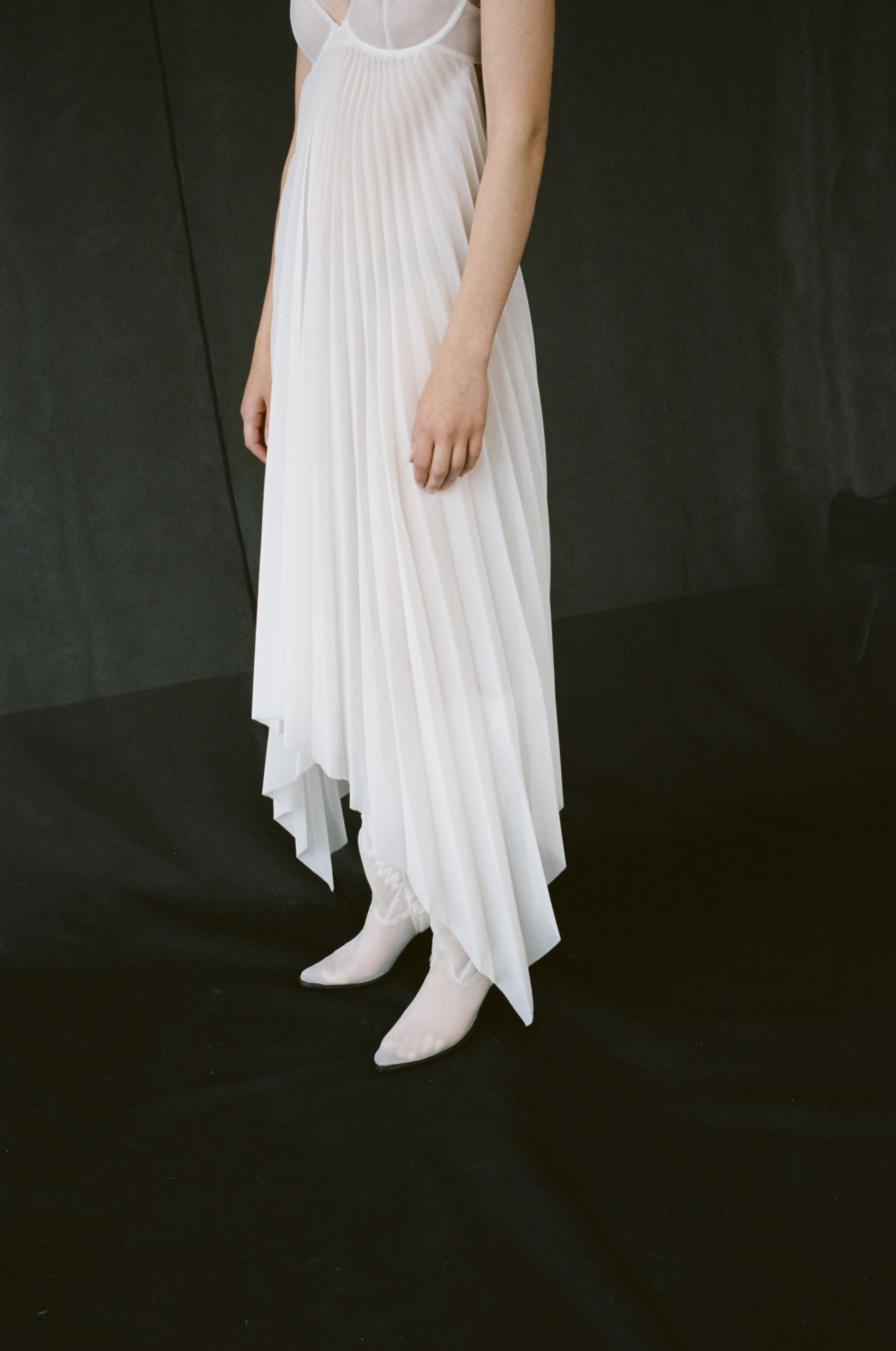 Fast forward to 2014 when, after taking home the inaugural LVMH Graduates Prize, Do, then 23-years-old, went on to work for Parisian luxury house Celine. There, he found a creative mentor in the brand's longtime creative head, Phoebe Philo. "At Celine, I learned to make clothes for real women," he says of the role, which saw the designer splitting his weeks between London and Paris. "I was surrounded by women who actually wore the products every day. It was always grounded in reality." Taking to heart this commitment to longevity and wearability, Do returned to New York to work under Derek Lam, where he moved into a bigger role on the sales and production end of the business.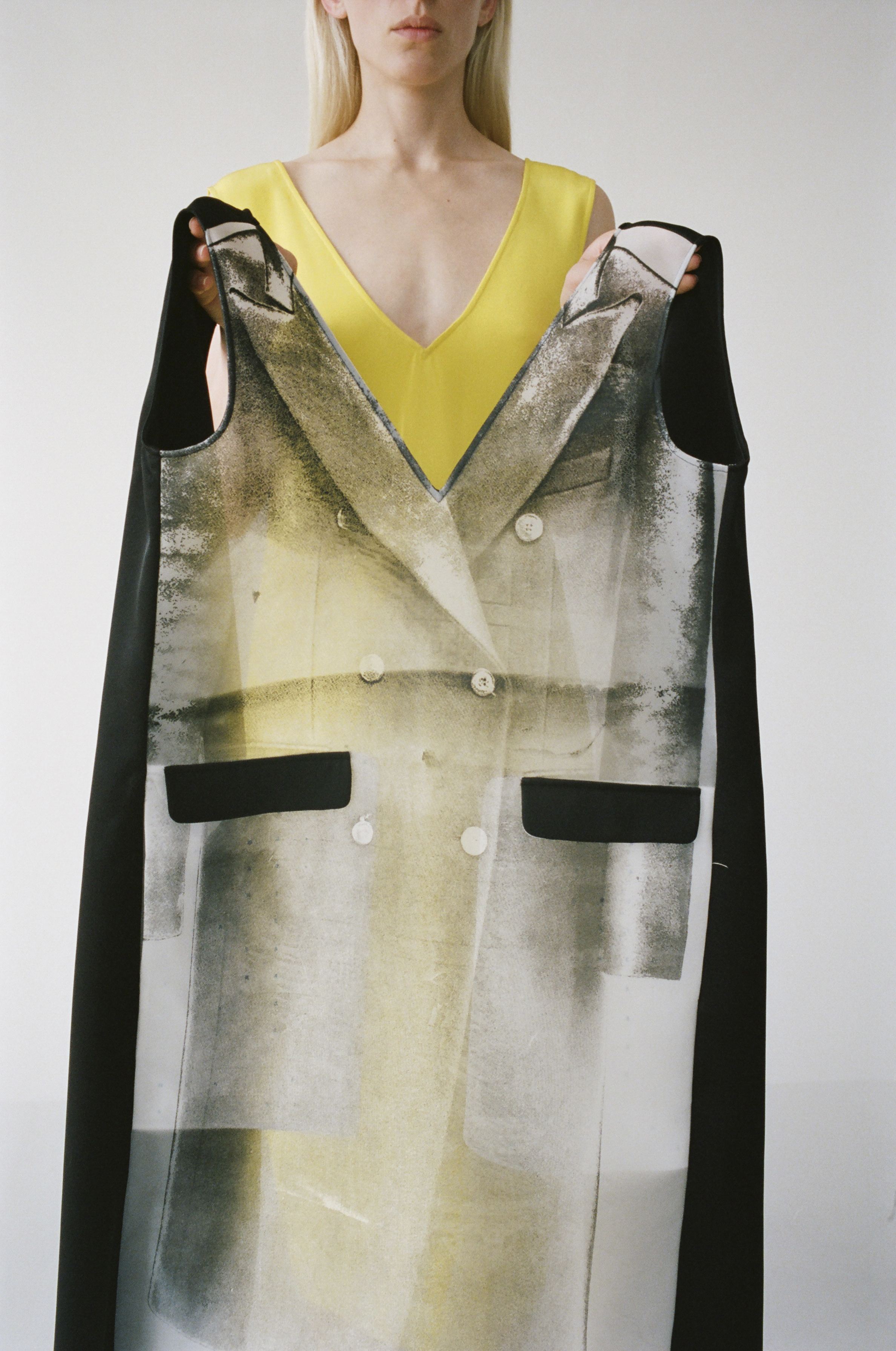 Now, stepping out on his own, Do is excited to have control over all aspects of his brand, from the clothing designs to how they are expressed through campaign imagery and social media, all the way down to where they are stocked and how the garments are displayed in stores. "I feel like I am ready to make my own mistakes and learn on my own," says the designer. "When I was working at other houses, I really missed coming to work and just making clothes without the distraction of a hundred things going on. We come to the studio and we just get to be creative."
"I'd like to say I dress a kind woman," Do continues, noting that the brand is grounded by an attention to quality and often time-intensive tailoring. "She doesn't have to be fashionable, just somebody who will appreciate quality and craftsmanship…. No matter how crazy I get with the designs, the fit has to be right and there has to be a person that can wear it."
This article originally appeared on i-D US.