hey mini hypebeasts: balenciaga are launching a kids line
Prepare yourself, babies are about to be more fashionable than you.
|
30 January 2018, 12:14pm
Images courtesy SSENSE.
What's cuter than a tiny little baby? A tiny little baby in a designer tracksuit, obviously! And now babies (and children) across the world will be more well-dressed (ugh, finally) because Balenciaga just launched a kids line.
The collection, launched as a collaboration with SSENSE, offers miniature versions of the brand's signature sweatshirts and T-shirts in classic Balenciaga styles, like their iconic Bernie Sanders inspired campaign logo. And the new line even gives 2-10 year olds a one up on their fashionable adult counterparts, with new designs and graphics specific to the kids line, retailing between £150 and £235.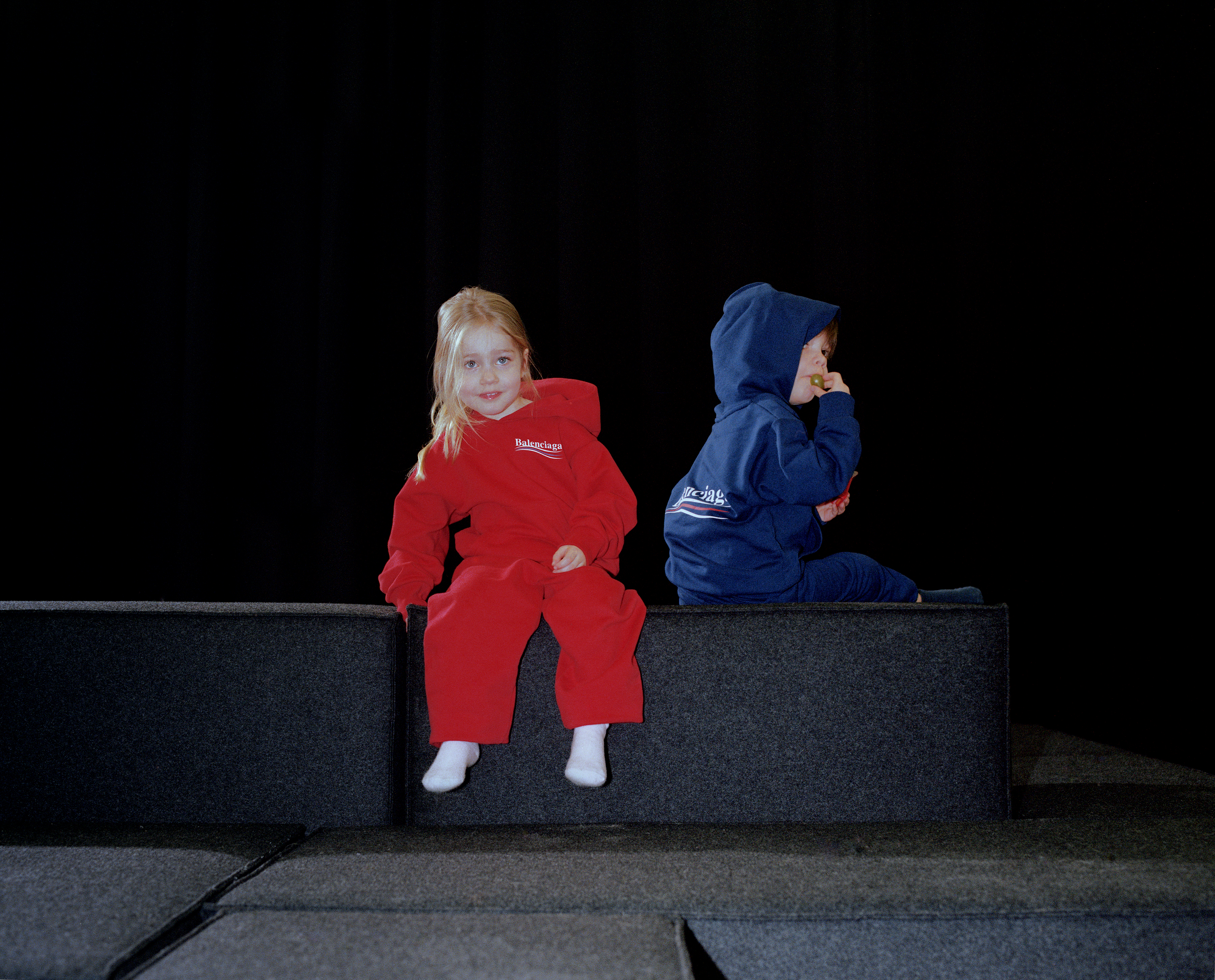 If that wasn't adorable enough, Balenciaga and SSENSE launched the collection by inviting the children of SSENSE employees to headquarters to test drive the fits properly. It looks like it was a pretty busy day of running meeting to meeting in their itty bitty speed trainers, before a quick episode of Paw Patrol on an iPad on their lunchbreak. You know how it is, time is money, the daily grind and all that.
"When motivated by the power of dreams -- and the power of juice boxes -- anything is possible", Balenciaga told i-D in a statement. It's a mantra that not only works for their kids collection, but for all of us in our day to day lives.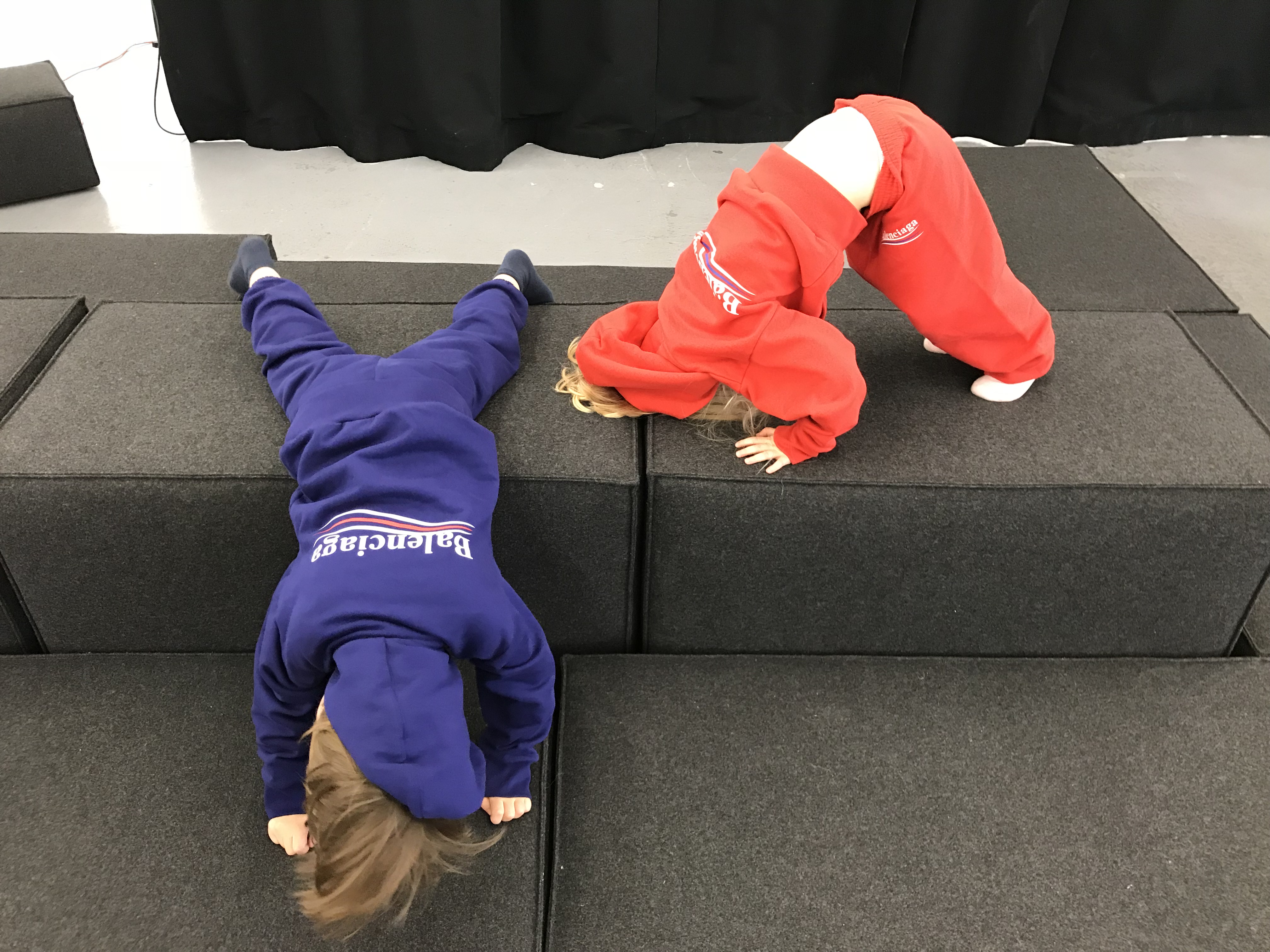 This article originally appeared on i-D UK.