nicola formichetti is leaving diesel
He wants to concentrate on Nicopanda and work on a movie.
|
19 December 2017, 10:50am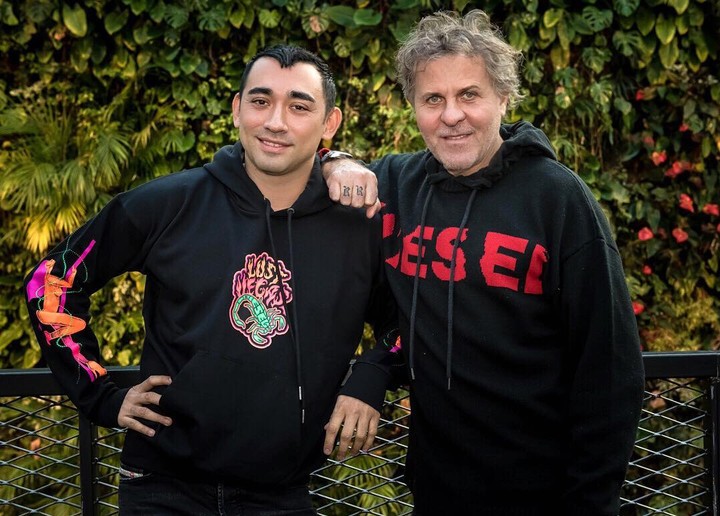 Image via Instagram
New year, new you, as the old saying goes. This could be a resolution to go to the gym. Or Dry January. For fashion, 2018 is set to be a year of changing creative directors. This month alone Jonathan Saunders announced his departure from DVF and David Koma left Mugler. Christopher Bailey will be stepping down from Burberry next year, as rumours still swirl about Phoebe Philo exiting Céline. And, announced today, Nicola Formichetti, will be leaving Diesel.
It was revealed that the Japanese-Italian designer was vacating his role as artistic director in a phone interview this Monday, according to WWD, after a five year stint with the brand. "The contract expires at the end of December, so there's not that much to say", Diesel founder Renzo Rosso told WWD. "We've had a fantastic five years. It was a fantastic collaboration. I really love very much what was done, and the relationship between us is really special. I like him personally, and we complement each other."
Diesel has not yet named a new artistic director to replace Nicola, but he's positive about the future, telling WWD: "I've had a good time, but we both decided to end it here. I travel a lot to New York and Tokyo. I want to concentrate on my projects, but there will always be a bond between us. It's not the end with Diesel, but I have my own brand Nicopanda. There will be more styling, going deeper with musicians and actors. My dream is to work on a movie."