according to telfar clemens genderless fashion is the sexiest of all
We interviewed Telfar Clemens on the occasion of his exhibition Nude at Spazio Maiocchi to investigate his idea of horizontal and democratic fashion.
Photography Rob Kulisek
The solution to any fashion problem you might think you have is Telfar. Telfar Clemens, who launched his brand in 2005, sees fashion as democratic; a vehicle for creating horizontal relationships between people, something always challenging judgments and prejudices, be they social, racial or economic. His work combats the top-down dictates of fashion marketing, which, at terrifyingly quick speeds, devours and expels products without even metabolising them.
Telfar is different. It's inclusive, democratically horizontal. The brand won the CFDA / Vogue Fashion Fund 2017 award and has dressed more than 10,000 White Castle employees – the famous American fast food chain – with wonderful functional and highly desirable uniforms.
Telfar does not fall into this doomed cycle because Clemens first interest is not fashion itself, even though his collections have the most exciting contemporary fluid taste. The decisions on how to develop his brand do not depend on marketing hypotheses or appropriation of other languages. Social justice is the first pillar of Telfar, so much so that it has donated 100% of the proceeds of the White Castle capsule collection to the Robert F. Kennedy Fund for Freedom and Human Rights to pay the deposit to minors detained at Rikers Island, because the average bail in New York is $900 and those who can not afford it can be held innocent for years while they are awaiting trial.
This, however, does not make Clemens an activist, who he considers as a bourgeois figure in which he does not recognise himself. We could call him a dismantler of power dynamics and social, economic and racial constructs. Telfar is for everyone and for every occasion, which makes it very sexy because it celebrates life and the body itself, without falsifying expectations.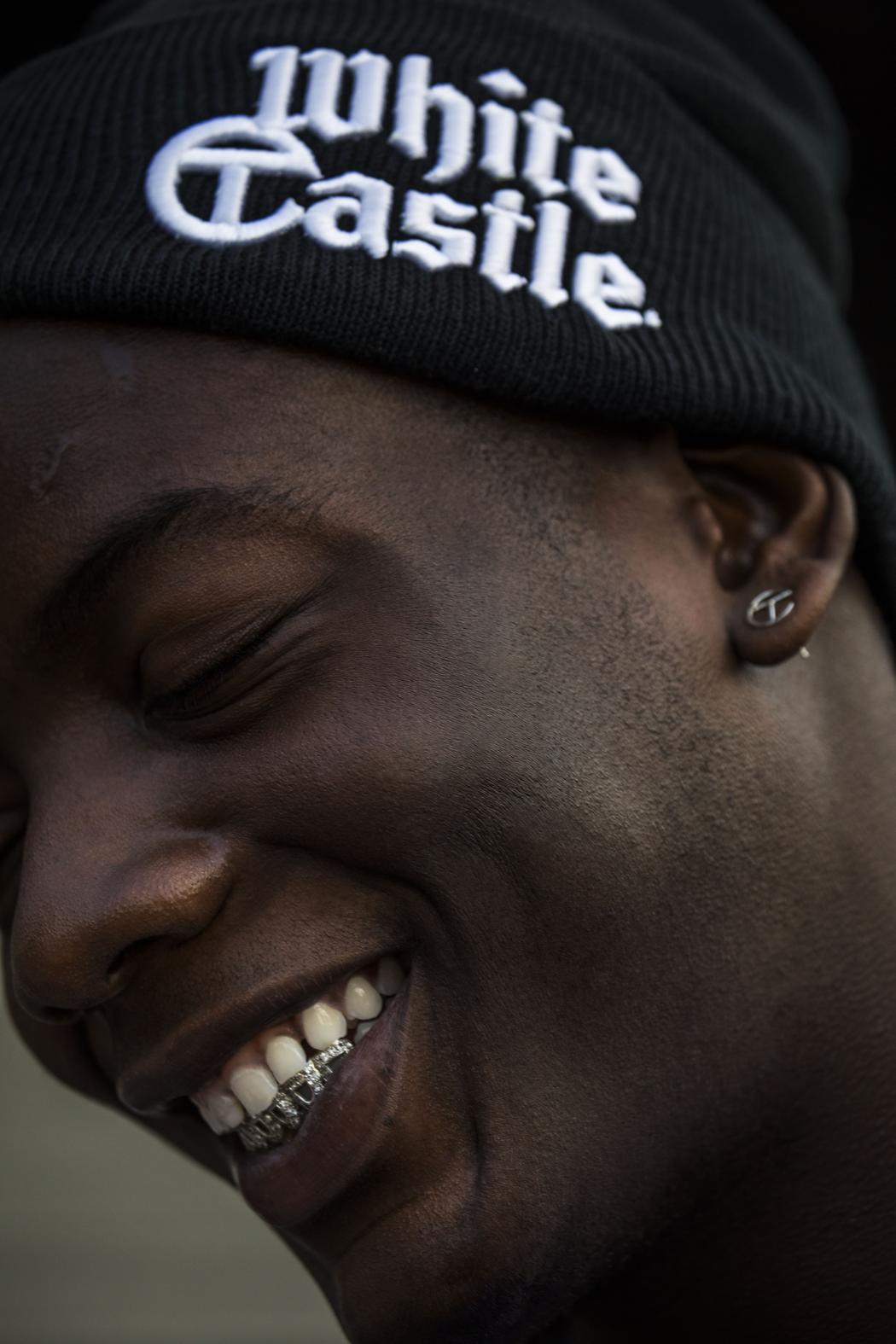 Tell us about Nude, your fashion presentation at Spazio Maiocchi featuring garmentless artworks. How did your collaboration with Kaleidoscope and the featured artists came about?
To be honest, KALEIDOSCOPE asked us to do a show at Spazio Maiocchi during Milan Fashion Week and our clothes would not be ready, so we finally thought -- OK, let's do it without clothes!
It ended up getting down to the root of our daily reality in the fashion world. Telfar -- or really, Telfar's body -- is what has defined our trajectory. The difficulty, the triumphs, the misperceptions, the way forward... So we wanted to just bring that body to bear, metaphorically, and also in the most literal possible way!
Are there any specific artists that you find particularly interesting and why do they make suitable references for TELFAR?
We were extremely inspired by FAKA, the South African musical duo that performed at the opening in Milan. They gave us a fantasy about opening our first store in Africa rather than Paris.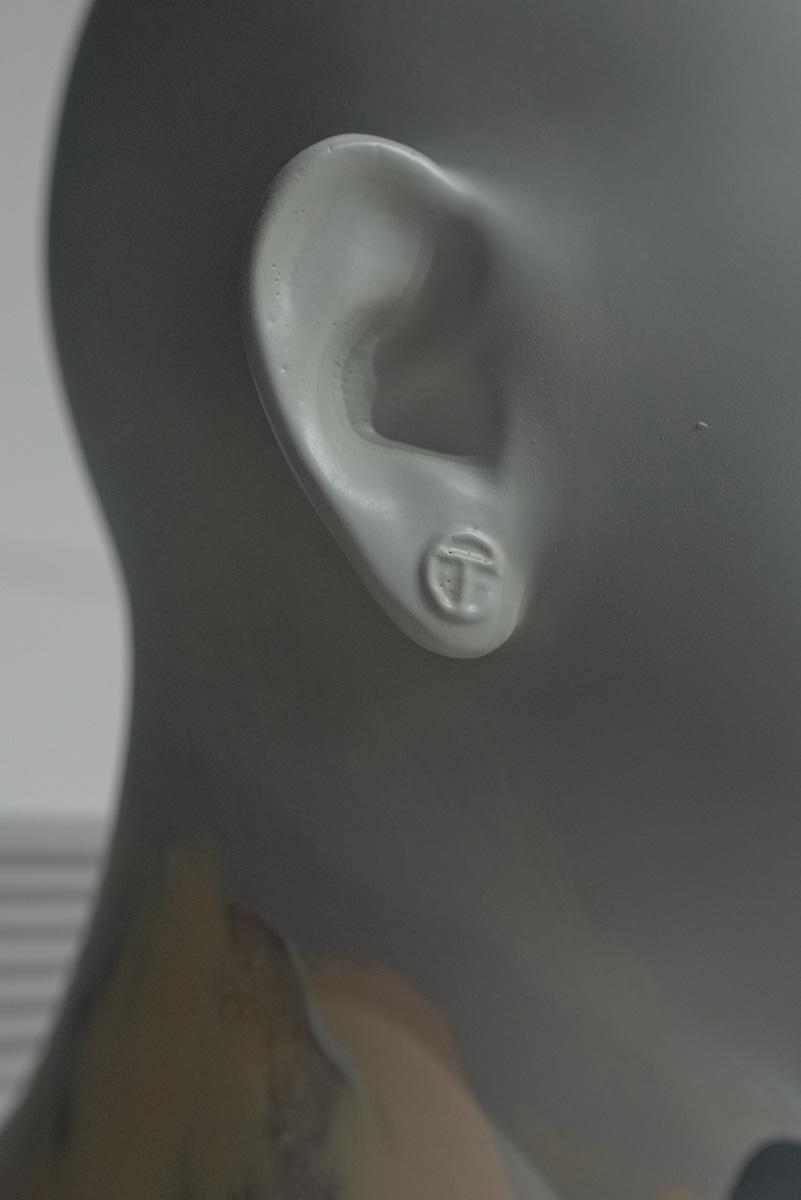 Congratulations for winning the CFDA/Vogue Fashion Fund Prize last November. How did that impact your brand?
It has had an enormous impact. We really feel the support of the establishment in New York, which has been amazing and surreal. We are trying to really do two things at once: the first is to not change anything about our vision, the second is to finally be able to invest in the construction and materials, which was never possible in the past: it has been transformative to see our garments in leather and silk.
What's the story behind the upcoming collection, that you will present at New York Fashion Week? Can you share some hints about it?
Milan is a good preview in a way. We are not alone in questioning the show and season systems -- so we are using fashion week to start to define something that can break free from it and be suited specifically to our vision. For us, this means working collaboratively with musicians and artists -- not in the sense of "endorsement" and celebrity BS, but in a truly creative way to start figuring out a different cultural platform. Suddenly we are establishing what it means for us to be a company -- and I think we are basically trying to be as impious in how we do business as we are in the rest of what we do.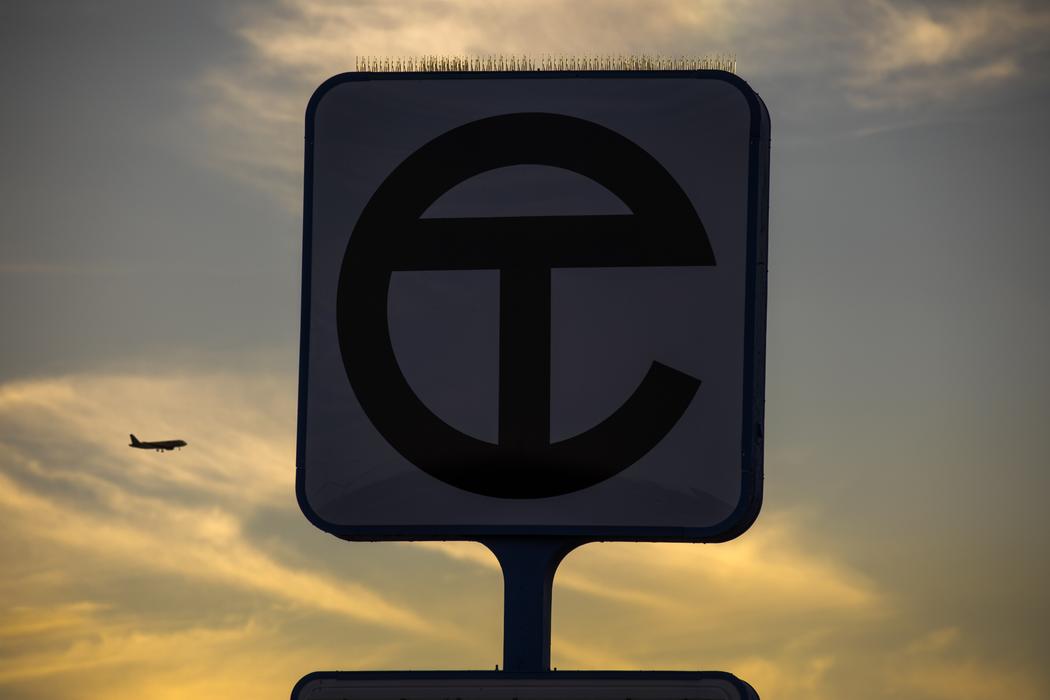 Fashion's new take on genderless clothes is a way to be part of a society with equal rights and opportunities. Do you consider yourself an activist?
I think an activist is a bourgeois subject whose actions work as a kind of petitioning of power -- appealing to its better angels. We are not activists and politics is not a content that we add into what we do -- it is a fact of our existence. It has literally been a struggle to exist for the last ten years. We support diversity in our runways because we are ourselves diverse. We are simply being ourselves and representing ourselves.
The idea of unisex fashion is not new. Do you think that "genderless fashion" has a wider and deeper meaning nowadays?
There is a lot of lip service, but it remains to be seen. From our perspective, we do not really think it's progressive for big brands to start pushing genderless clothes. For them this is a loss-leader -- a marketing act to help sell their gendered clothes. I think something deeper is achieved when we have prominent unisex designers in the world. That would be something concrete.
Is genderless fashion sexy?
The most!