korean artist lee bul on her lady dior bag re-envisioning
Inspired by dreams and their unattainability, Lee has a new take on the classic bag made famous by Princess Diana in the 90s. As we share an exclusive video about the artist and her vision of the Lady Dior bag, Lee speaks to i-D about the collaboration.
|
18 December 2017, 5:15pm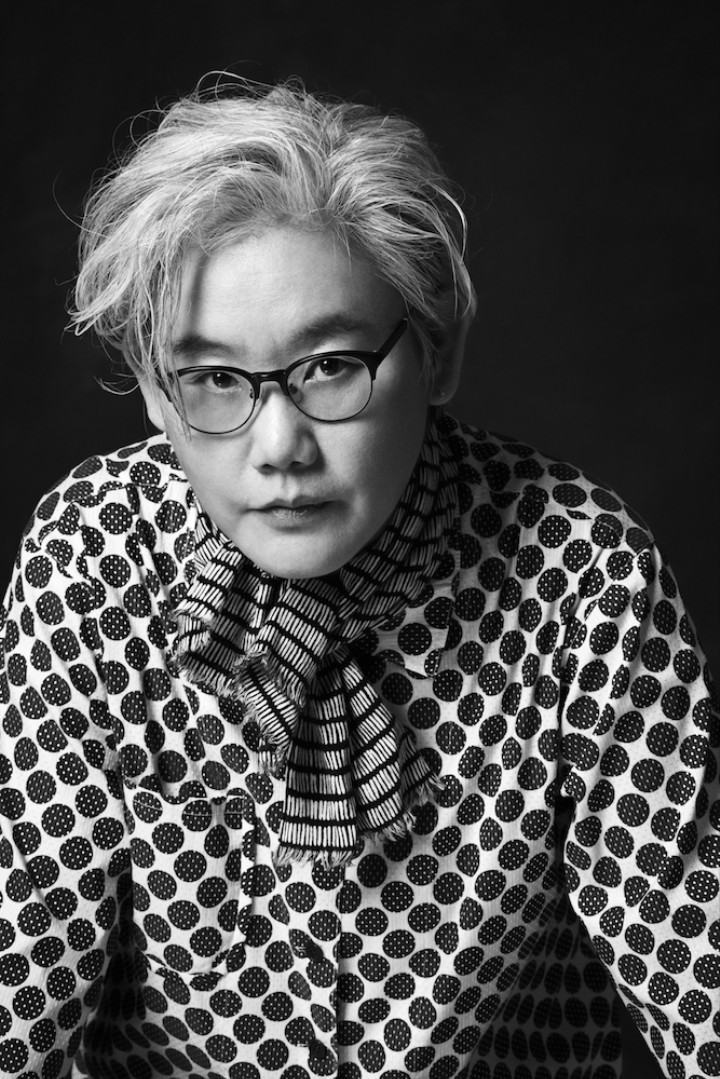 Photo by Ahn Hyeong Jun
The South Korean artist known for her explorations of human progress and futuristic societies explains her Lady Dior bag, which invokes the feelings of dreams and illusions. Internationally renowned since she represented South Korea at the Venice Biennale in 1999, the Seoul-based sculptor and installation artist Lee Bul Has continued to push the boundaries of art to explore how visionary narratives and notions of progress affect the structures of our world.
Lee collaborates often with Dior: she has installations in the house's boutiques across Seoul, London, and Los Angeles, and she presented an immersive installation at the Miss Dior exhibition in Paris' Grand Palais in 2013 called Cella. Her take on the Lady Dior was particularly complex, requiring over sixty trials to get just right. Created in an industrial style, her bag includes dozens of tiny Plexiglas mirrors, which are slanted in every direction so that the bag itself appears to be one giant shattered mirror. Here, she discusses the paradox of human desire, her interest in utopias, and the way in which her Lady Dior reflects at once humanity's dreams and their inherent unattainability.
How has the art world changed since you began working in the 1980s?
The art world as a whole has certainly gotten much bigger, at least in terms of the influx of money. Has it matured? That's hard to say. There's still the same mix of good art among a lot of mediocre and bad -- and the same mix of good artists, critics, curators and patrons among a lot of mediocre and bad ones. So that aspect hasn't really changed.
Can you walk us through your typical creative process?
The process of making art passes through stages in my mind and through visualization on paper; and, by the time I'm ready to give it physical substance as sculpture, the idea and form can be quite concrete.
What thinkers -- writers, artists, philosophers, etc. -- do you find yourself often referring to?
I am currently interested in [the 1960s London-based avant-guard architectural group] Archigram and [the English novelist] J. G. Ballard.
Is utopia within the reach of humans?
It's more useful to view utopia in a manmade context -- as an examination of our faith in the idea of ever-greater progress towards perfection. Of course, "perfection" as an idea is dubious since it also contains within it the idea of its impossibility. But the paradox is that it still offers a kind of hope or a vision -- and human life and civilisation are impossible without it.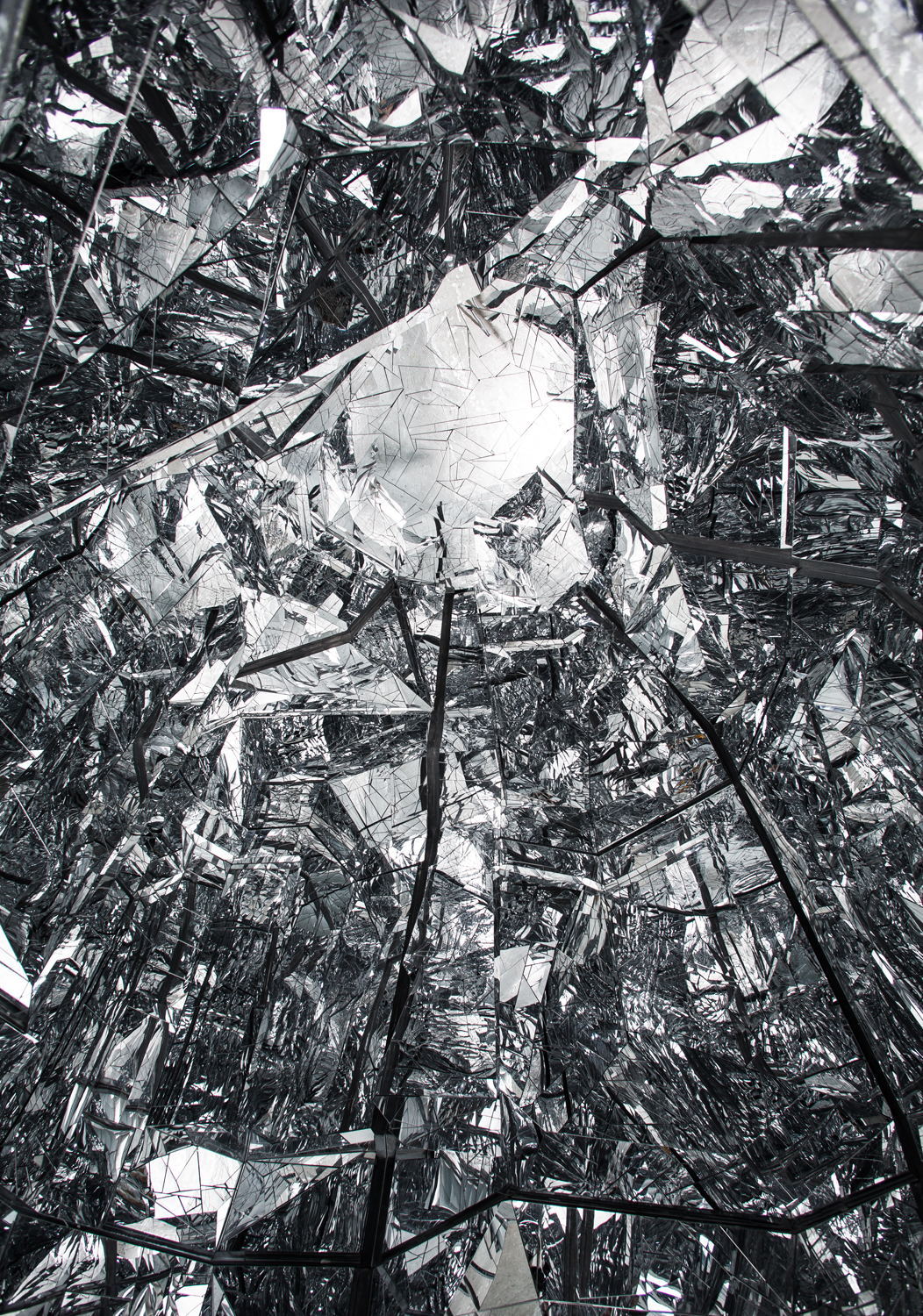 You've collaborated with Dior before -- one of your sculptures is in the house of Dior in Seoul. How would you characterise your relationship with Dior?
I am happy to be involved in projects with Dior, working together with good curators and fellow artists. Also, such collaboration opened up a chance for me to have the kind of generous support needed to realise an ambitious project.
Is there a certain emotion or idea you're trying to convey with your bag?
As was the case with the interior of Cella (2013), I tried to create the visual, sensory and psychological effect -- through fragmented mirrors – of endless reflections connoting illusions, dreams, doubles and simulacra, but also of unreality or the unattainable.
Were there any challenges or surprises on the technical side of creating the bag?
I was impressed by the Dior artisans. Not to mention their flawless practice, they had a creative and intellectual desire to bring my idea from an abstract image to something viable.
Do all artists have a responsibility to contend with the problems of the present and future?
Suffice it to say that, like most artists, I make work that grows out of my particular perception and experience of the world. That's the thread that runs through it all.