the best things to watch, see and do in the uk this week
Get your indispensable gui-De to leisure action, with our cultural highlights of the week.
|
19 November 2018, 2:55pm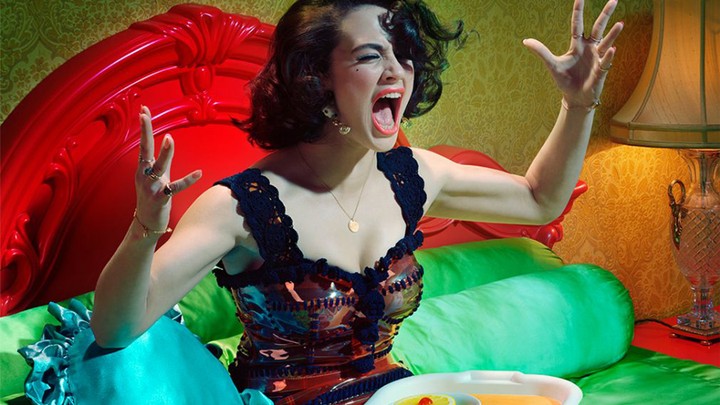 Actress #6 (2012), Miles Alridge.
Photography: This Side of Paradise: Narrative, Cinema and Suburbia in the work of Miles Aldridge and Todd Hido
If The Stepford Wives and the weird neighbours on your mum's cul-de-sac have taught us anything, it's that there's nothing spookier in our collective culture than suburbia and the people who live in it. This exhibition, featuring the colourful work of Miles Aldridge and Todd Hido, is the ultimate in creepy, eerie peaceful suburban life, exploring the loneliness and secret lives in familiar and unassuming urban settings. Think: Alfred Hitchcock meets your neighbour at number three who keeps cutting the grass at five in the morning on a Saturday. Hell is other people after all.
'This Side of Paradise' is open until 15 December at Huxley Parlour Gallery. Find out more about the exhibition here .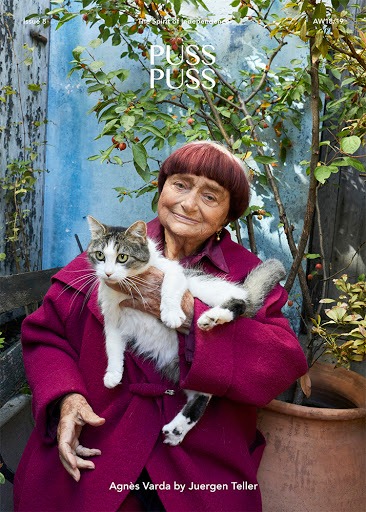 Read: PUSS PUSS, Issue 8
Hey, do you like cats? Who doesn't! And hey, do you also like fashion? I know, who doesn't! Well, if you are a fan of both, then PUSS PUSS is about to blow your mind. Issue 8 of the magazine, which is a celebration of the best pussies in fashion, drops this week, and it's the best yet, featuring Agnès Varda by Juergen Teller, Rowan Blanchard by Cass Bird, Adesuwa by Emma Summerton and many more (both human and feline) stars. It really is grrreat. And yes, that really was a tiger pun. But tigers are a type of cat, so it's fine.
Read more about PUSS PUSS' latest issue and choose your favourite fashionable feline cover here .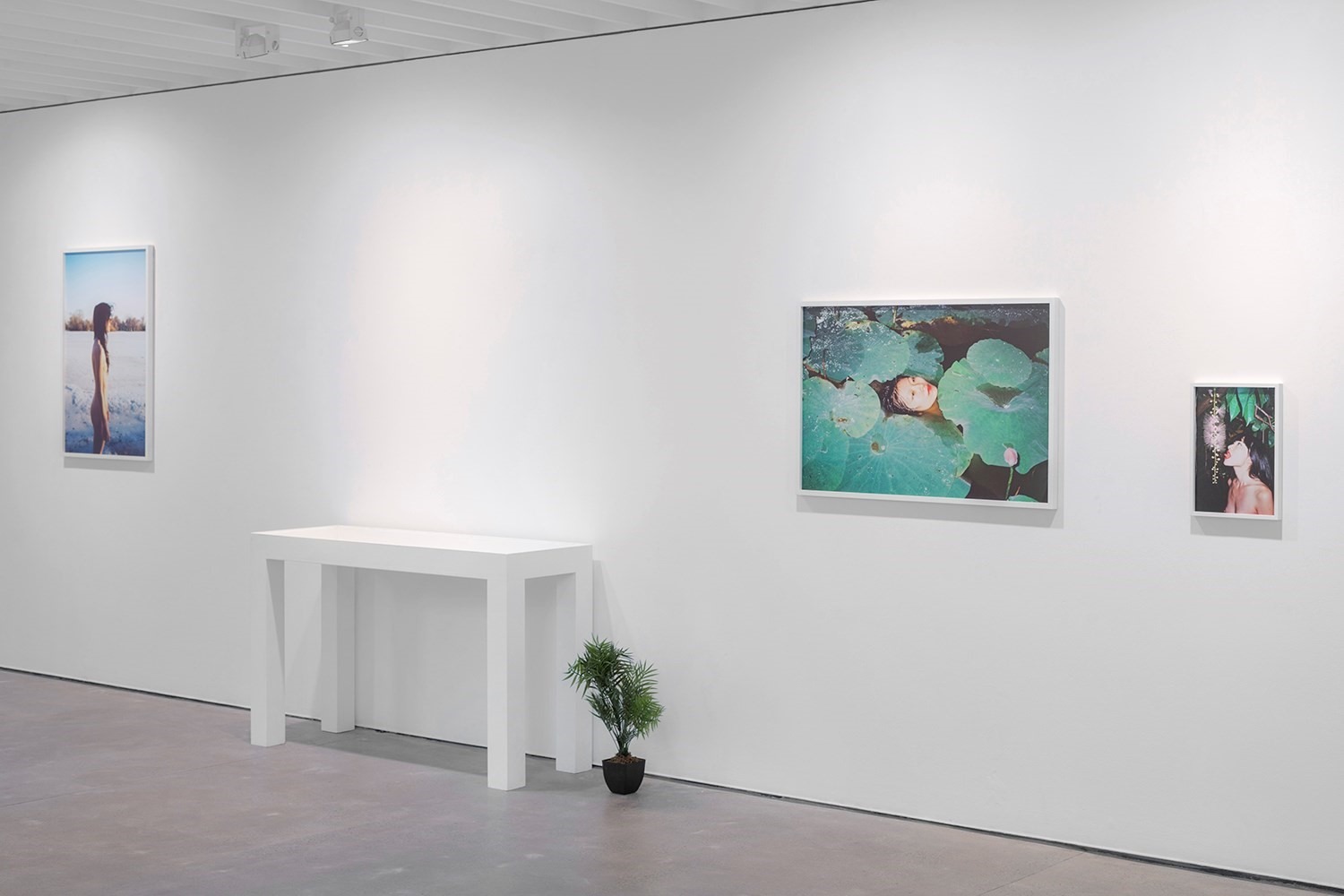 Exhibition: Wake Up Together
It's tragic to think that, despite his phenomenal talent and influence, the photographer Ren Hang has never had a proper, solo UK exhibition of his work during his lifetime. Thankfully, that's about to change with Wake Up Together, a collection of Ren's stunning, provocative photos, just opened at Liverpool's independent Open Eye Gallery. Shown as part of Liverpool's Homotopia Festival, the exhibition will champion LGBTQ+ rights, with the entire festival promoting culture and unity in the LGBTQ+ community. It's beautiful.
'Wake Up Together' will be shown at Liverpool's Open Eye Gallery until 17 February alongside 'Where Love is Illegal' by Robin Hammond. You can find out more about the exhibition, and this year's Homotopia Festival, here .
Festive: A Thoroughly Modern Revue
Christmas is here! And you cannot escape it! Instead, you must embrace the festivities and what better place to start than Selfridge's A Thoroughly Modern Revue, which is a welcome change from the usual festive tradition of truly awful local panto. An extravagant mix of vaudeville, cabaret, revue and utter camp, the show is strictly adults only and comes from East Creative's Glyn Fussell, designed in collab with Selfridge's.
You can find out more about 'A Thoroughly Modern Revue', which launches this Wednesday 21 November, here .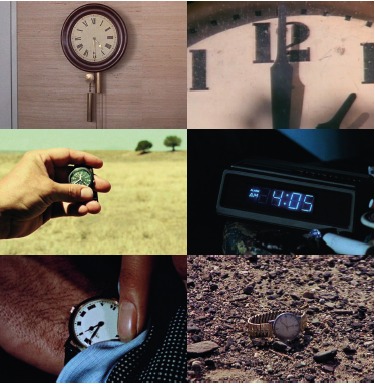 Overnight stays: The Clock, Tate Collective
You know what the absolute worst part of growing up is? No, not having to pay your own bills, but that you can't have sleepovers anymore! Thankfully, the Tate is changing that with an after-hours viewing of Christian Marclay's The Clock, a mammoth 24 hour installation montage of thousands of clips of clocks, edited together to show real time passing. If you're between 16-25, you can drop in to Tate at any time overnight to watch the film's twilight hours, with DJs playing in the terrace bar until 2am, talks on time and space in the midnight philosopher's club, and even yoga, meditation and breakfast to start your day. Ah, namaste.
The late night screening of Christian Marclay's 'The Clock' will take place at Tate Modern this Saturday 24 November, from 10pm to 10am. Borrow a sleeping bag and find out more here .
If you really want to stay with it, sign up here to get the best of i-D delivered to your inbox.