the best things to watch, see and do in the uk this week
Get your indispensable gui-De to leisure action, with our cultural highlights of the week.
|
26 November 2018, 4:10pm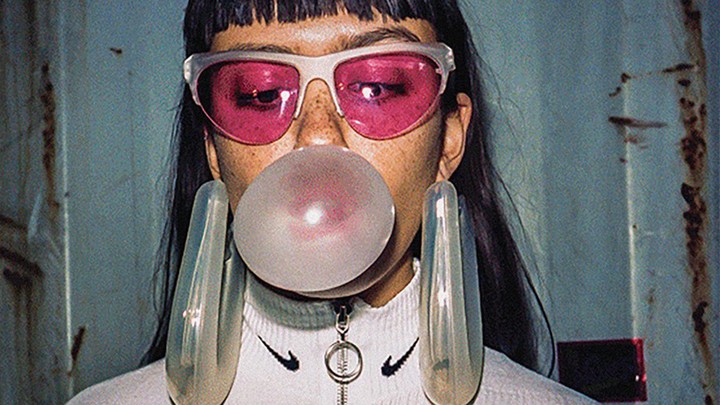 Read: The Ultimate Sneaker Book
A big, gold, cornucopia of the best sneakers in the world over the past 15 years, The Ultimate Sneaker Book is an anthology from Simon "Woody" Wood, the brains behind cult magazine Sneaker Freaker. From ACG and Adidas to Yeezy and Yohji Yamamoto (someone should make trainers beginning with the letter Z, just saying) it's a must for crep lovers with space in their bookshelves and not enough space in their wardrobes. Step away from the 30% off Vans offers this Cyber Monday and cop this book instead.
'The Ultimate Sneaker Book' is released this week. Find out more and order your copy here.
Theatre: Riot Act
Released to coincide with World AIDS Day this Saturday 1 December, Riot Act hits the West End this week for a special charity gala performance. The powerful show takes audiences back to the heart of the AIDS/HIV crisis, using verbatim interviews conducted by director Alexis Gregory with Stonewall survivor Michael Anthony Nozzi, radical drag artist Lavinia Co-Op and prominent 90s ACT UP AIDS activist Paul Burton. Taking us through decades of queer history, Riot Act is a moving, hard-hitting and, somehow, still hilarious piece of solo theatre.
Riot Act opens Monday 26 November at 7pm, at London's Duchess Theatre. Find out more about the performance and book tickets here.
Gig: Nimmo at House of Vans
It's 2018 and sadly, it's still a fact that most festival and gig line ups are massively male dominated. House of Vans are doing their part to counteract that was a series of all female line-ups, and the latest, curated this week by London band NIMMO, sounds like a belter. Featuring female duo IDER, North London upstart Girli, LGBTQ party gods Sink the Pink, DJ and producer Hannah Holland, performing artist Holly Blakely and visual artist Hannah Perry, this is a Friday night of wall to wall oestrogen (and musical talent, of course).
Nimmo's curated House of Vans night takes place this Friday 30 November, starting at 8pm. Tickets are free (!!!) and available here.
Political Partying: Room For Rebellion
It's rare that a Friday night party will be both fun and for a good cause. In fact most of our Friday nights just leave us hungover and in need of a Lucozade. And yes, you might be hungover after Friday's Room For Rebellion event, but you'll also be contributing to the cause of reforming Irish abortion rights. The latest night from the Room For Rebellion, taking place this Friday in Hackney, sees the collective teaming up with record label Femme Culture, who champion women in the arts, and will feature DJ Ludo, Elka and M.Bootyspoon. Alongside the all-night bangers, the party will be raising money to fight for abortion rights with Northern Irish pro-choice organisation Alliance for Choice and the Abortion Support Network. Angry dancing, but with a purpose!
Room for Rebellion takes place this Friday 30 November at The Glove That Fits in Hackney. Find out more and buy tickets here.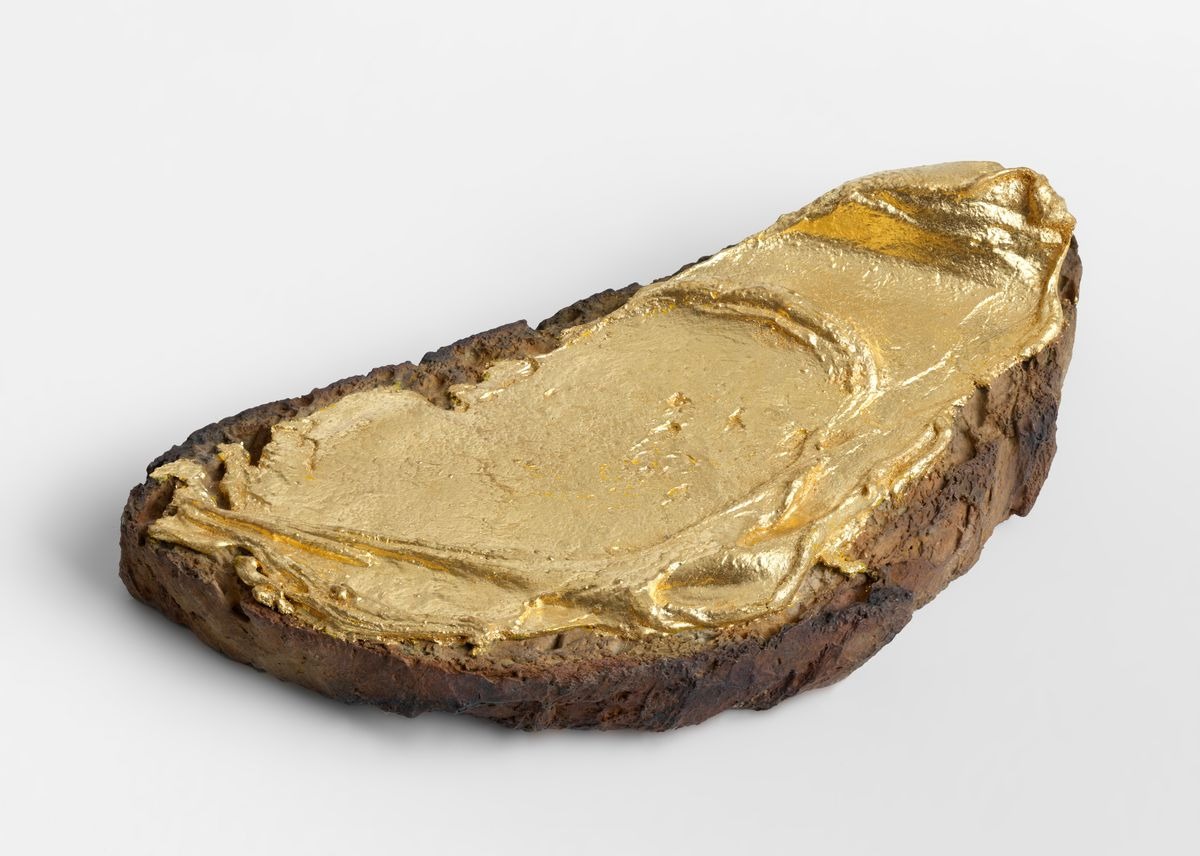 Exhibition: Toast
I don't know about you, but I frequently think that there are not enough exhibitions based around food, you know? Prolific artist Martin Creed apparently agrees with me, if his new exhibition, Toast, is anything to go by. Featuring sculpture, painting, drawing, tapestry, video, live action, music and, of course, some very fancy toast. There is of course non-food-themed art available to view as well, if you're into that sort of thing.
Martin Creed's Toast, presented by Hauser & Wirth London, opens this Friday 30 November and runs until 9 Feb 2019. Find out more about the exhibition and the artist here.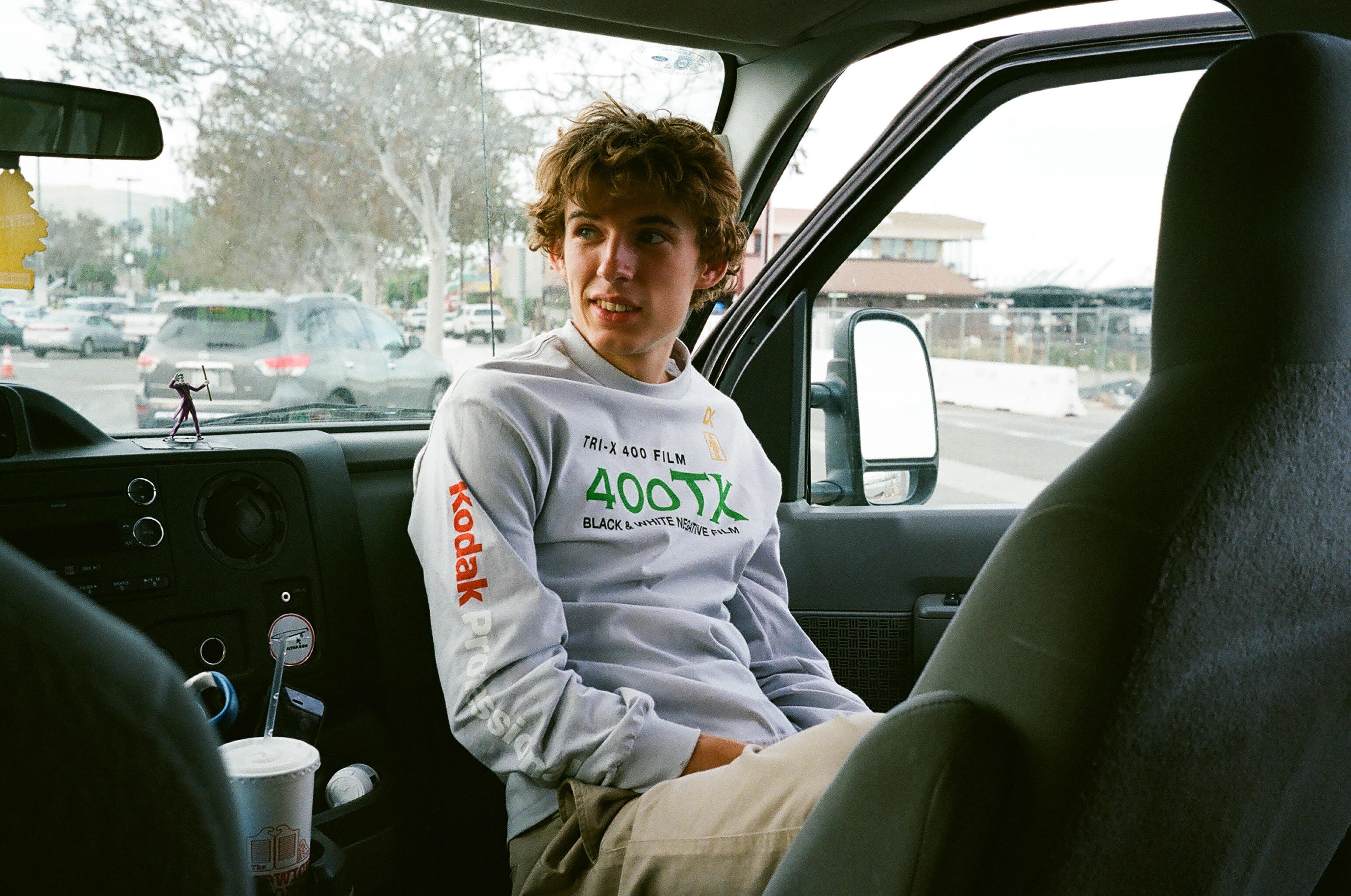 Sk8: Girls Skate x Kodak
What are Saturday afternoons for, if not for skating? And probably falling, badly. Well, this week you can fall badly at Selfridge's brand new skate bowl (the UK's only permanent indoor wooden skate bowl, FYI) as Girl Skateboard Co. takes over the space to celebrate their second collaboration with Kodak. Whether you're a novice or an expert you can book an appointment to test out your skills with the Girl Skateboard Co. team. And if you're not brave enough to try out the bowl, you can at least get your deck signed and check out the new collection from the safety of the Selfridges floor.
Sessions with the Girl Skateboards team are taking place at the Kodak Skate Bowl event on the 1st floor of Selfridges, 400 Oxford Street, on Saturday 1 December. Tickets are free via Eventbrite.
If you really want to stay with it, sign up here to get the best of i-D delivered to your inbox.