gaultier is going fur free
Gaultier joins Versace, Coach and Burberry as the latest designer to ban fur from their collections.
|
12 November 2018, 11:08am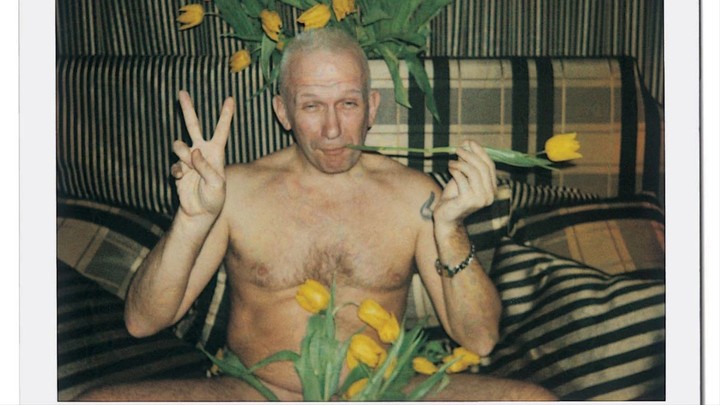 Fur is dead, at long last. Or at least, that's the way it seems to be going, as a wave of luxury designers finally abandon the archaic and cruel practice of using it in their collections. Today, Jean Paul Gaultier, who called the use of fur in fashion and the way animals are butchered for their fur "absolutely deplorable".
Appearing on Canal+, the designer confirmed his intentions to "rectify" his previous use of fur, and said he was currently exploring faux fur and other alternative options to the cruel practice.
Gaultier joins Gucci, Versace, Burberry, Margiela, Marc Jacobs, Tom Ford, Coach and many others in ditching fur, suggesting that fashion is finally embracing faux, much to the delight of animal rights and environmental activists. Gaultier's stance has been welcomed by PETA, who were thrown out of a Gaultier show for protesting in 2002, before their activists stormed his Paris boutique in 2006.
"The corks are popping at PETA's headquarters," Mimi Bekhechi, PETA UK's Director of International Programs, said of the news. "This decision is a sign of the times, as the vast majority of people want nothing to do with items that have come from animals who were caged and electrocuted or bludgeoned to death or caught in steel traps, many being left to die slowly from blood loss.
"Fur today is as dead as the poor animals it was stolen from, and any designers not clued up enough to see that might as well hang up their sewing needles now."
Hear hear.
Watch more
---
This article originally appeared on i-D UK.