maxwell tomlinson's year in photos
Corfu, the Beast from the East, moving house. This is 12 months in the life of photographer Maxwell Tomlinson.
|
03 December 2018, 12:59am
We asked a handful of our favourite photographers to look back at 2018 and remember it through the photographs they took. From i-D contributions to personal pictures of friends, family and strangers on the street, this is Maxwell Tomlinson: My Year in Photos.
London photographer Maxwell Tomlinson has been contributing to i-D for some time now. Shooting Lil Yachty, Fionn Whitehead and artists showing at London Frieze this year, to name just a few, his images always have a distinct depth and emotion to them. Elsewhere Maxwell has contributed to the likes of T Magazine, GQ Style, and the campaign for our i-D x Stüssy collection.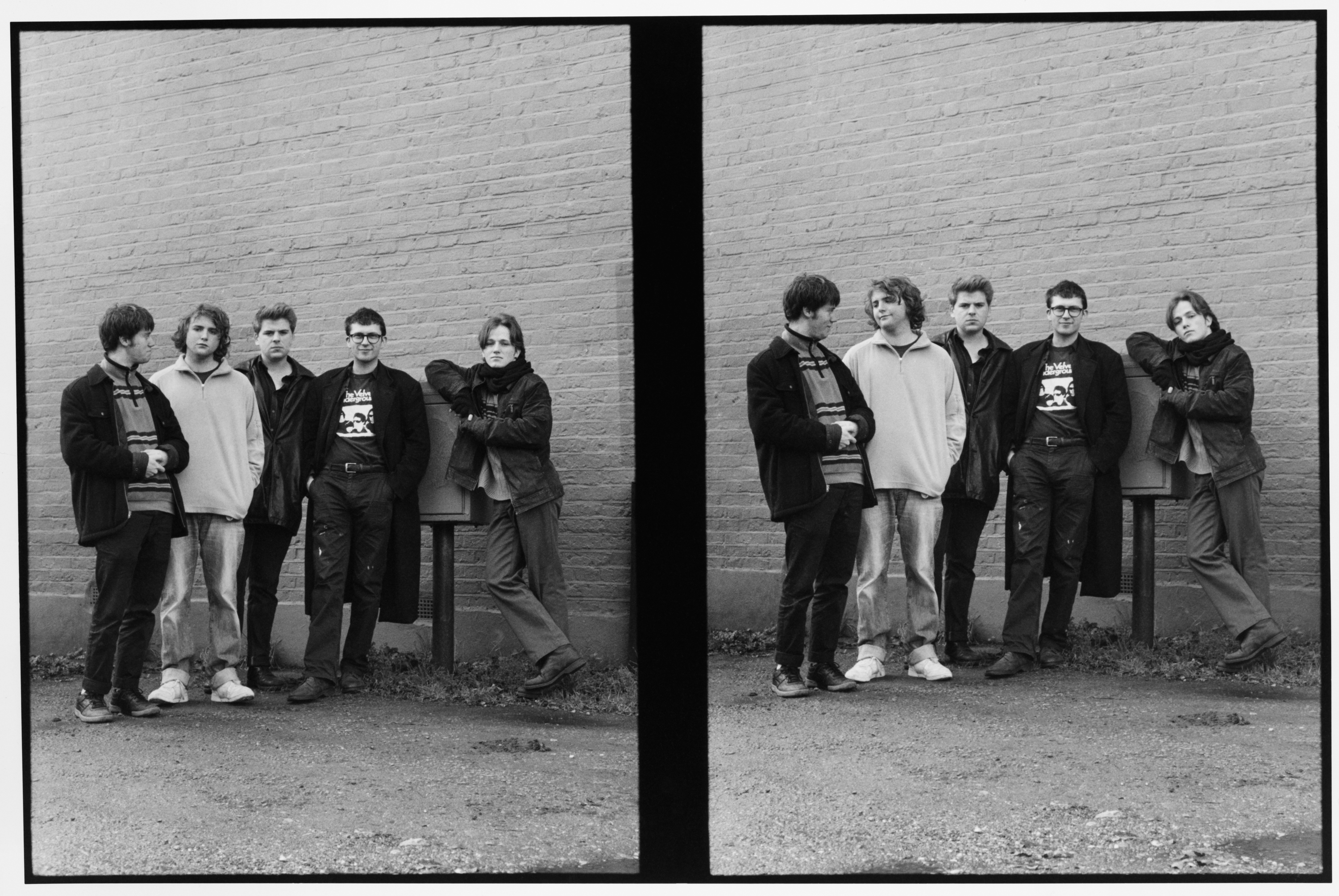 January
I photographed Shame for BEAT in January. They came to my house and played Xbox for an hour before I dragged them outside to stand in front of this wall. Thanks to Hanna Hanra and Jonny Lu.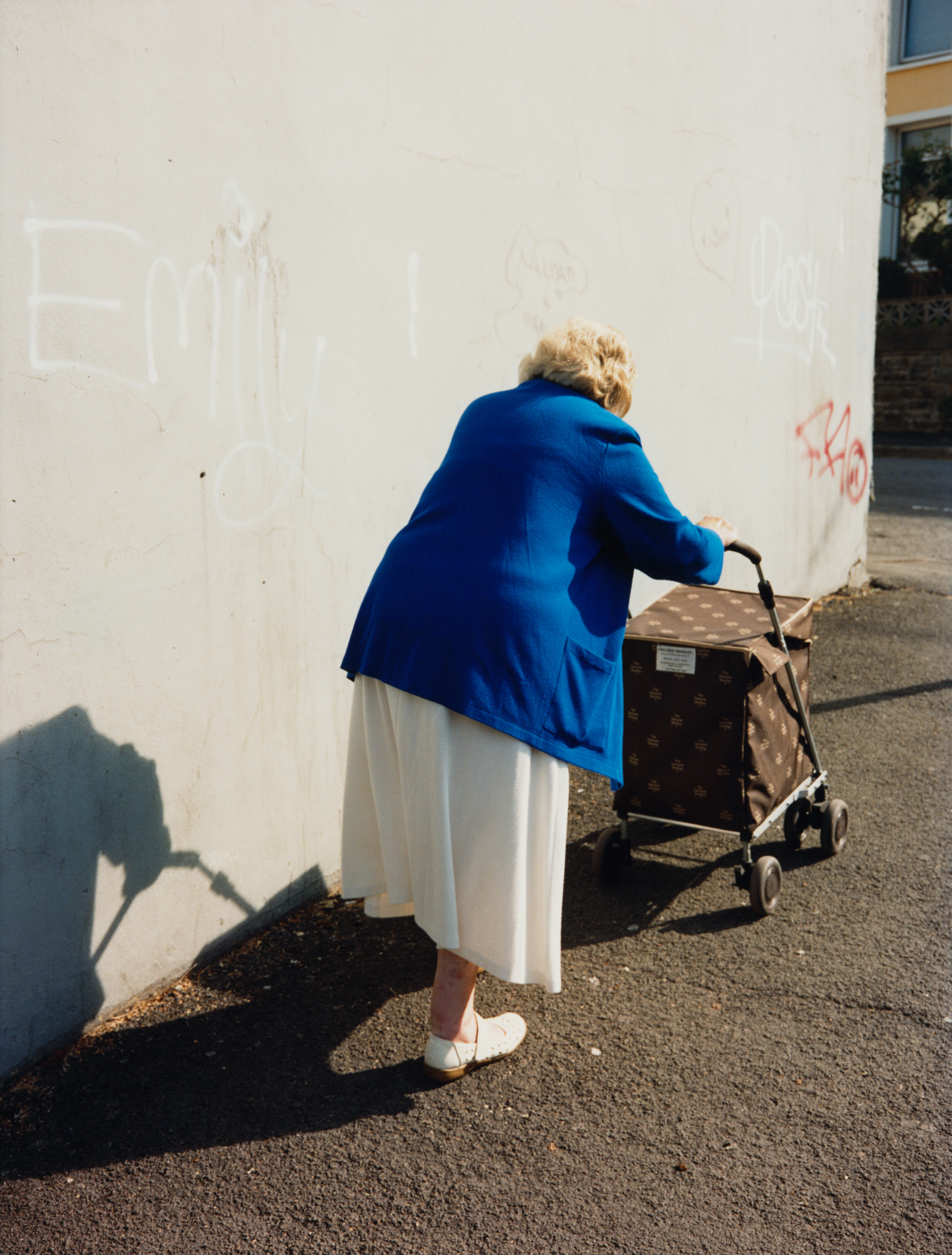 February
Woman with trolly, Wales.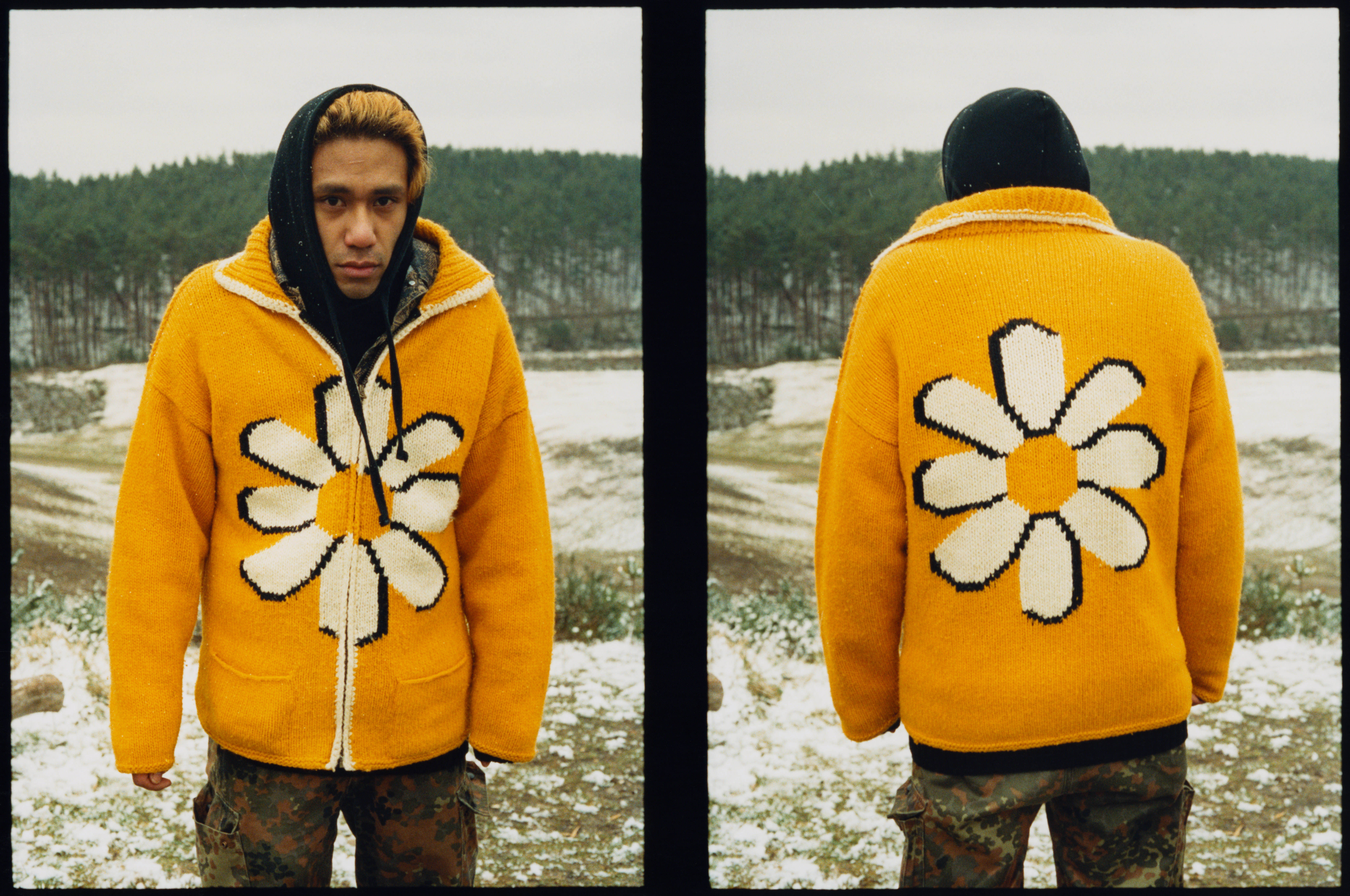 March
The month of the Beast from the East. Benny looking cold in Bourne Wood, Surrey.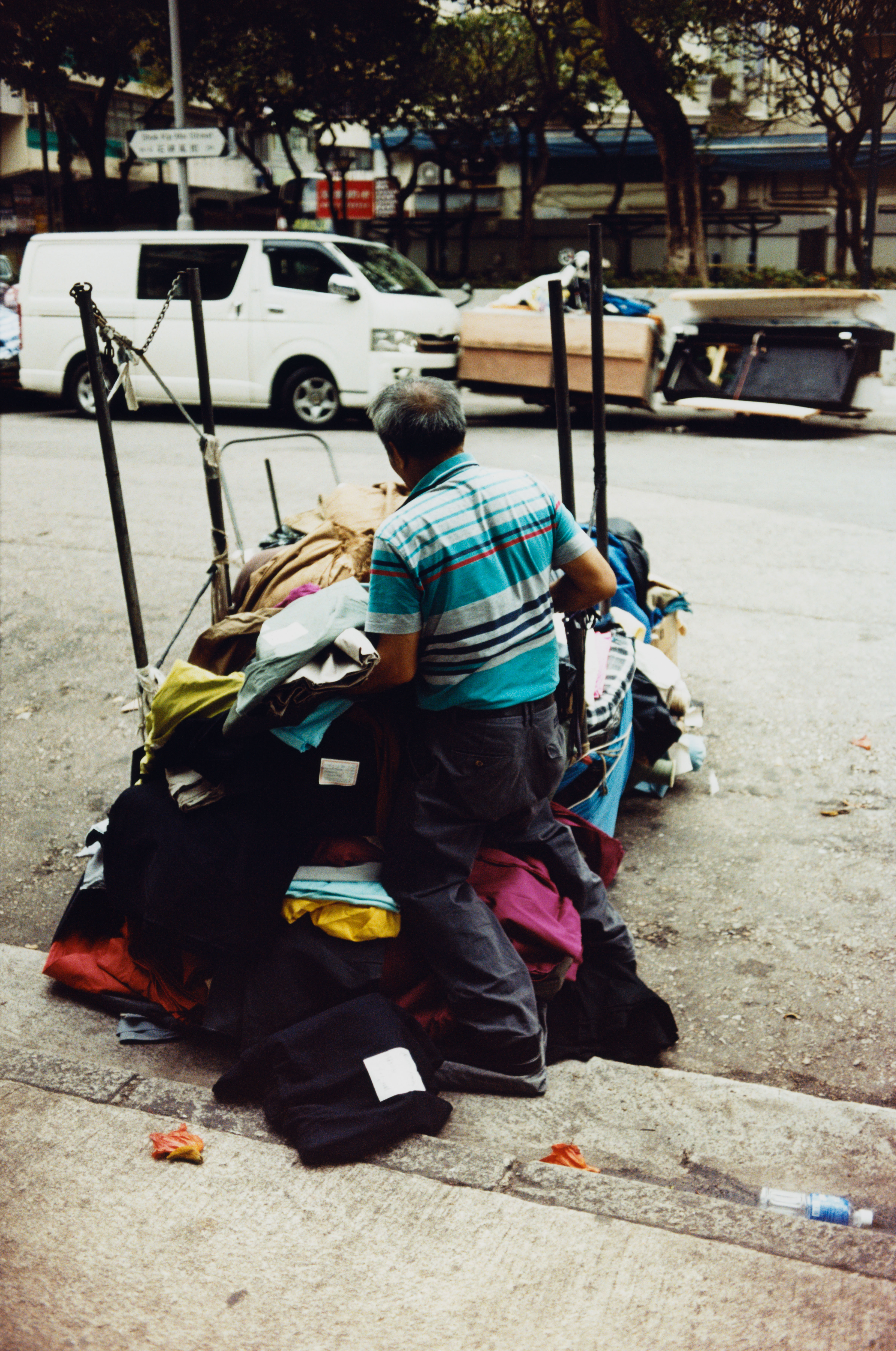 April
In April I spent a week wandering the streets of Hong Kong.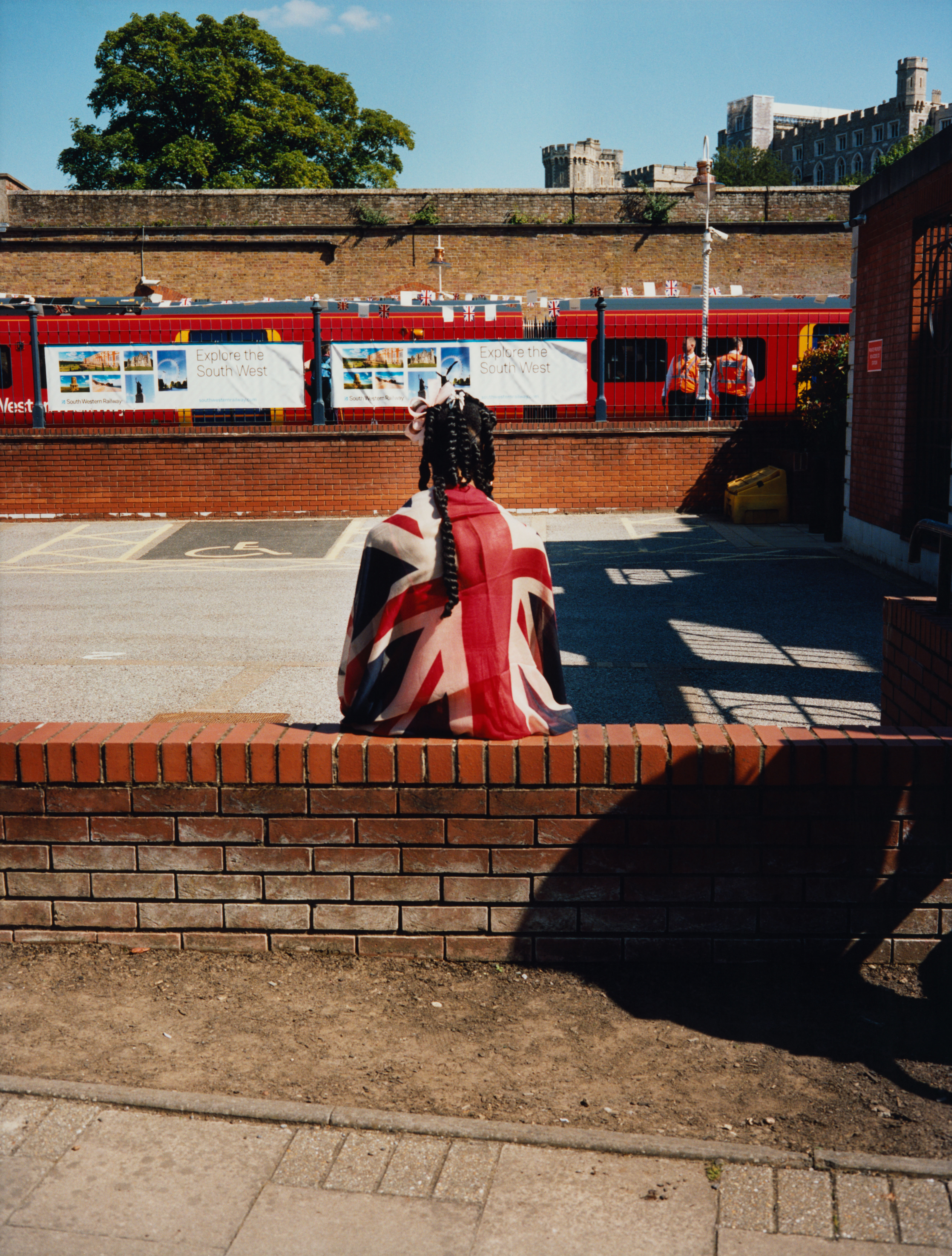 May
Royal wedding aftermath, Windsor, 19th May.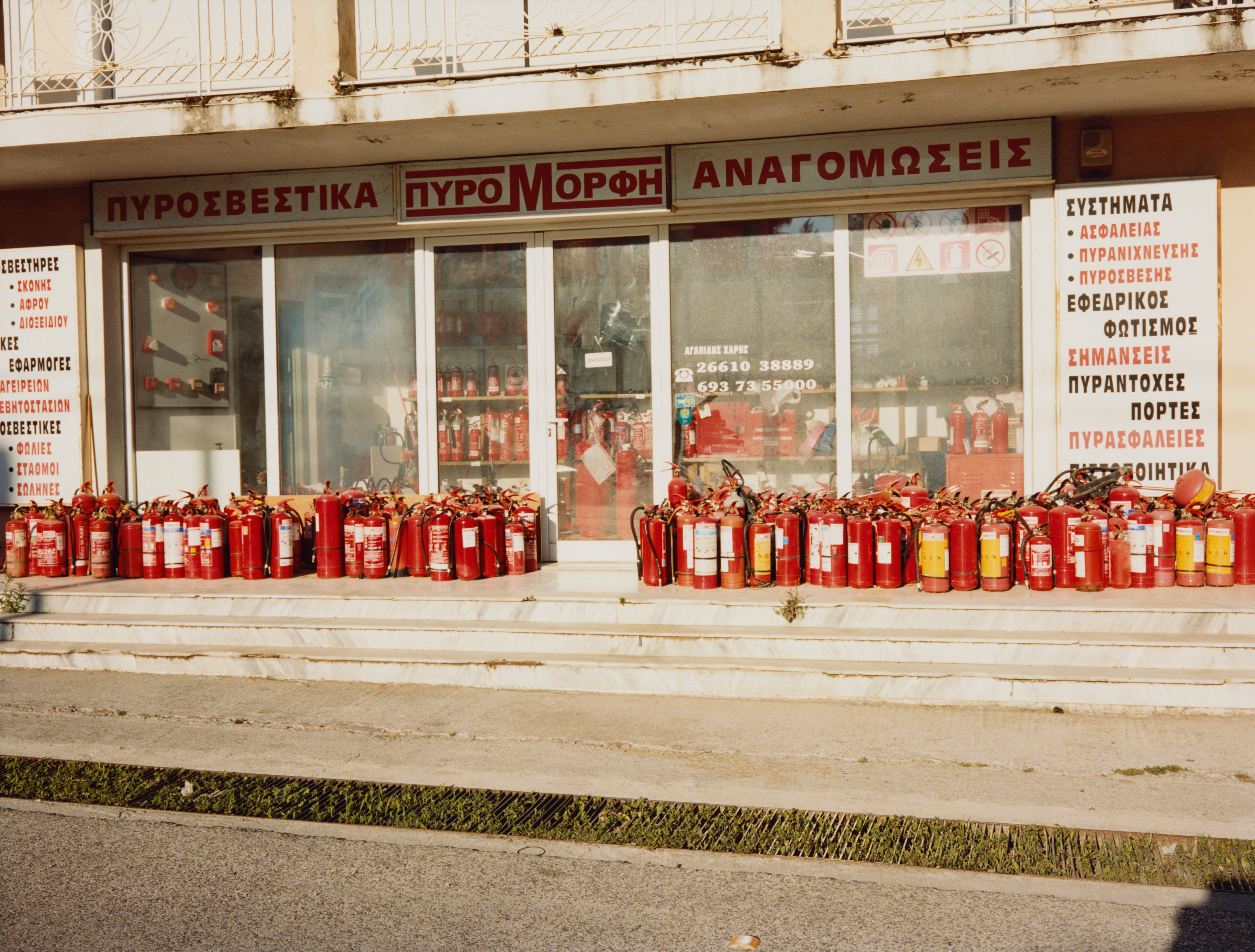 June
Fire extinguisher shop, Corfu.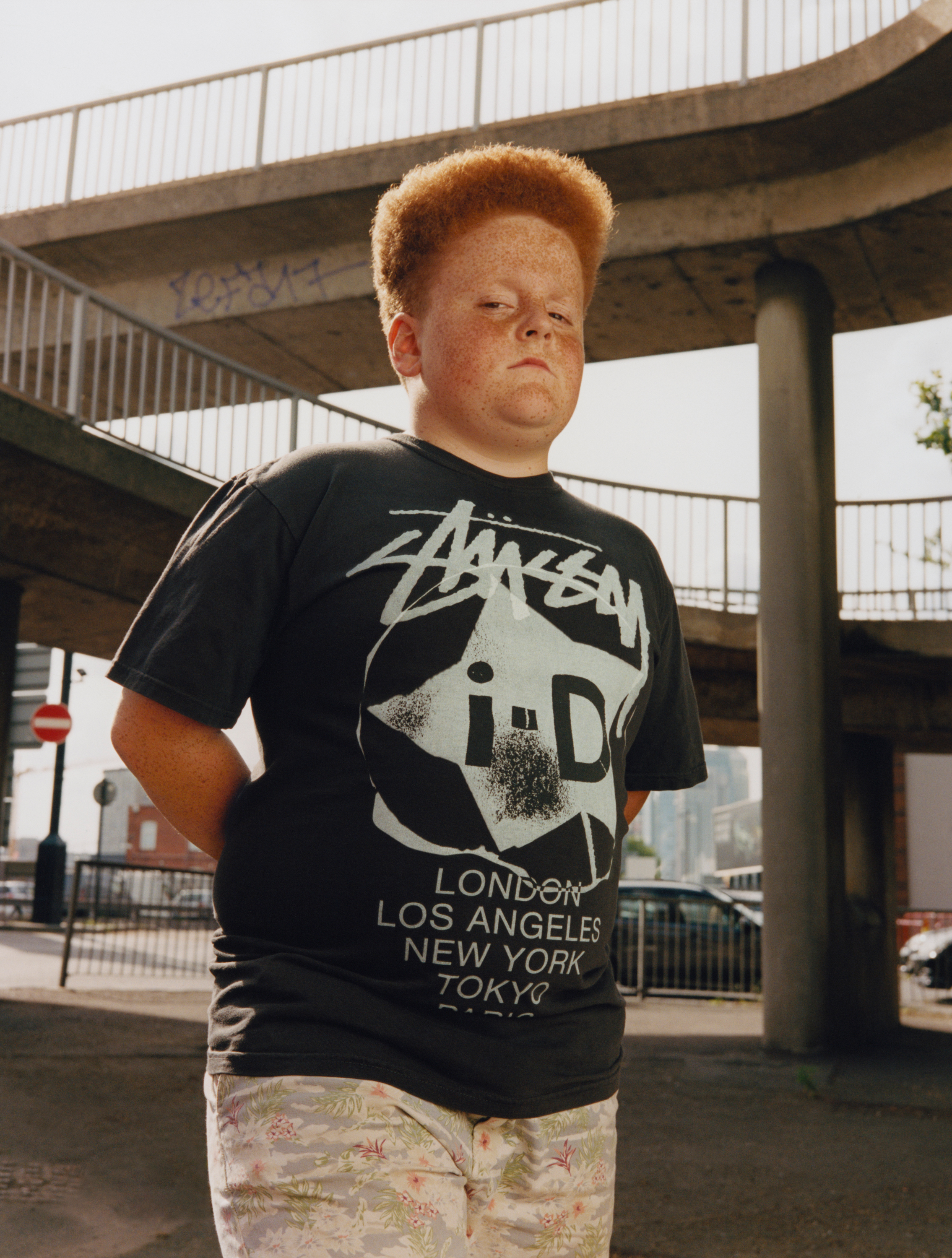 July
In July I worked with i-D Fashion Editor Max Clark on the i-D x Stussy collaboration. Casting by Gabrielle Lawrence @ People File. Grooming by Shiori Takahashi.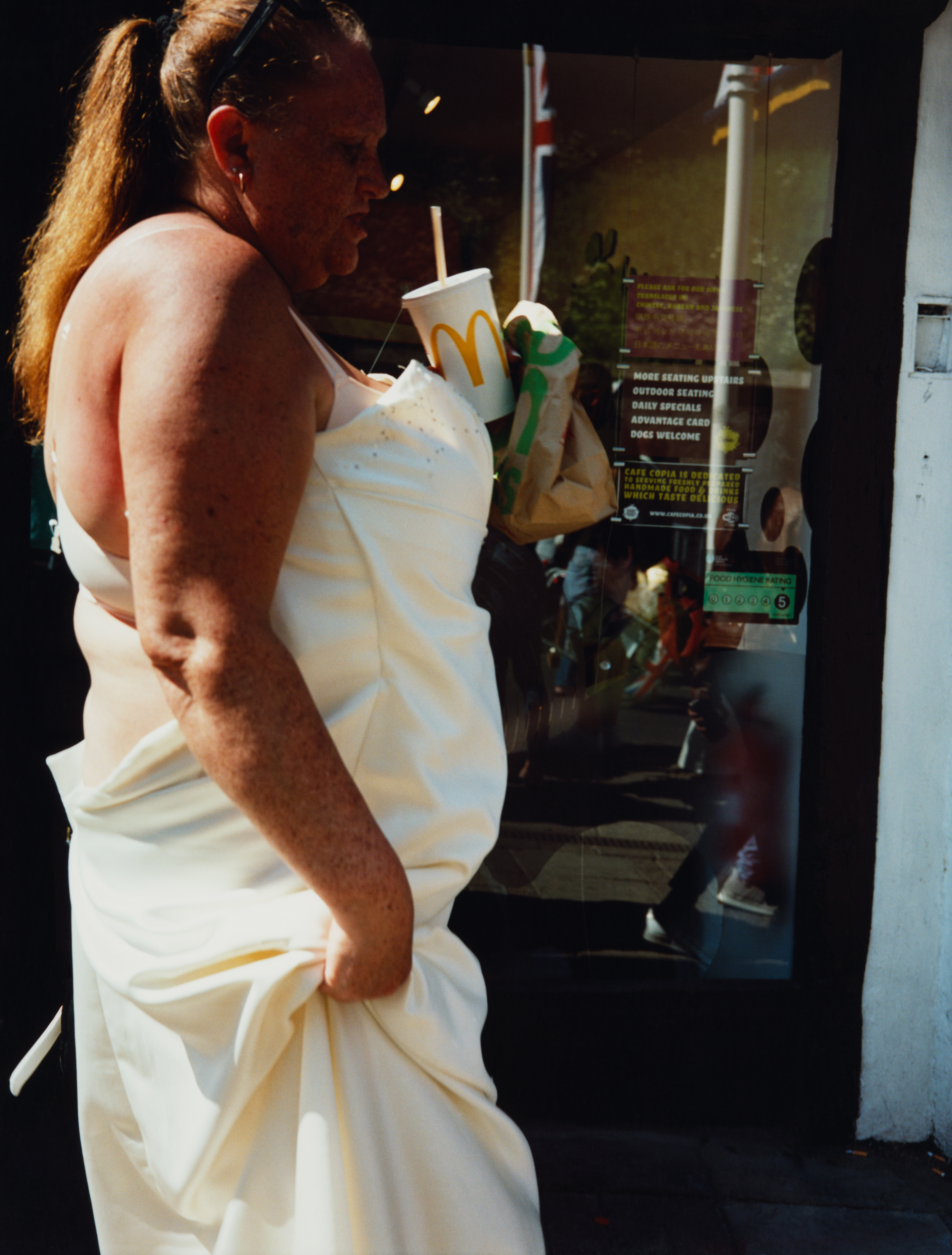 August
The Great British Summer… 2018 was a good one.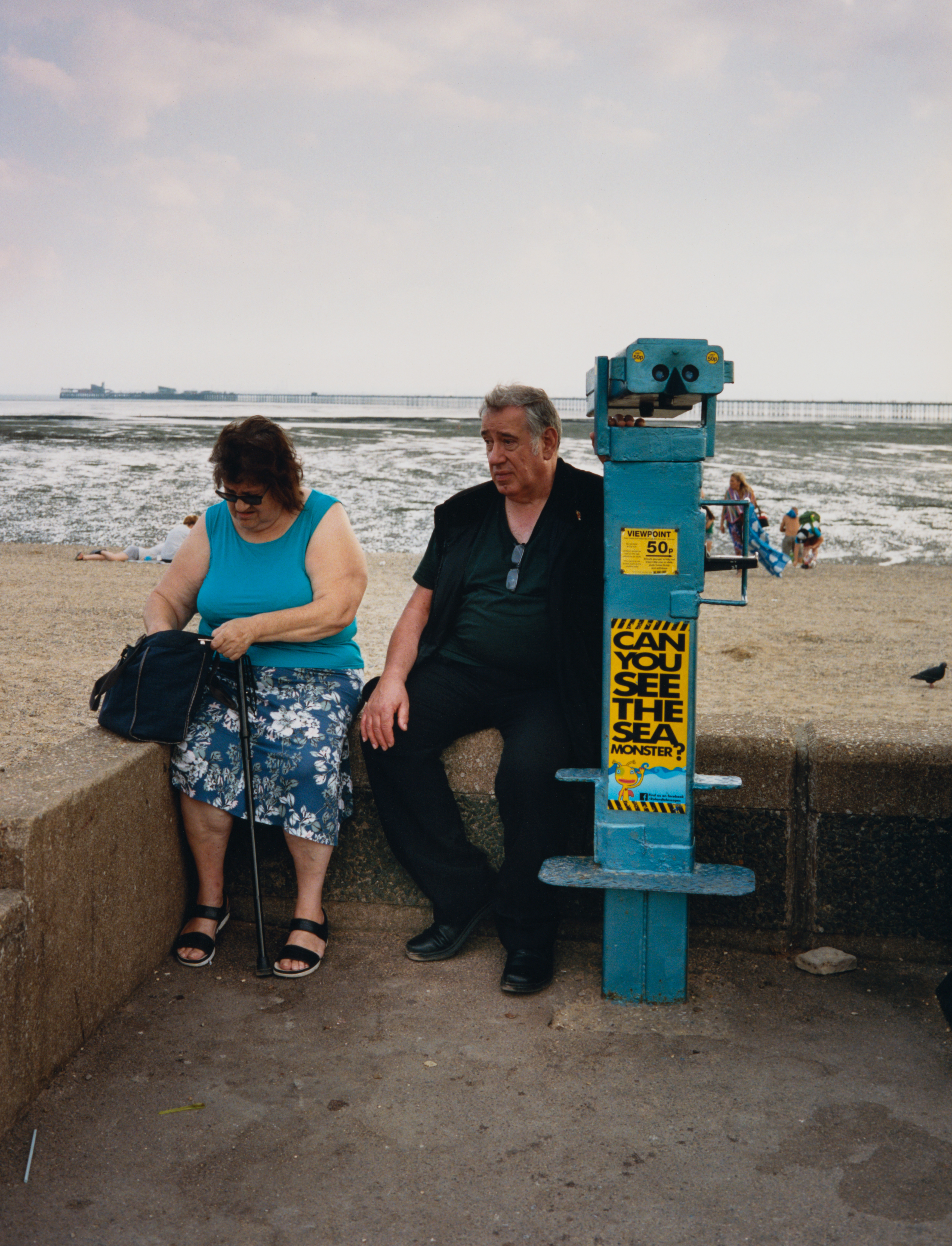 September
Can you see the sea monster? Southend-on-Sea.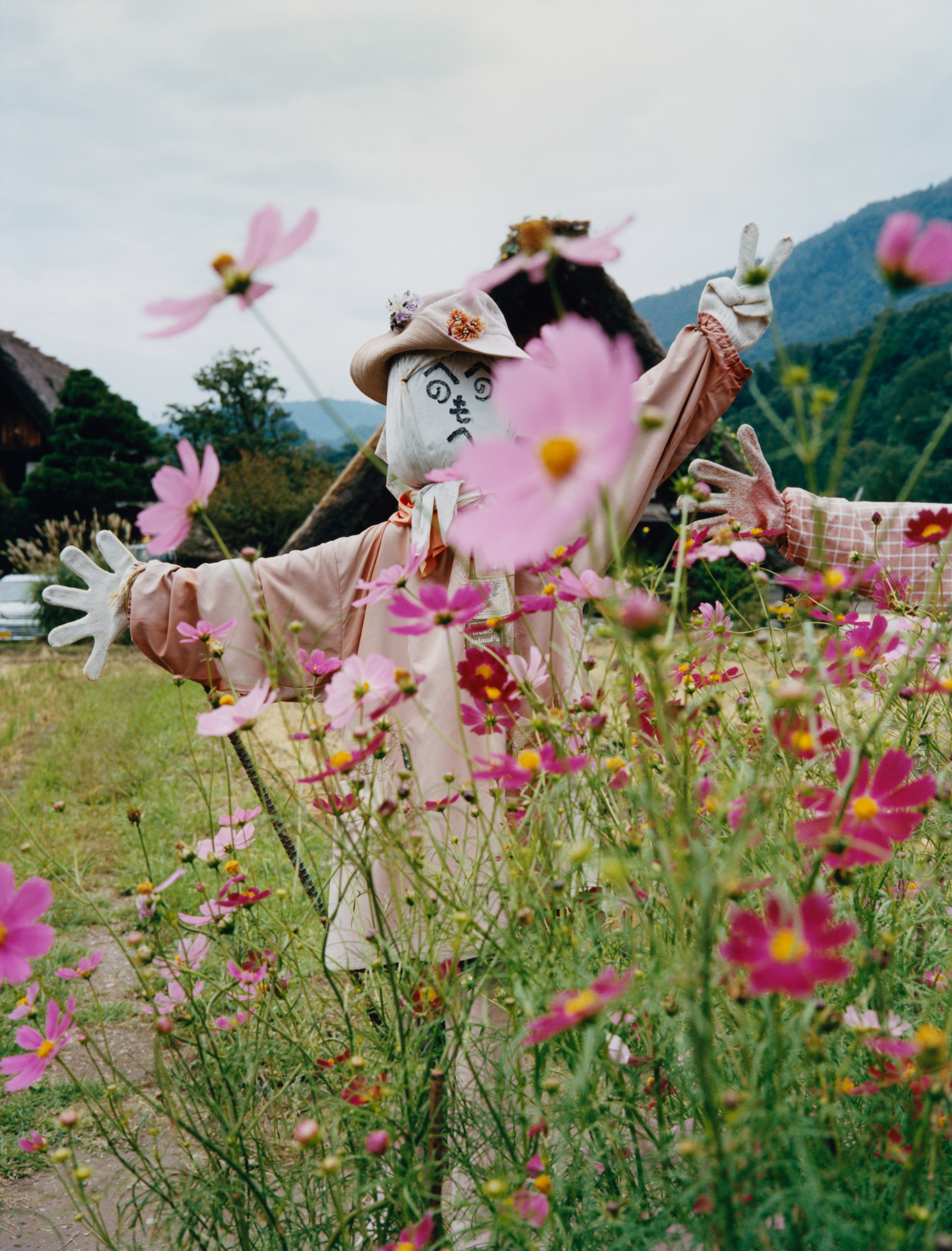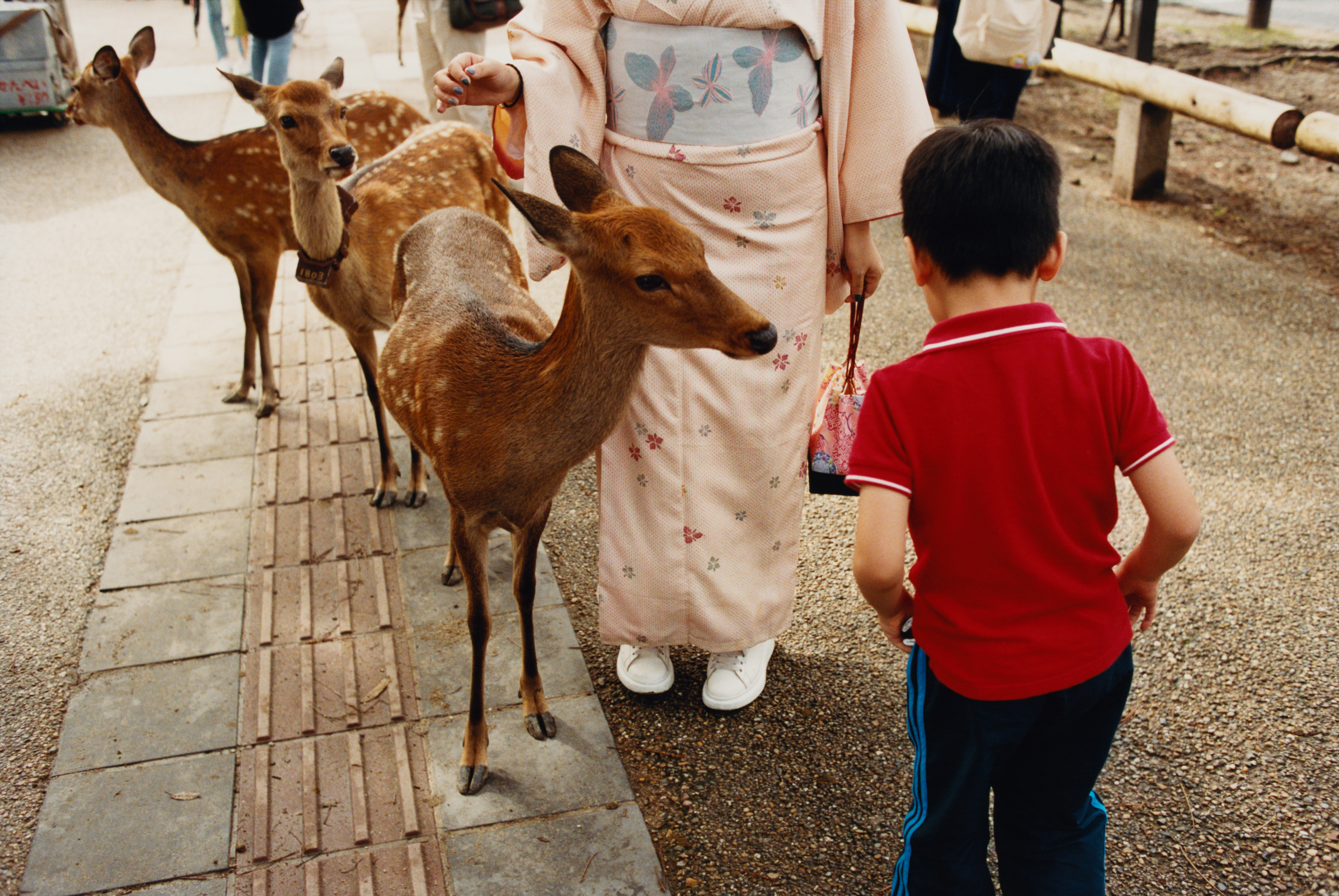 October
In September/October I spent the best part of a month travelling around Japan. First image: Scarecrow, Shirakawa-gō. Second image: A moment in Nara.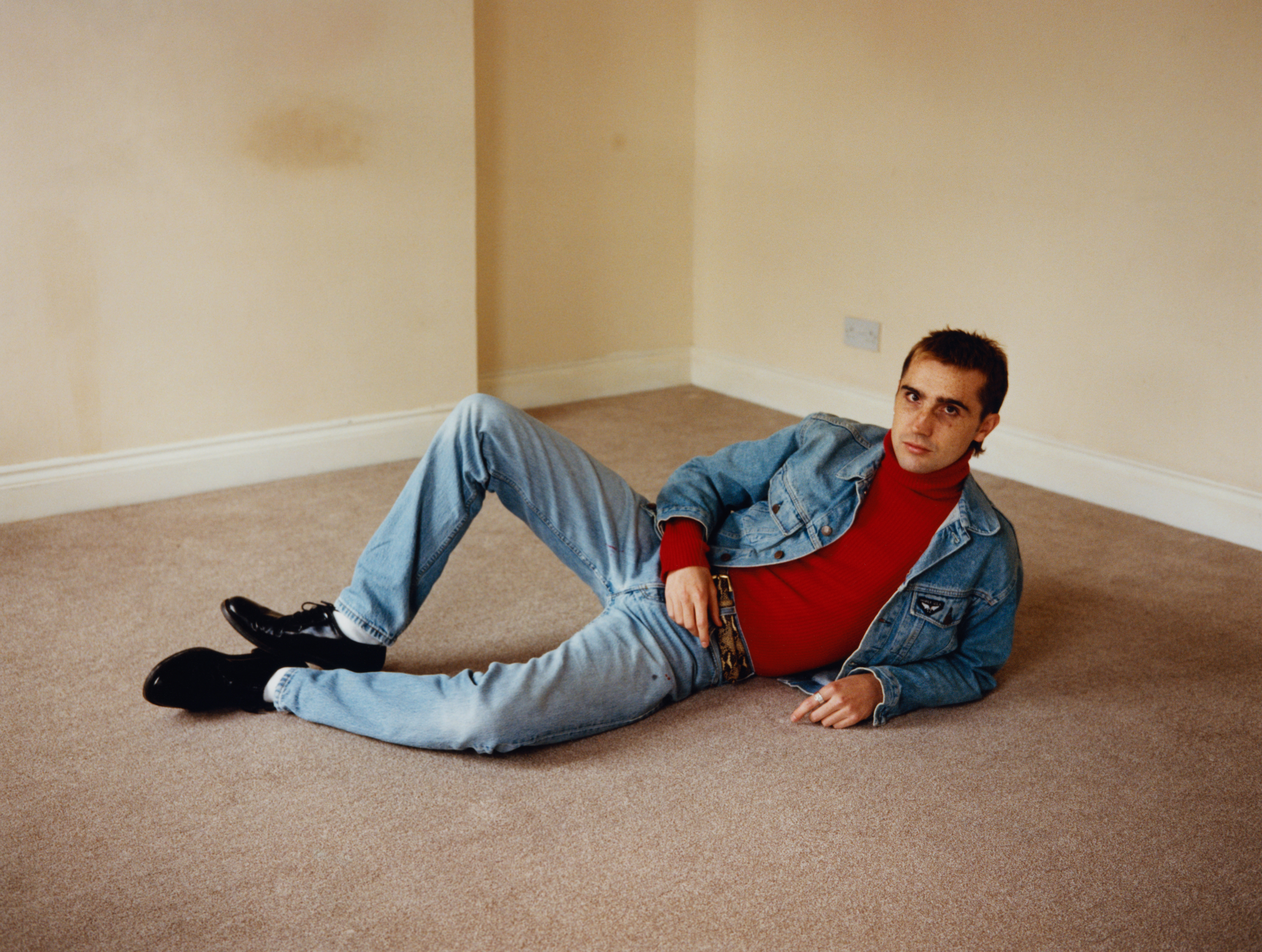 November
In November I moved house and took photos of my friend Ed in the empty rooms.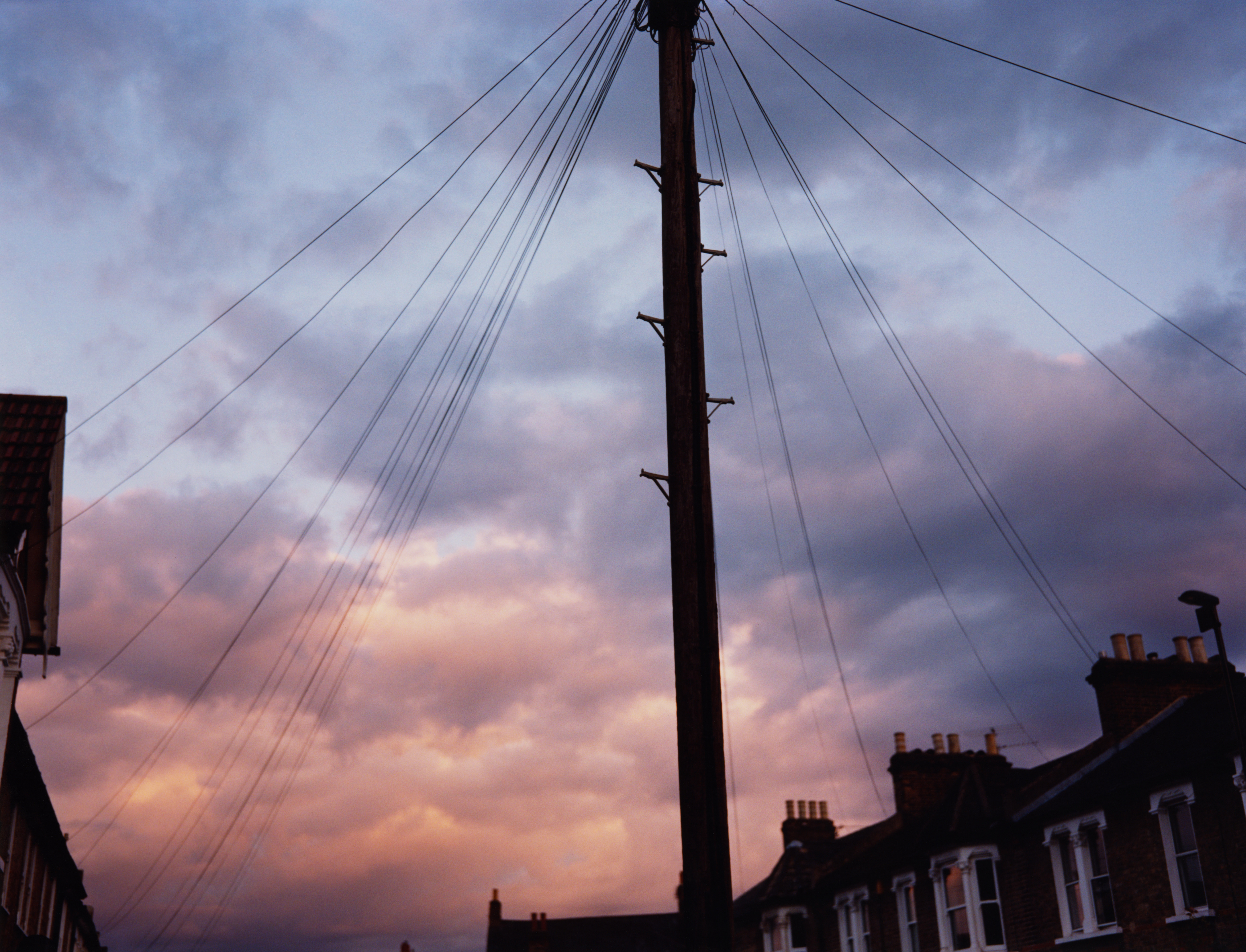 December
The End.

Credits
---
Photography Maxwell Tomlinson