Capturing the moment with Emman Montalvan and family
For an original photo shoot with Polo Ralph Lauren, the LA photographer reminisces on how his family has inspired his image-making process.
|
03 December 2021, 7:24pm
If, collectively, we've learned anything from the last 18 months, it's that quality time is a gift. The act of communing. Laughter, smiles, conversation (no matter how trivial) with the ones we hold dear. When quality time is scarce, however, memory serves just as well. Those mental snapshots tucked away for safekeeping, to revisit when your loved ones are thousands of miles away. It's a feeling Emman Montalvan knows all too well. When his close-knit family moved from the Philippines to various parts of the US after his father's passing in 2008, the photographer weathered lonely holiday seasons and long stretches between visits with another kind of memory-making: the photograph. Framed portraits he took of his mother, Juanita adorn Emman's apartment; old film photographs of his siblings, his parents populate his Instagram grid. "Photography is the closest medium we have to capturing a memory," he says, musing on how an image can evoke the minutiae of a specific moment: how the air smelled that day, the dewy feeling of grass after rain. "That's how powerful photography is. How lucky am I to have that medium?"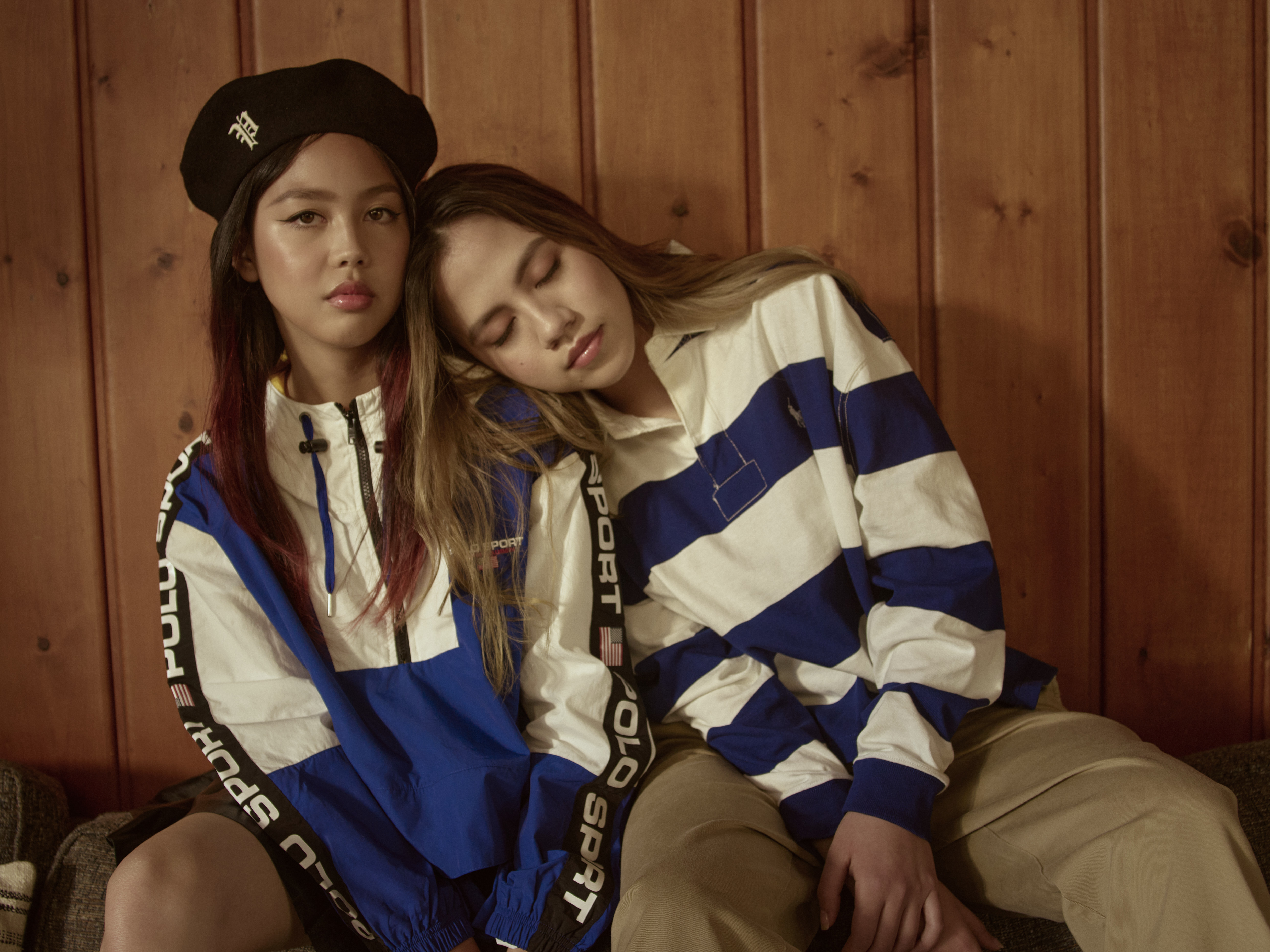 Since moving to Los Angeles in 2010, Emman's made a name for himself as a fashion photographer and editorial portraitist, shooting disparate and diverse talents, from Phoebe Bridgers and Timothée Chalamet to Daniel Kaluuya and Jenny Slate. Among the famous faces, however, Emman's true muses — the ones who've inspired him since day one — are all in the family. "Family is everything to me. I wouldn't be where I am today without them," he says.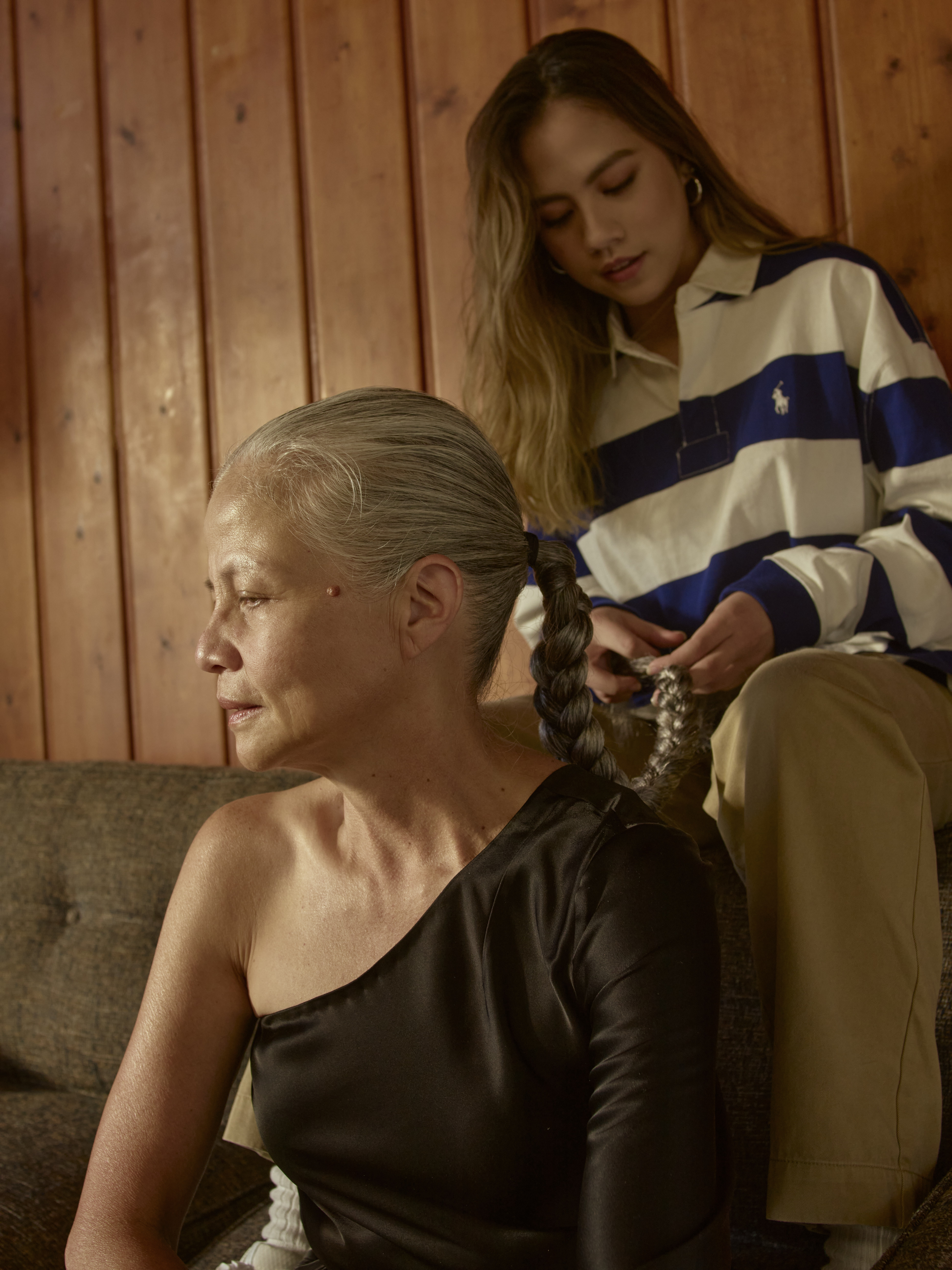 "I'm the middle child, if it's not obvious," Emman introduces himself, with a laugh, over a Zoom call from his office. Born in Bukidnon, Philippines to two farmers, the photographer grew up on a ranch — lovingly referred to as "Rancho Montalvan" — amidst fields of sugar cane, herds of horses and a brood of seven siblings. Emman describes his mother and father as artistic and progressive, alongside their farm life. His grandmother taught him how to paint. His father, he says, taught him about wisdom and friendship: "My dad was an artist in the way he dealt with life. Even though we grew up on a farm, we were always creative in our own ways. Our parents always encouraged us to be ourselves."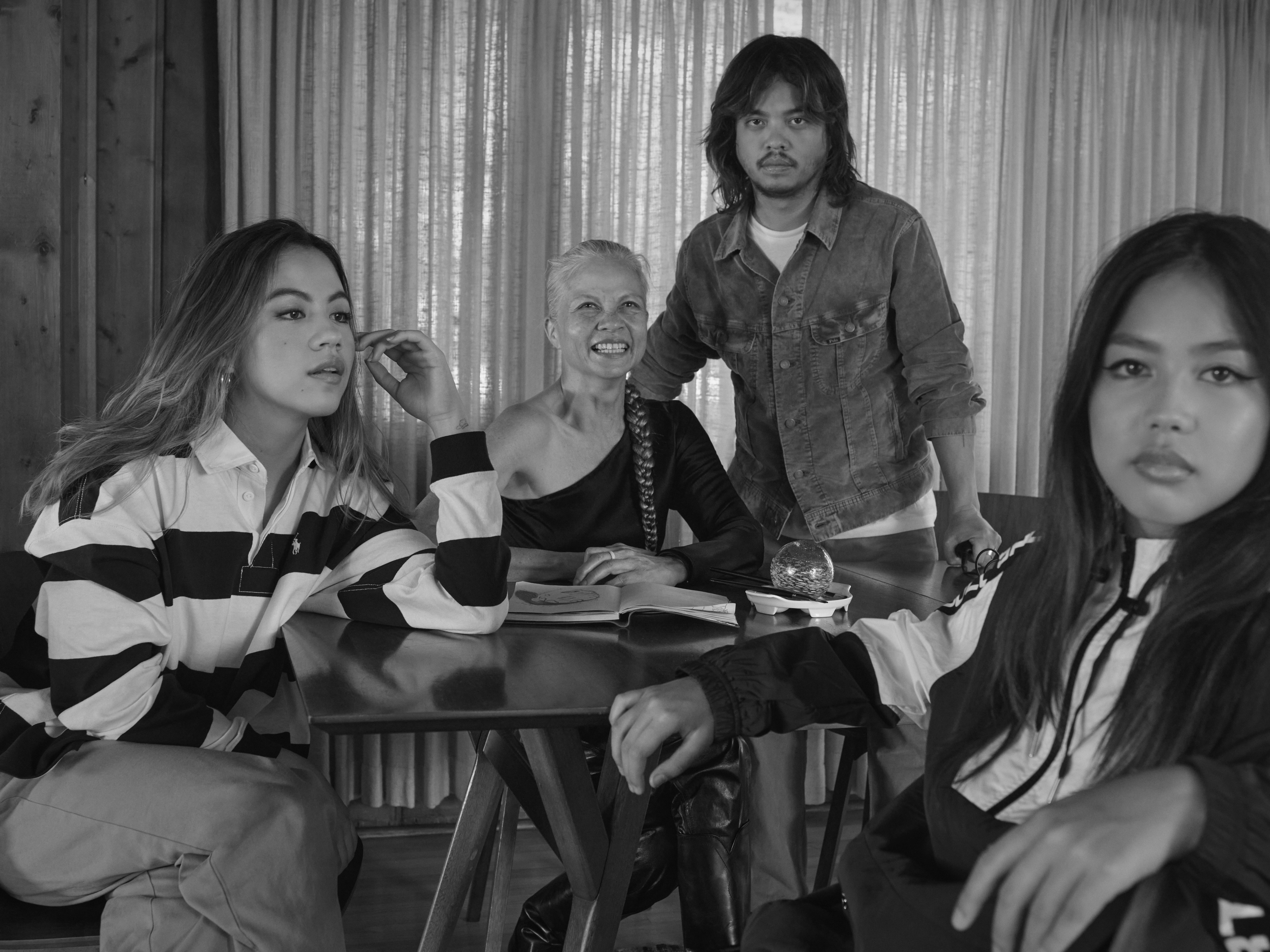 Before photography, Emman's first love was music videos: the glossy, high-contrast visuals of Hype Williams ("all those Janet and Busta Rhymes videos") and David LaChapelle. At the behest of his oldest sister, Lia — an art student and zine-maker — Emman, along with the rest of his siblings, began making their own music clips, each sibling taking up a role in the production. Naturally, Lia, as the ringleader, was the producer. Emman was the photographer. Their sister, Angela, was the makeup artist. The photographer recalls a particularly memorable rendition of Roxette's "It Must Have Been Love" put to digital celluloid "with editing and effects and everything", he laughs. "I just can't believe we were that confident in ourselves… It reminds me of having that child-like curiosity about things. Like, 'Who cares?' If you feel it, just do it."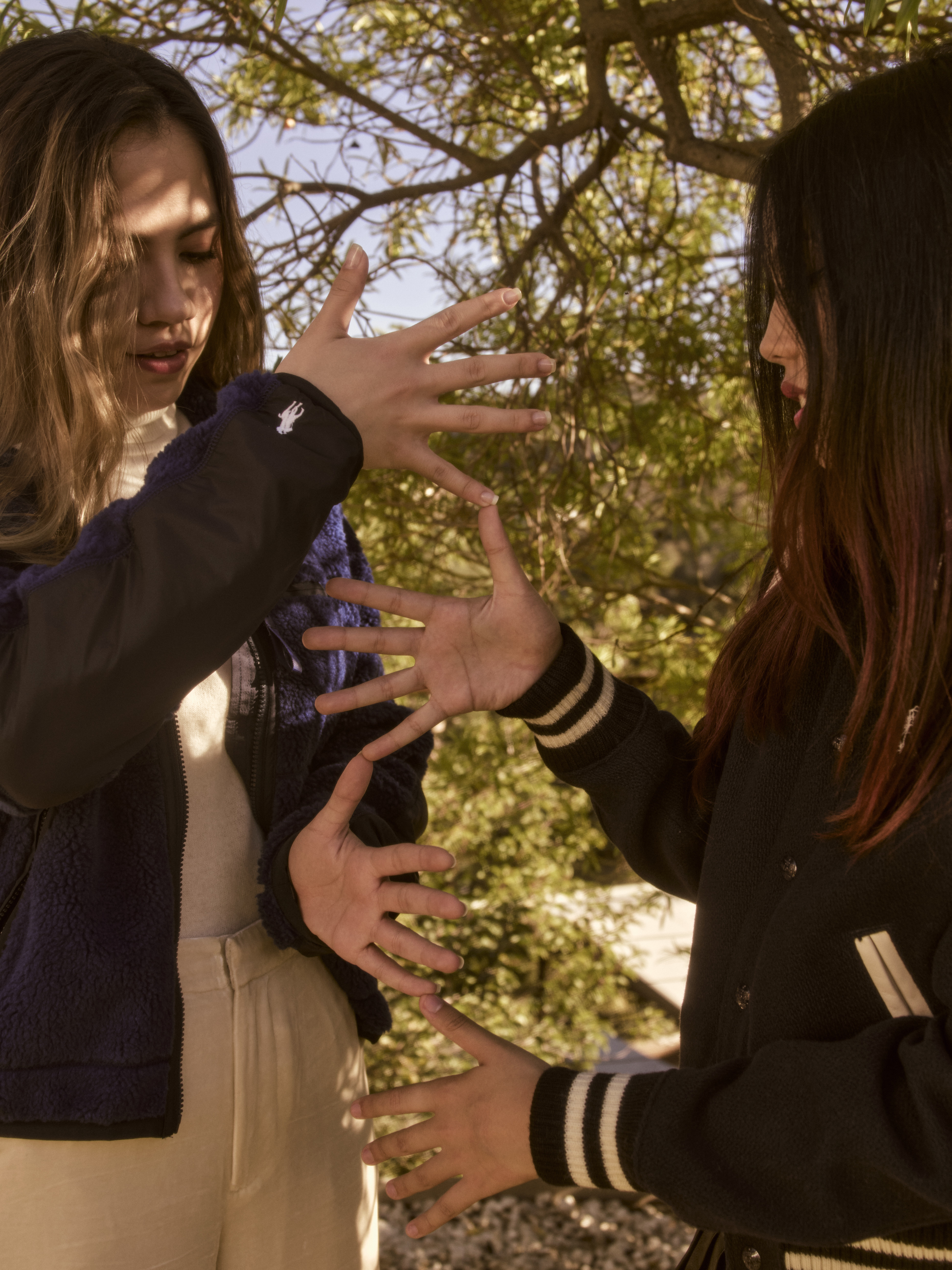 At the end of high school, his parents gifted him a Canon Powershot. To Emman, who had been struggling with the long, arduous process of painting, it was a watershed moment. With a digital camera, image-making was now instantaneous. "That was the one moment that triggered my story-telling," he says.
After Emman's father passed, the family moved to America, where they dispersed among the States. Juanita moved to Alaska, where she took up professional fishing. Emman, then 24, moved to LA — with $400 lent to him by his siblings — to pursue his dream of becoming a photographer. In the early years, Emman made ends meet by crashing on his friend's couch and finding internships and small contracts on Craigslist. He describes an incident that landed him in the emergency room as a wake-up call. Slapped with an expensive hospital bill, Emman found a full-time photography job, where he met stylist and long-time collaborator Sue Choi, who introduced him to set designer Kelly Fondry and the rest of the friends he now refers to as his "chosen family." "That incident in the hospital made things so murky at one point. I was like, 'How do you even make it?'" Emman explains. "There was really no formula. I think it's about being focused on your journey."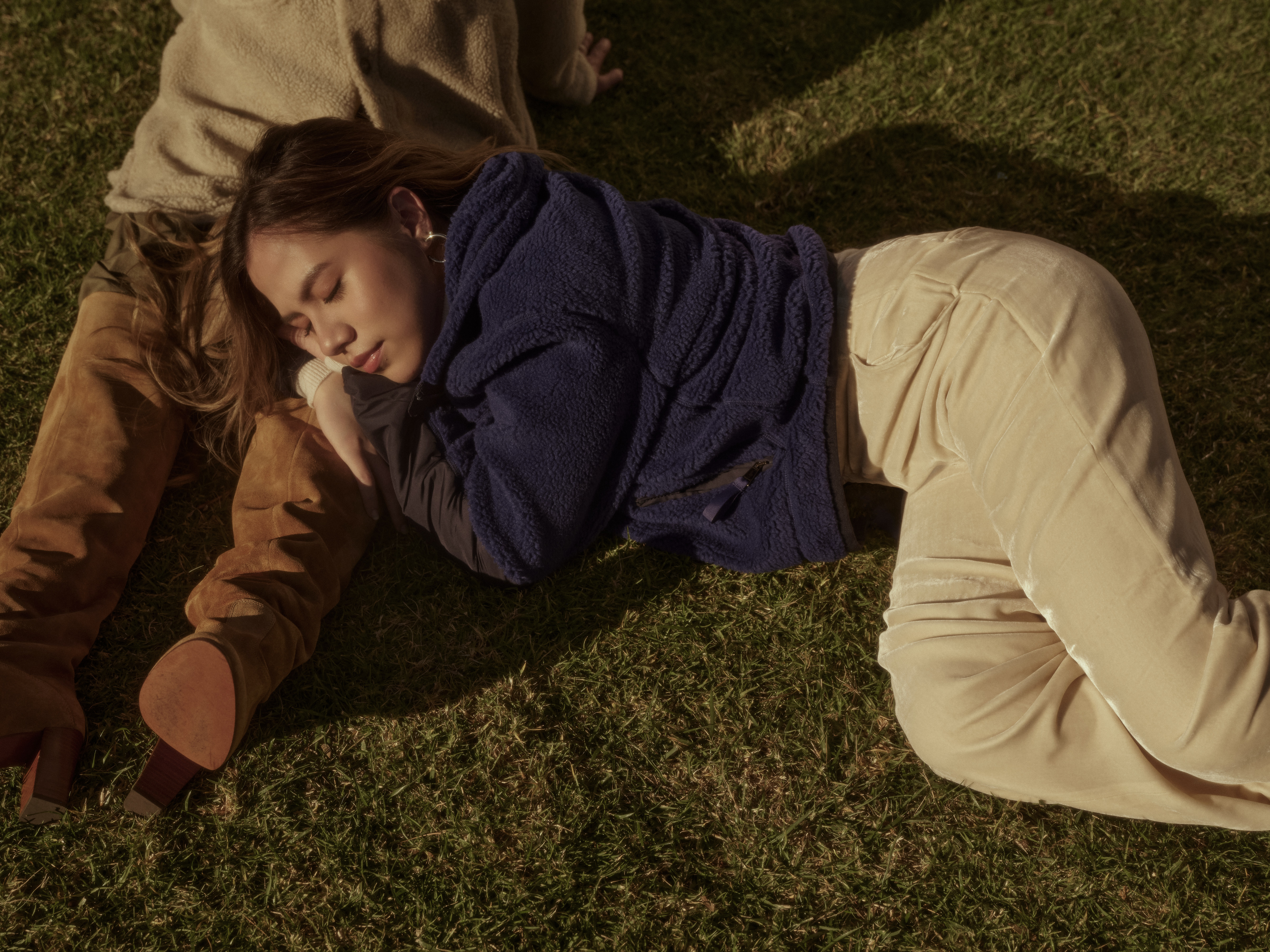 At the time Emman saw his family only in "bits and pieces", short visits here and there. After a particularly tough season in Alaska, Juanita visited Emman in Los Angeles in 2018. "I could tell she was going through life," he says. "My friends Sue and Kelly thought it would be great that we cast my mom for an editorial test. I named the project 'Juanita'. The photo shoot was so special because I saw my mom's spirit lift and really felt her come to life again. What was a creative moment for me and my friends, was a healing moment for my mother. To know that she mattered. And that she was loved." Two years later, in the midst of the pandemic, Juanita and Emman's youngest sister, Amalia, moved there. "That's when I really thought 'LA is home now,'" he says.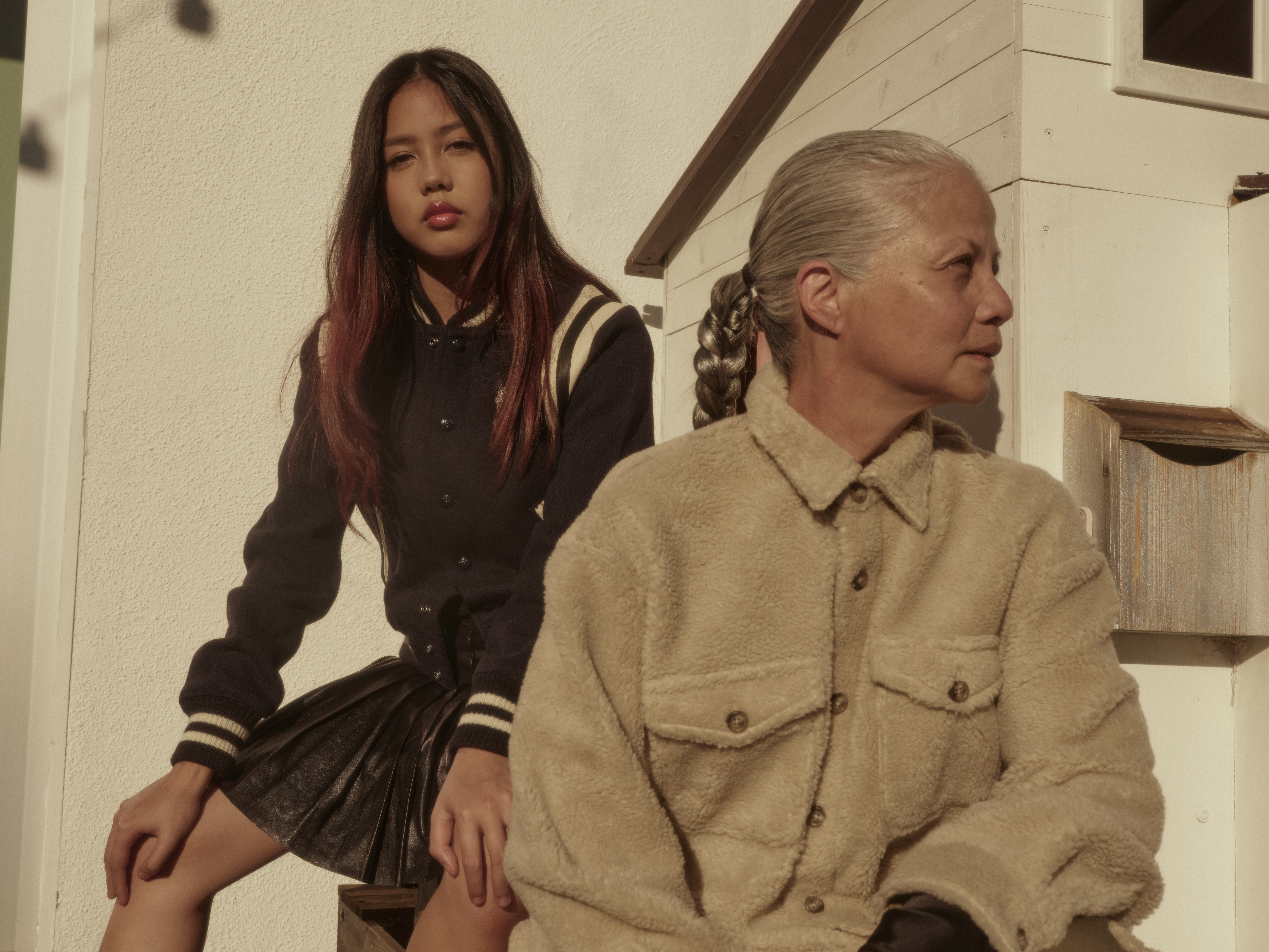 Now situated in their new home, Juanita and Amalia, along with Emman's niece Natalia were able to reunite for a photoshoot for i-D and Polo Ralph Lauren, which felt spiritually aligned with the ones they staged as kids. For Emman, it wasn't just a full-circle moment for himself, but for his family, too. The photographer recalls trekking to specialty bookstores to purchase sought-after back issues of the magazine during his high school years in the Philippines.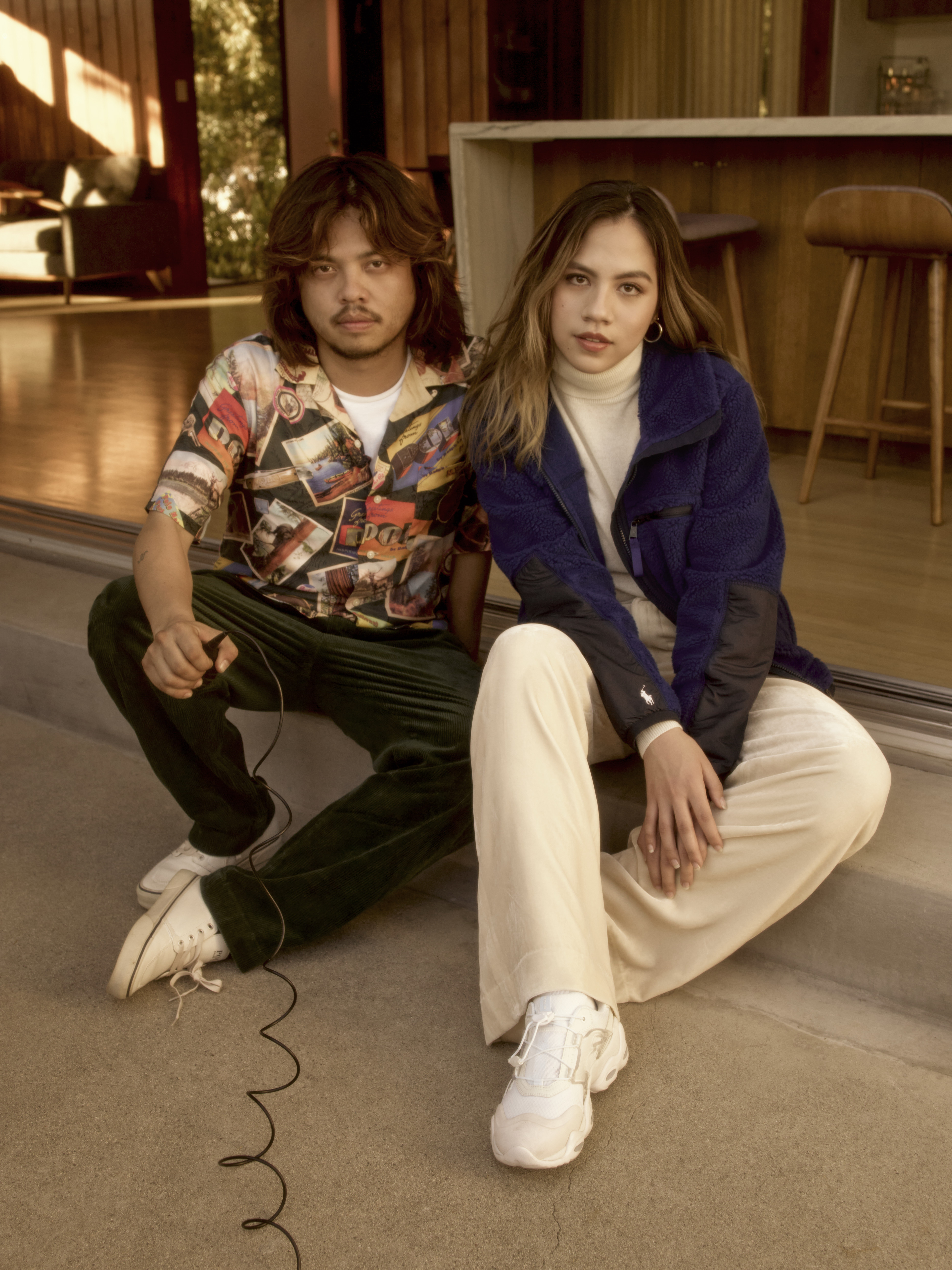 "The shoot is very 'us' in a way," says Emman. "We like to look sophisticated but there's always going to be one of us that's cracking up. Humour has gotten us far." In one photo, Juanita sits at the center of the frame, her hair tied in a majestic braid, her shoulder draped in an elegant Polo Ralph Lauren blouse — she's beaming ear-to-ear. The rest of the family — Emman, Amalia and Natalia — are dressed in a series of the labels' heritage sportswear, the likes of which wouldn't look out of place in an old photograph from Rancho Montalvan.
The shoot was also a reunion for Emman's chosen family, the friends and collaborators he's made throughout his career in LA, including Sue, makeup artist Kennedy, and hairstylist Rob Talty. "I was so lucky because I got to combine what I love to do with the people that I love," he says.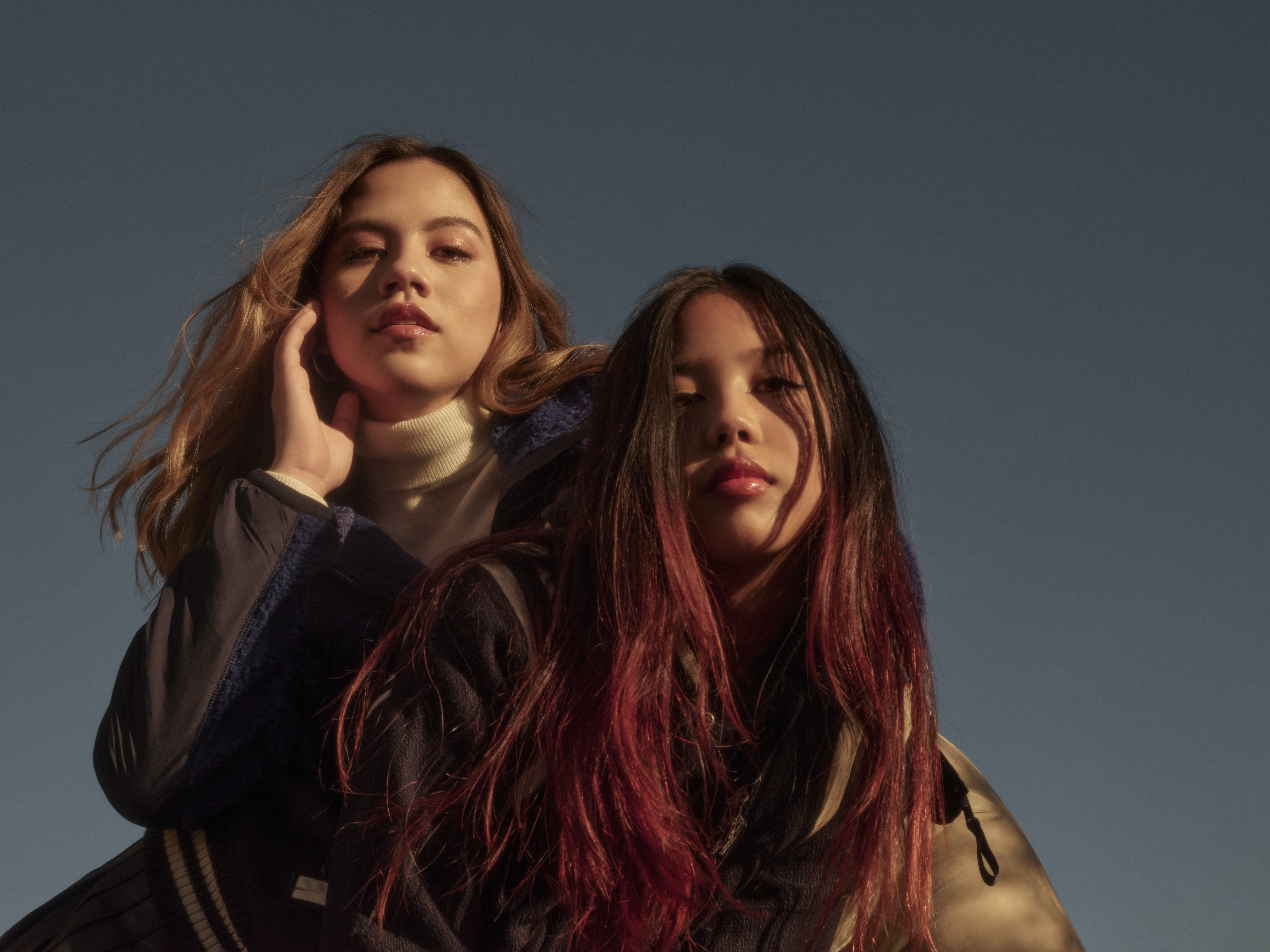 "The nice thing about this shoot is that I could look at these photos 20 years from now and I would remember this day just from one image," says Emman, of how special it was to have his family all styled together. "Photography really captures a moment in time." The photographer then draws his attention to one photo, specifically. In it, Amalia is fixing Juanita's hair. "This moment, in particular, I'm going to frame this in my house. It'll live forever in my heart."
Follow i-D on Instagram and TikTok for more on fashion.
Credits
---
Photography Emman Montalvan
Styling Sue Choi
Makeup Kali Kennedy
Hair Rob Talty
Creative Darragh Dandurand
Producer Shelby Bryant
Cast Juanita, Amaya, Natalia Montalvan