What your February 2022 looked like
From Kyiv to The Gambia, here's a snapshot of the world from last month.
i-D ran My Month in a Photo all through last year and discovered some of the most incredible work. We featured a handful of photographers that were discovered through the series, and plan to do the same this year. So at the end of each month throughout 2022, we'll open our inbox to photographs from anyone and everyone in the hope to discover more talent — just email photography@i-d.co
It's tough to pick just a handful from thousands and thousands of submissions. But for anyone whose images do not make the cut, please do keep sending us your photography, as we've been overwhelmed by the quality of the imagery taken, and want to keep sharing as much of it as possible. We recommend looking through the successful submissions to get a sense of what we really like to publish.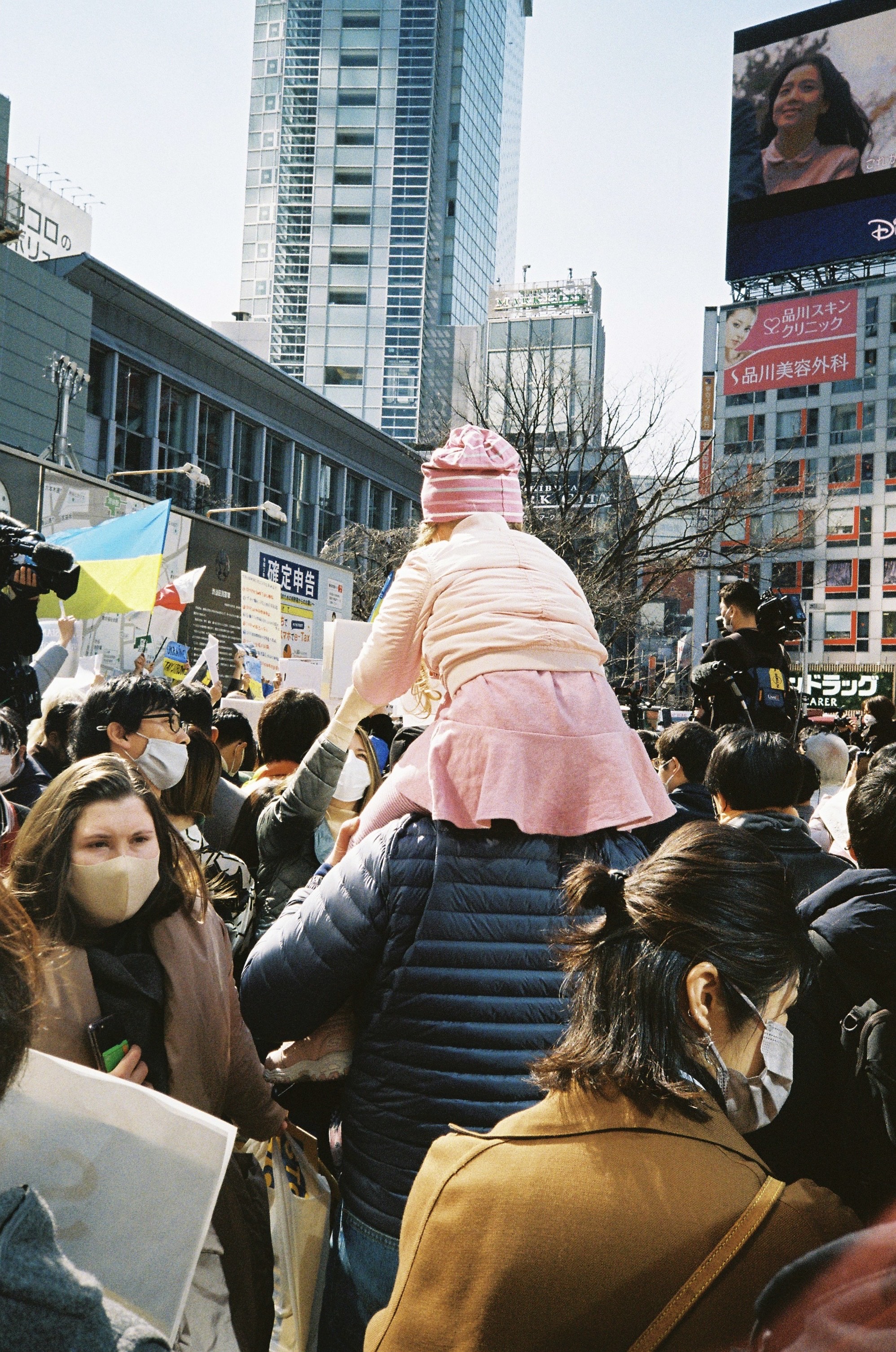 Yoshiki Ikuta, 27, Tokyo, Japan
"This picture is from the Shibuya demonstration on February 26th. NO WAR, PRAY FOR UKRAINE." @yoshikiikuta1994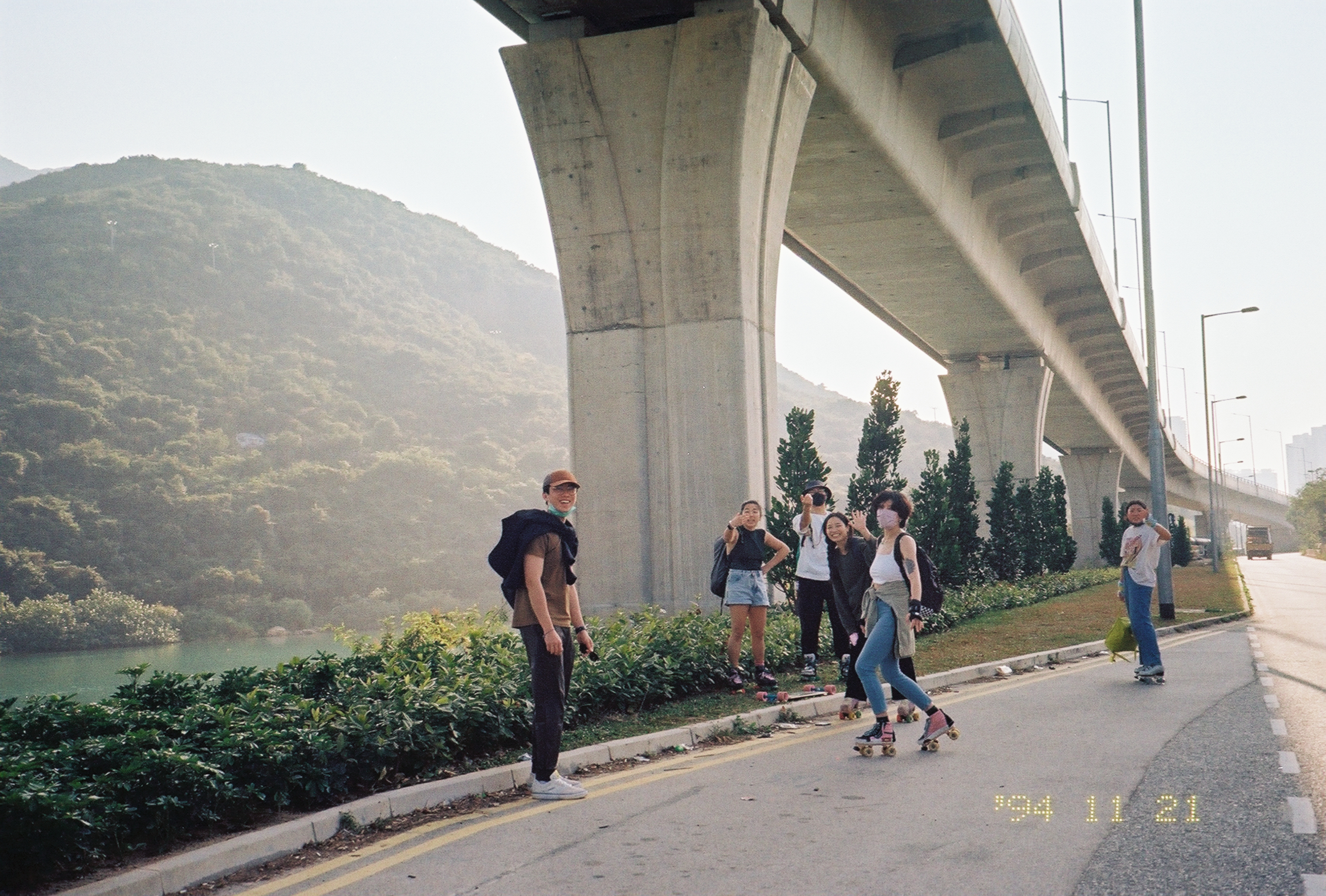 Natasha Cheung, 23, Hong Kong
"A sunny day of exploring a new route on rollerskates. It is in moments like this that are so beautiful that they feel unreal to me, and that love and gratitude moves through me in such a disembodied way. My friends were yelling at me to stop skating in the way of incoming trucks to get the perfect shot of them; I dove right back in for another shot." @nuhtush
Mike Denning Ubua, 21, Abuja, Nigeria
"Gratitude is a powerful catalyst for happiness. I met these kids on a very sad day in my life and they reminded that true happiness doesn't come from having more, rather it comes from being grateful for what we already have, the little things." @lord_denyn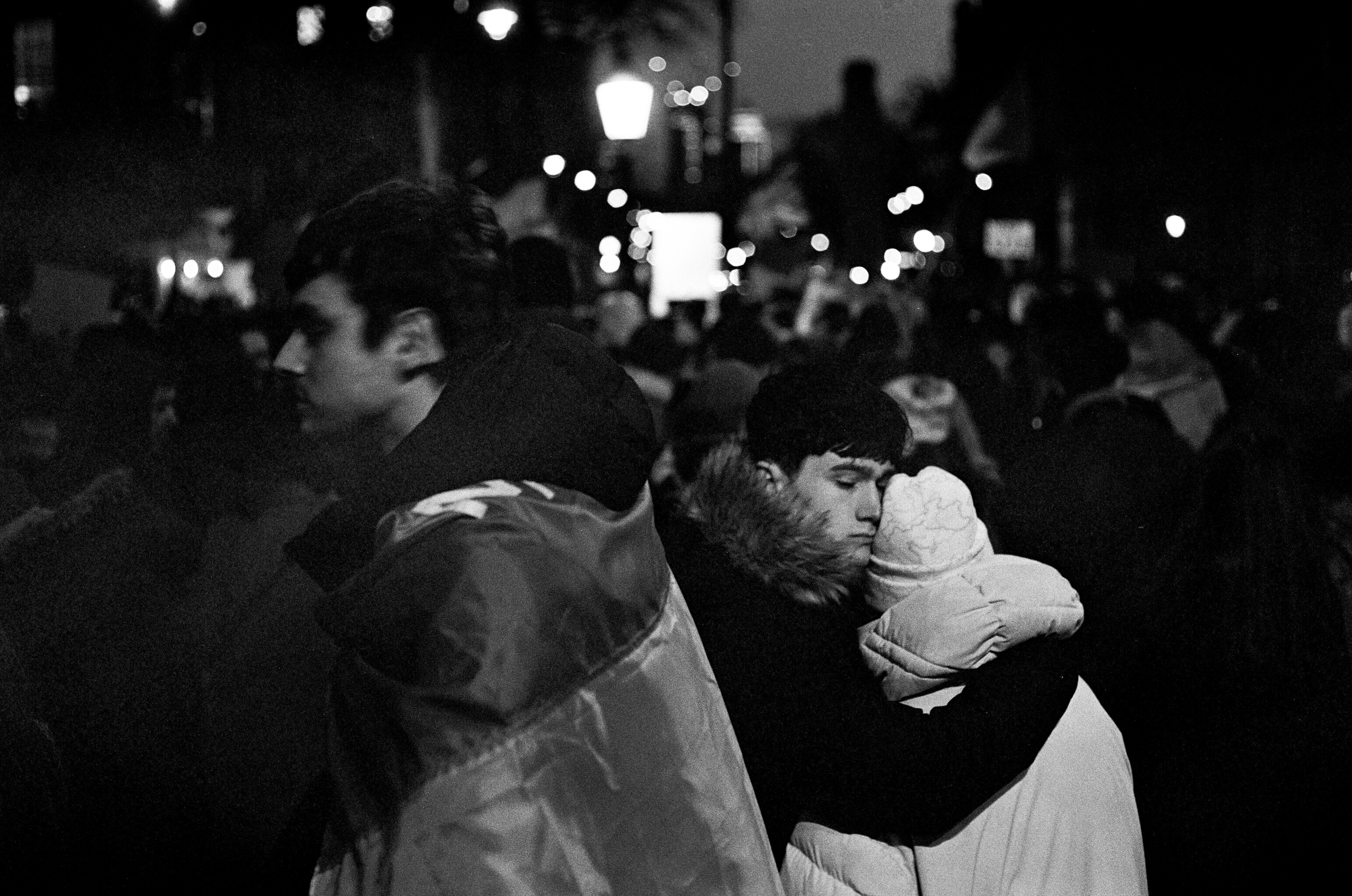 Mariia Vydrenko, London via Kyiv, Ukraine
"On 24/02/2022 I woke up in London spending my last seconds as myself. By the evening hundreds of people were at Downing Street." @tardi.maria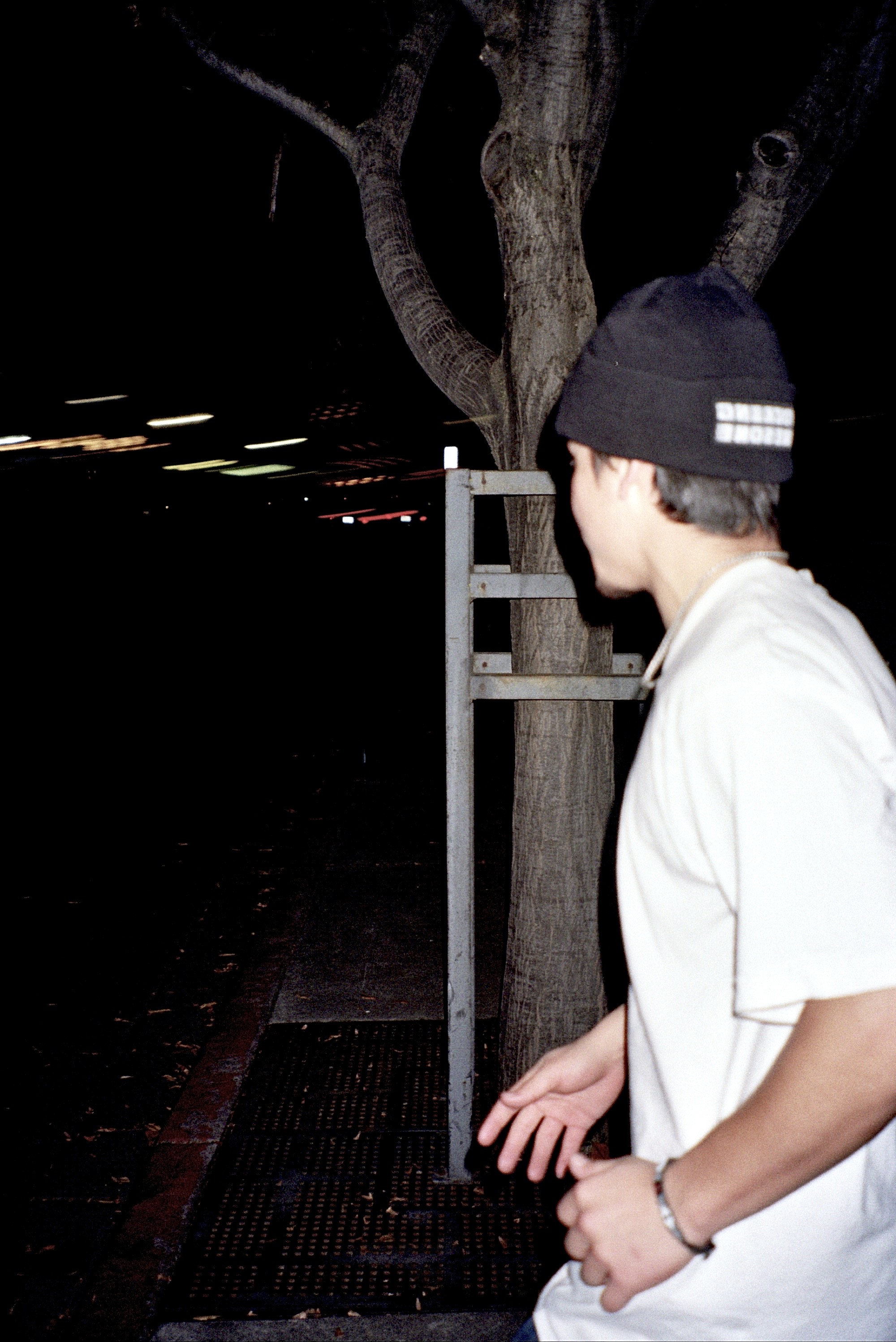 Daniel Fernandez, 16, California, USA
"I'll remember these days for the rest of my life." @dannyfernandez._
Elfriede, 18, México
"This was my first summit. We were freezing, exhausted and dirty, but it was the happiest I'd been in a while."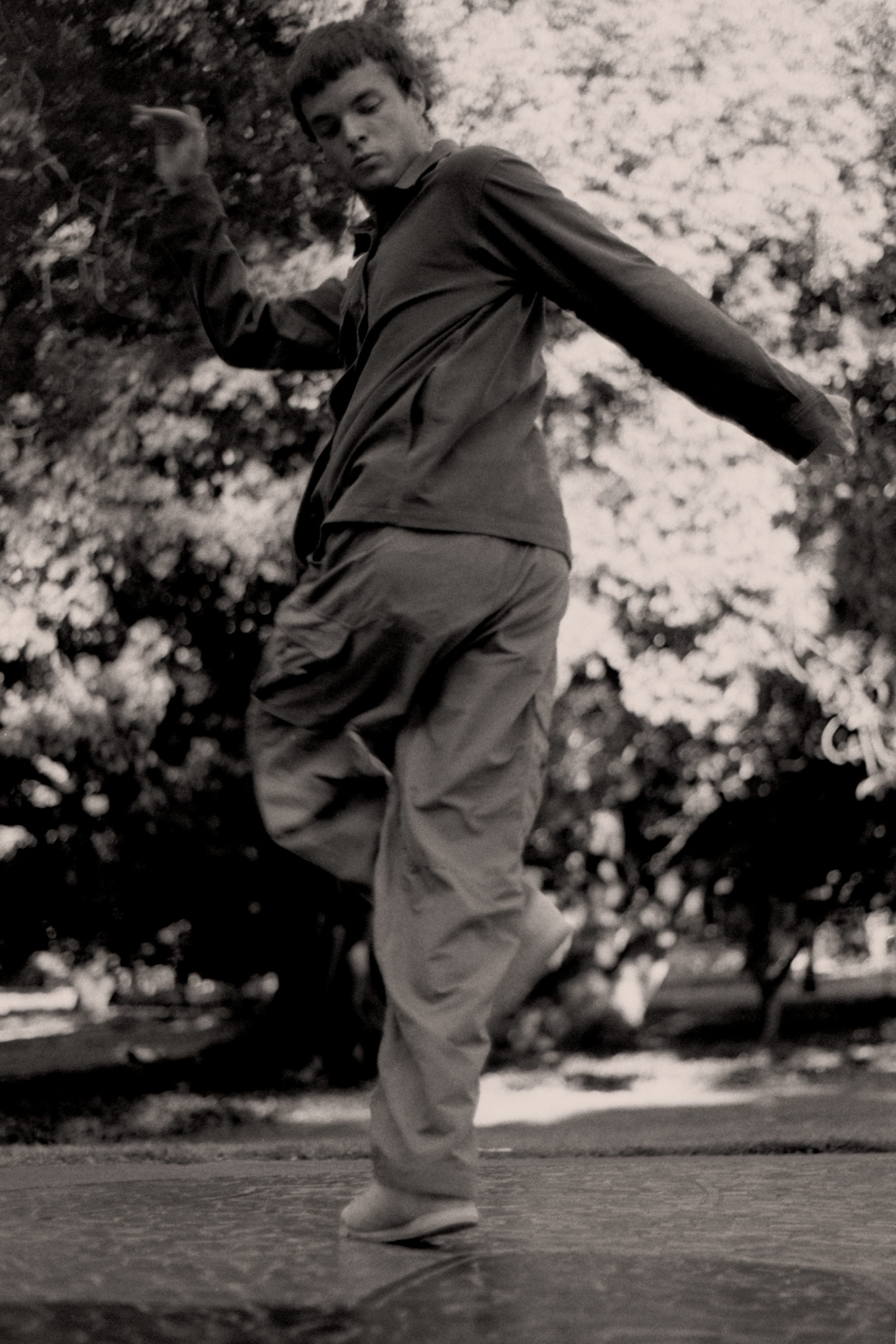 Blair Gauld, 25, Perth, Australia
"I relocated back to Perth from Sydney at the beginning from 2021 due to some mental health issues. Throughout 2021 I lost my love for shooting 'personal work'. At the beginning of 2022 I enrolled myself into a dark room course, learning to develop and print film, which has been such an inspiration and experience. This photograph is my friend Cameron who I met in 2021 but never got to know him properly till 2022." @blairgauld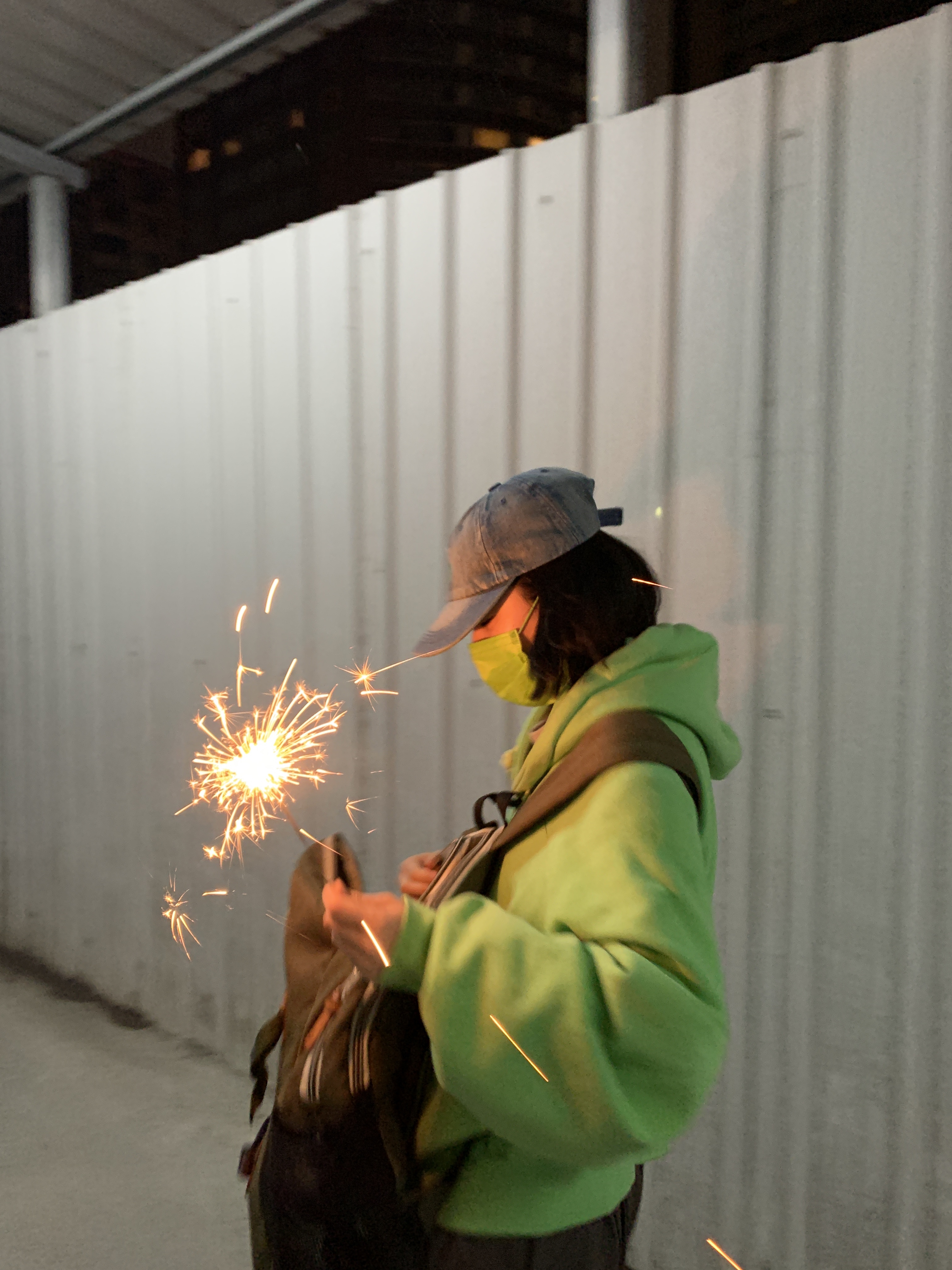 Junyen, 24, Taipei, Taiwan
"The day before valentine's, a heartbroken girl lit her own spark."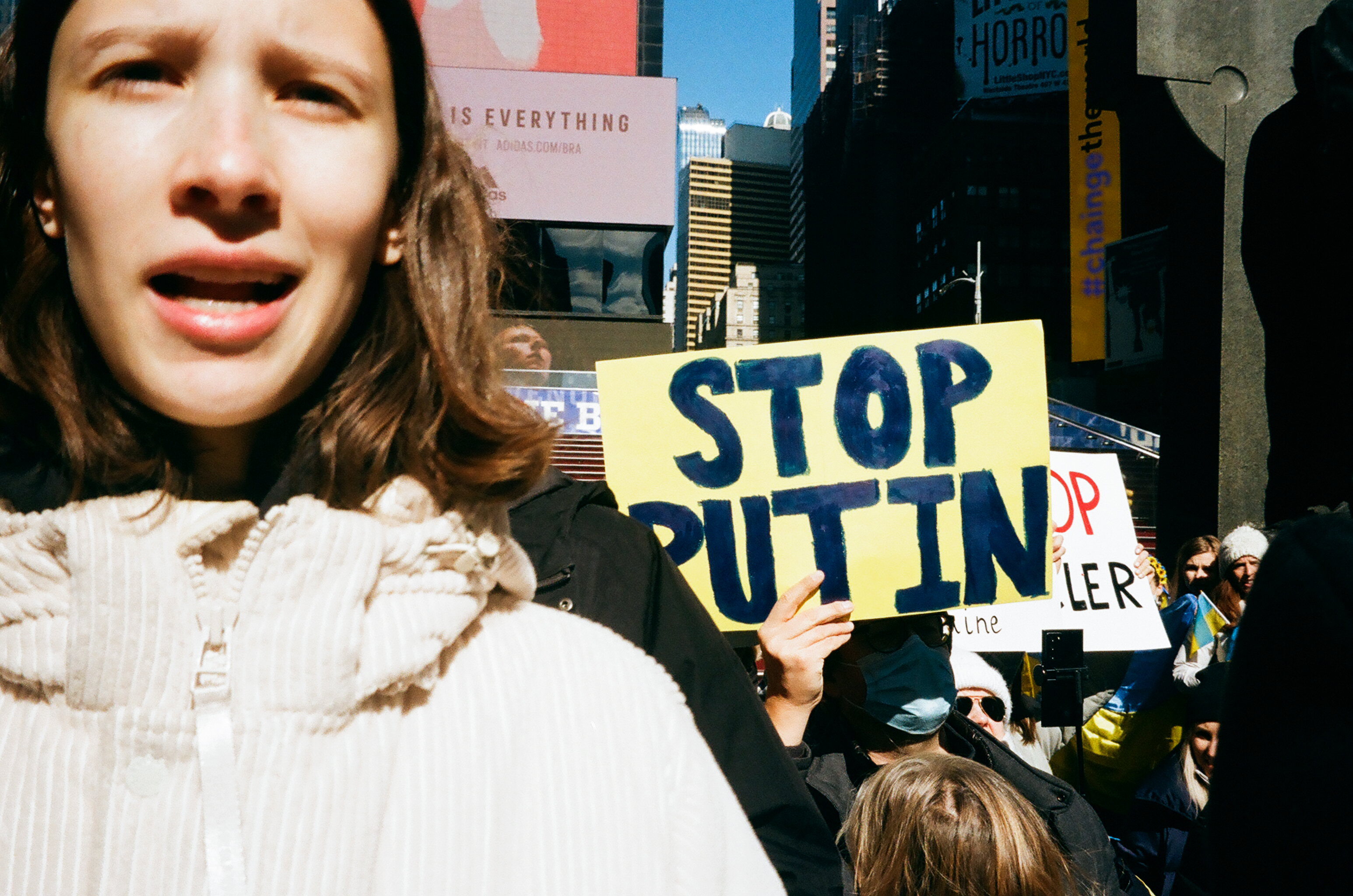 Kristina Shakht, 26, New York, USA
"NO WAR PLEASE." @kristinashakht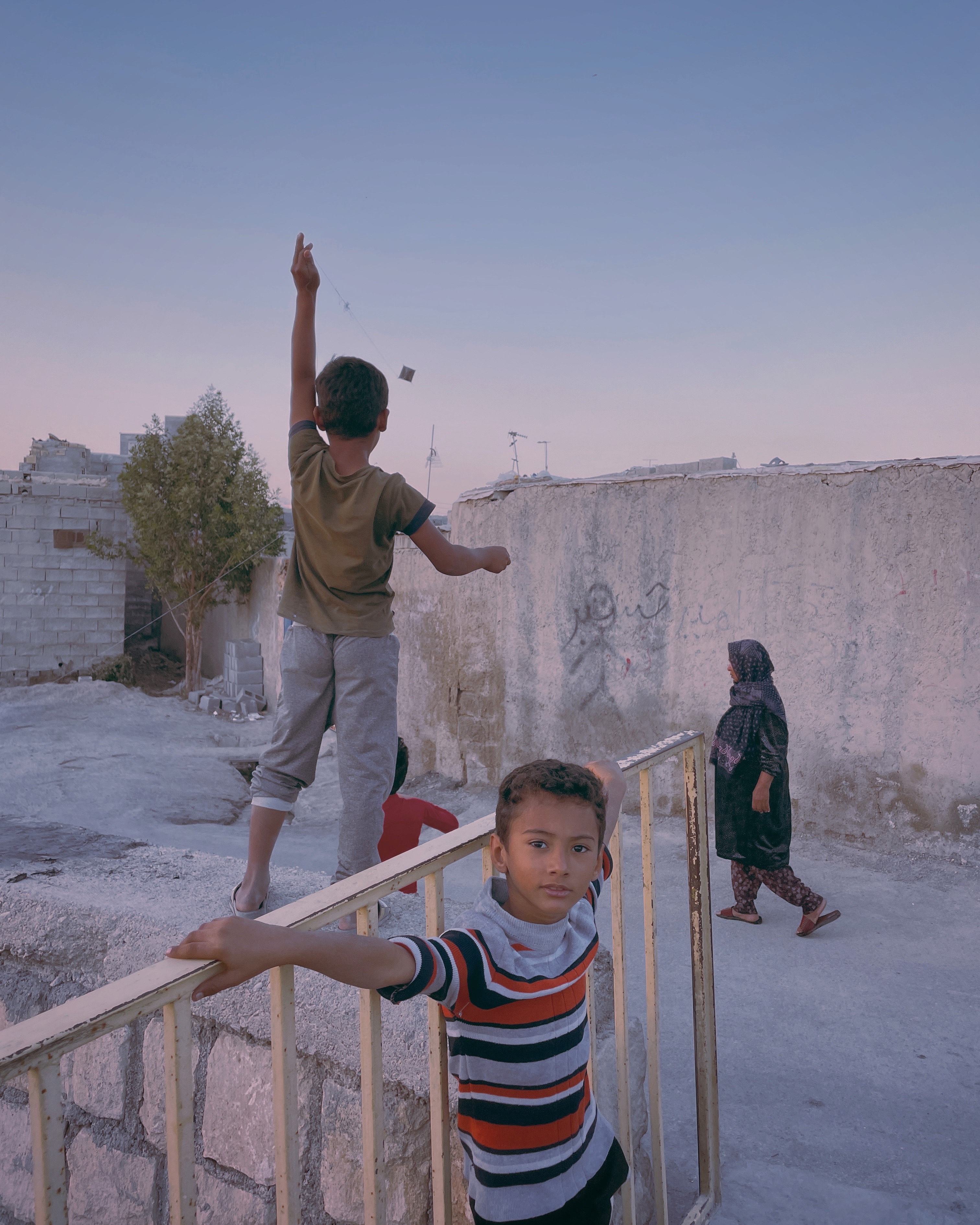 Mehrdad Mosaferi, 24, Bandarabbas, Iran
"There are no computer games, so the kids play with the kite which they made themselves, in an old neighbourhood in the south of Iran." @mehrdadmosaferii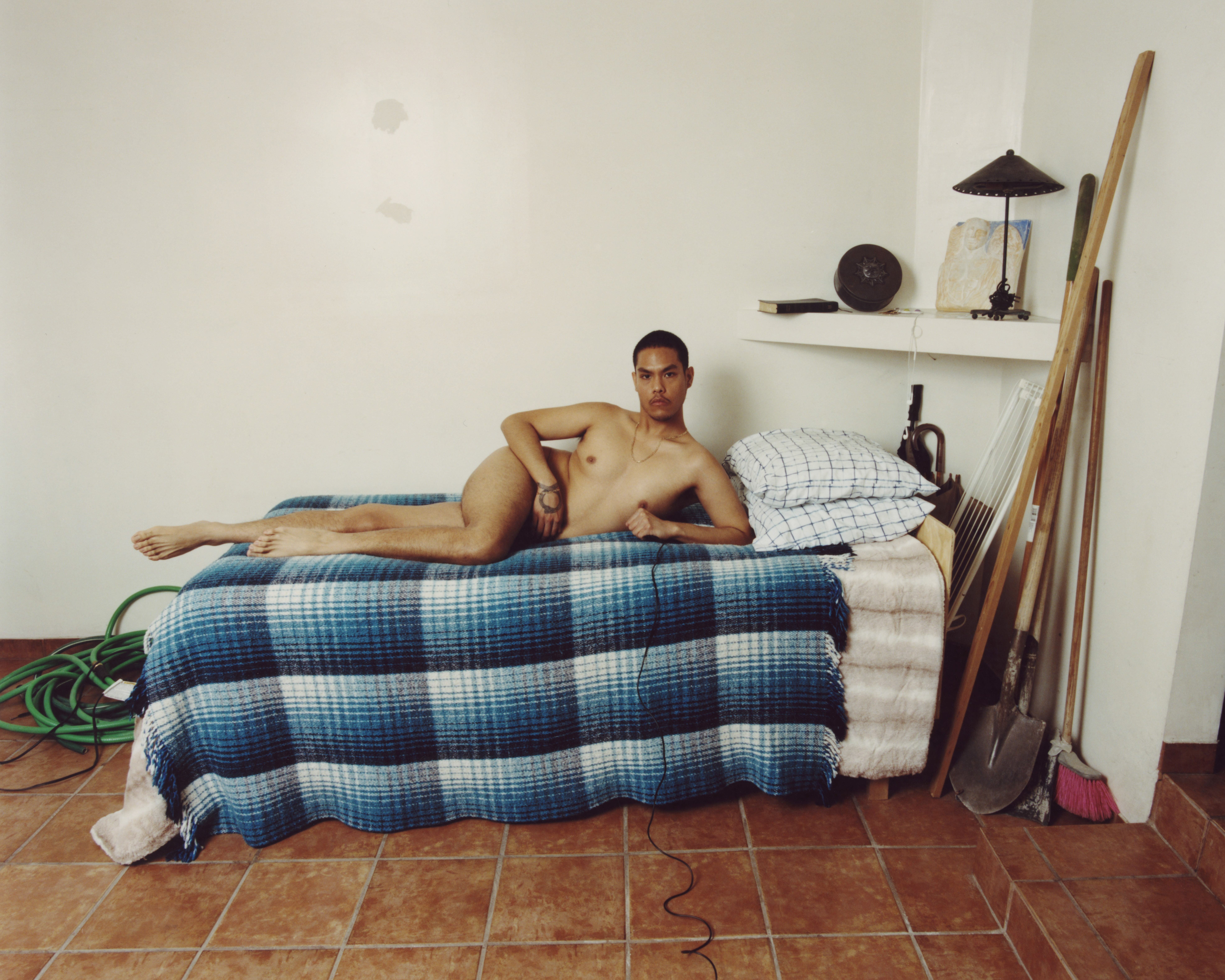 Gabriel Lopez, 20, California, USA
"This self-portrait was taken on a short trip over the holidays to Tijuana, Mexico to visit my father and his family, 14 years after my parents' divorce. This happened to be the last self-portrait I took being before turning 20." @gabrielslopez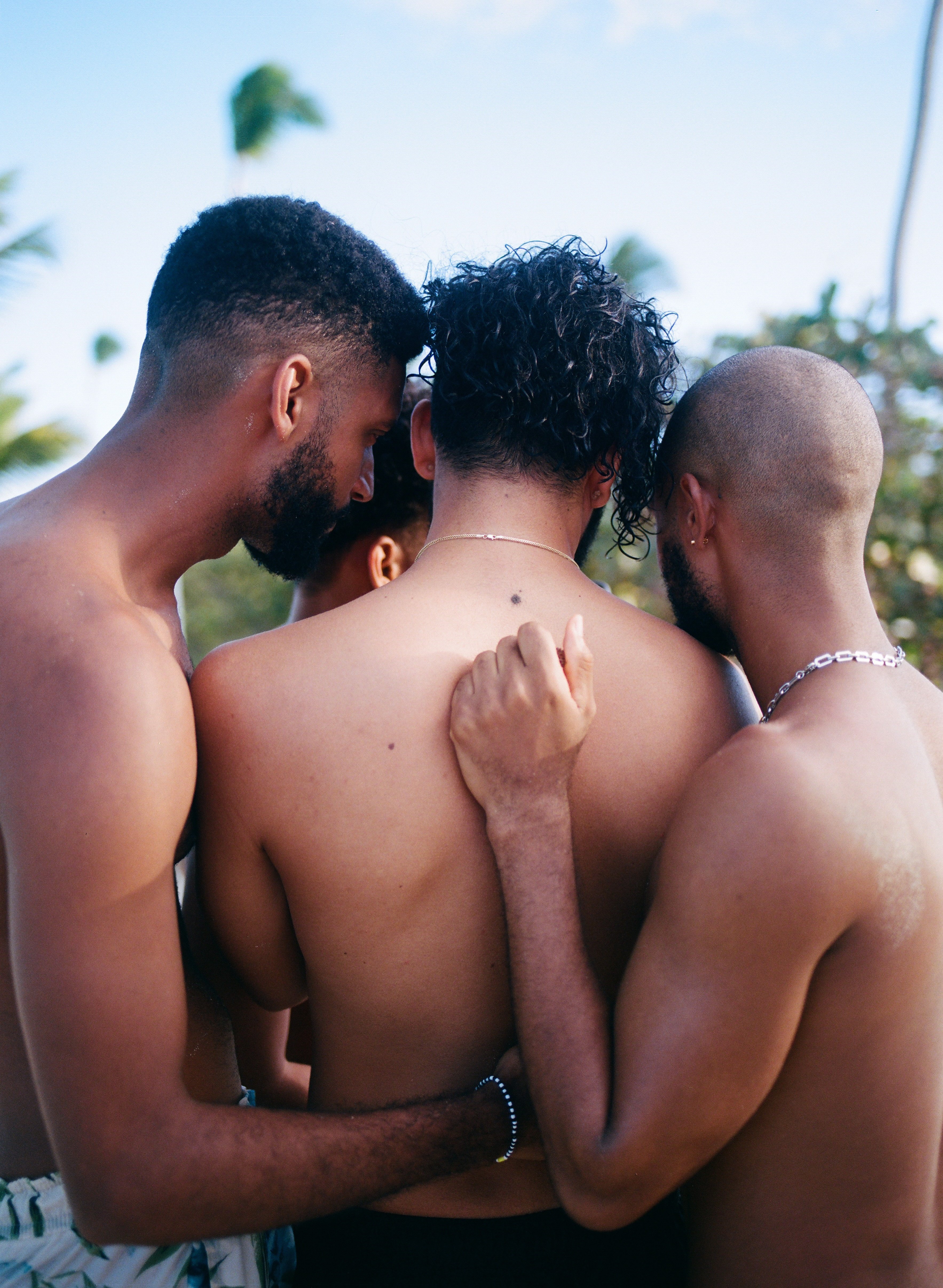 Mia Vasquez, 25, Santo Domingo, Dominican Republic
"The image attached is a part of a photographic series I am currently working on in DR about intimacy, identity and the LGBTQ+ community in the Dominican Republic." @Miavasq_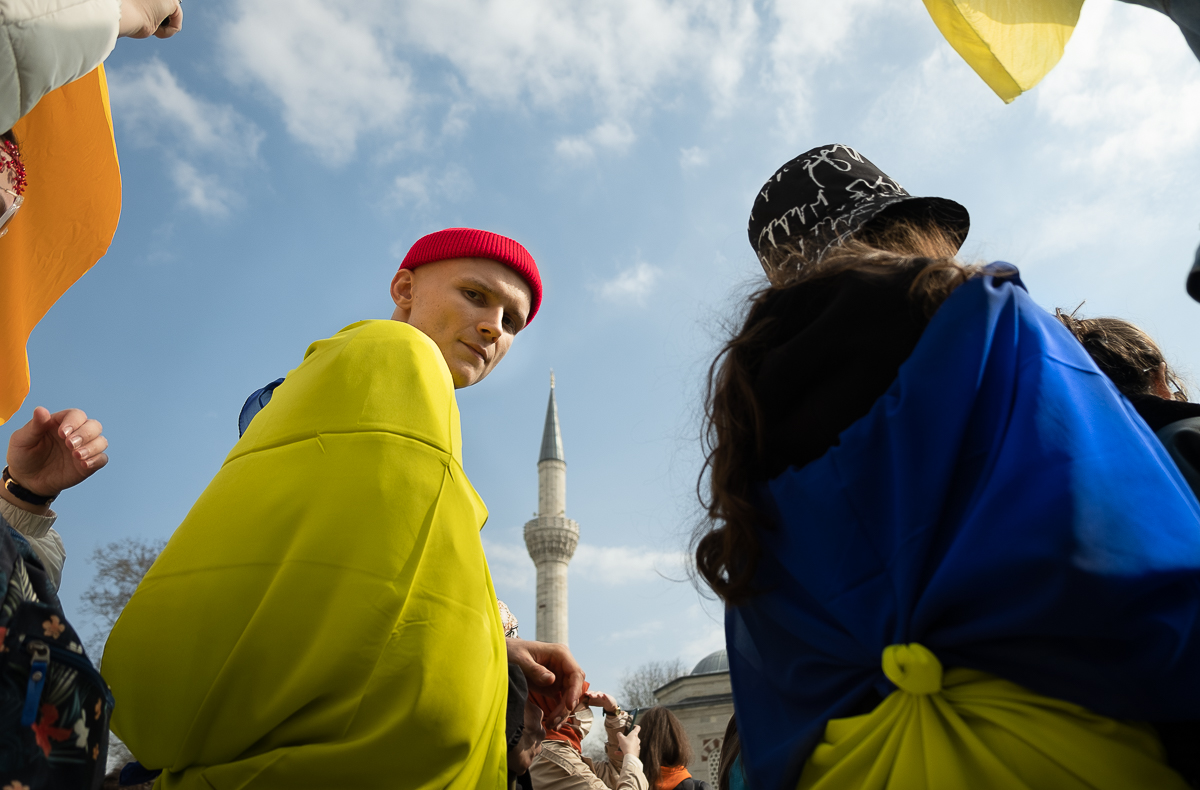 Sila Yalazan, Istanbul, Turkey
"A Ukrainian boy at an anti-war protest in Istanbul."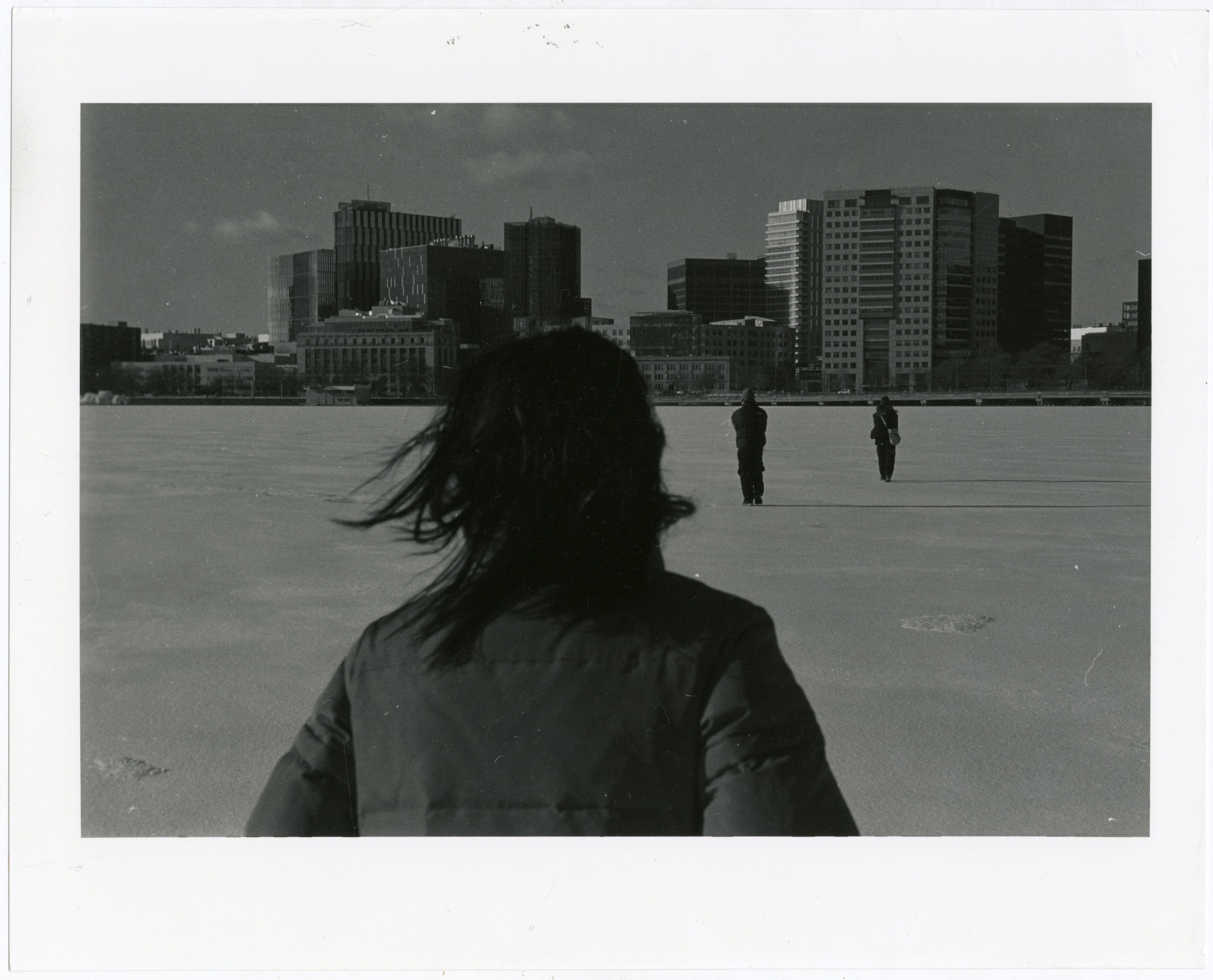 Yuhan Cheng, 21, New York, USA
"I was visiting my friends back in Boston. The Charles River was frozen so we wanted to see if we can cross to the other side." @yuhanch3ng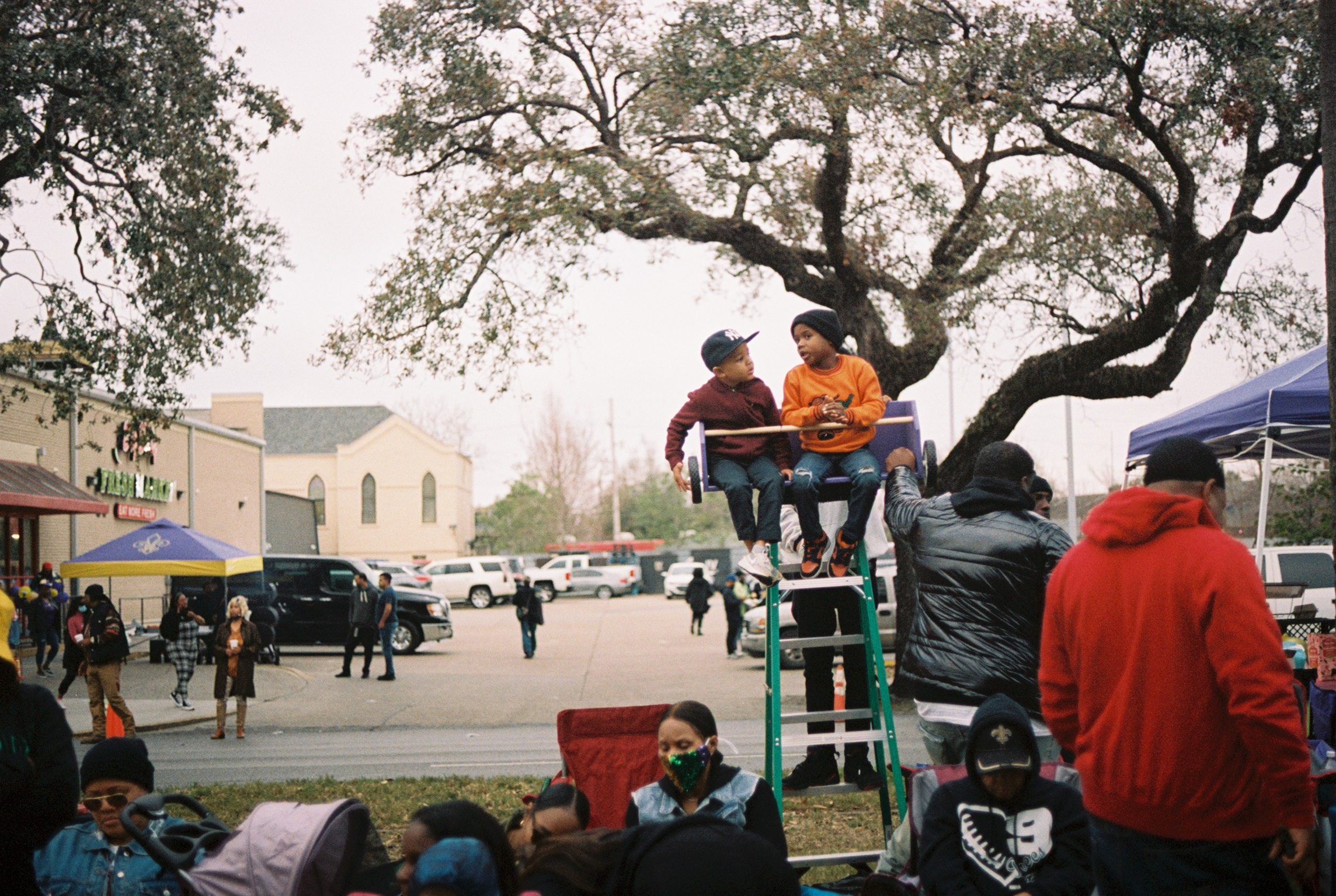 Jason Turner, 19, Louisiana, US
"Mardi Gras being back in New Orleans brought hope with it." @jasnturner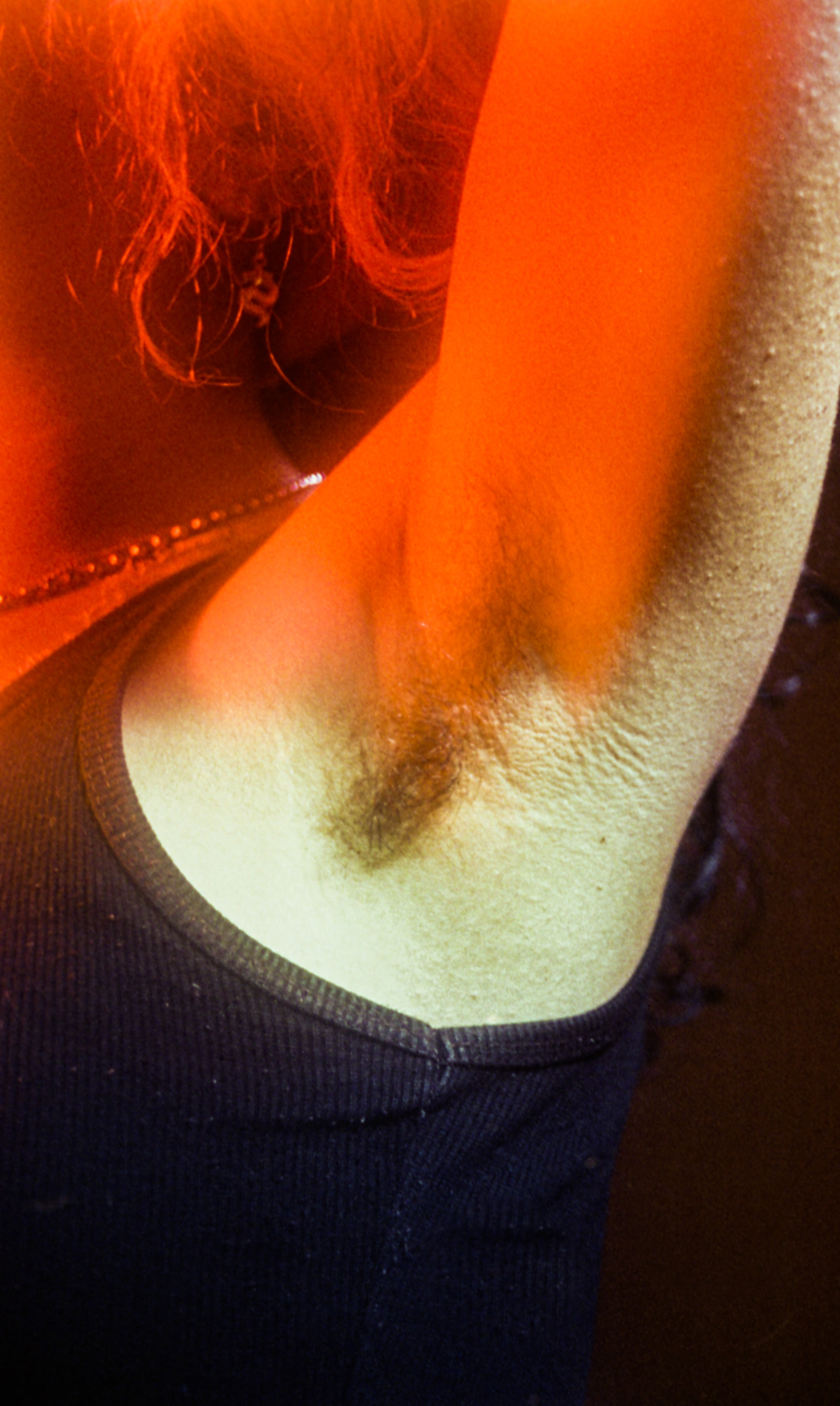 Yecenia Brennan, 19, New York, USA
"A friend's armpit hair shot on film."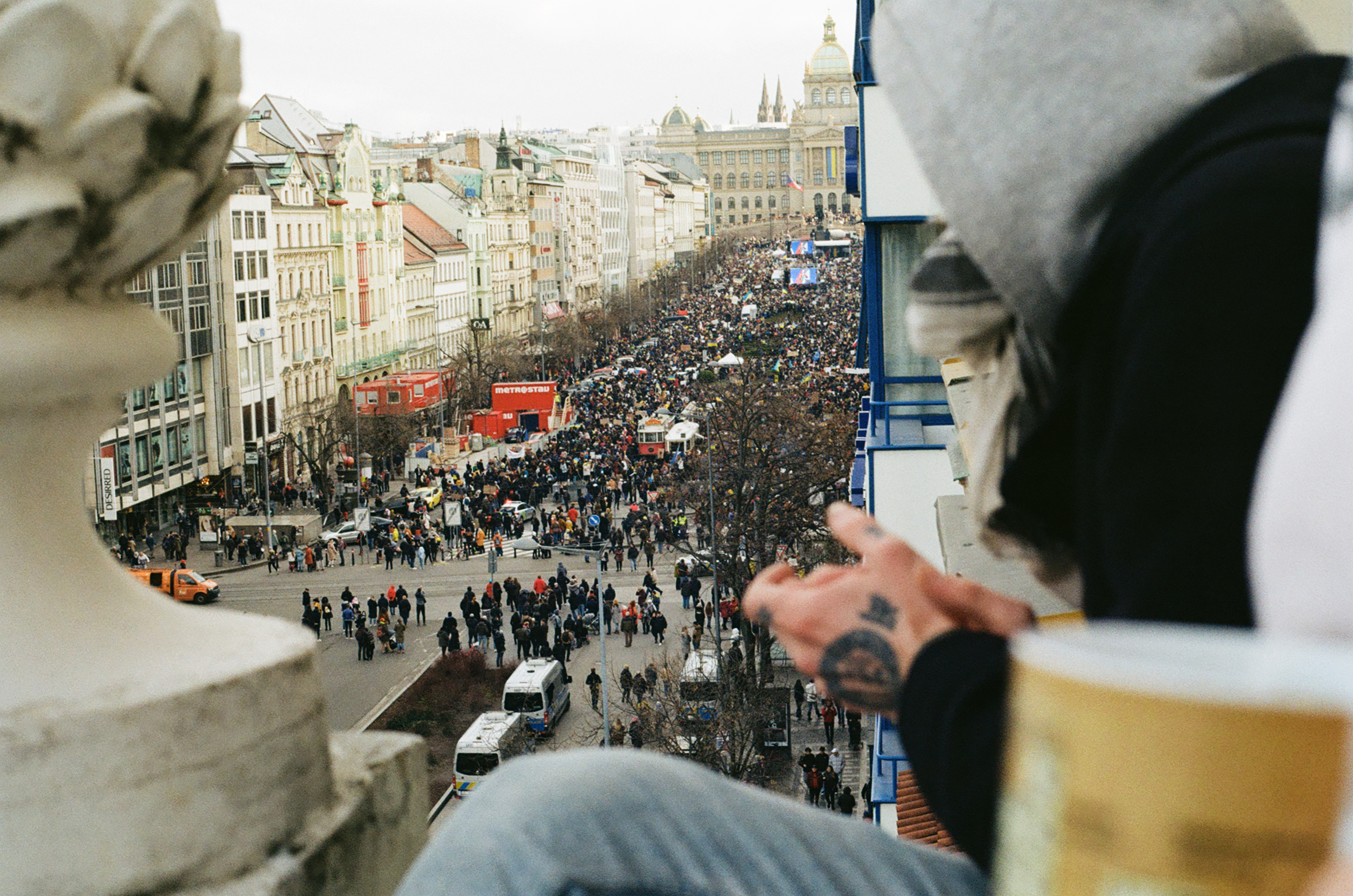 Tereza, 22, Prague, Czech Republic
"These photographs are from a protest against the Russian invasion of Ukraine that took place in Prague on February 27th. Being part of something bigger than myself, being part of a community that believes in the same thing as I do is beautiful. I arrived confused, heartbroken and left feeling hopeful." @terezakocholata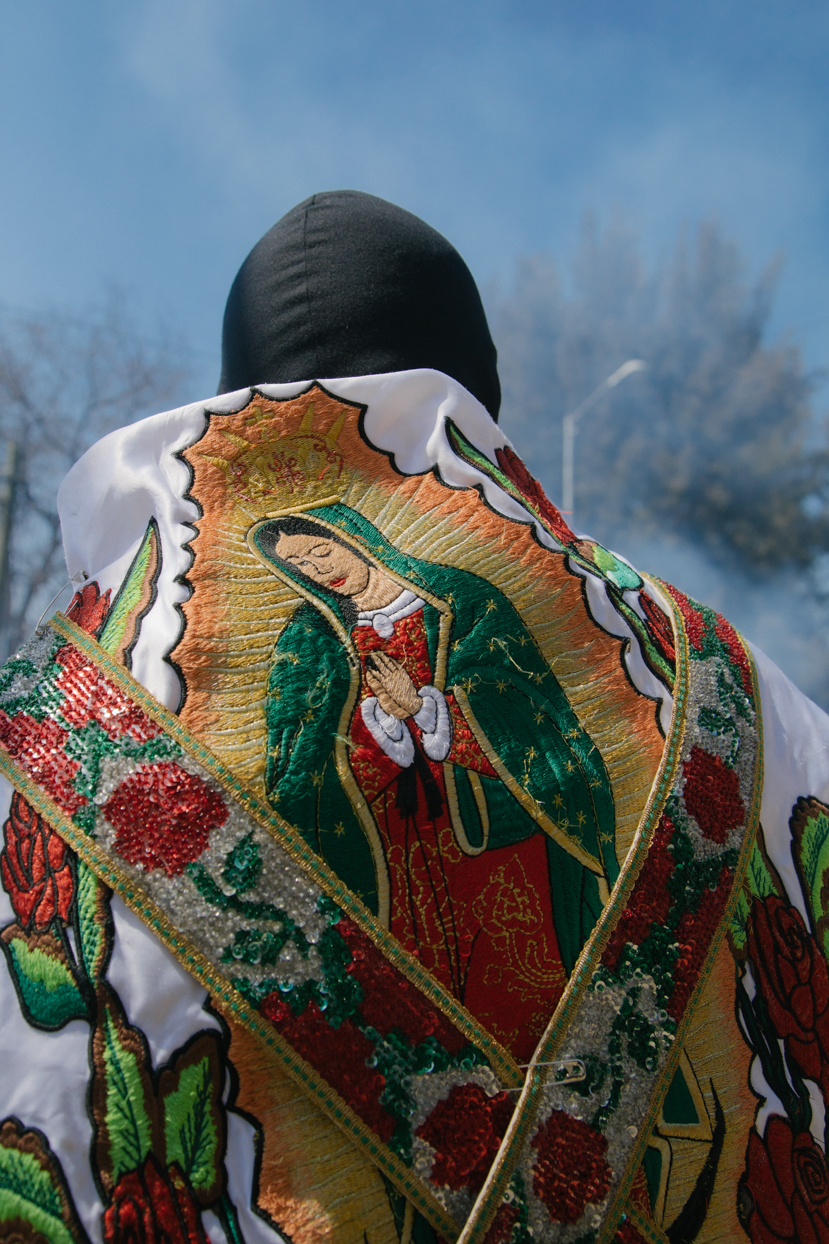 Manuel Zúñiga, 37, Mexico City, Mexico
"I went to Huejotzingo, Puebla Carnaval, the oldest in México. This community deserve to show the world their beautiful tradition." @manuelzuniga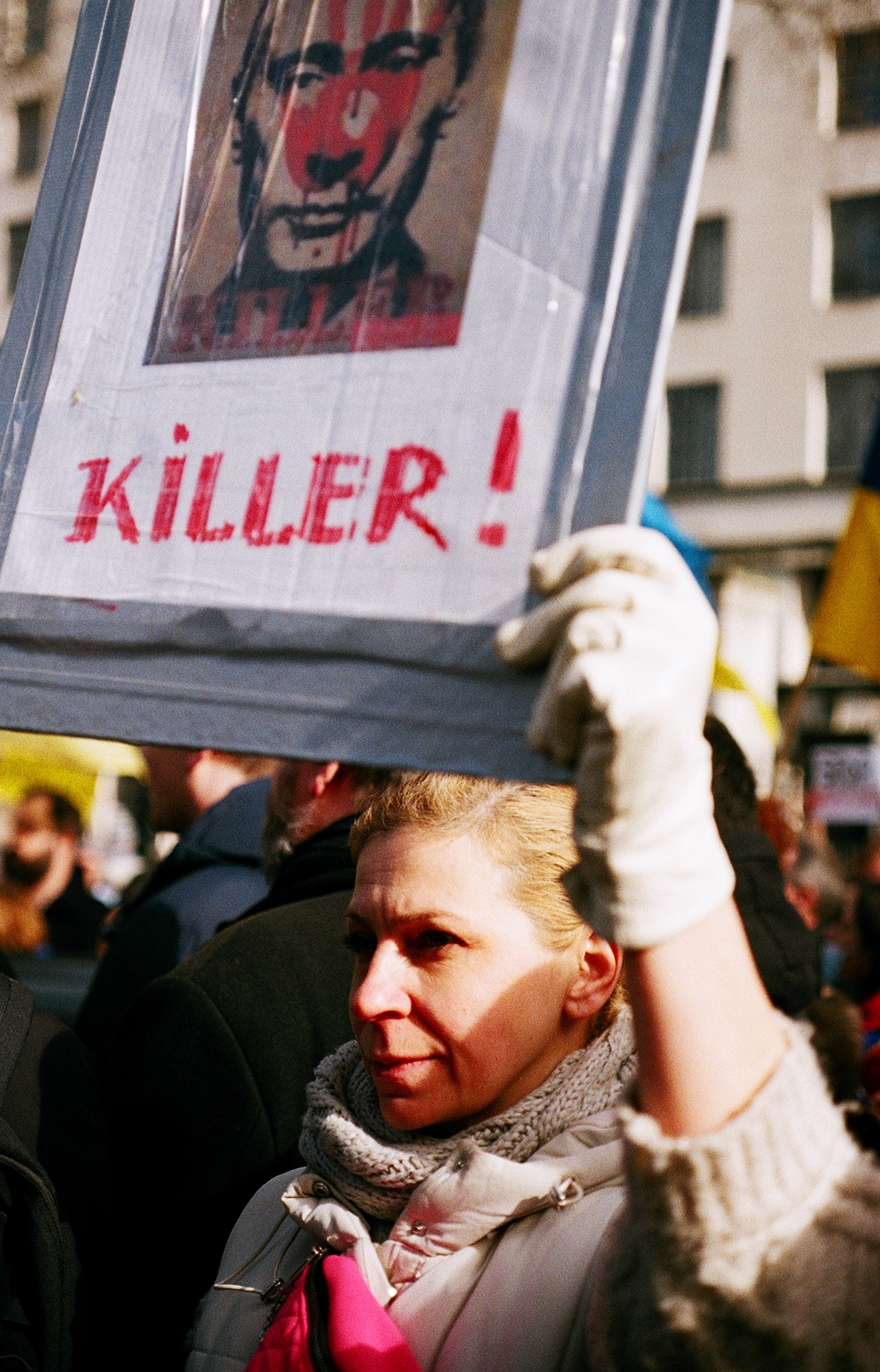 Frank Martin, London, UK
"My ancestors had fled the town of Byrdychiv from Russian Cossacks over a hundred years ago. The defiance of its modern citizens is awe inspiring. Glory to Ukraine." @f.f.eli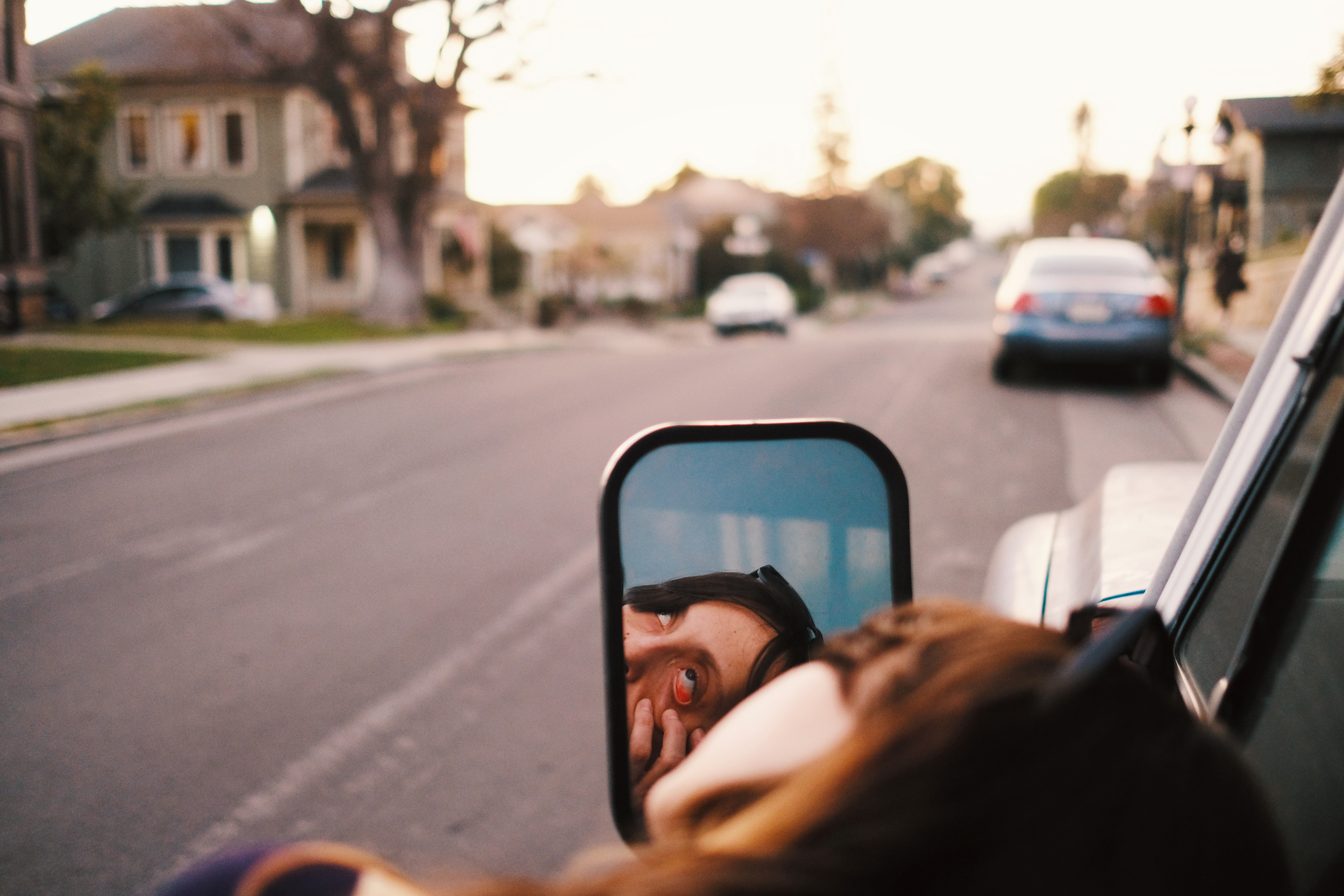 Rengim Mutevellioglu, 31, New York, USA
"Spent two weeks in LA visiting a close friend I haven't seen in over five years." @rengimmutevellioglu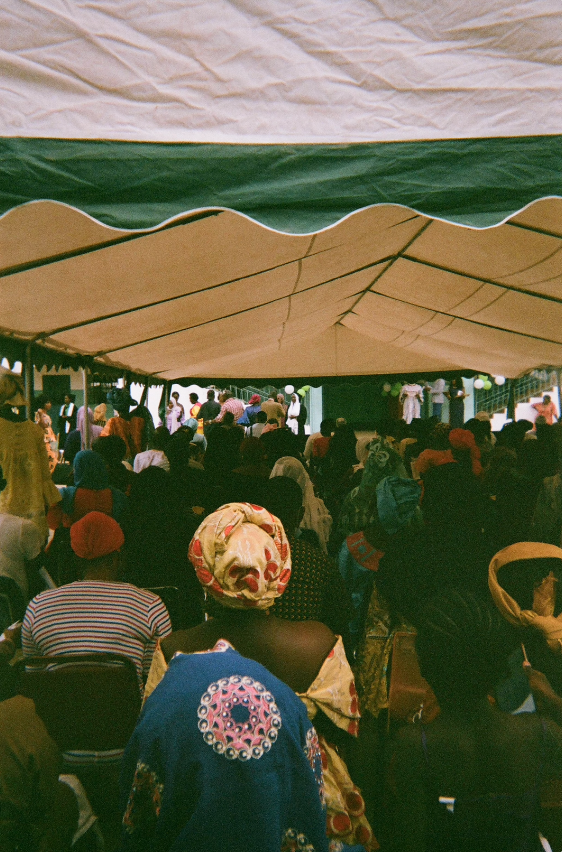 Asili Taylor Muhammad, 20, The Gambia
"Congregating, re-imagining, refusal and resistance. UNRULY. The restyling of celebratory practice through Black culture."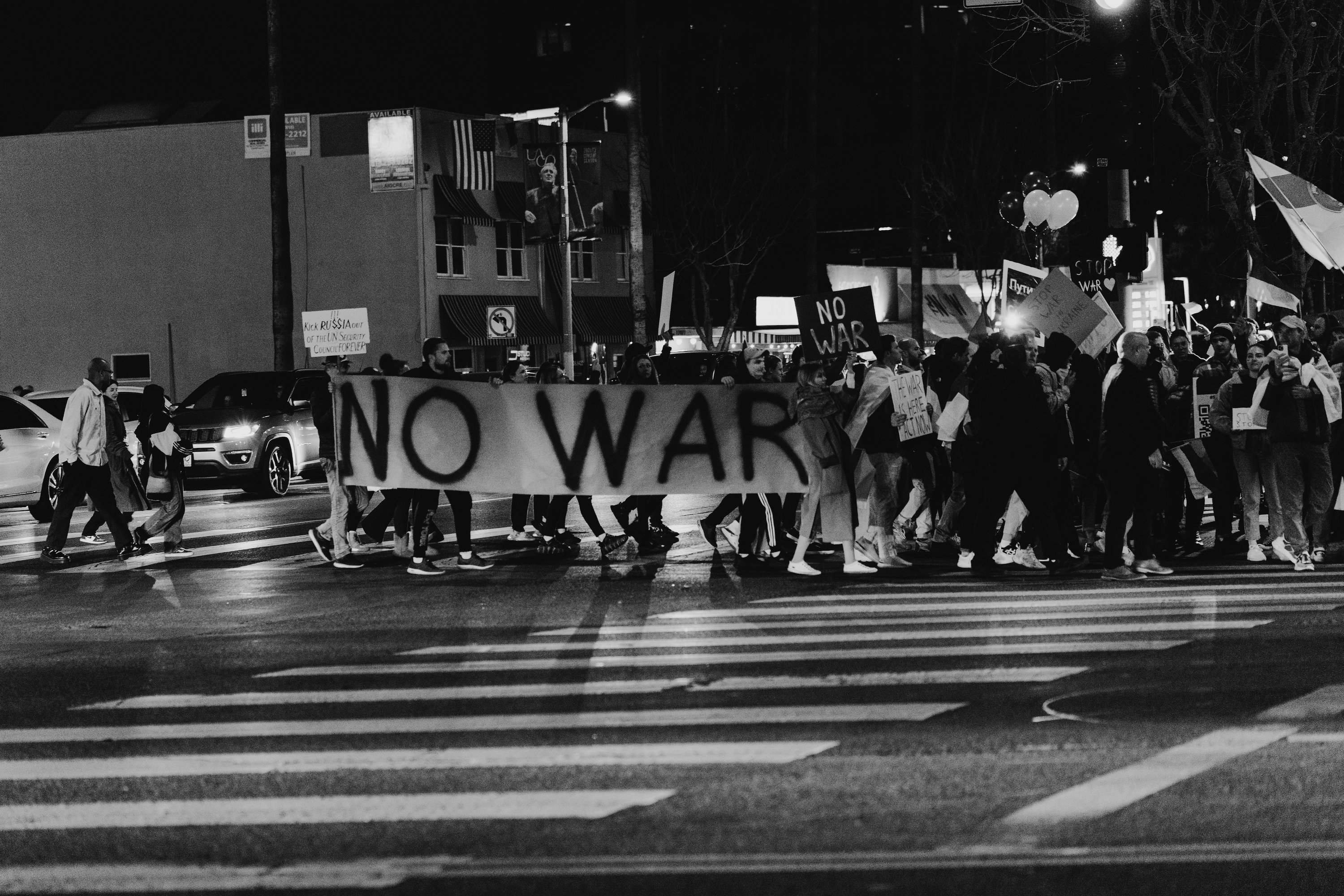 Dasha Romashko, 27, California, USA
"There's no beauty in violence but in peace."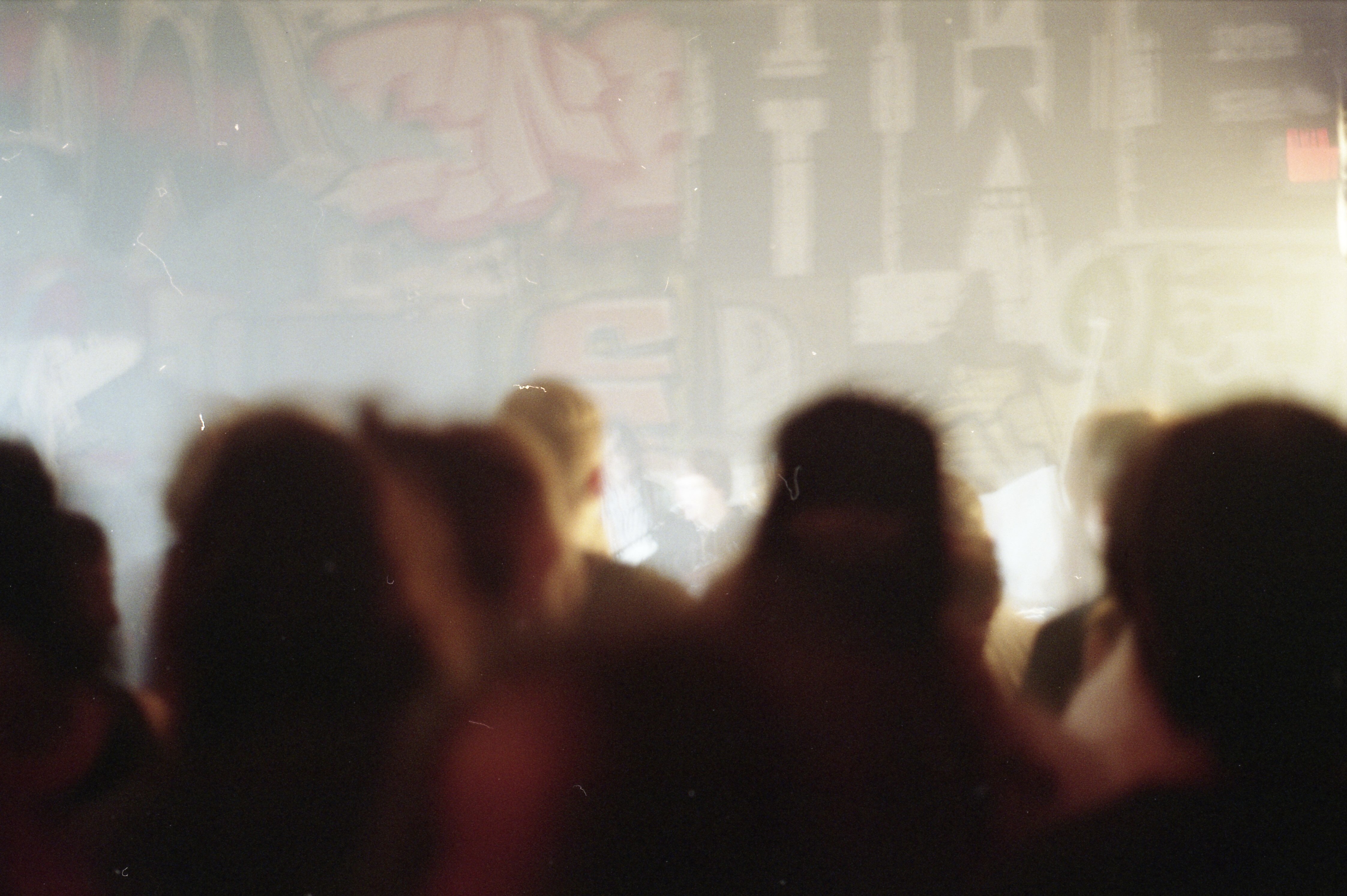 Max Willows, 18, Vancouver, Canada
"I love going to shows in my city because I get to meet so many new people." @openmouthboy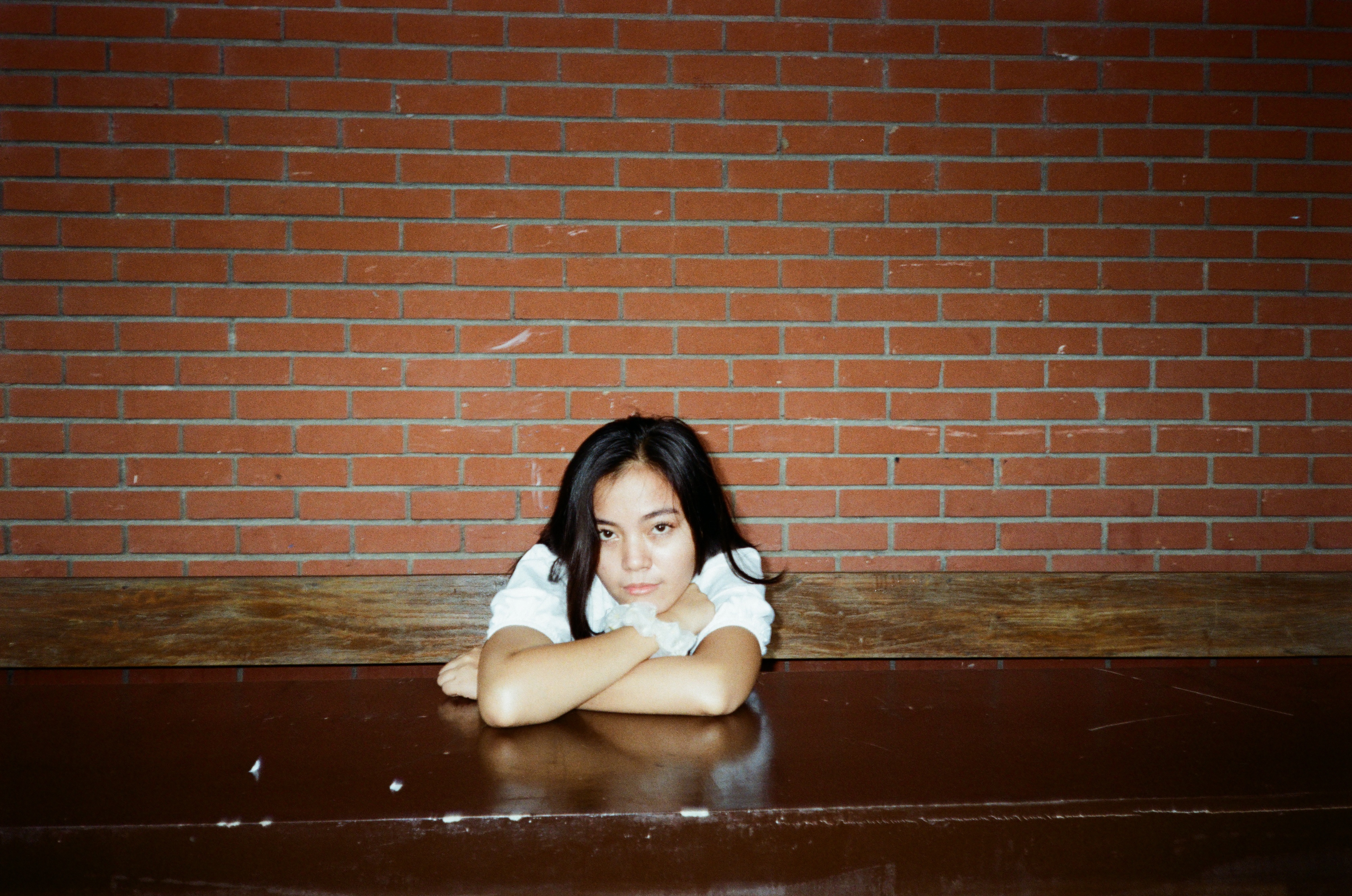 Waren Racoma Valdez, 20, Isabela, Philippines
"I'm just glad I took a picture of you five days before you left. In my mind, this will be our last encounter. I know you're much happier now together with your Mom."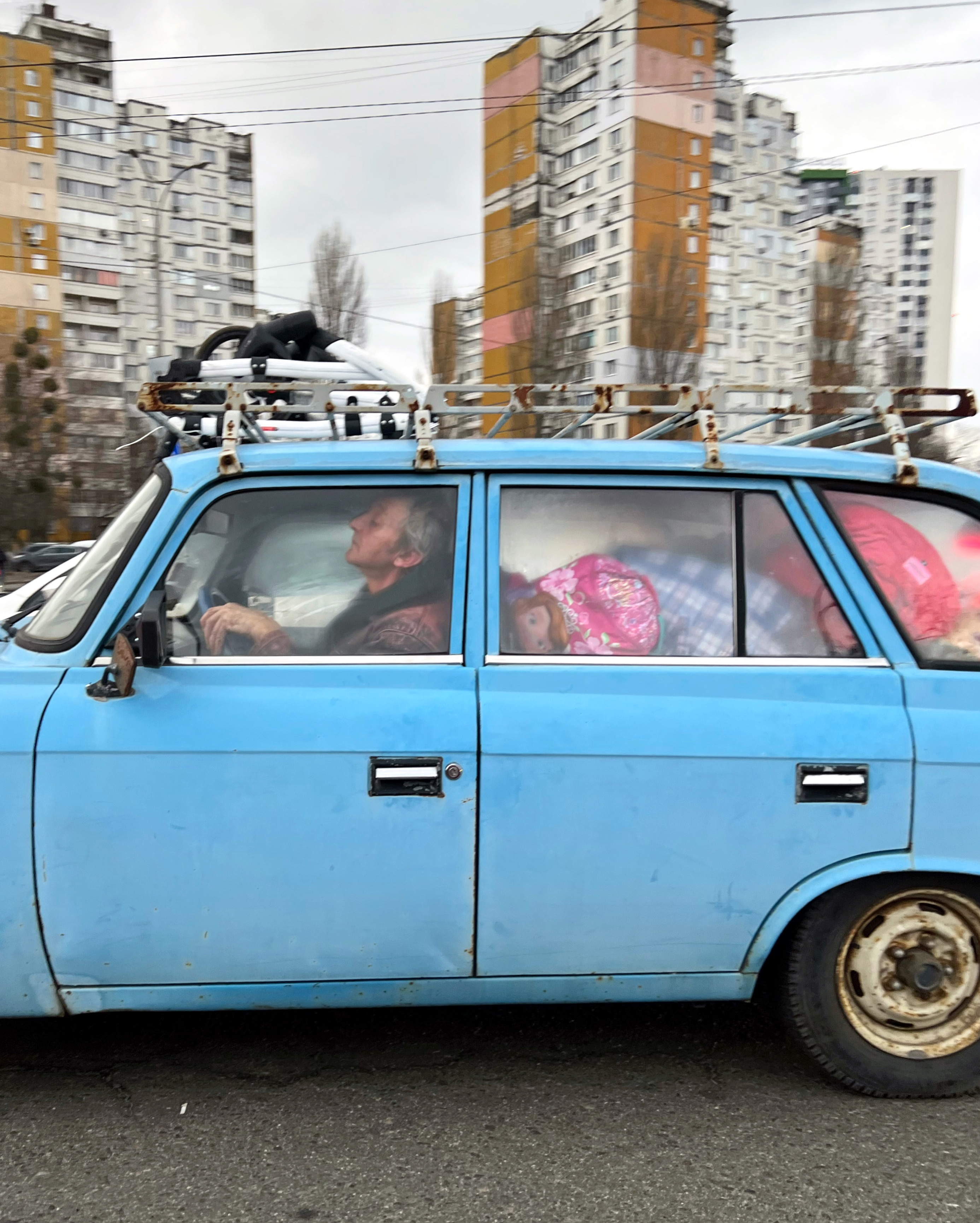 Rita Solomonyuk, 27, Kyiv, Ukraine
"The day my life has changed forever — 24/02/2022 — when Russia attacked my country. My dad called me at 7am, telling me Kyiv was bombed by Russians and that we have to leave the city." @ritaeta
Follow i-D on Instagram and TikTok for more on photography.
Credits
---
All images courtesy of the artist