Photographer Sophia Wilson takes us behind the scenes at the Grammys
From getting ready with Petra Collins to hitting the event's red carpet with Lil Nas X, here's what – and who – she saw.
Photographer Sophia Wilson is recovering from the mayhem of last weekend. She was, for a short while, wrapped up in the whirlwind of the Grammy awards, which took place in Las Vegas. "I had a three-day raging migraine from the distinct casino smell of smoke and musk everywhere, in combination with all of the neon lights," she says, "but it was totally worth it."
She's usually based in New York City, but was summoned to the event to work with two of the most talked-about industry names right now: Lil Nas X and Petra Collins, the genius behind Olivia Rodrigo's all-powerful aesthetic. While in Vegas, Sophia set about exploring, hitting up parties attended by the TikTok elite of 2022 and music's stars of the moment.
At Saturday night's Next Up pre-party, she ran into Zack Bia, a camera shy Charli D'Amelio, James Charles and Noah Beck. The event, lurid and intense, was "extremely Gen-Z" she says: "light up selfie stations, walls of glittery donuts and tater tots as h'or d'oeuvres".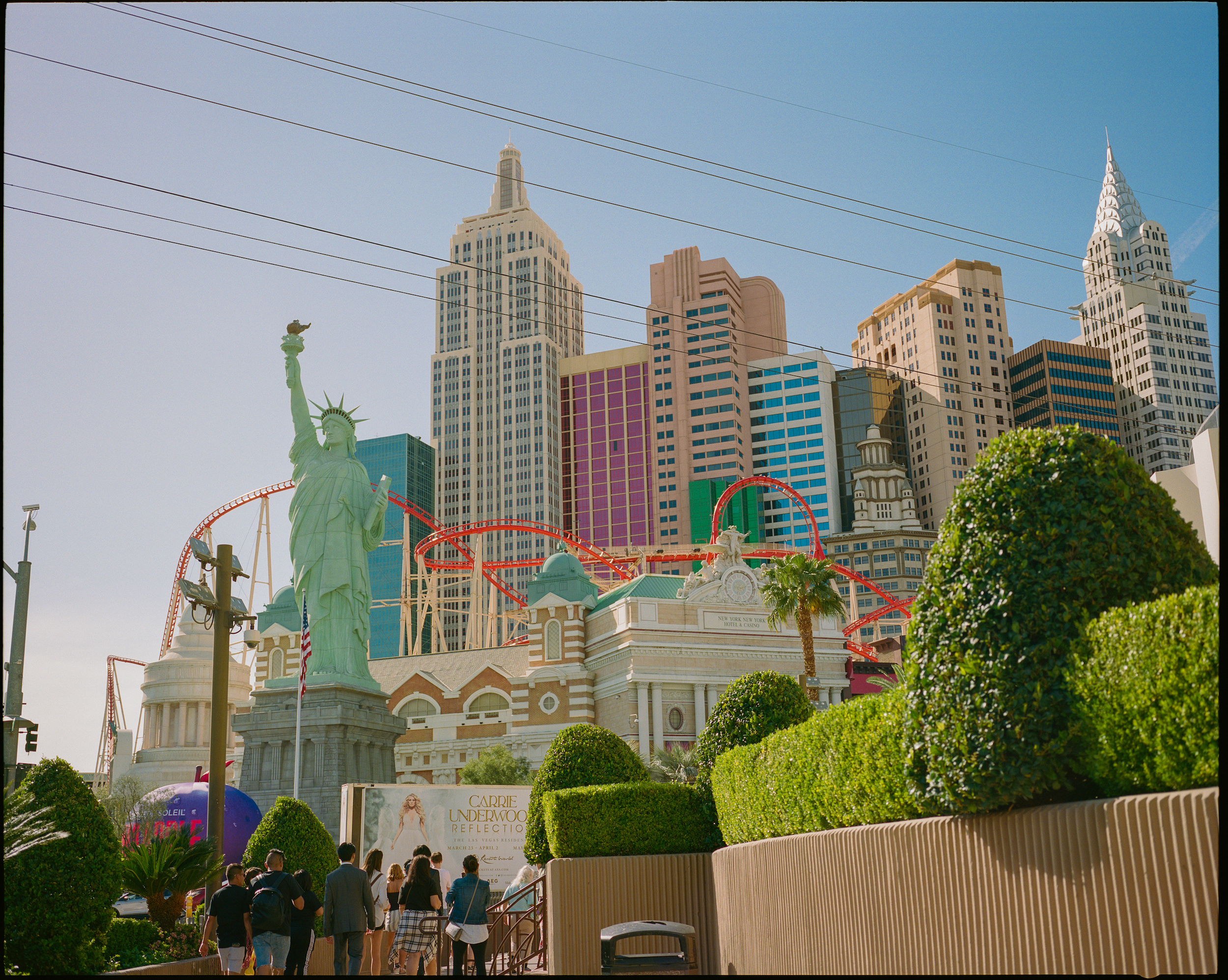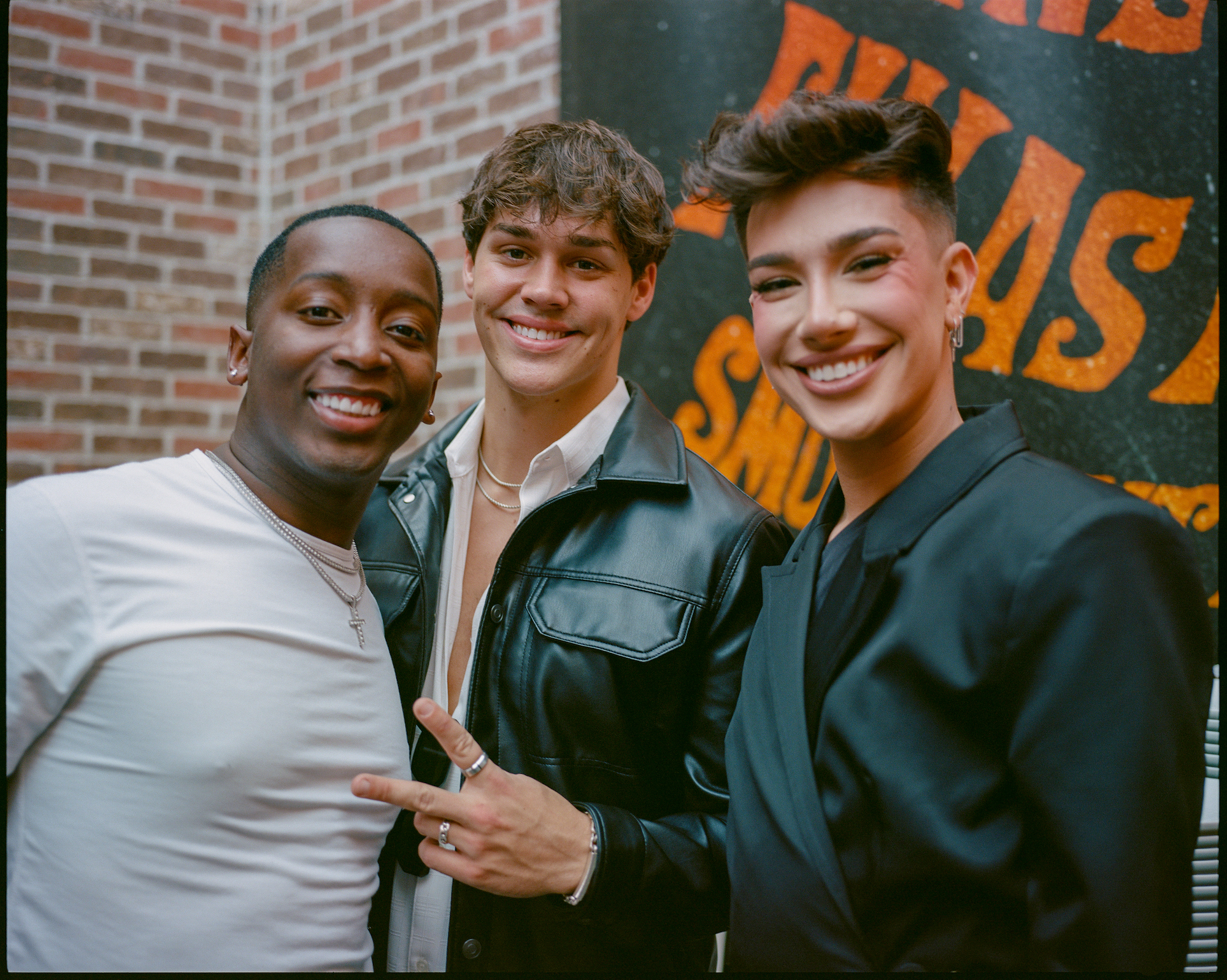 Then came the big day: on Sunday, before the event kicked off, "I spent the morning at Petra Collins' hotel room across the street to photograph her getting ready with her sister and boyfriend," Sophia says. (Petra was nominated for Olivia's "Good 4 u" video, which she directed). They were, Sophia says, "all angels".
But she had a new cohort when she hit the red carpet: Lil Nas X and his crew. There, as Lil Nas soaked up the spotlight, alongside Sophia's friend Nick Lee (a writer on Montero) and his go-to production duo Take A Daytrip, Sophia stepped back and captured the event unfold from a whole new angle. Past the barriers that usually sit between photographer and subject, she gives us a rare look at the event through her traditionally revealing, almost ethereal lens.
Here, exclusively on i-D, you can see Sophia's take on a weekend at the Grammys in sin city. By the end of the night, though, it all got a little too intense. "I skipped the afterparties," Sophia says. "I was beyond exhausted and desperately needed some sleep!"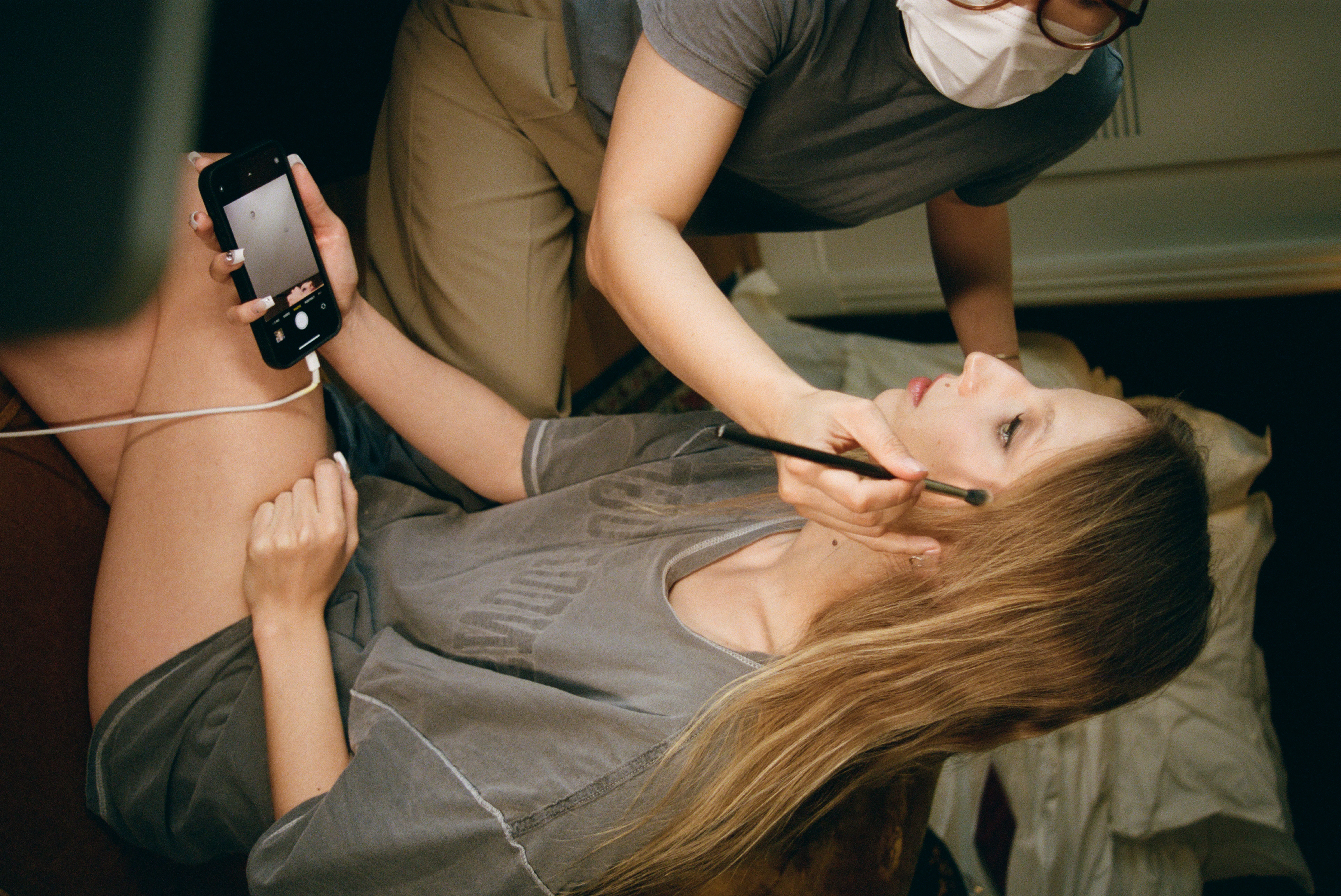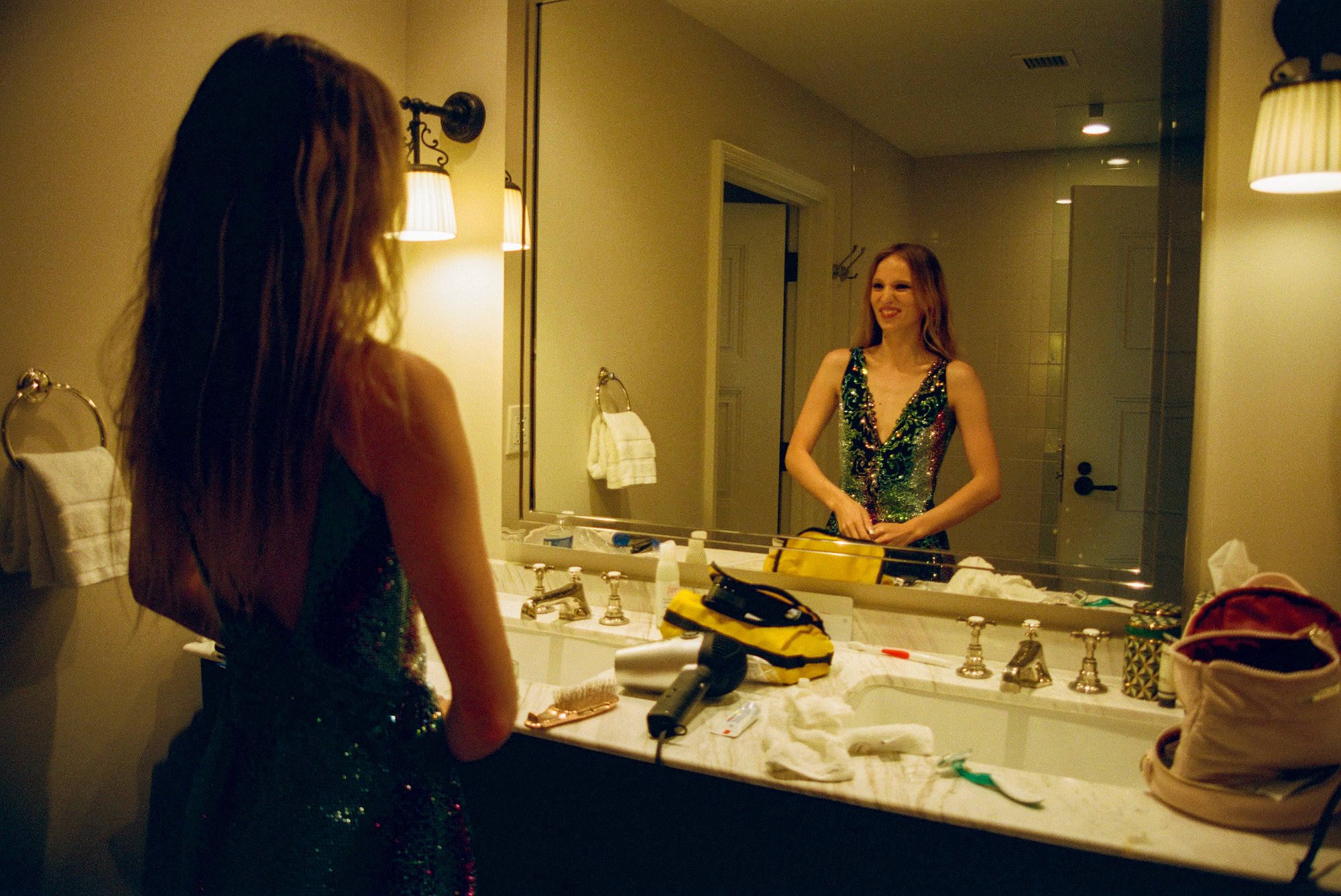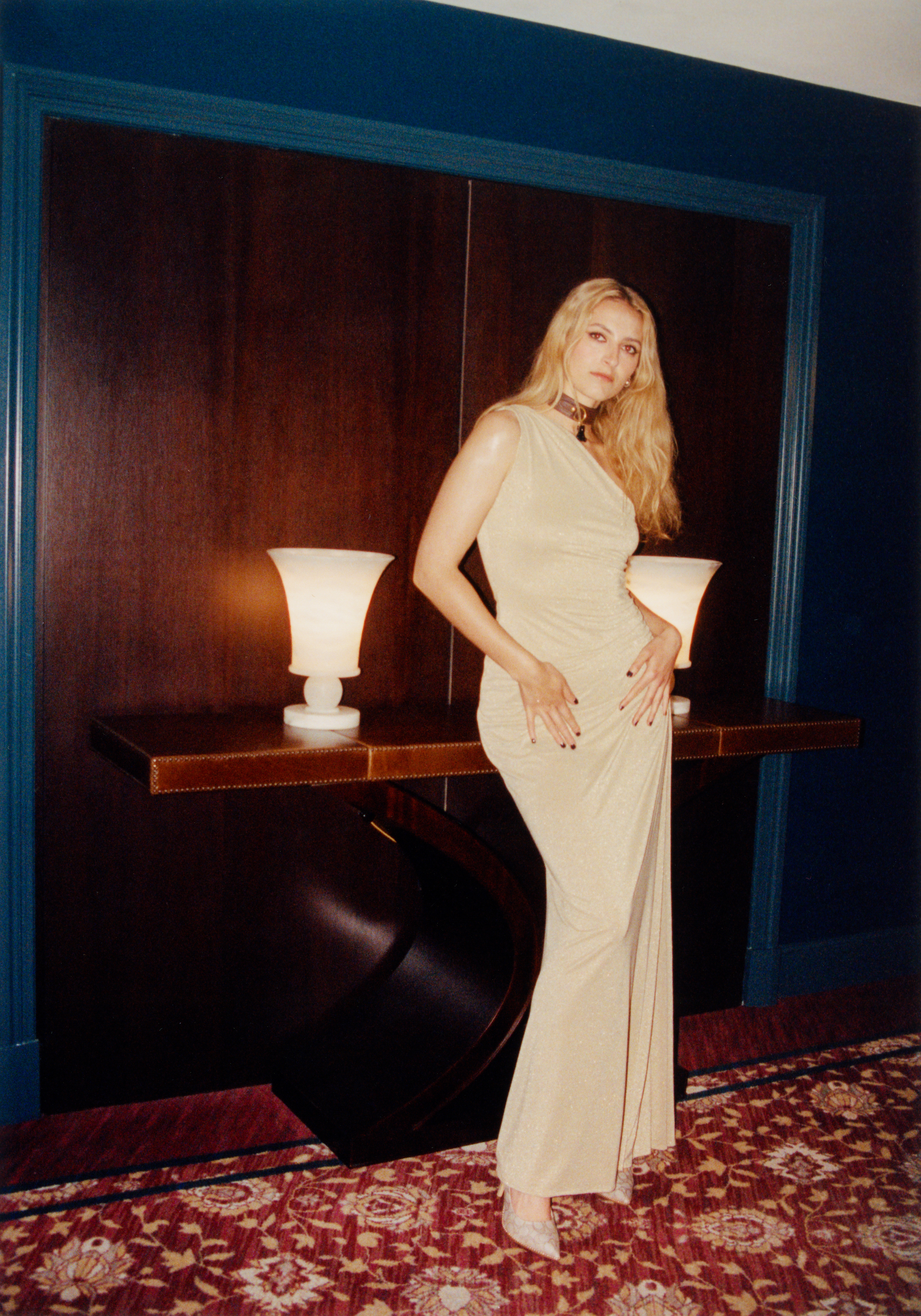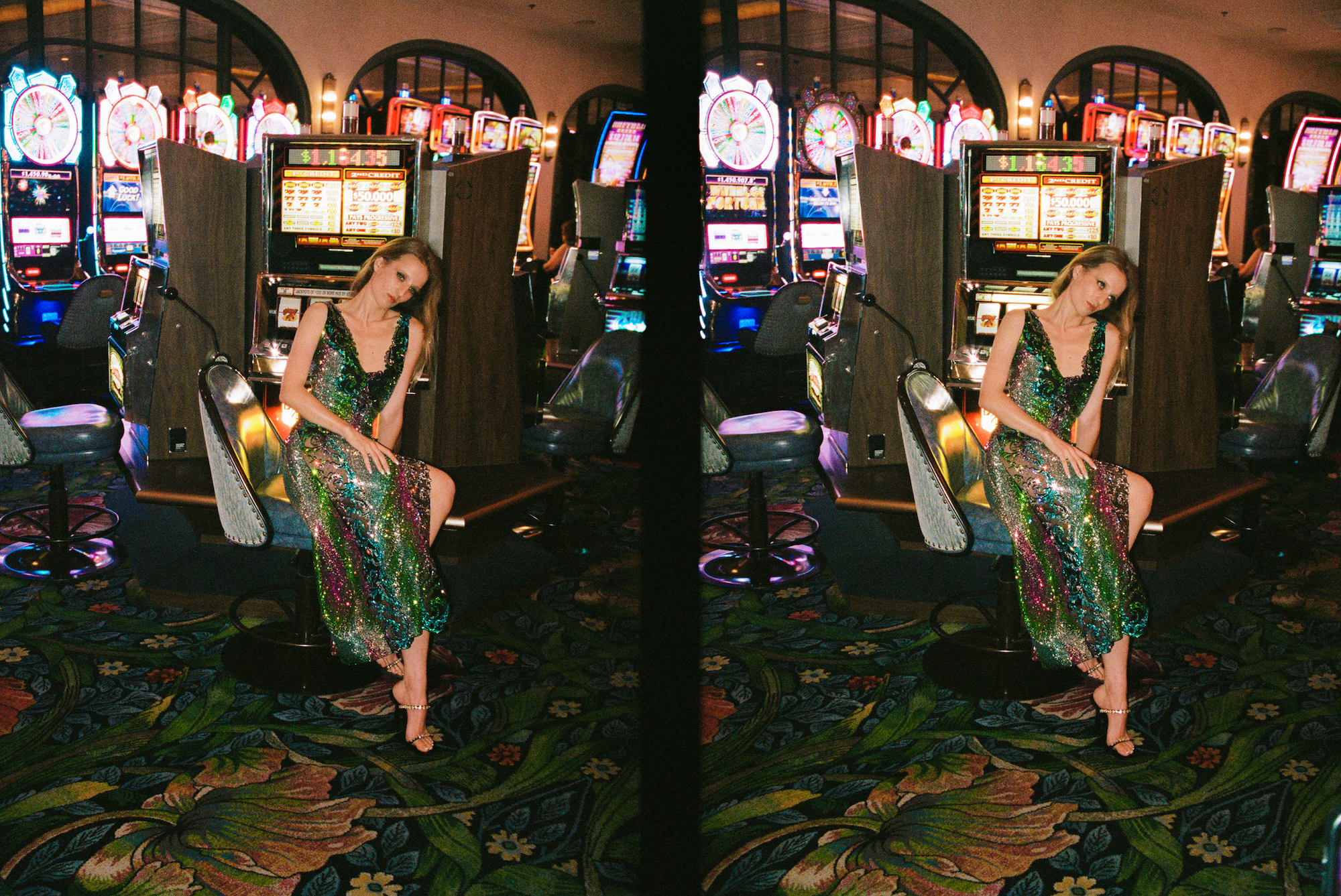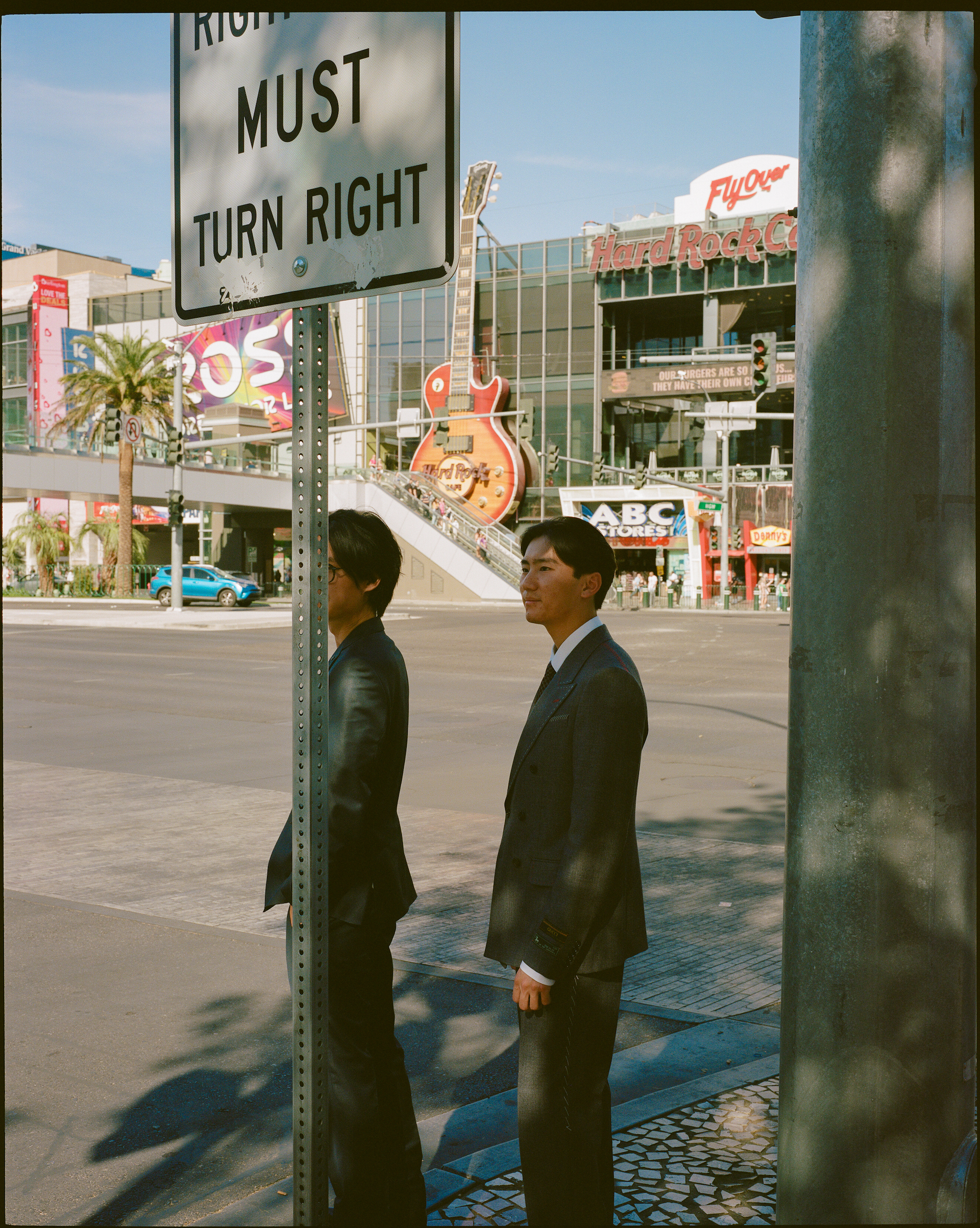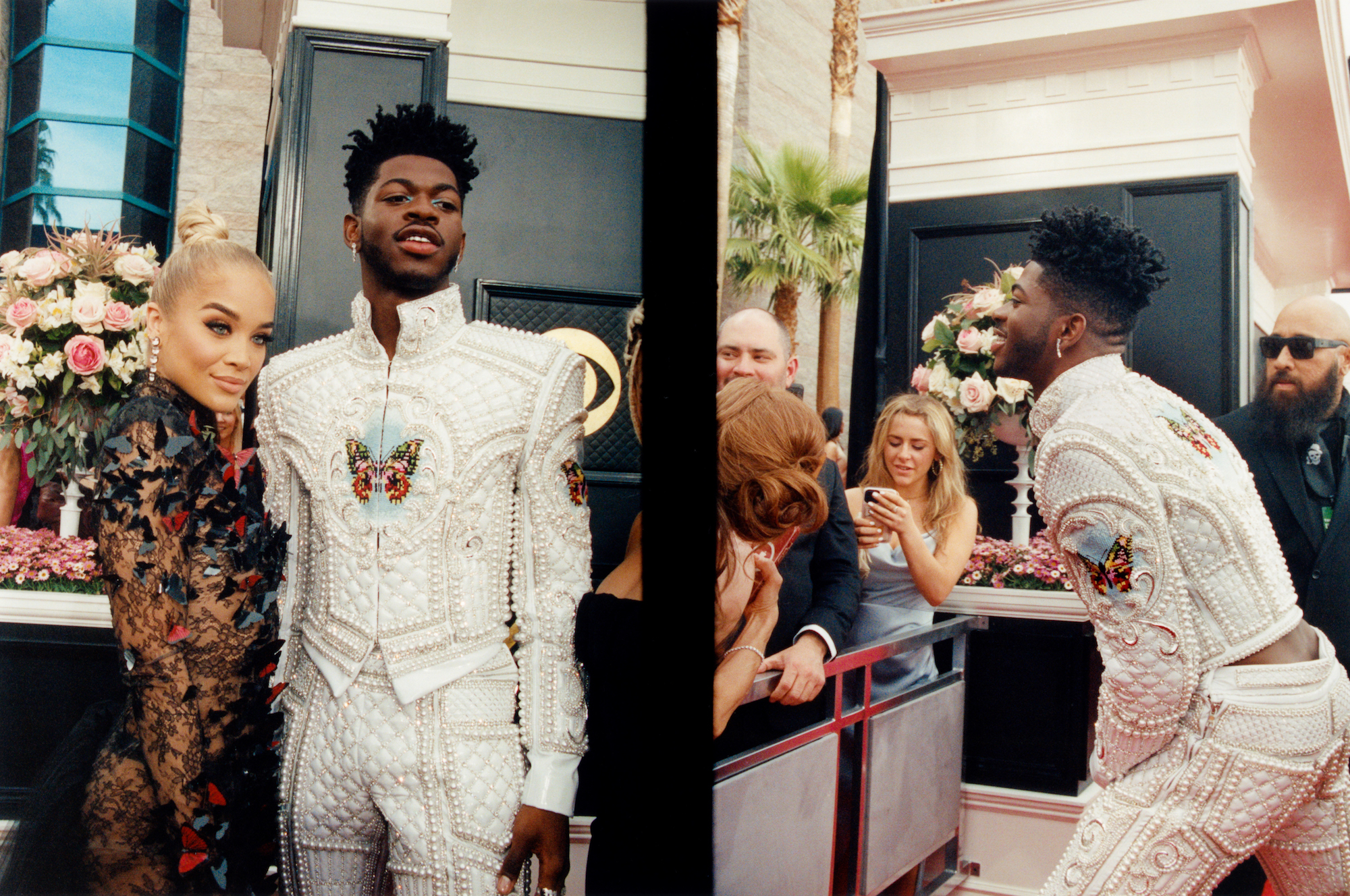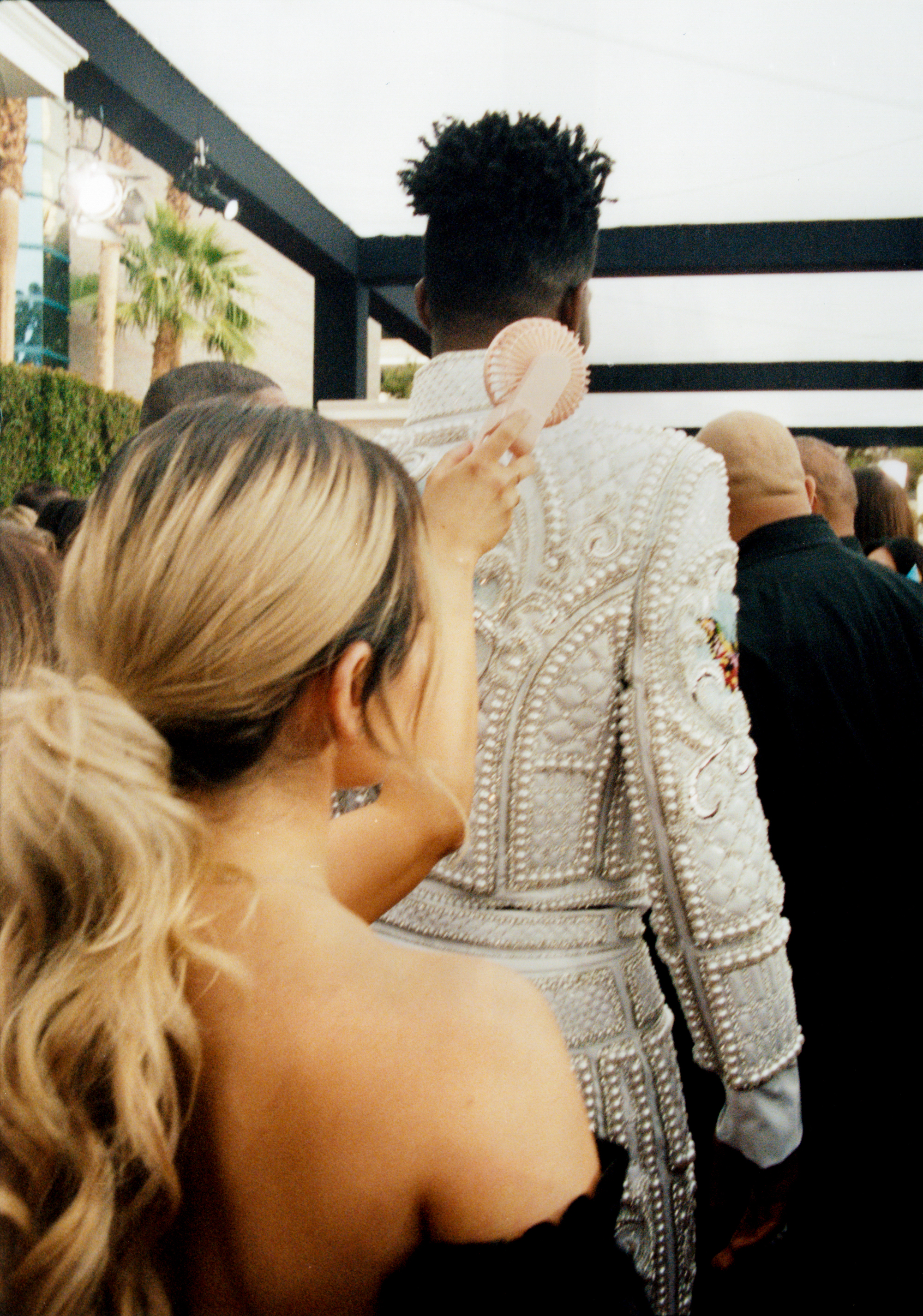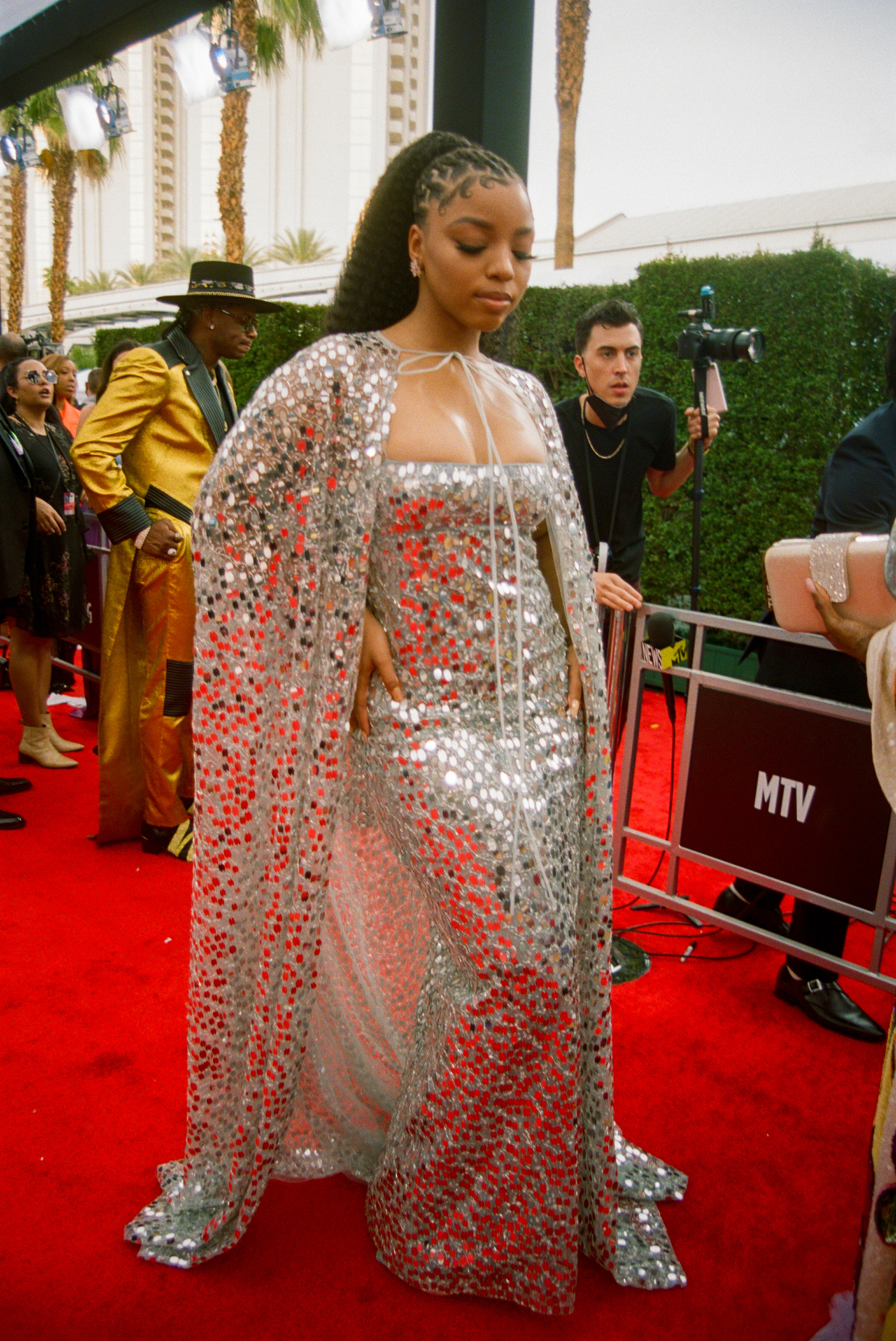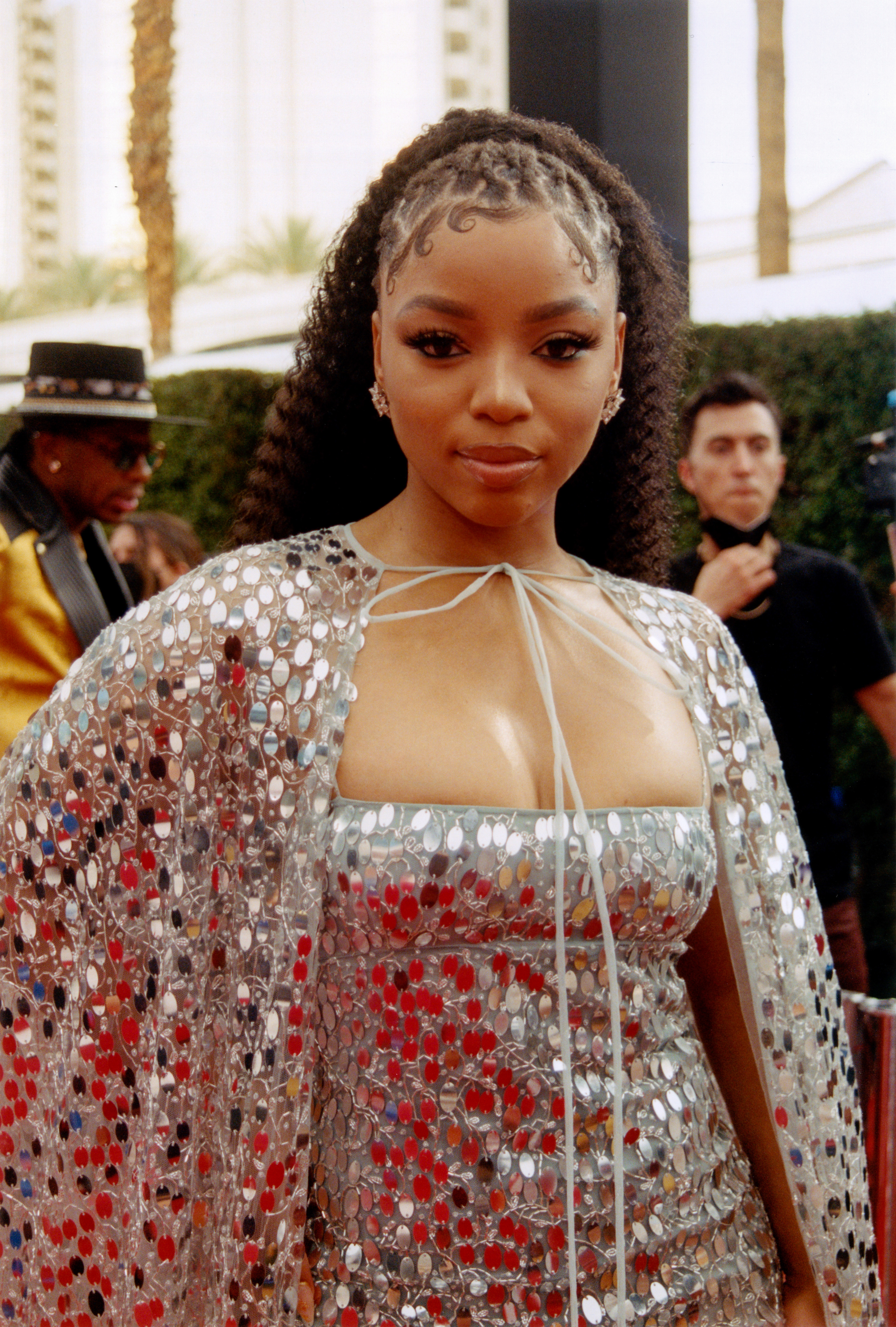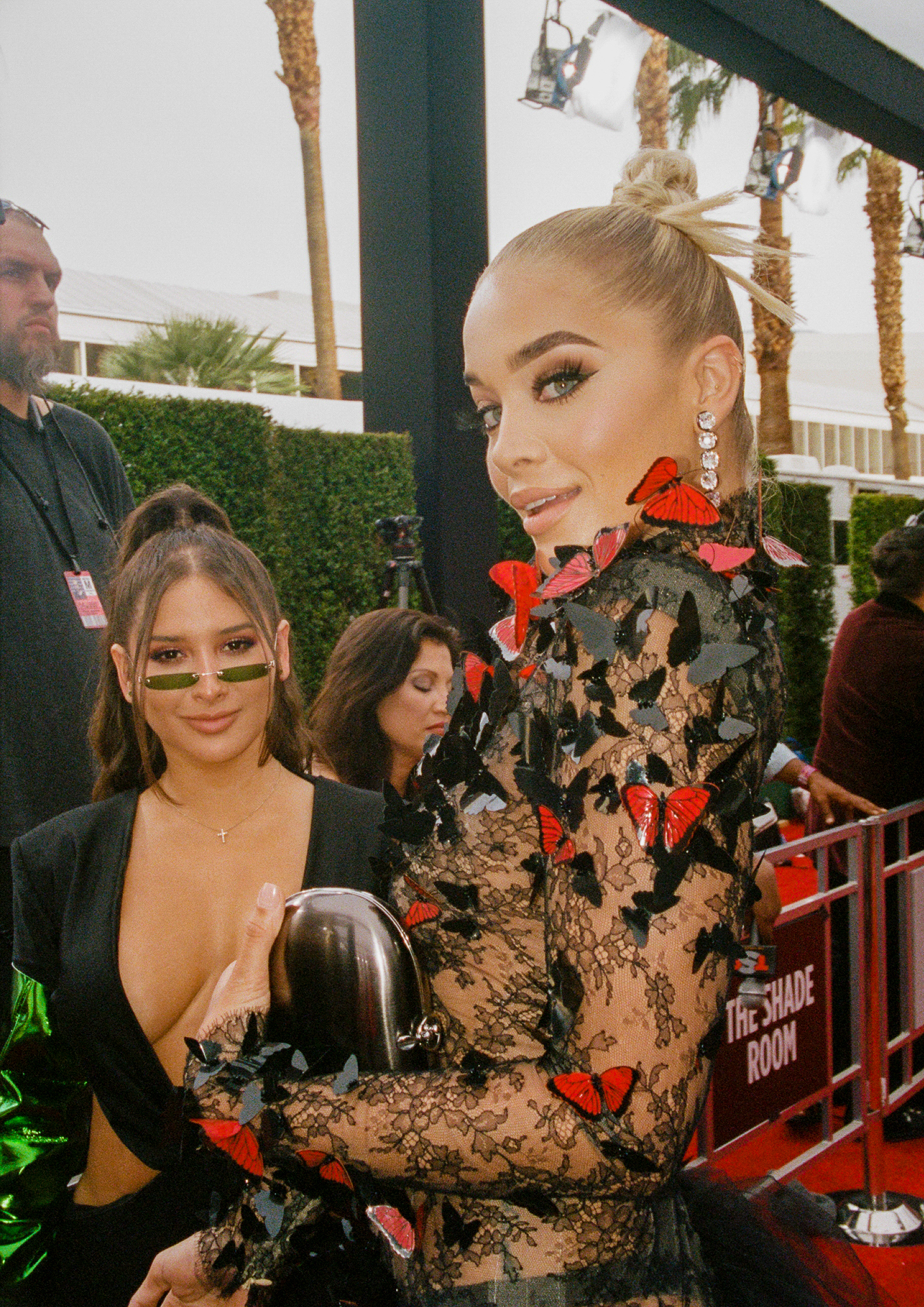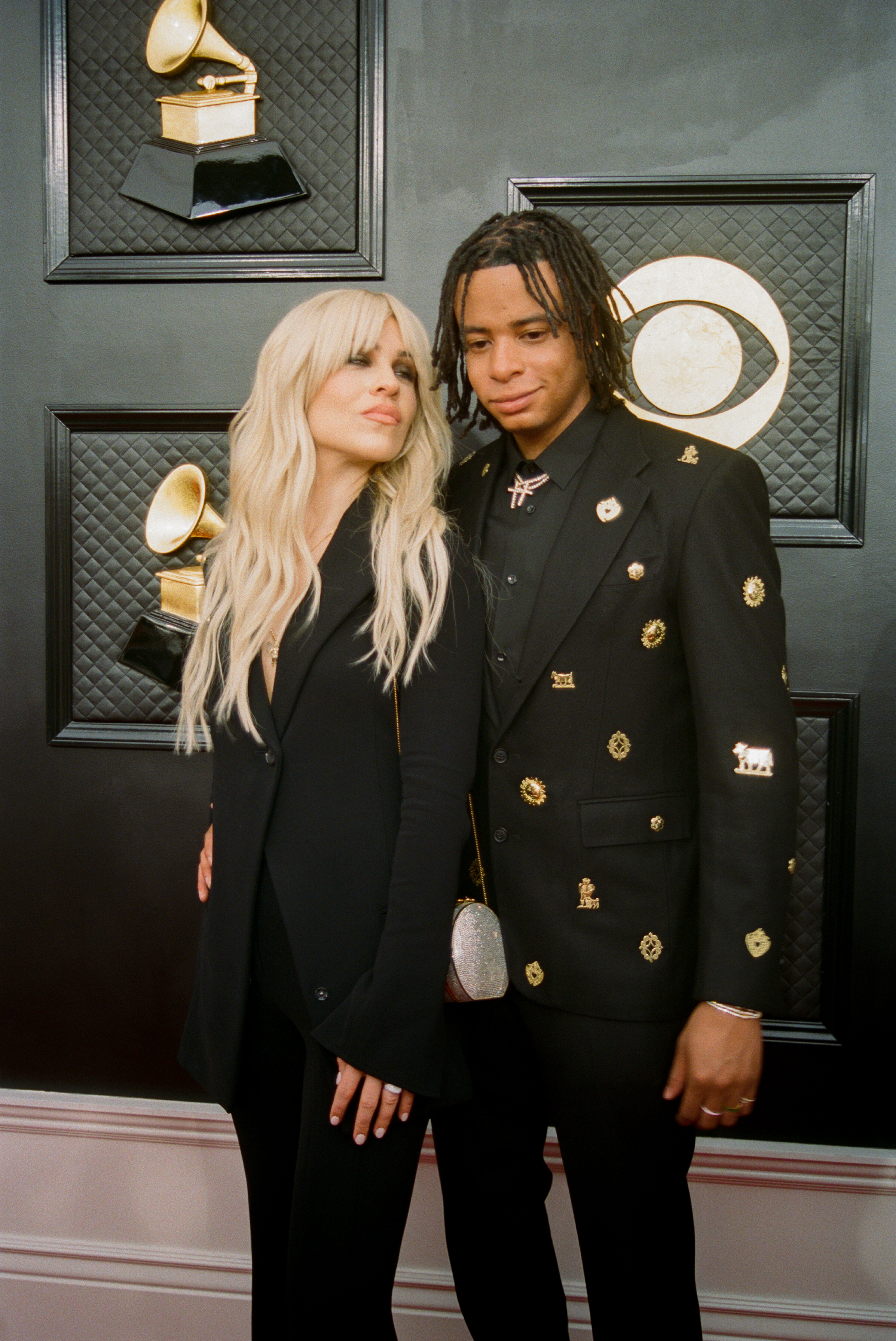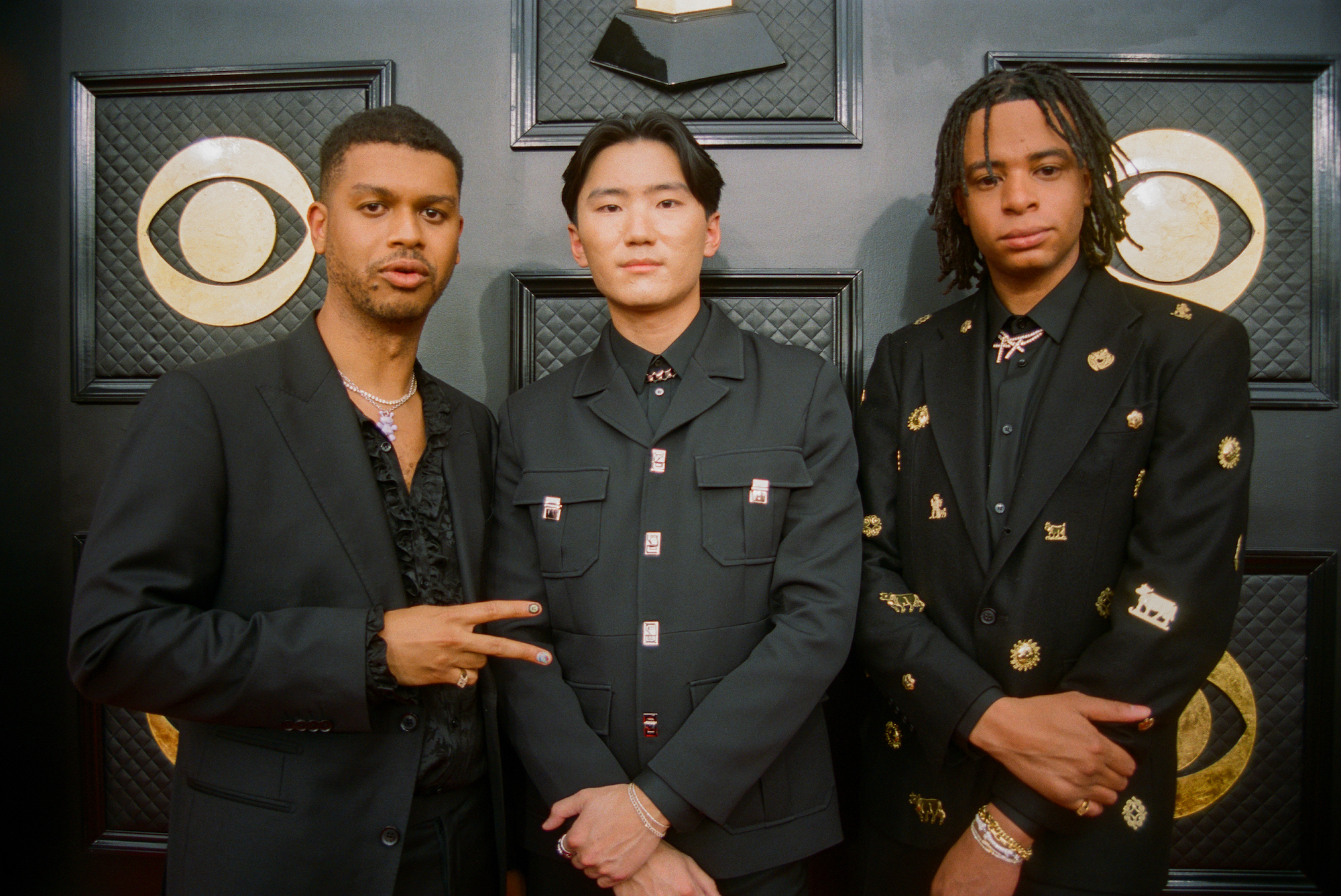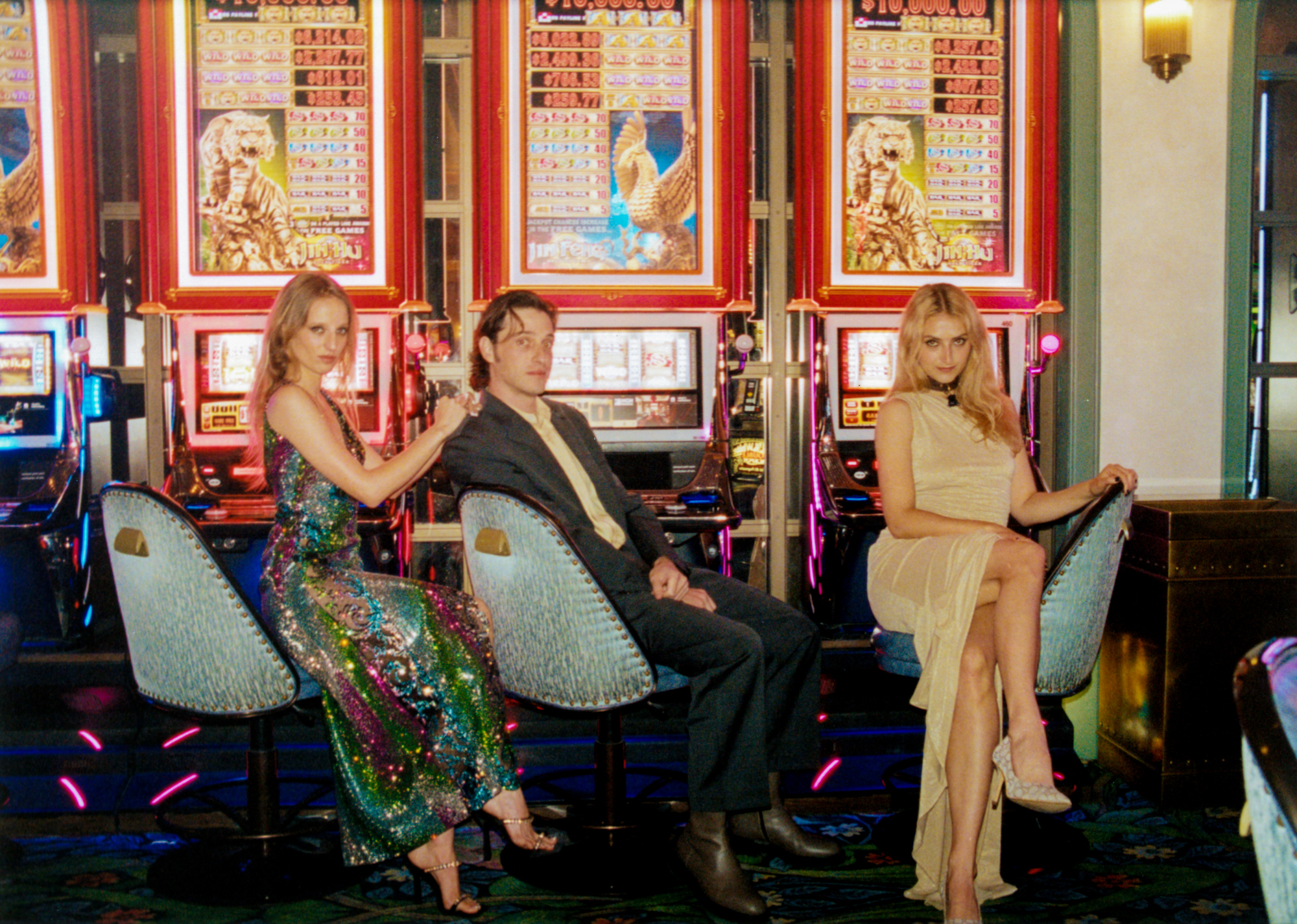 Follow i-D on Instagram and TikTok for more photography and music.
Credits
---
Photography Sophia Wilson