Photography Fabien Montique
Offset: "A rapper can no longer be satisfied with just making music"
Straight off the Balenciaga SS22 runway, the Atlanta rapper discussed the complicated notion of fame.
|
29 October 2021, 12:51pm
Photography Fabien Montique
To an outsider looking in, Offset's life could easily be reduced to a series of private jets, designer outfits and headlines speculating the details of his relationship with Cardi B. But it's important to give the 29-year-old Georgia artist the recognition he deserves. He's one of the artists responsible for taking trap global, and as part of Migos, the past eight years have seen Offset rack up platinum records and Grammy nominations, as well as making serious waves in fashion, with ties to Louis Vuitton, Jeremy Scott, Off-White and Balenciaga. A guest role in Donald Glover's Atlanta introduced him to the world of television too, something he recently embraced with his role as a judge on HBO Max's The Hype, a competition for aspiring streetwear designers.
In Paris for Fashion Week — where he walked for Balenciaga and caught up with Michelle Lamy — Offset joined i-D to discuss fame and the French capital, while Fabien Montique took his photo. "I don't come here enough, but I love Paris," he says. "Everything is historical, artistic and fashionable. It's very different from the US, but it's a really beautiful city, with lots of good energy."
So how did he get here? Mostly, he believes, because he's always seen himself as a winner, someone capable of anything and dedicated to enjoying all that life has to offer. "I always told myself that I was a winner and that my main competitor was myself," he says. "I know my goals, I don't need to look at what others are doing. I focus on what I want to do in order to move forward and be the best I can be."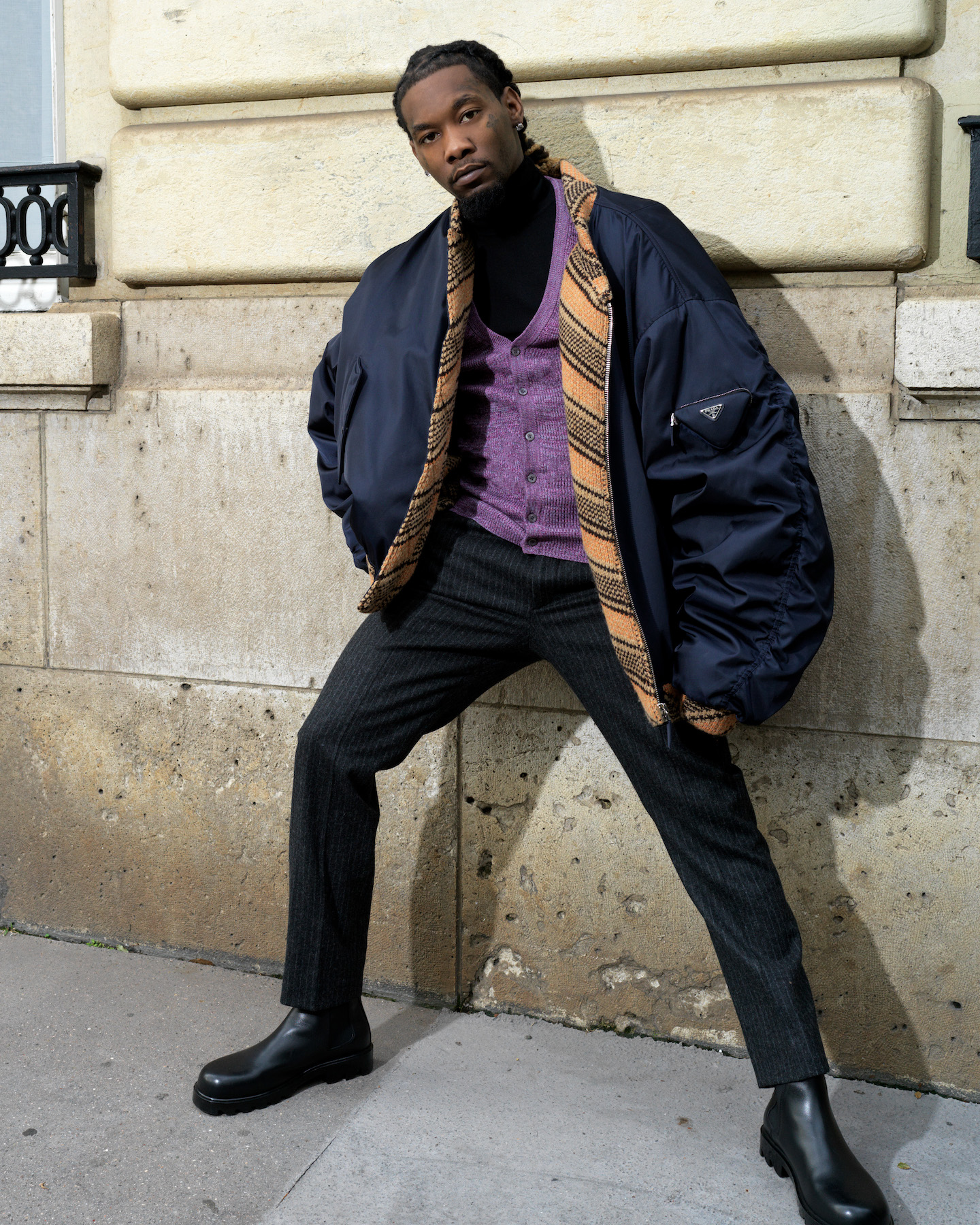 The rapper says he doesn't care about numbers, it's only the art that matters. But he's got 19.4 million Instagram followers watching his every move too. "In this day and age, a rapper can no longer be satisfied with just making music," he reflects. "You have to offer more, show who you really are… but make people fantasise in a way."
And perhaps that's just the complicated dichotomy of modern fame. It doesn't matter if the line between reality and fiction is blurred; in fact, perhaps it's better if no one can completely unravel the mystery of a person. Not even Offset, who fronted trap music's ascent, and captivated the world in the process.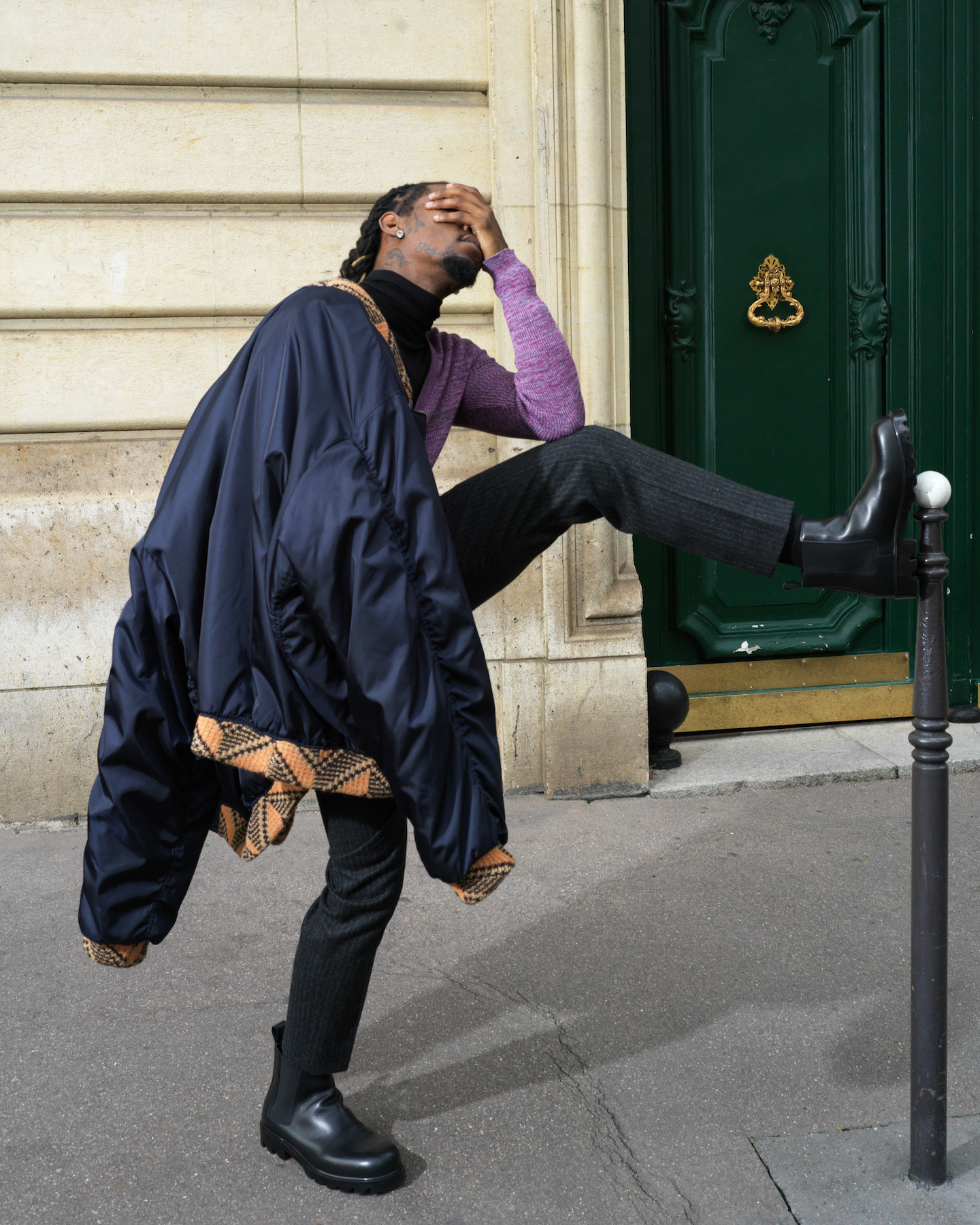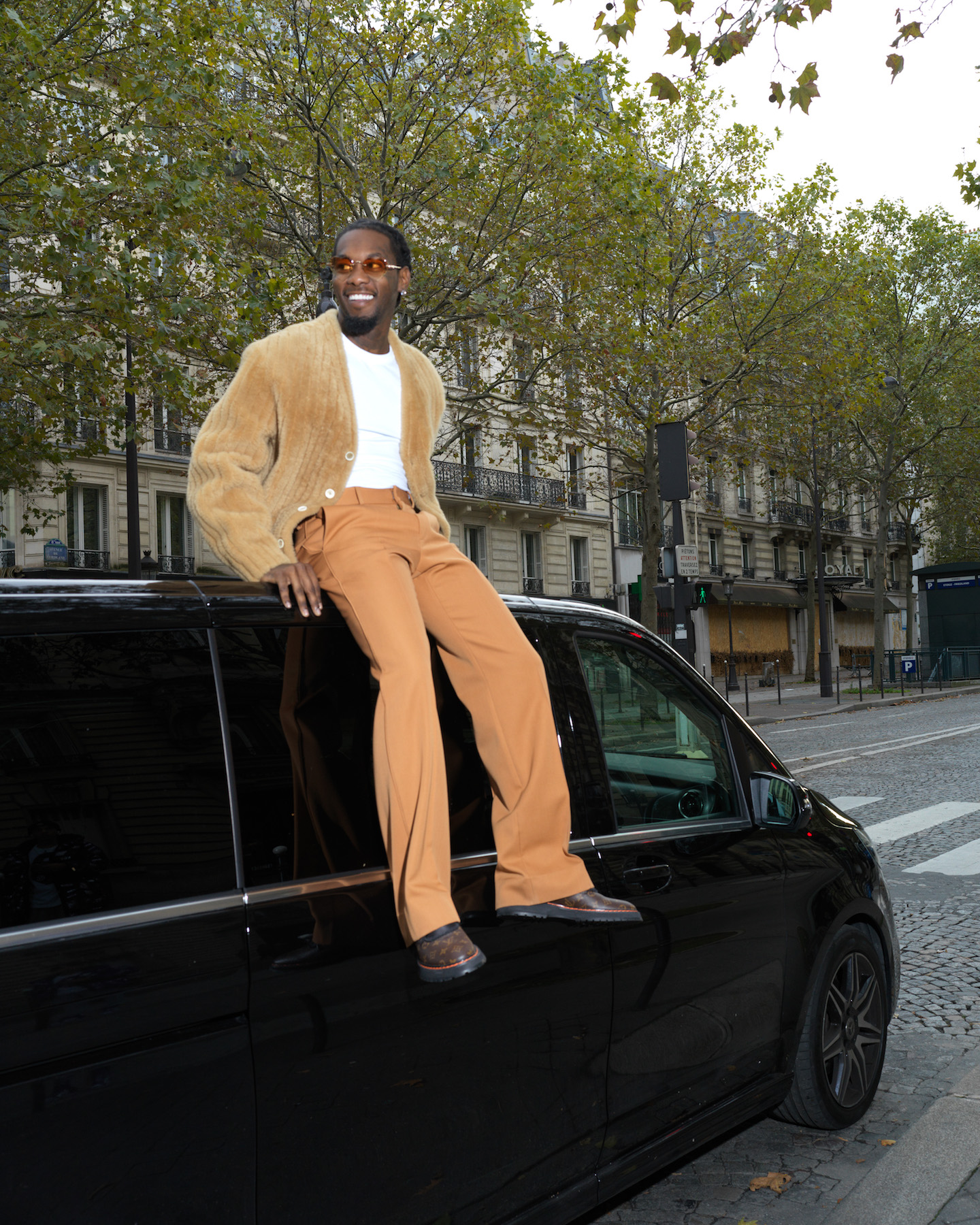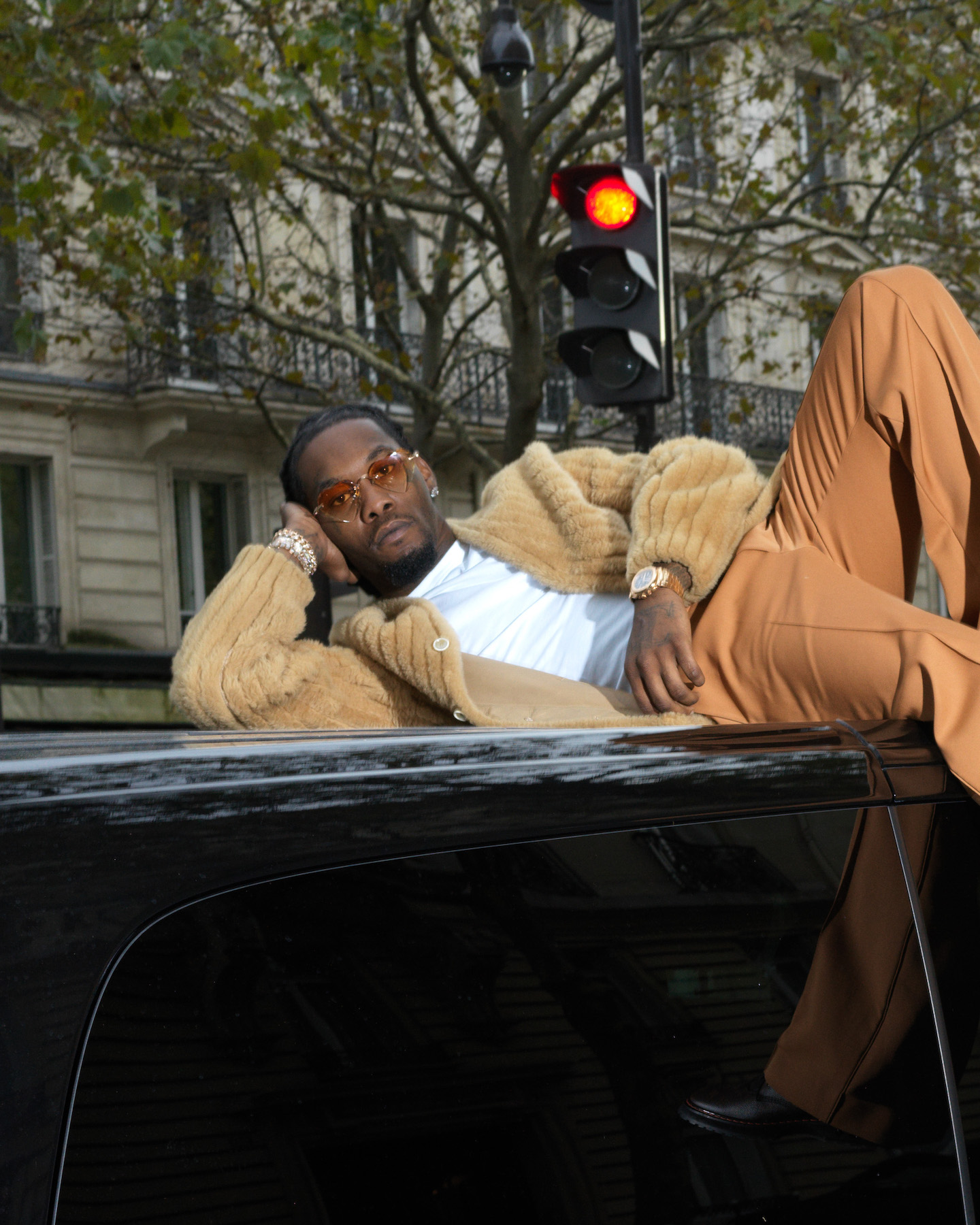 Credits
---
Photography Fabien Montique
Styling Claire Thomson-Jonville
Styling assistant Tiffany Pehaut & Karina Harb
Photography assistant Philip Skoczkowsi
Production Jonas Farro & Pierre Podevyn
Thanks so Hugo, S.D Bros Consulting & The Bistrologist.
Tagged: