Photography Gabriel Rivera
Pink Siifu's new short film NEGRO's 6 is a testament to limitless artistry
Watch it exclusively here.
Photography Gabriel Rivera
Genre-defying artist Pink Siifu, born Livingston Matthews, has released a new short film titled NEGRO's 6 to accompany his 2020 punk album, NEGRO. The 10-minute-and-48-second performance piece, shot entirely on Super 8 film, was co-directed by Livingston and his Los Angeles-based photographer and friend, Jack McKain; it was filmed by McKain alongside photographers Gabriel Rivera and Cinque Mubarak, from NY and Oakland respectively. Set in a garage-turned-studio in LA's Inglewood neighbourhood, the film draws stylistic inspiration from performance footage of Sun Ra and his Arkestra.
McKain employs montage-editing, with the frame bouncing from tight shots of Livingston and his band, to scattered objects throughout the open studio space. Livingston sports a black tank top and pants with a multicoloured silk scarf draped around his neck, his hair arranged in crisp braids. The gold from his chain and bottom row of teeth glint as he launches into a live performance of the album's second track, "SMD".
The release of the film is the latest in a long series of exciting musical offerings from Livingston. Born in Birmingham, Alabama in 1992, he has amassed an impressive discography under various monikers, including iiye. He describes himself as an "artistic vessel", and is more interested in creating art in whatever form it may take, rather than limiting himself to just one sound. Following his breakout album ensley in 2018, he teamed up with rapper Fly Anakin to create several projects under the name Fly Siifu, including their latest, $mokebreak EP, that dropped this March. Just last month, Livingston was featured alongside LA-based rapper, Maxo, on a track titled "Holy Hell" on The Alchemist's latest EP, This Thing of Ours. He's busy, basically.
Livingston's artistic versatility lands his music far outside the confines of any one genre. His new short film complements his latest album, NEGRO, which was released in spring 2020. The opening song — a tribute to Ras G's Back on the Planet — is an immediate departure from the sound that Siifu fans might be used to. But then, Livingston notes the importance in recognising the connections between different musical genres. "Jazz, punk, rap… it's all neck and neck, it all has the same energy," he tells us. He goes on to highlight one his favourite punk bands, Bad Brains, and the way in which their ability to blend reggae, punk, and other genres was so key to their sound.
The short film opens with a quick flash of film burn, followed by a few seconds of small white text hovering in the middle of a black background. The text is a poem that reads, in part: "U deserve every breath u want even when u had to take it / U gon have to take yo peace." The poem — which was written by Livingston and nods to an Andre 3000 verse at the beginning of Outkast's 1998 track "Return of the 'G'" — is an important message which shows up throughout NEGRO's 6. We're then introduced to the band, which includes guitarist Grant Jefferson; Nicholas Lee Pimentel on percussion; Chris Williams on trumpet; Mekala Session on the drums; and bassist Parker Mcallister.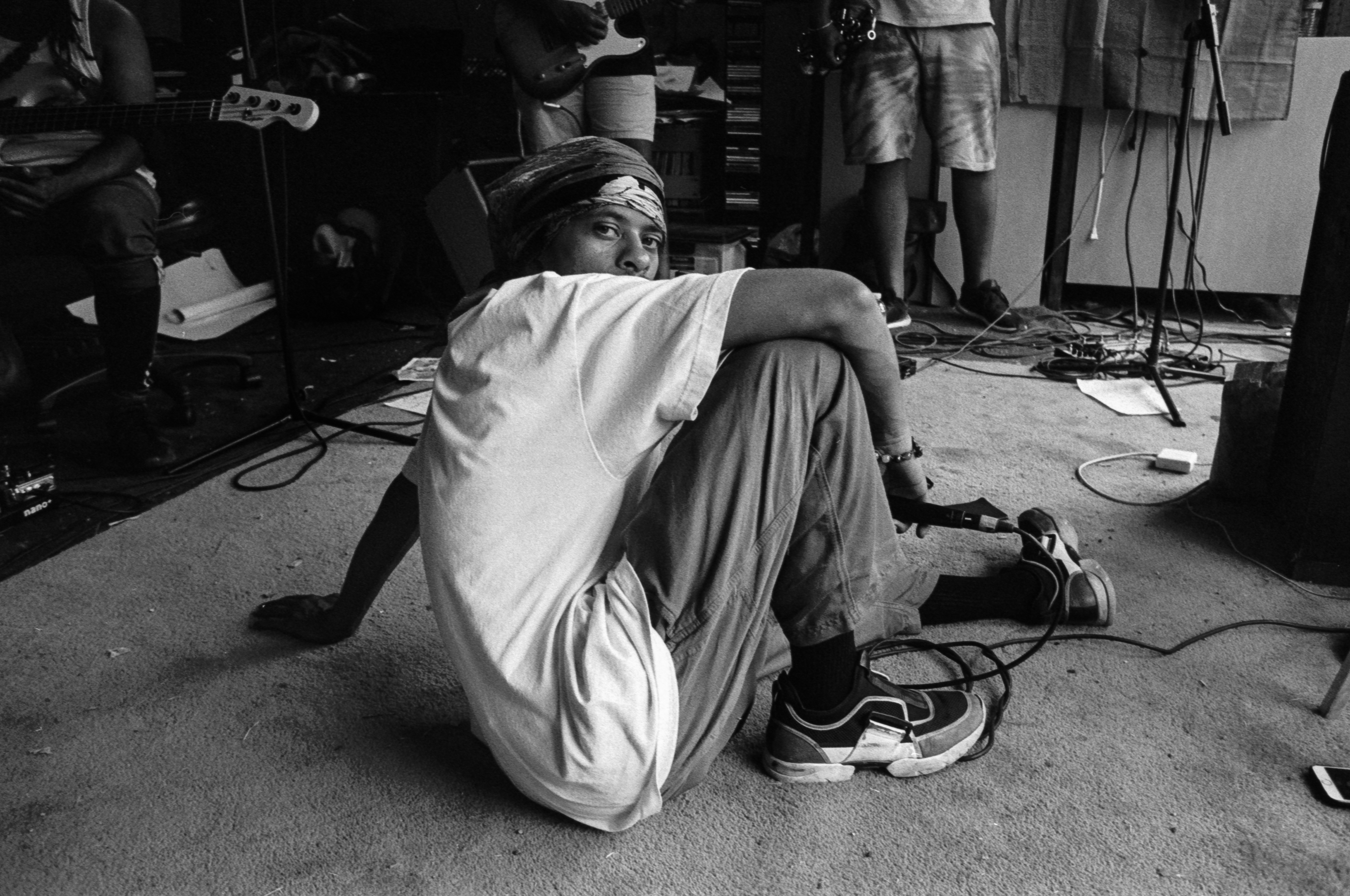 The first half of the performance embodies the boiling rage felt throughout the album. The focus moves from close-up shots of the band to the frenetic energy bubbling up through the percussion and horns. About halfgway through the film there's a shift in energy, both visually and sonically. Livingston's voice softens as the music breaks and transforms into a lulling jazz arrangement. Simultaneously, the cinematography begins to subtly mimic the slower pace. The previous staccato jump cuts between musicians are smoothed into languid movements with the frame, lingering a little longer on each subject.
An additional element to Livingston's artistic evolution is how, despite shooting videos for both himself and other musicians for several years now, he has recently come into his own much more as a director. "I'm really fucking with my ideas and my direction coming to life right now," he says.
Livingston hopes that the short film will inspire people to see the show live when the time comes. He's excited by the prospect of people really "experiencing the performance… because it's so much better than the album version". His willingness to find connections across seemingly disparate genres allows him to create and experiment limitlessly. Equally importantly, it gives him the space him to act as a bridge between people, ideas, and sounds — always creating something uniquely his own.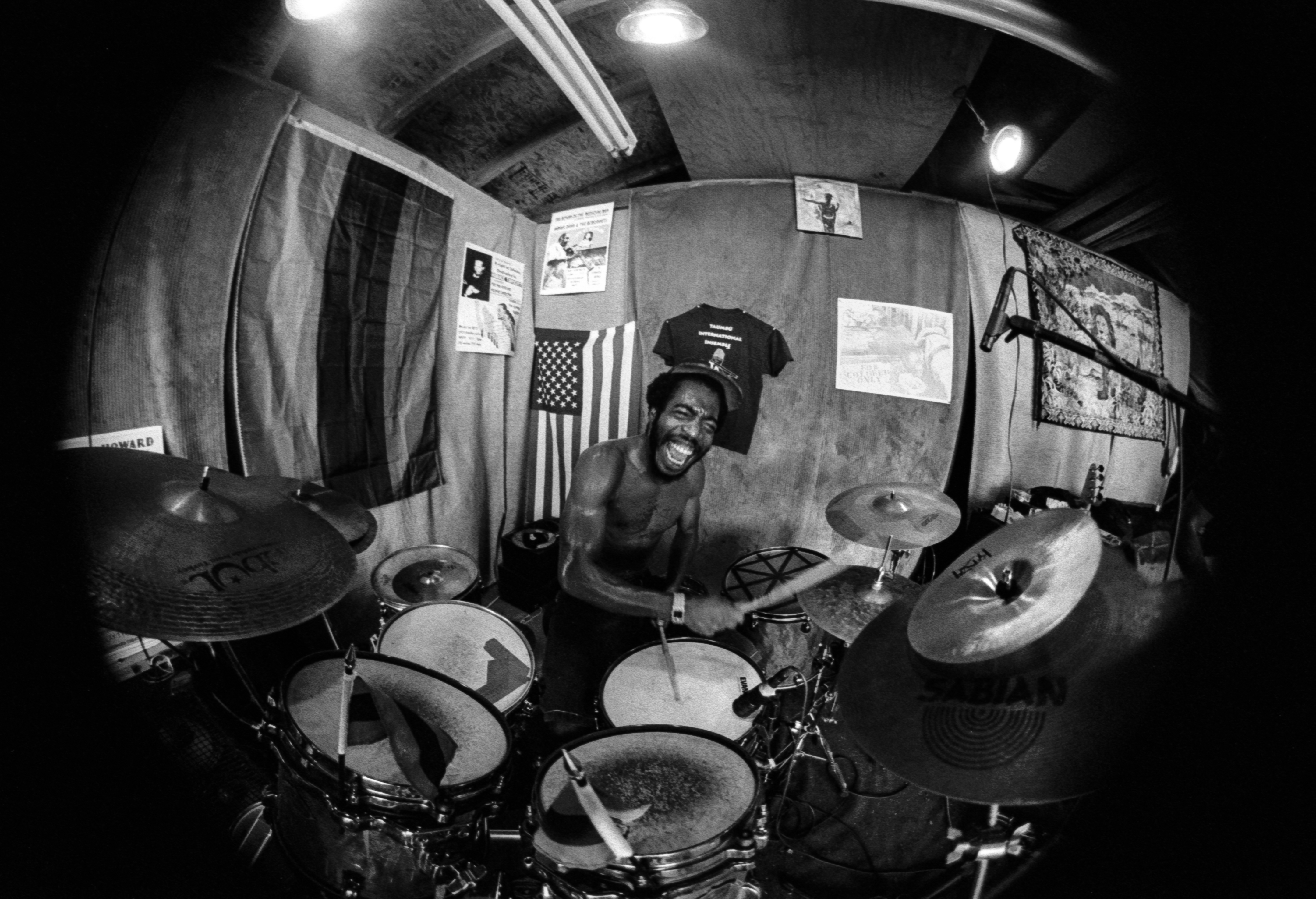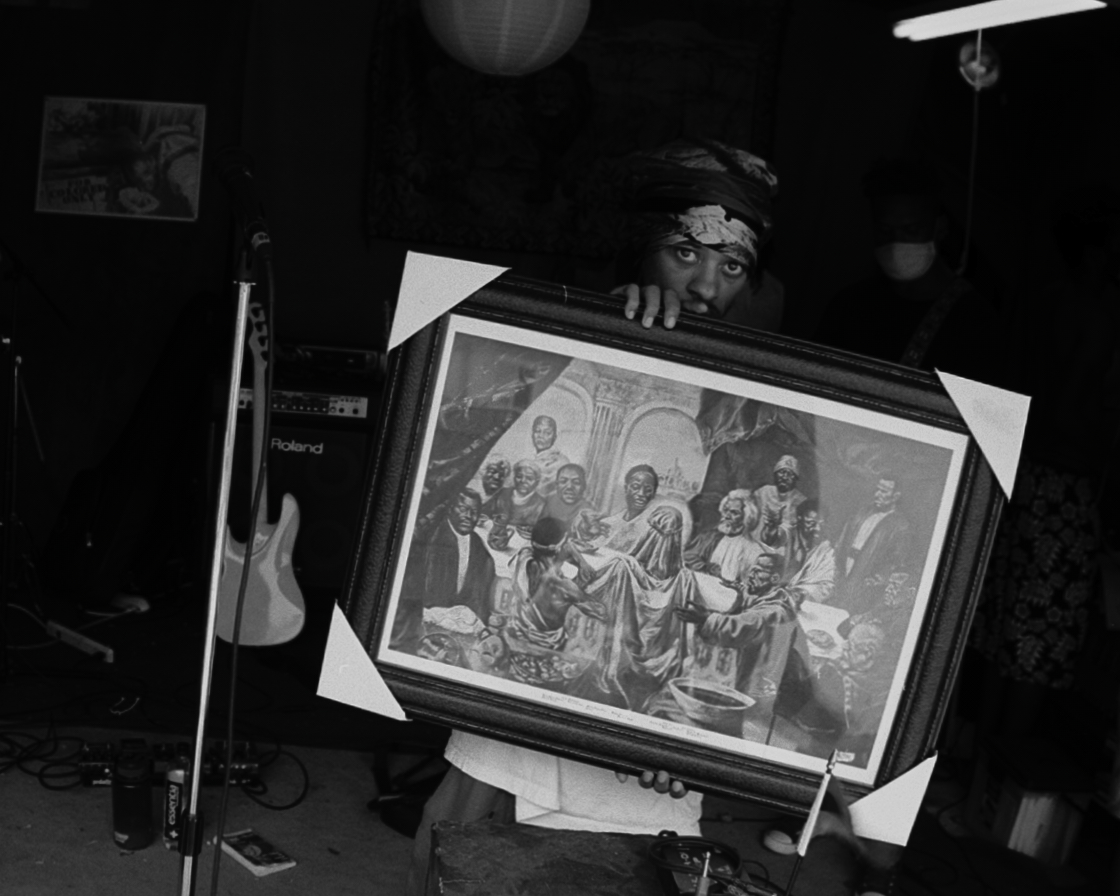 Tagged: