Valentino Haute Couture AW21 was an uplifting orgy of colour
In a breathtaking show in Venice, the Roman Maison showed ballgowns, jellyfish hats and sumptuous cashmere drapes in all the rainbow's richest hues. 
Images of.
We are once again asking: is fashion art? According to the team at Valentino, one of the few houses that many consider capable of bridging the two, they're "creative practices that respond to different purposes - one linked to the body and movement, the other completely free from constraints of sorts." Not to say that the two disciplines don't ever blur. That's especially the case when we're talking about fashion's highest form, haute couture, as Pierpaolo Piccioli proved last night in Venice.
In the Floating City's Arsenale -- home to its world-famous art and architecture Biennales -- he presented what can only be described as a veritable rainbow of colour, texture and silhouette by sunset. "Convinced that painting is to contemporary art what Haute Couture is to fashion," he presented a broad suite of garments that came as fashion can to the sublime, impeccable in their senses of poise and drama, and the richness and depth.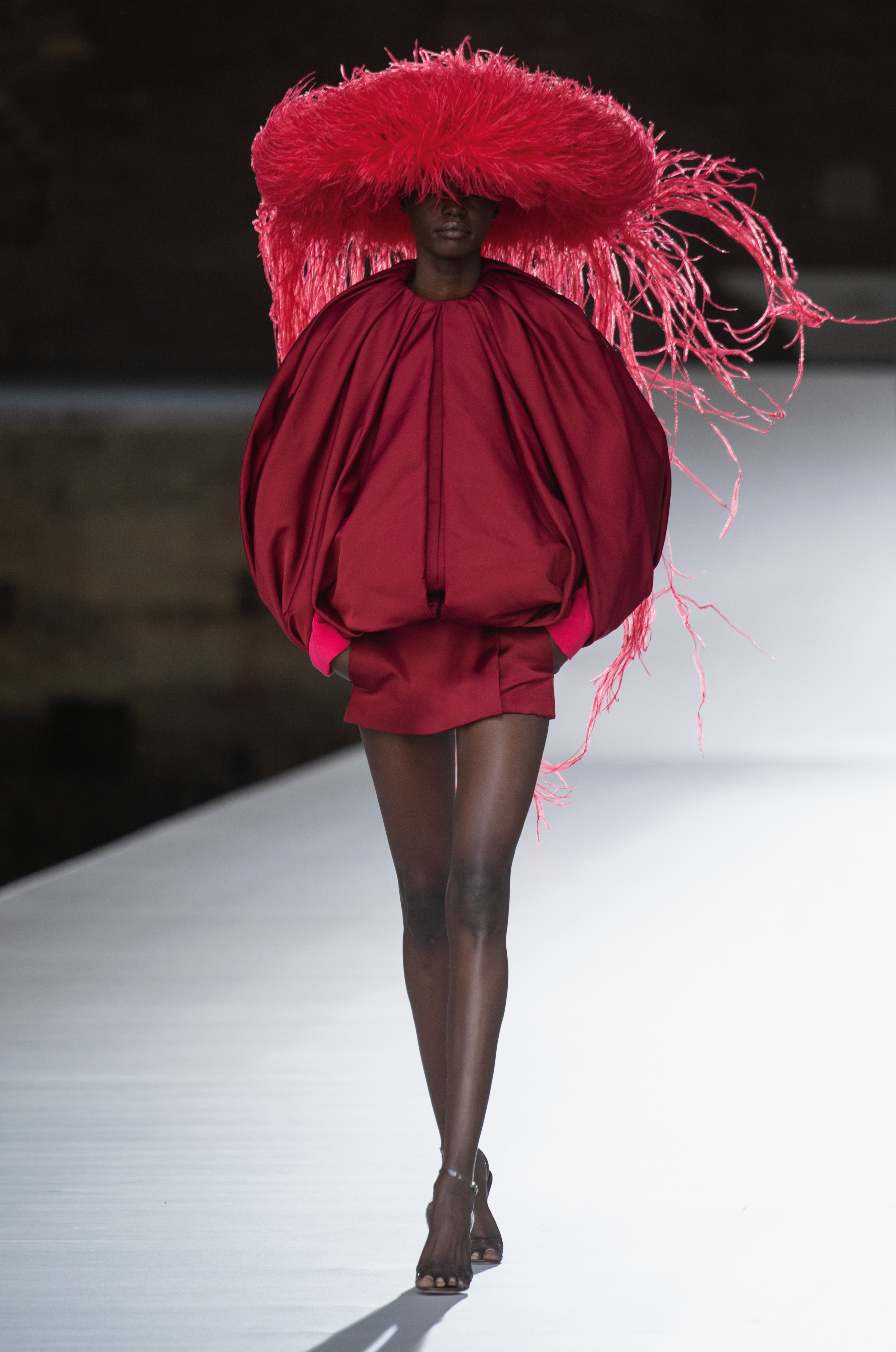 Where that made itself felt most intensely was in the incredible intensity of the palette. Slash-neck cashmere capes with swooning drapes came in lilac and ochre, coral and pine green, and there were ostrich plume hats and pencil skirts in lavender, ivory and maroon, flouncing like sea anemones on a gentle ocean current. Drifting past an all-white-wearing audience, they read like brushstrokes in motion. Elsewhere, Pierpaolo's painterly inspiration translated more literally. Building on his reputation as one of the fashion world's most enthusiastic patrons of the arts, he invited 16 artists -- Jamie Nares, Wu Rui, and Patricia Treib among them -- into the Maison's ateliers. There, they worked alongside the petites mains -- -- all of whom were credited in this season's collection notes -- to transpose their celebrated tableaux onto the most sumptuous cloth. Five of Treib's works, for example, found a new canvas in the form of a flouncy ballgown, while Nares' vivid brush strokes coloured a cape and floor-trailing tunic, requiring 107 metres fabric and 700 hours of handwork to create.
Of course, this being Valentino, among the most unabashedly couture of couture houses, this sense of uncompromising rigour and romance trickled throughout the show's 84 looks. What's perhaps most impressive, though, is the range that was on show -- the counterposing of unbridled fashion fantasy with pieces that felt totally tangible. Yes, there were sweetheart-neckline balllgowns with exploded sleeves in marigold, fuschia and chartreuse, but there were also impeccably cut double-faced cashmere coats and high-waisted wool crepe trousers to boot. It's a testament to the eminently contemporary spirit of Pierpaolo Piccioli's Valentino -- as much as it reveres the history and heritage of its craft, it's firmly anchored in the world as we know it today.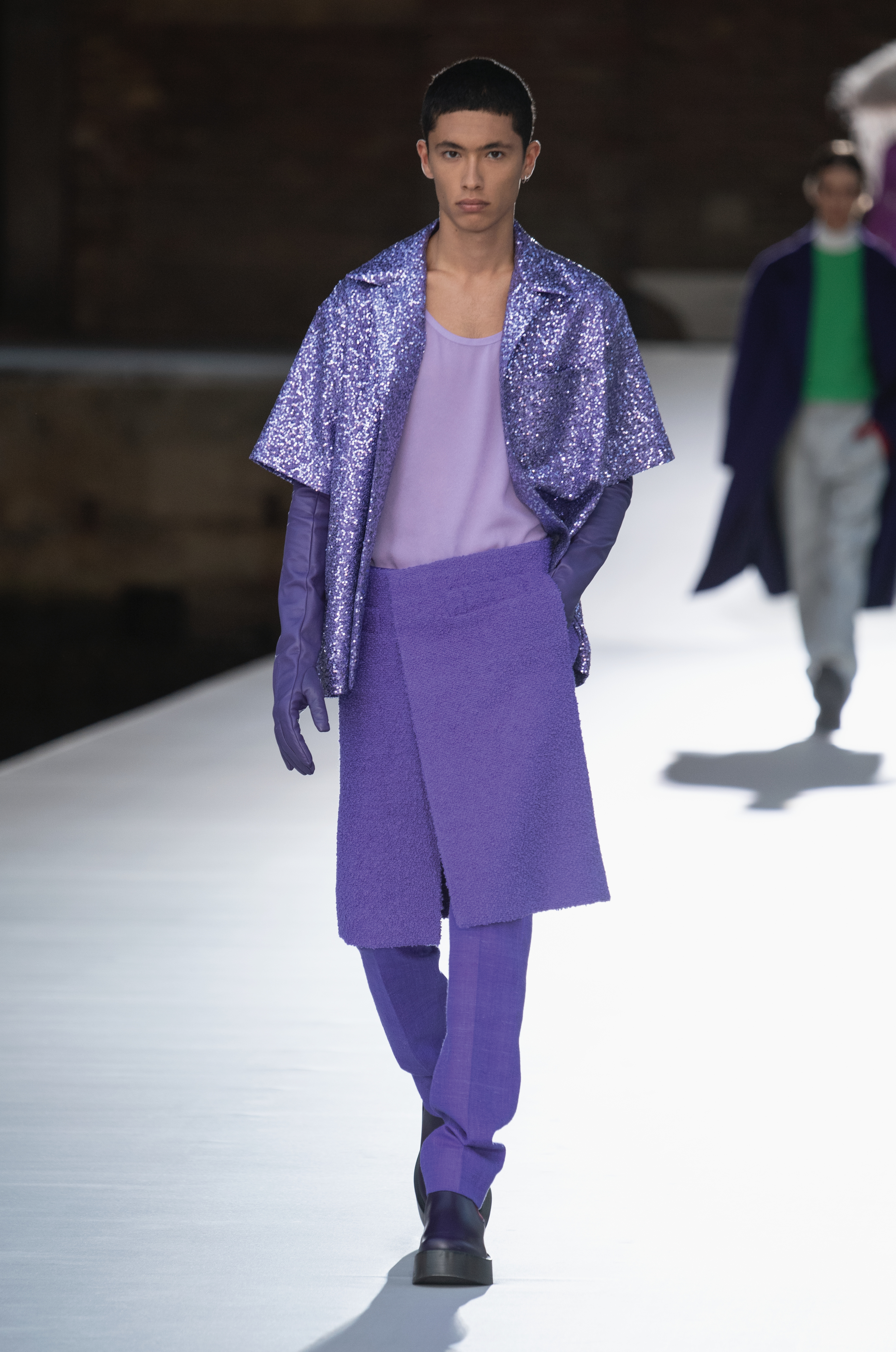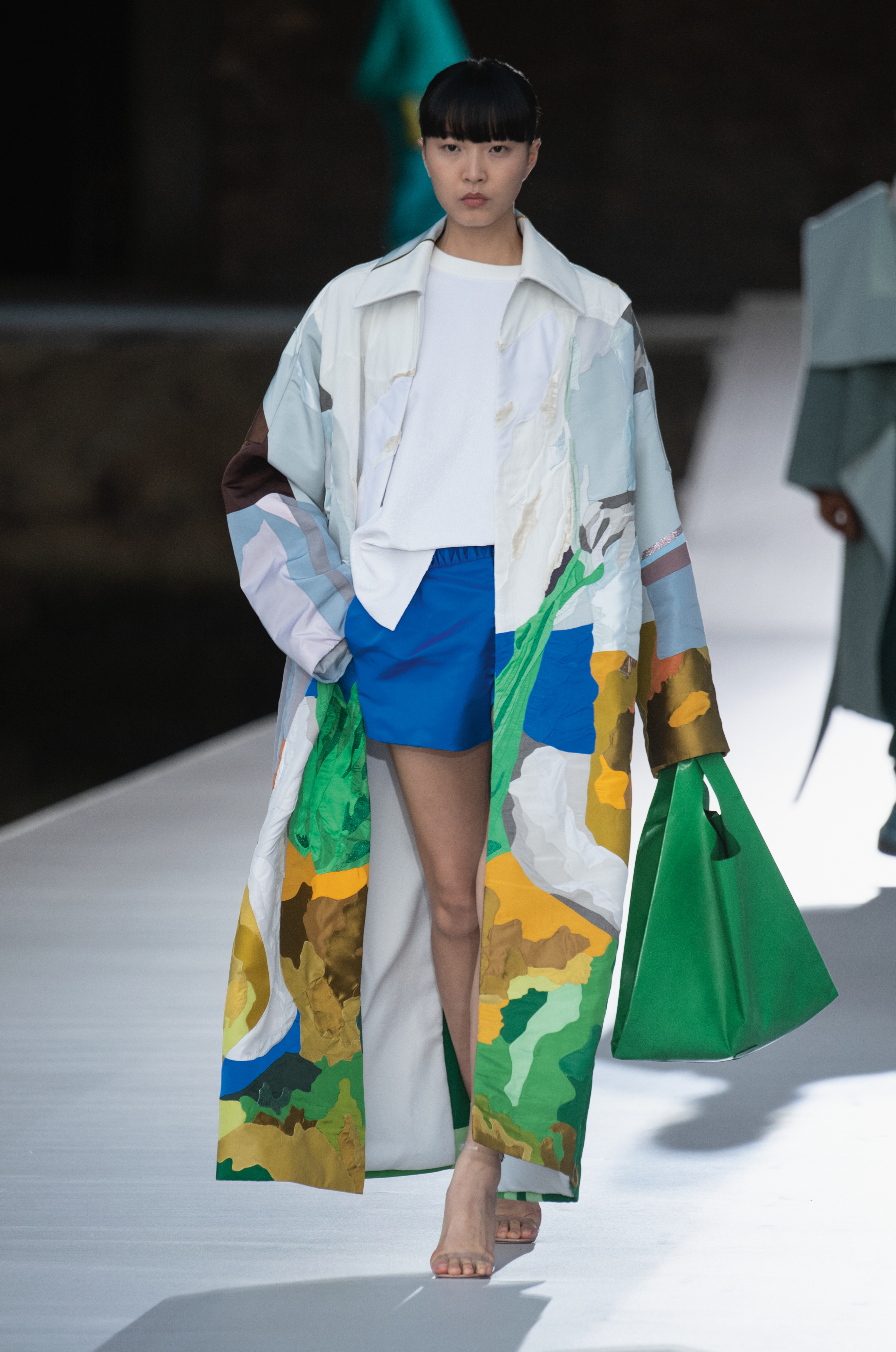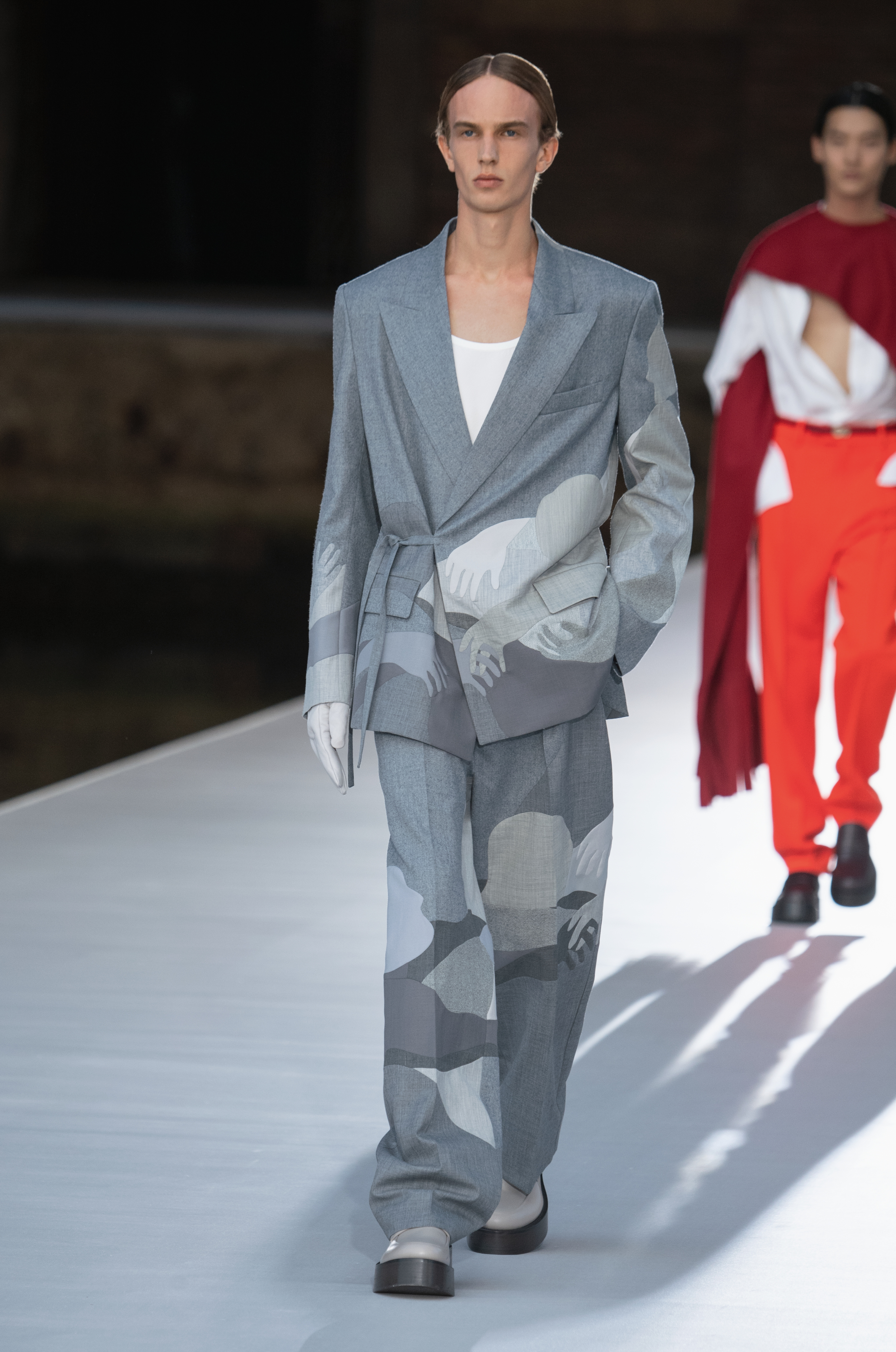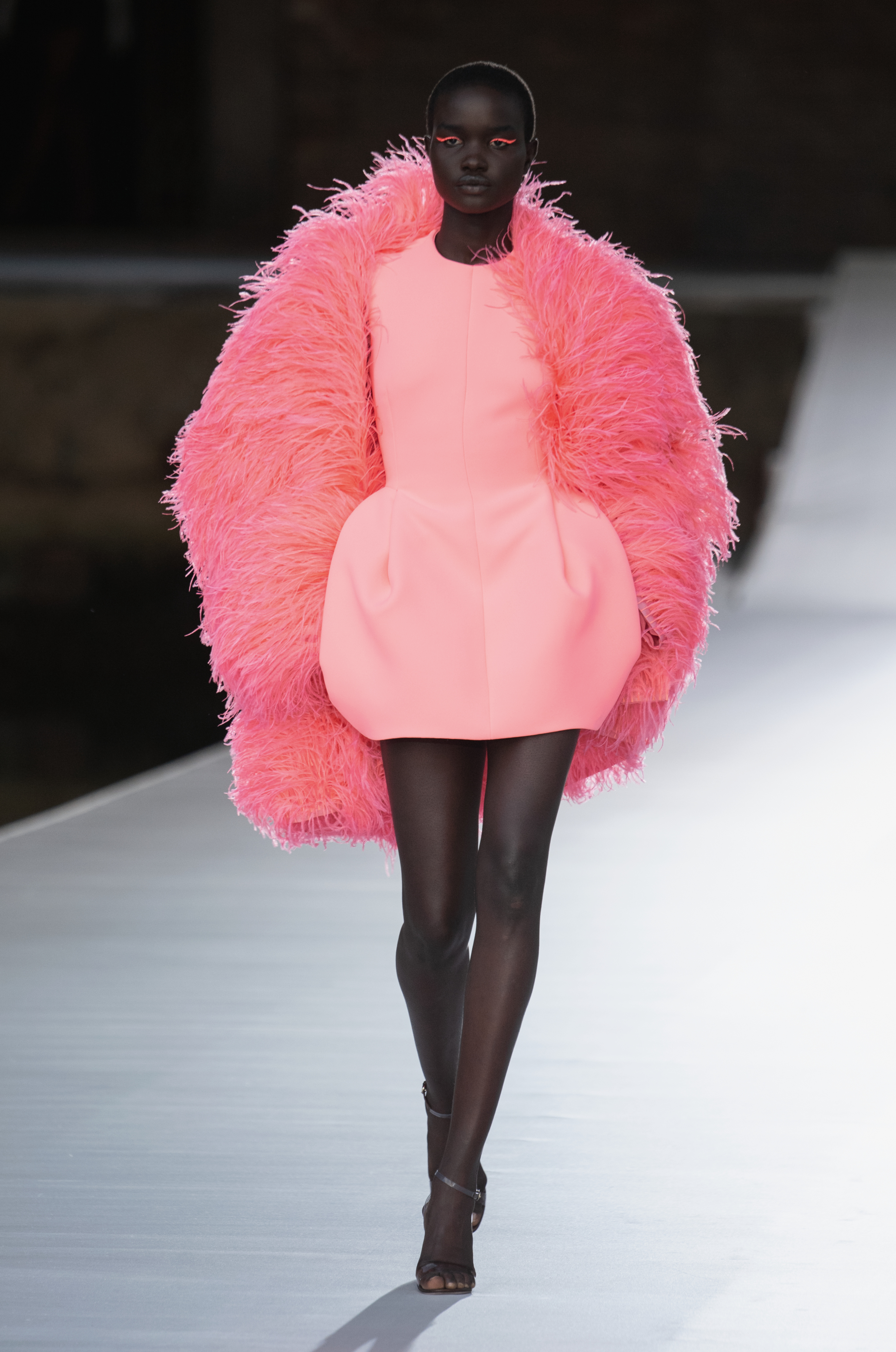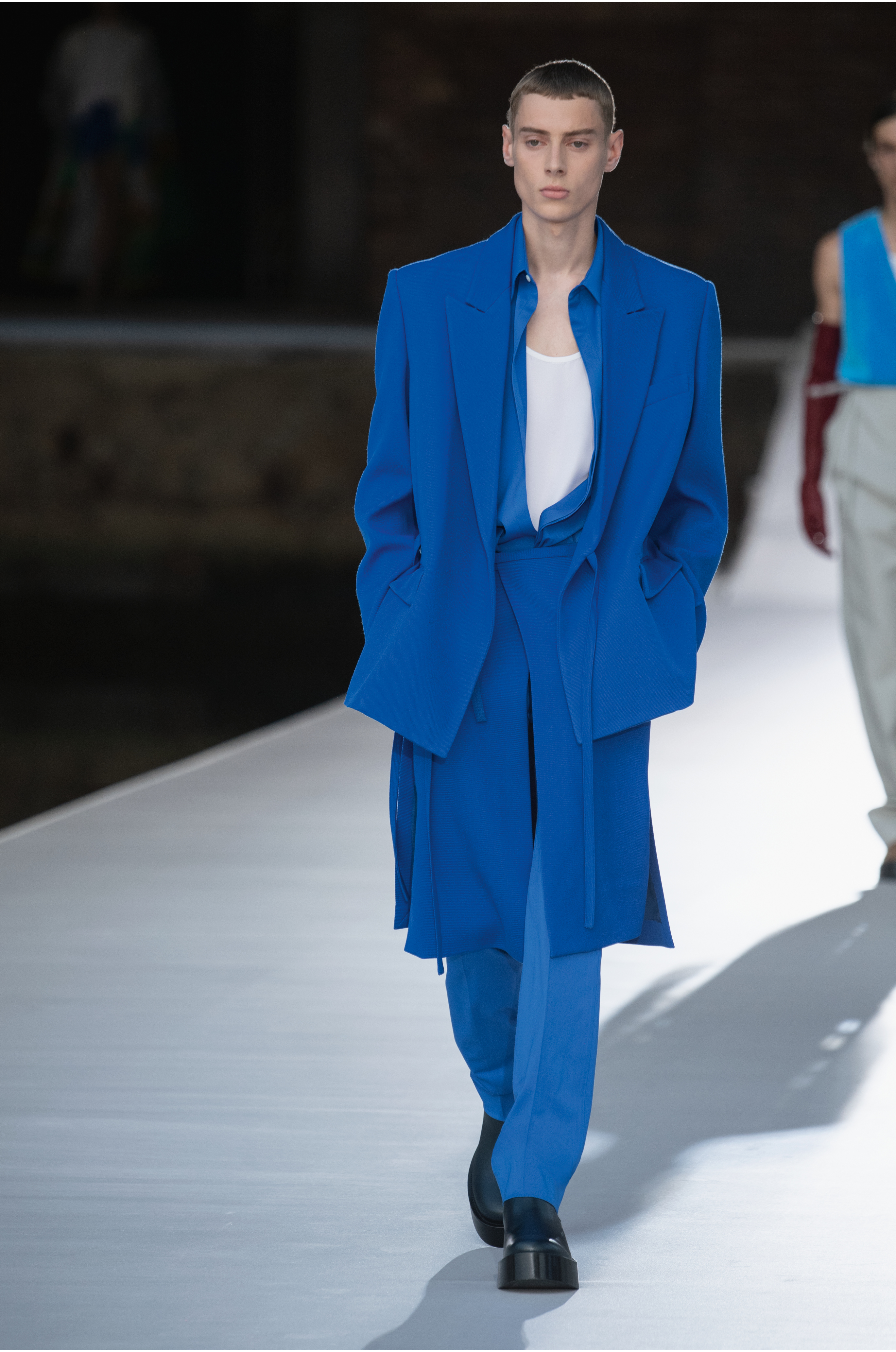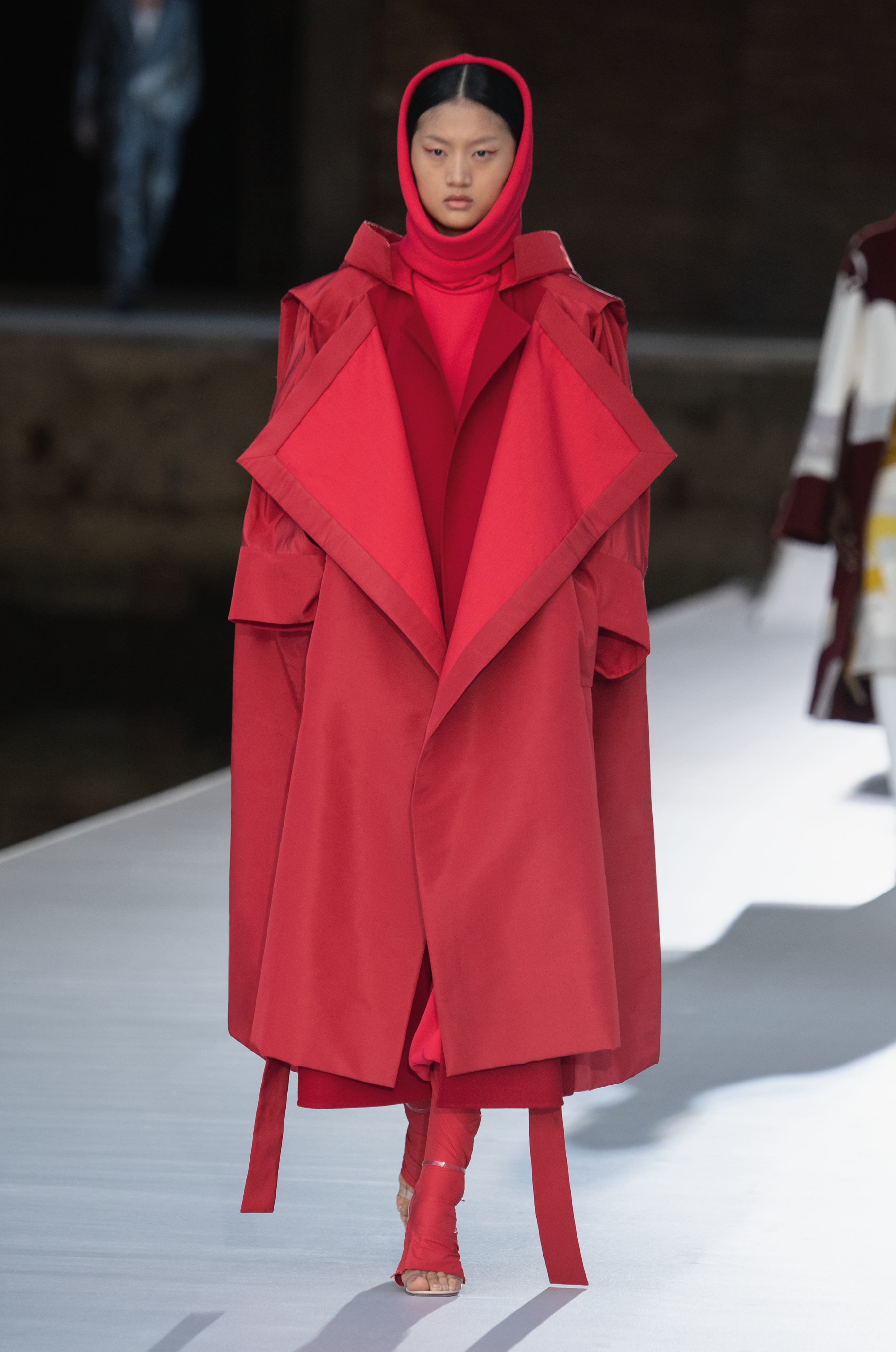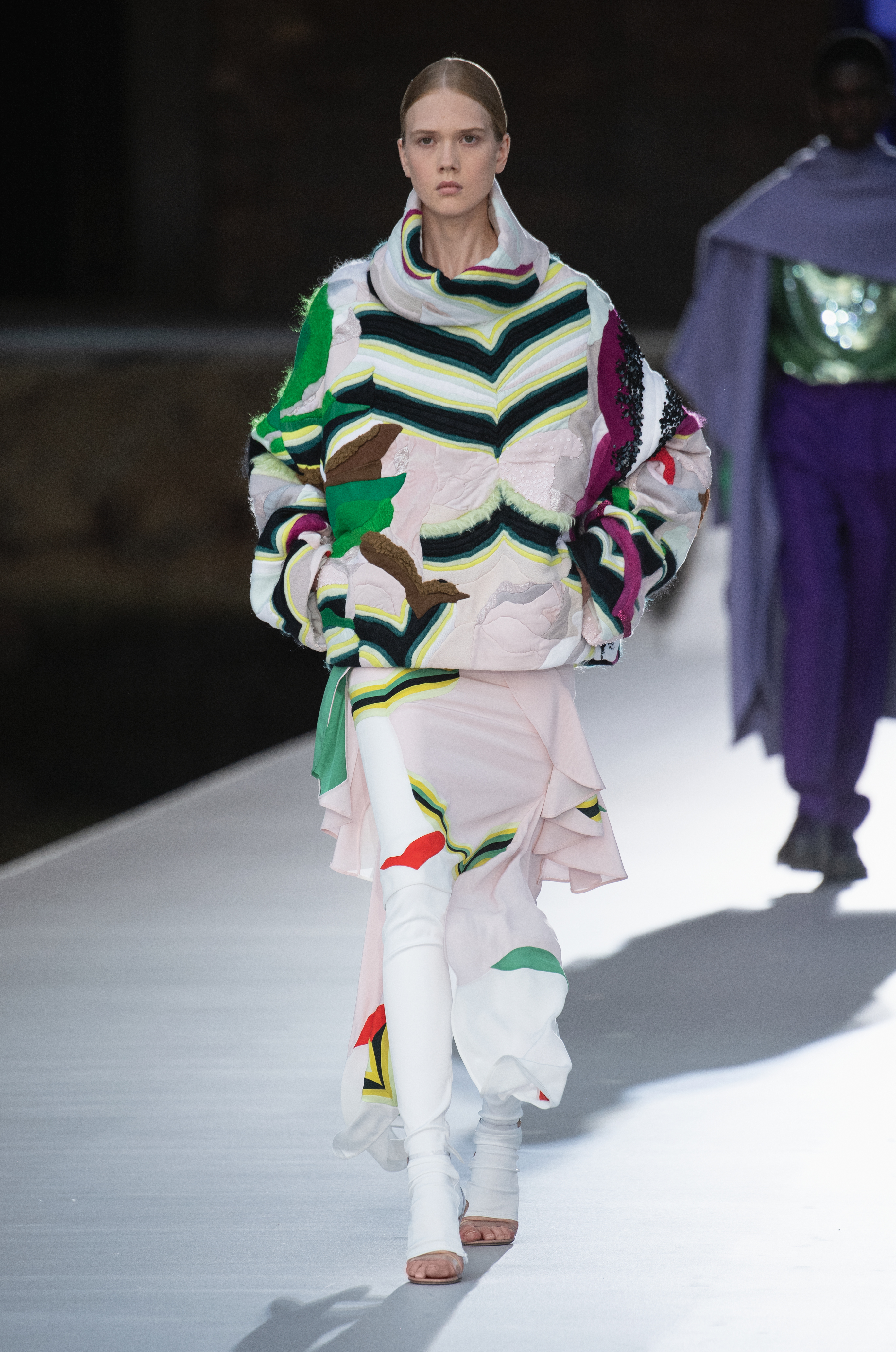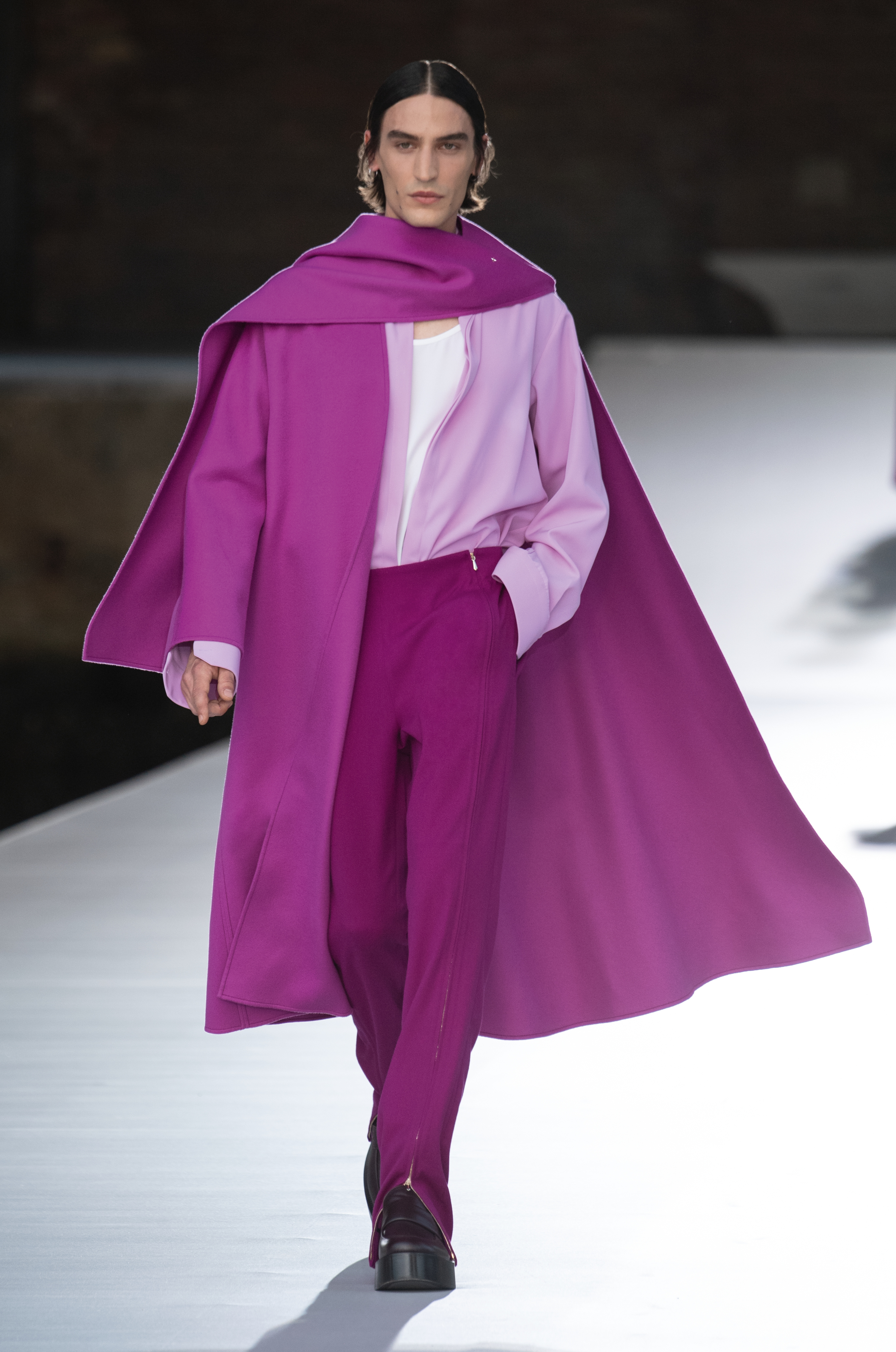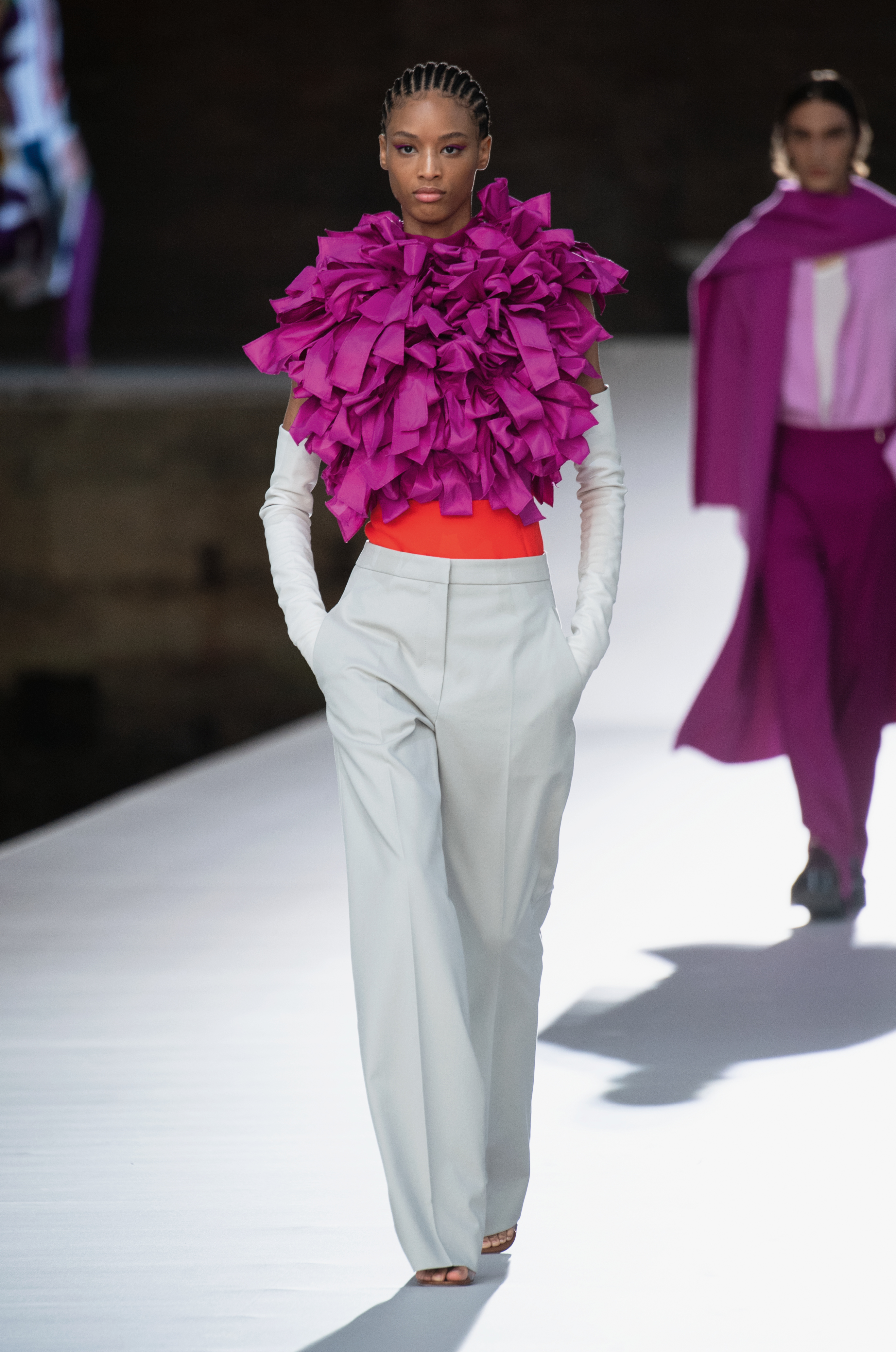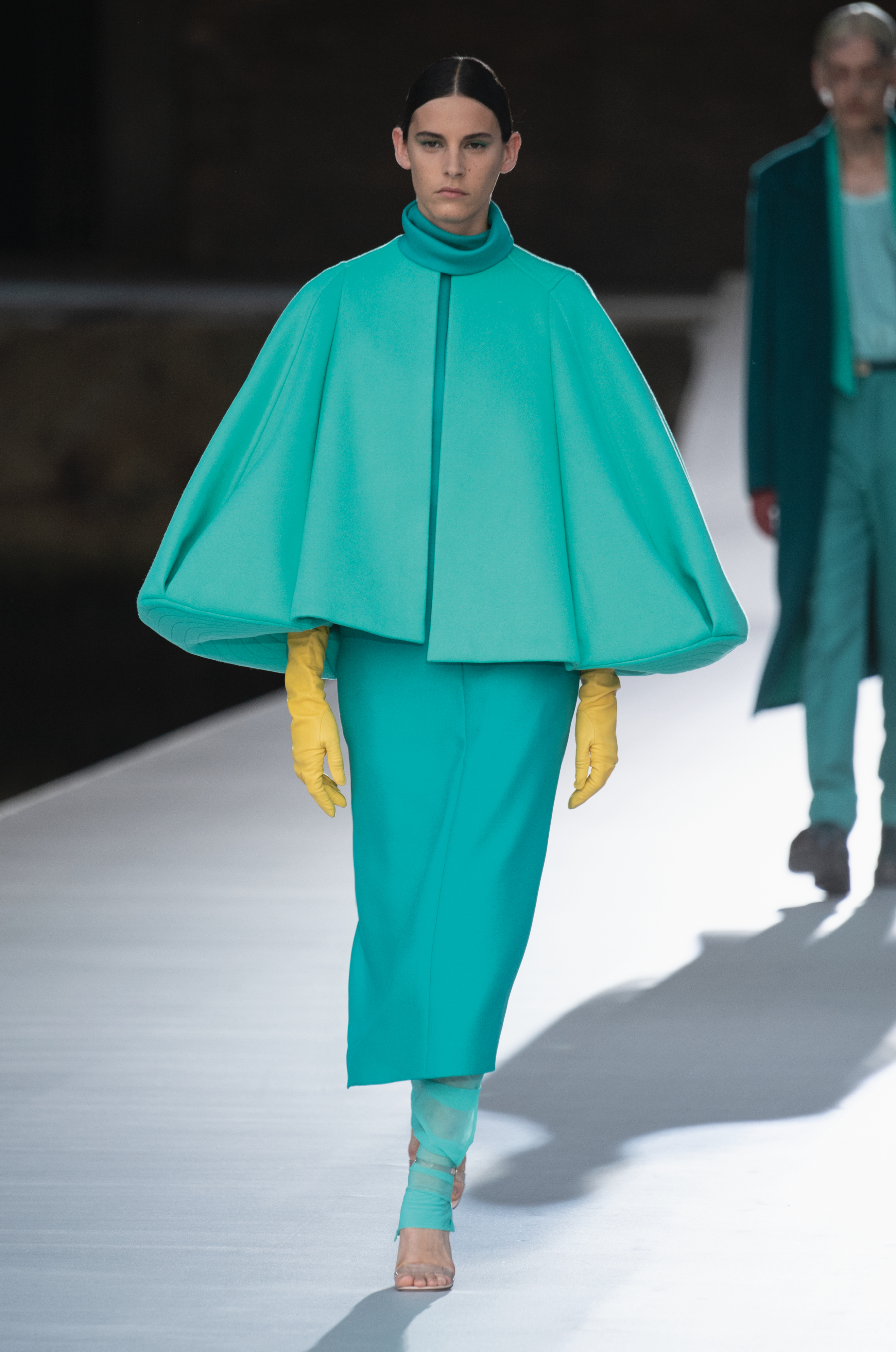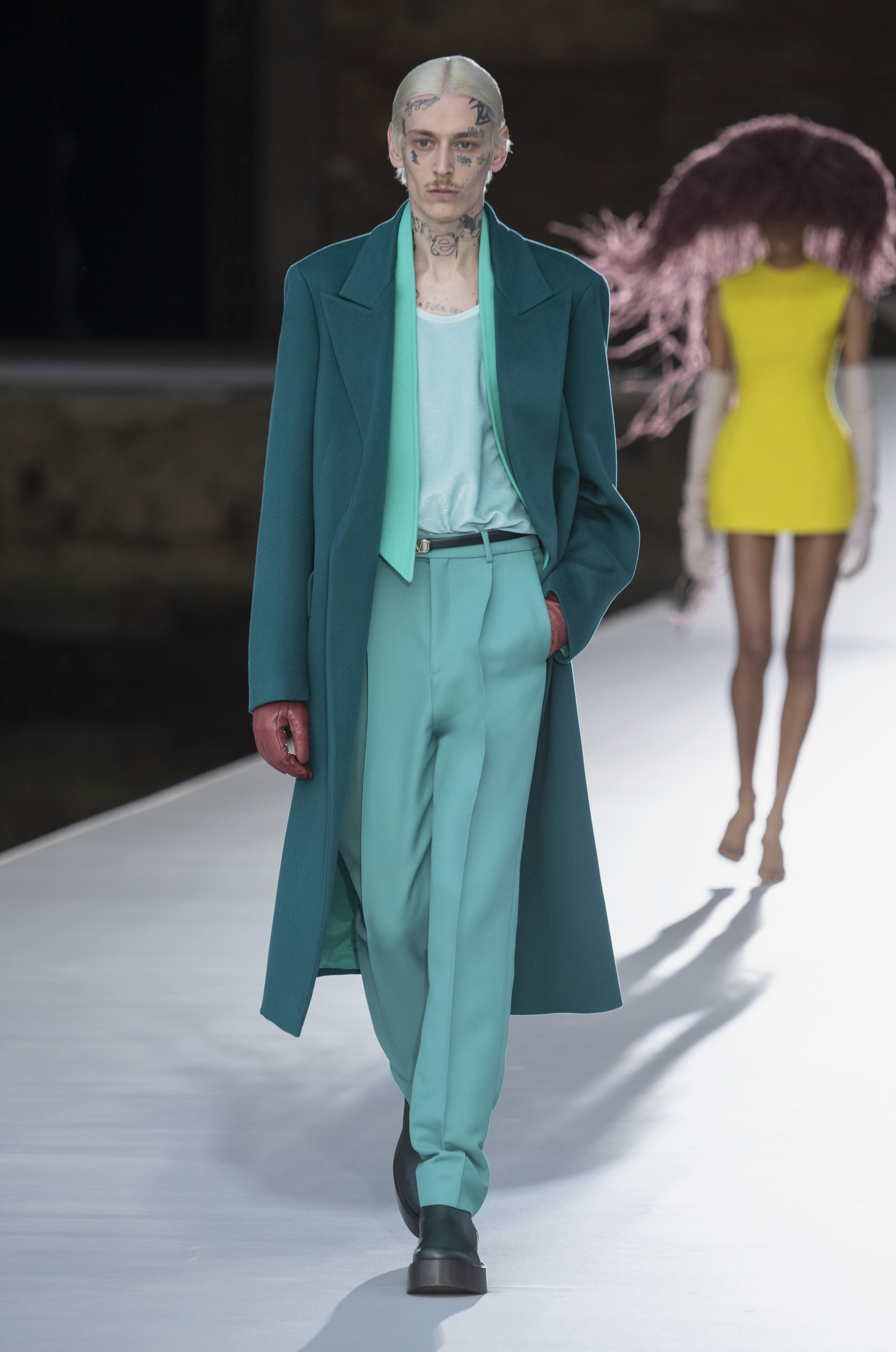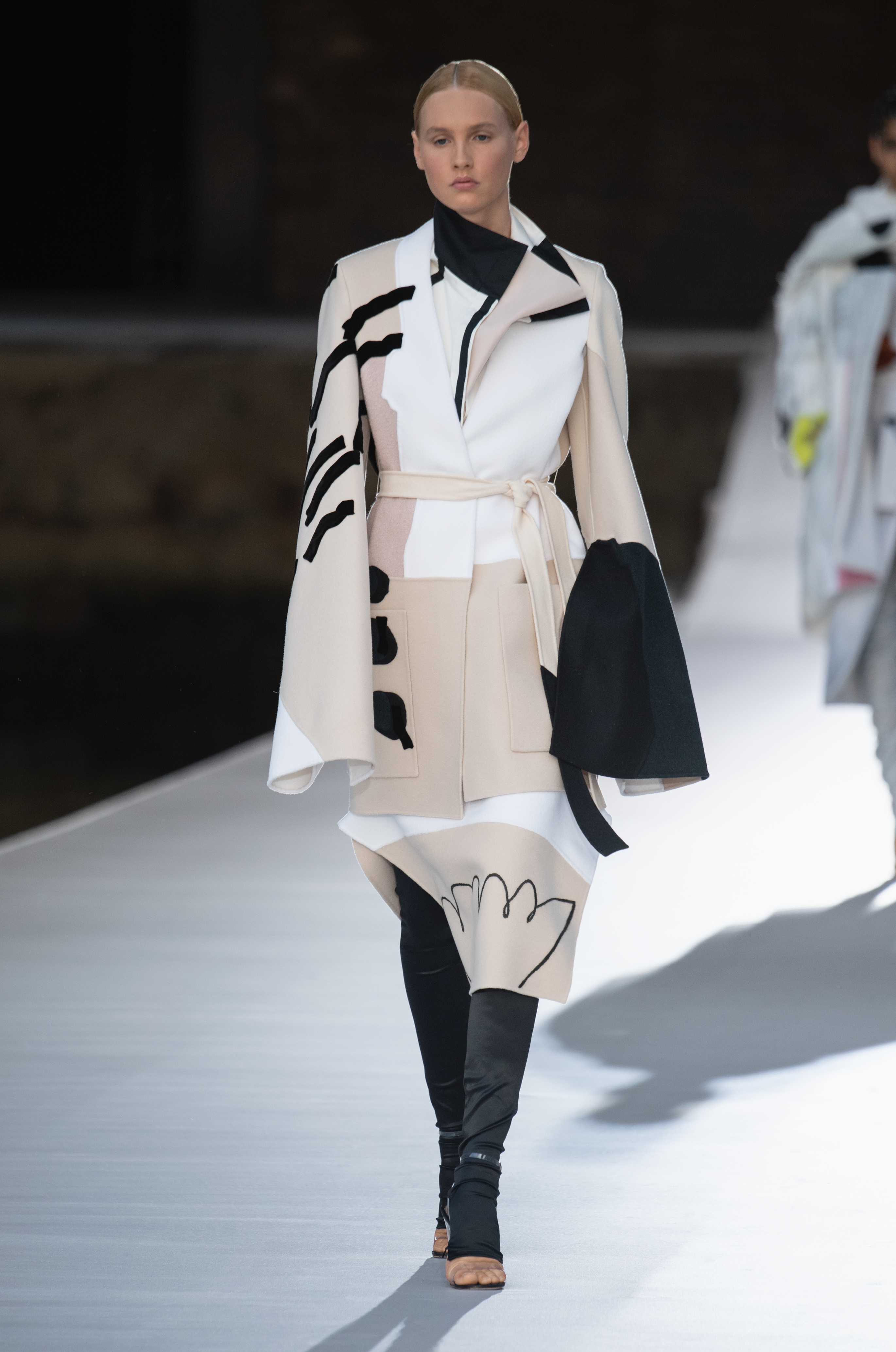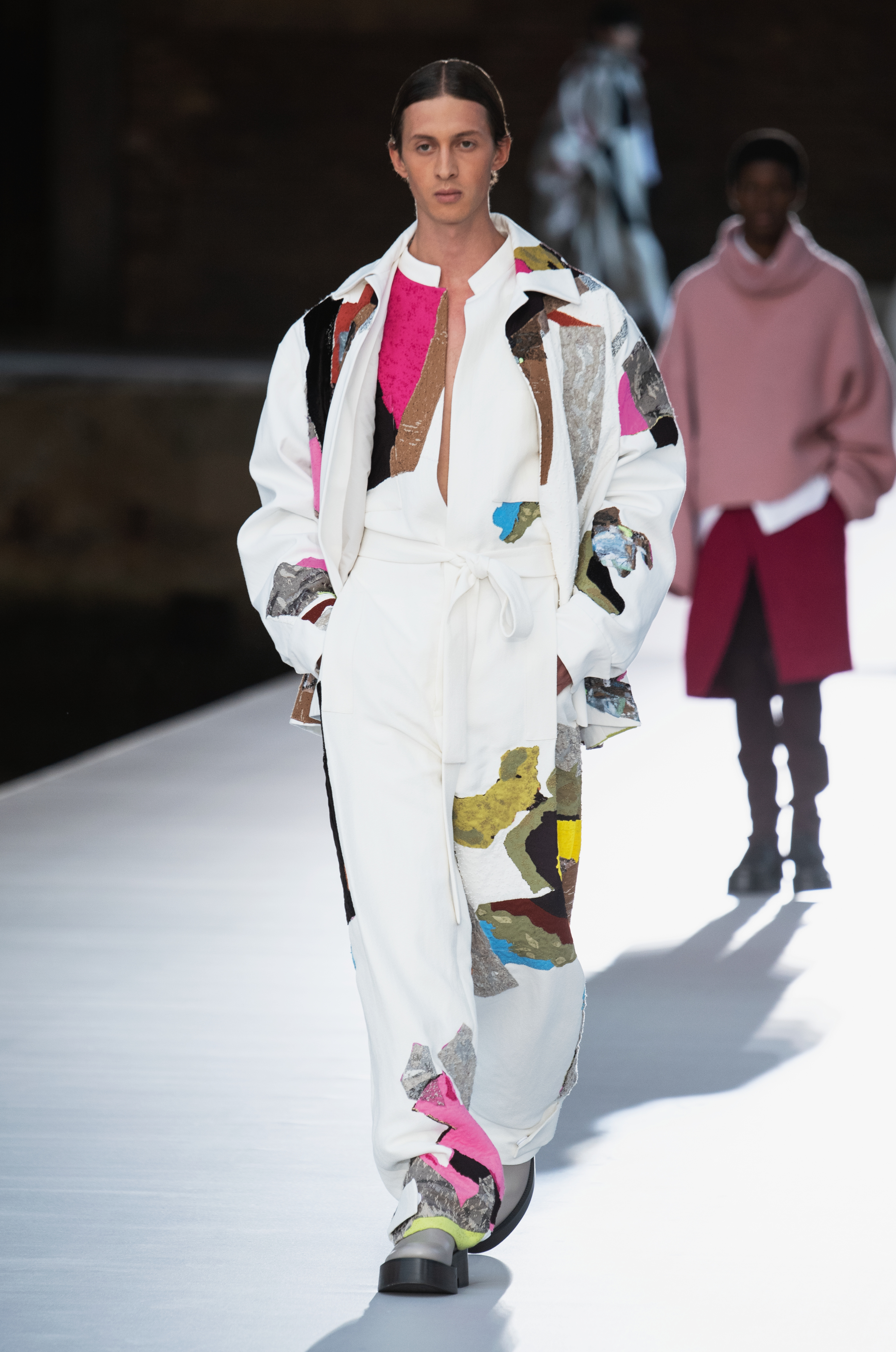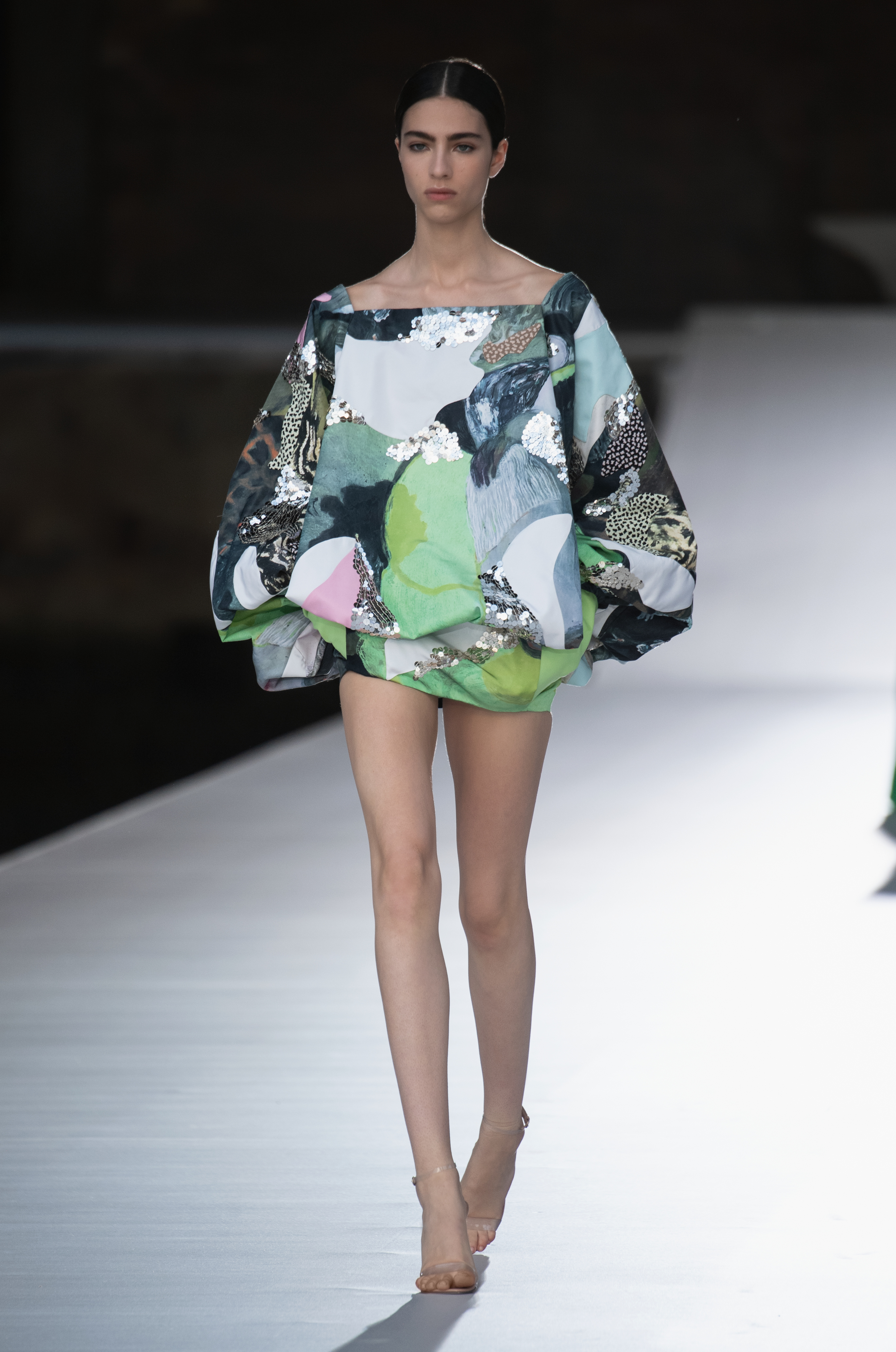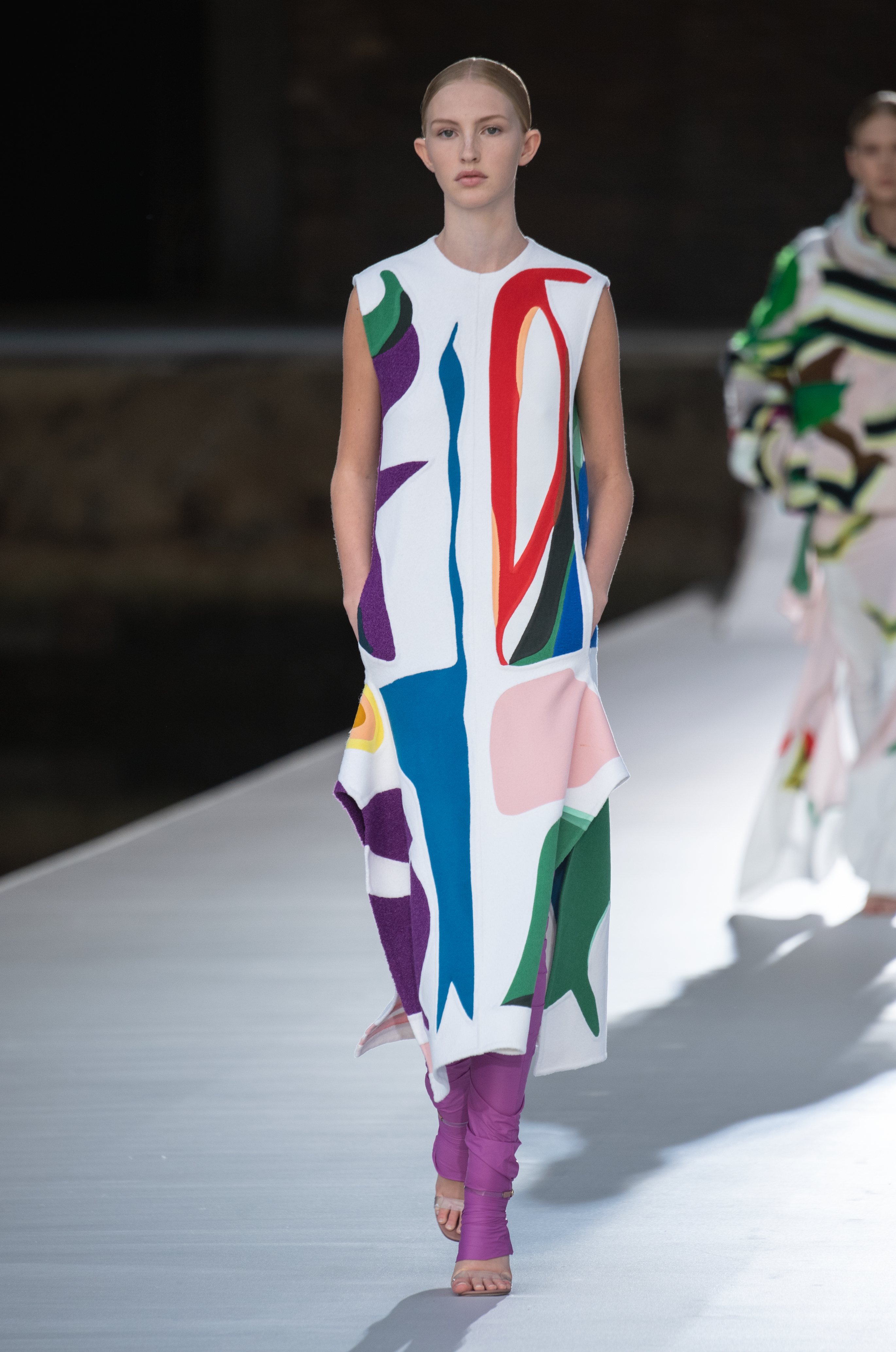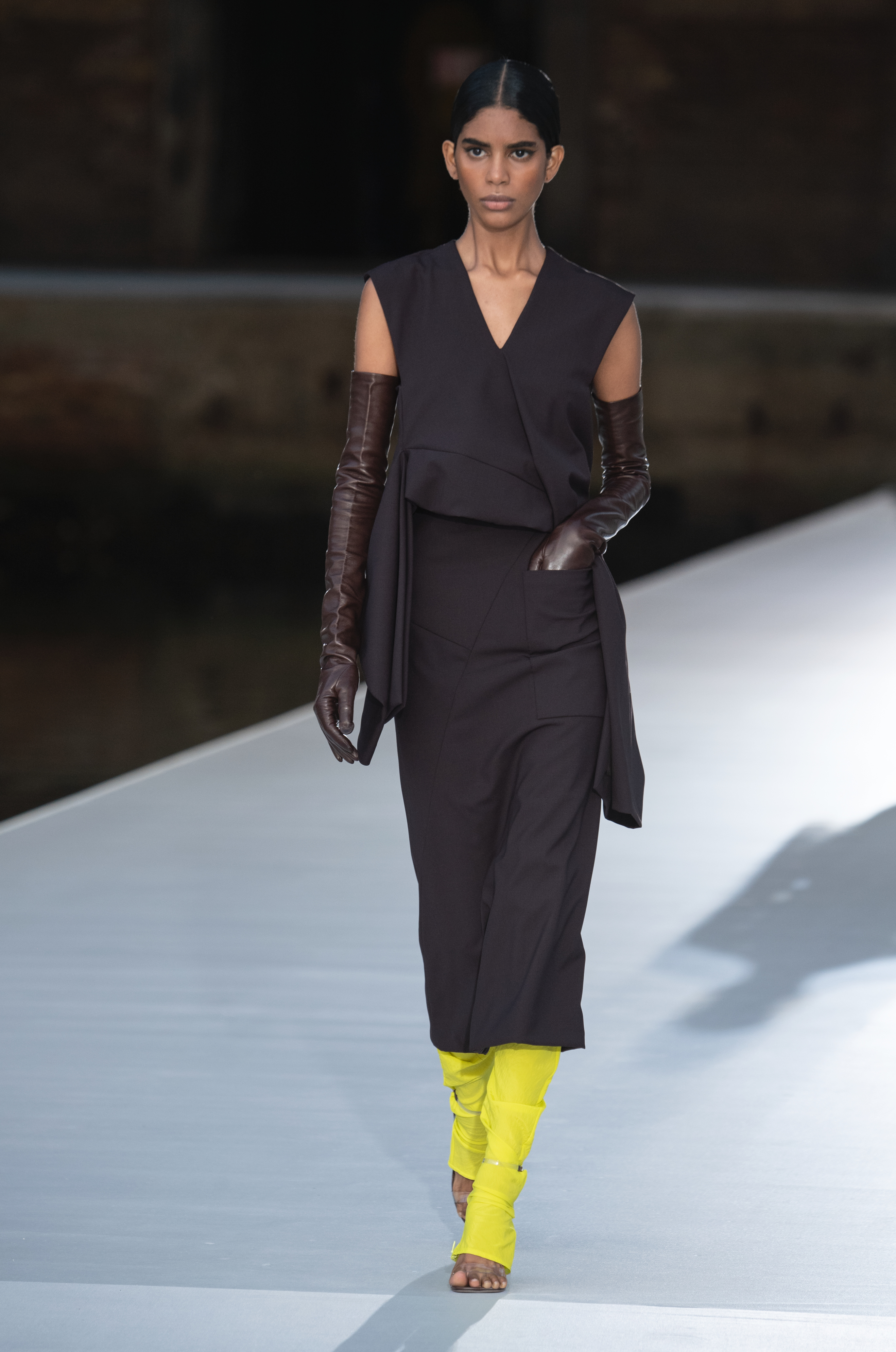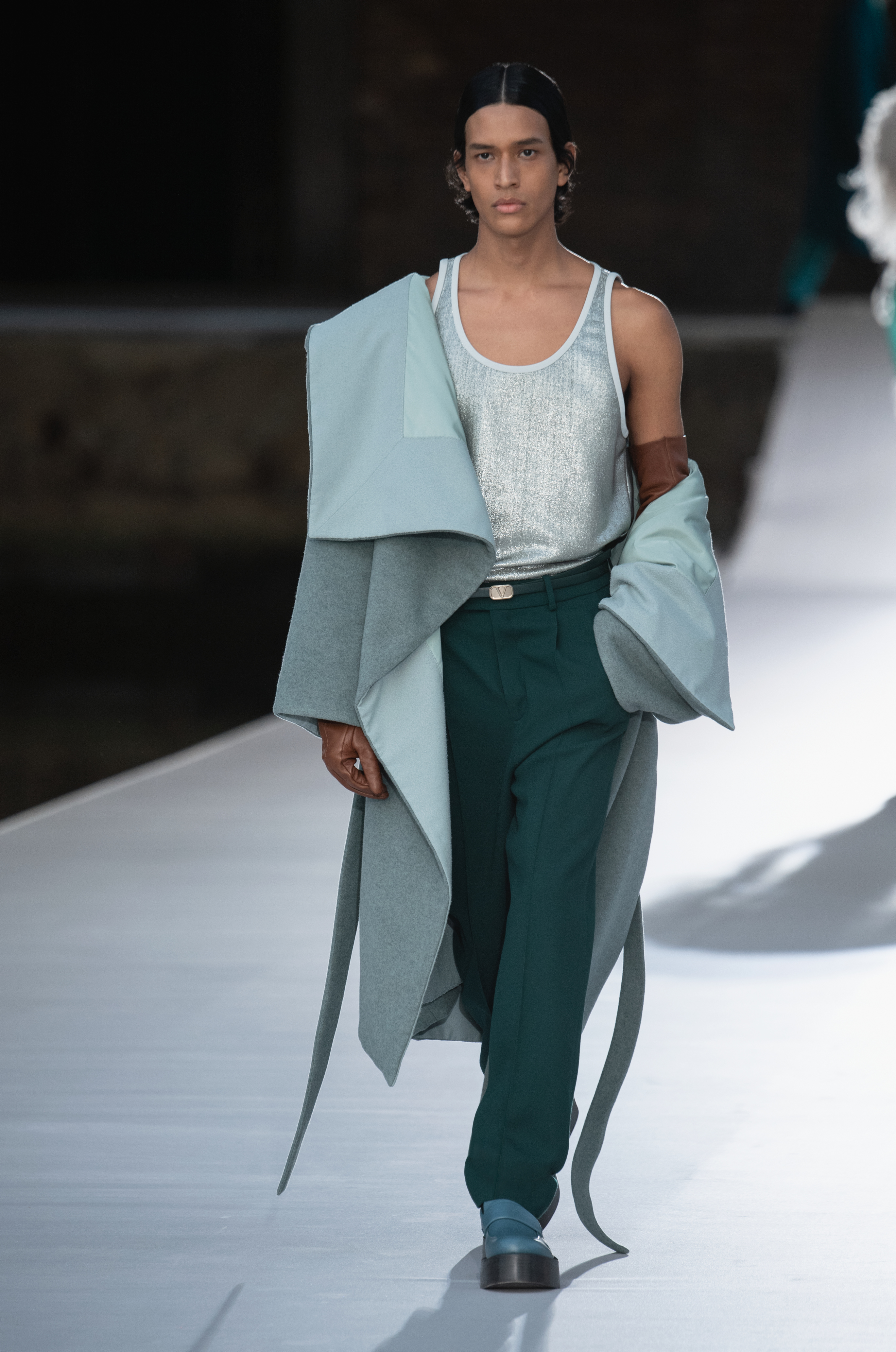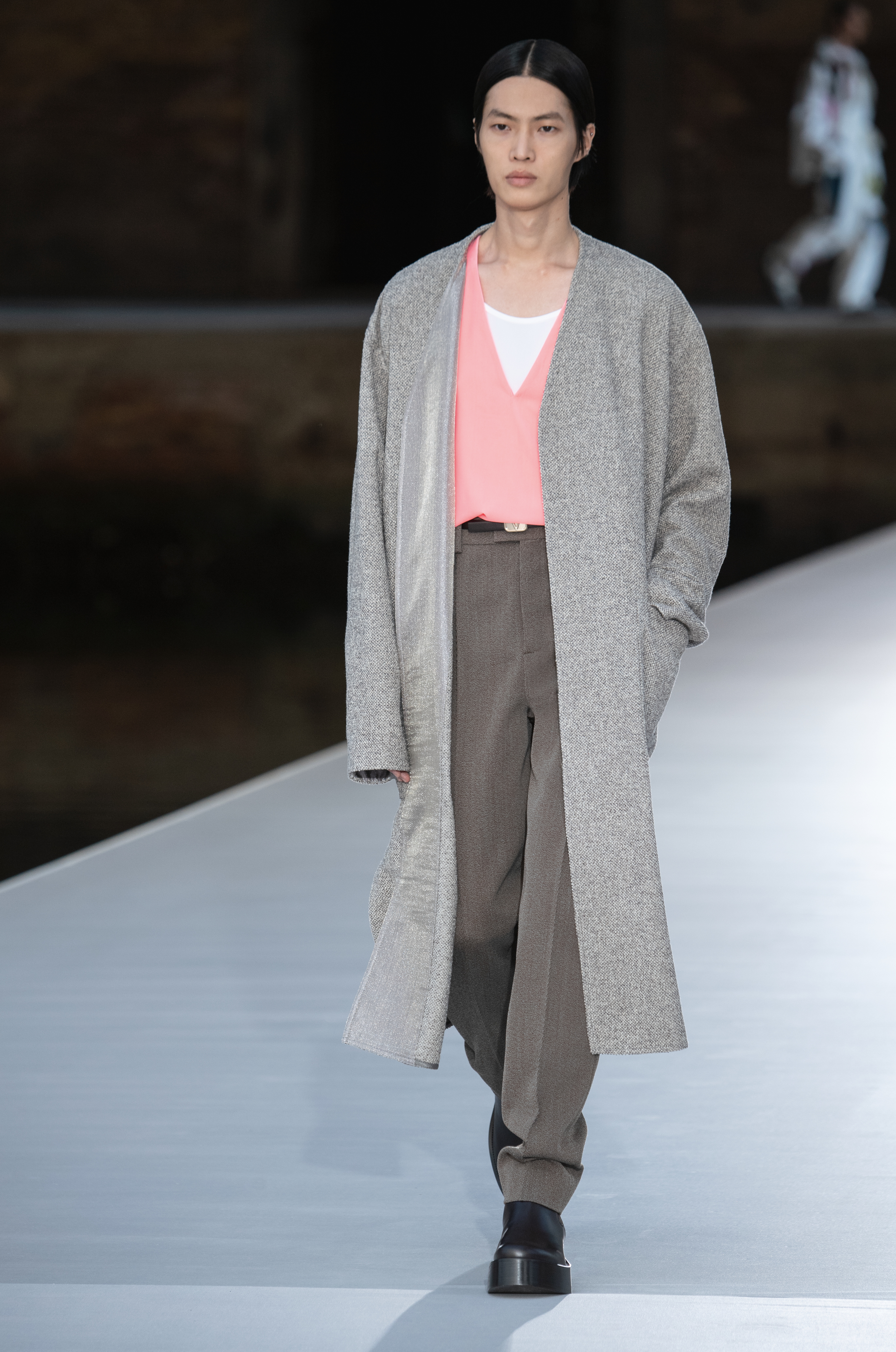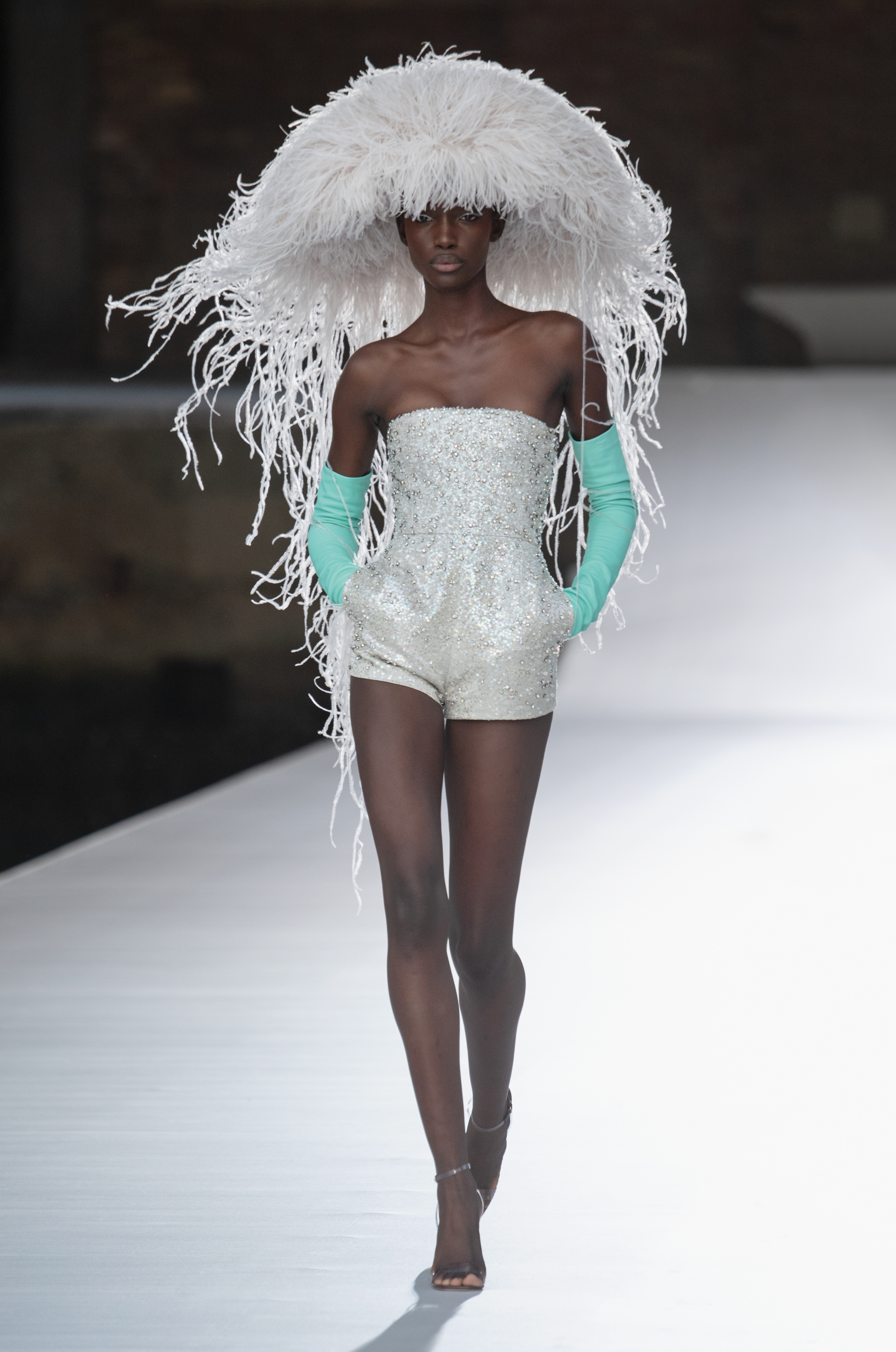 Tagged: