The Woolmark Prize is introducing an award dedicated to Karl Lagerfeld
Judged by Tim Blanks and Kim Jones among others, A-Cold-Wall*, GmbH and Ludovic de Saint Sernin are among those competing for the inaugural Karl Lagerfeld Prize for Innovation.
|
21 January 2020, 12:00pm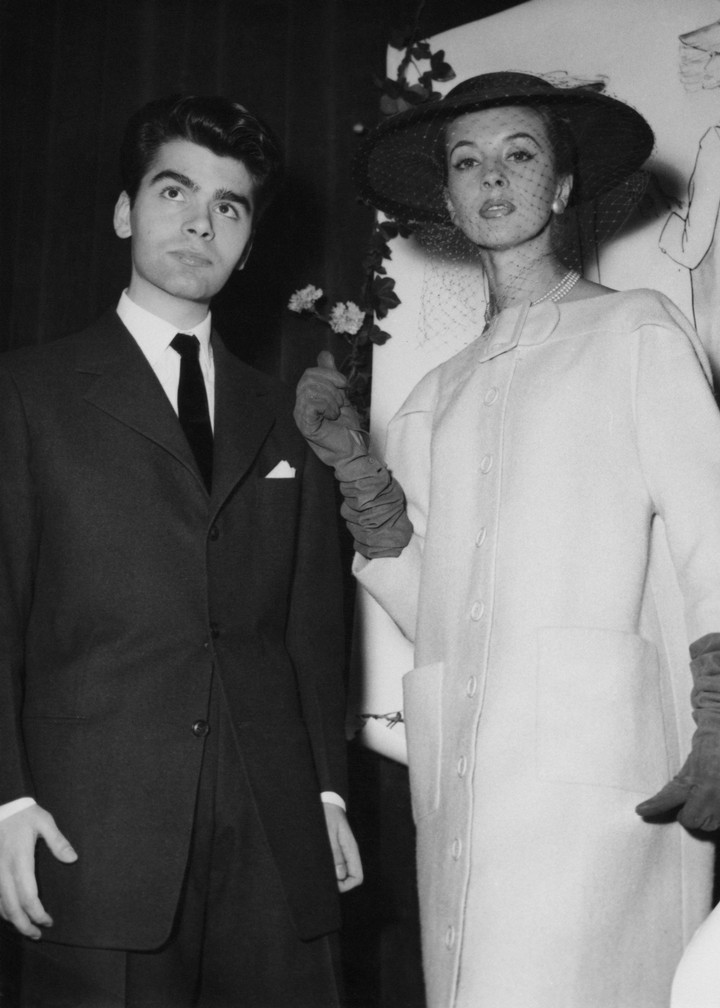 Copyright Keystone Eyedea
Founded in 1954, as an initiative to celebrate emerging talents working with Merino wool, the International Woolmark Prize has long been known as one of the most significant prizes in the fashion industry. Recent winners of the prize have included Edward Crutchley, Dior's director of Fabric and Graphics Mens and label owner, as well as London haute-sportswear purveyors Cottweiler. The best-known awardee of the coveted prize, however, was its first: taking the inaugural prize in the coat category, judged by Christian Dior and Hubert de Givenchy, was a then 21-year-old Karl Lagerfeld.
66 years on, this year's edition will see the introduction of a prize commemorating the legacy of the late Fendi and Chanel artistic director. Alongside the Prize's AU$200,000 award, the Karl Lagerfeld Prize for Innovation will go to a finalist who "showcases outstanding creativity and innovation," according to a statement. It's to be presented by one of Karl's closest contemporaries, the esteemed French editor Carine Roitfeld.
"Karl was always looking for new talent - a rare, encouraging force, instrumental in the development of many young designers," she said. "In today's global fashion business, discovering, nurturing, and providing a platform of recognition for innovating creatives is absolutely crucial."
Looking at the names in the running for the prestigious awards -- A-Cold-Wall*, Blindness, Bode, Botter, Feng Chen Wang, GmbH, Ludovic de Saint Sernin, Matthew Adams Dolans, Namacheko and Richard Malone -- the prize committee's task to select winners for the two prizes is sure to be a tricky one.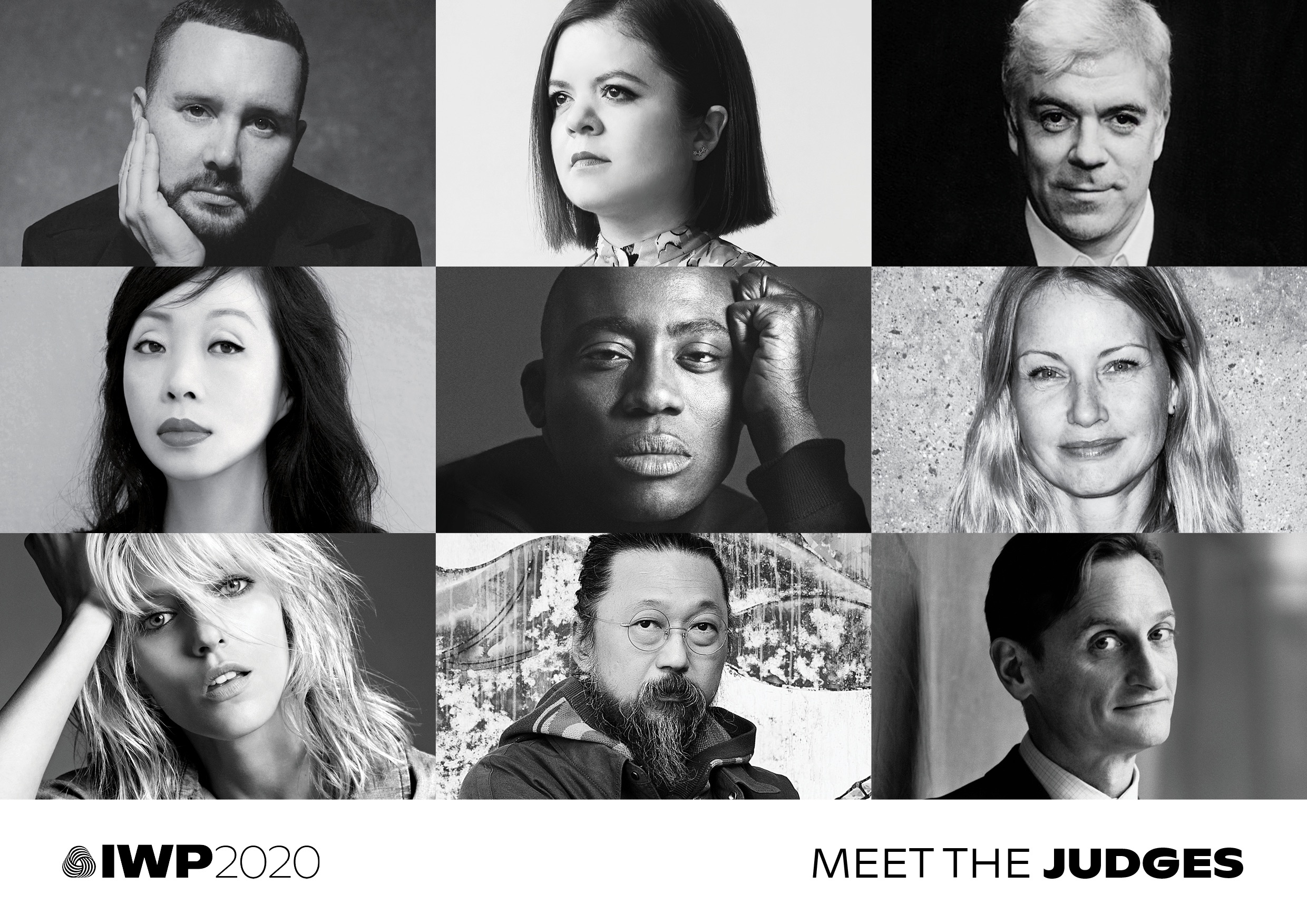 That said, if there were ever a jury qualified to do so, it's this one: it counts journalists and critics Tim Blanks and Hamish Bowles, former i-D Fashion Director Edward Enninful, activist Sinead Burke and Dior Artistic Director of Menswear Kim Jones among its members.
"The International Woolmark Prize is an institution for the fashion industry, and I am thrilled to participate," said Kim. "The competition shines a light on diversity and innovation and I'm very happy to be a part of that."