Here's how to get featured on Pharrell's new project
And get access to artist funding while you're at it.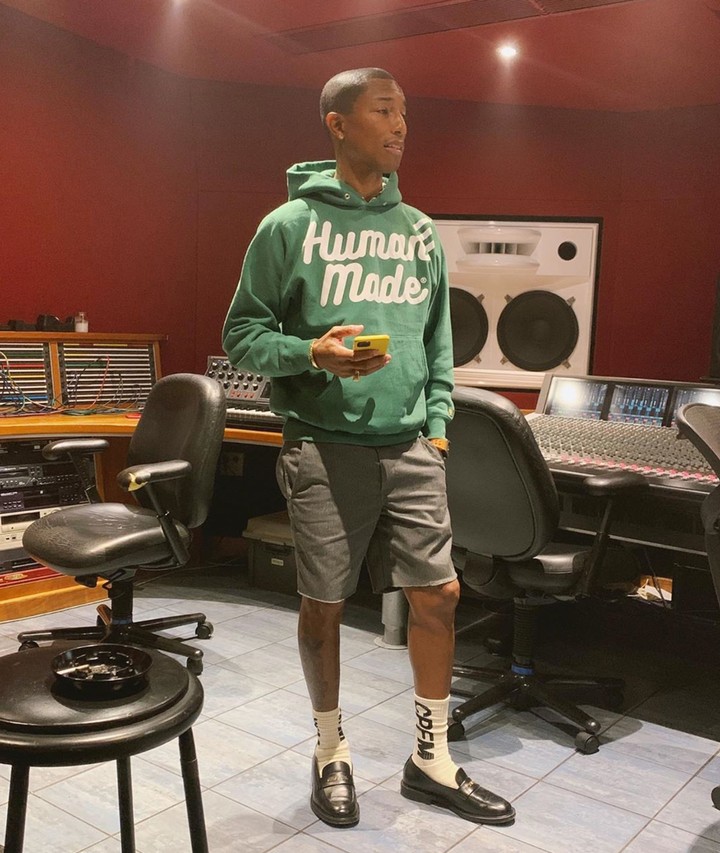 via @pharrell
You know how your creative ambitions are starting to look that bit further out of reach right now? Well Pharrell Williams and his creative collective, i am OTHER, are here to help. With the aim of championing emerging musicians, they've teamed up with SoundCloud to provide users with the chance to appear on a 10-track compilation project -- SoundCloud Presents: i am OTHER, Volume 1 -- curated by Skateboard P himself. The record will be distributed across streaming services and chosen artists will receive funding for upcoming releases courtesy of SoundCloud's $10M creator accelerator fund.
Despite the pandemic hitting creatives across the world particularly hard, SoundCloud have actually seen a 50% increase in uploads, suggesting that this enforced lockdown is good for more than just flattening the curve. Turns out WFH is productive after all!
Here's how to get involved, get featured and get funded:
First up, SoundCloud say that they're looking for tracks from independent artists that "reflect the present-day mood, promote a positive message and push the boundaries of innovation in music".
Got something in mind already? Upload your tracks (there's no limit on the number of entries) to SoundCloud with the hashtag #SCxiamOTHER and your submission will be reviewed by Pharrell (probably) and considered for inclusion. Aim to stir Maggie Rogers levels of feelings in him, obviously.
If you've made the cut, you'll be notified via SoundCloud by 6 May 2020. Good luck!
Tagged: