All photography Ramona Deckers
This Ukrainian model is raving around the world
Bogdan Romanović was scouted as a teenager in his native Ukraine but has recently been more dedicated to his 00s inspired rave performances -- while becoming a Vetements favourite of course.
All photography Ramona Deckers
Trying to reach Bogdan Romanović these days can be a bit of a challenge. The model's phone recently got stolen in Paris, just before he decided to head to Amsterdam. The original plan was to visit a friend -- see the city, go out -- but then a national lockdown was announced and he suddenly found himself stranded there. For the foreseeable future there are no flights headed to Kyiv, or any other European city for that matter. By the looks of it, Bogdan will be in Amsterdam for a while -- not that he minds.
The model and Insta-friendly dancer has been roaming around the world for several years now -- spending brief stints in places like Milan, Kyiv, Paris, Hong Kong and Shanghai. It's his MO to stay moving and make connections; the modelling is a nice bonus. "I am actually taking this time to cut myself off from the rest of the world and focus on my next steps," he says. "It's been quite peaceful so far. I'm happy here."
The 27-year-old grew up in the small harbour city of Kherson in the south of Ukraine, but left to study Fine Arts in Kyiv after finishing high school. Once he graduated from his Fashion Illustration course he decided to give full-time modelling a shot. After a couple of busy years, he went back to Kyiv in 2015. At the time, the city was at a complex crossroads: on the one hand, it was experiencing a cultural renaissance -- with underground club culture and independent fashion design flourishing. On the other, it was emerging out of a patriotic revolution against the corruption of the country's political elite, and its ties with Russia. It was a defiant time in which Bogdan found himself surrounded by like-minded people, like Little Vanya -- a fellow model and DJ -- who brought him into the booming underground rave scene of the city.
It was here that he started experimenting with the dance moves that have become his signature style. It's not difficult to see where he draws his inspiration from: Euro dance acts from the 90s and early 00s like 2 Unlimited -- slept on for some time but who have started to resurface -- and obscure Ukrainian acts that share a fondness for VHS aesthetics.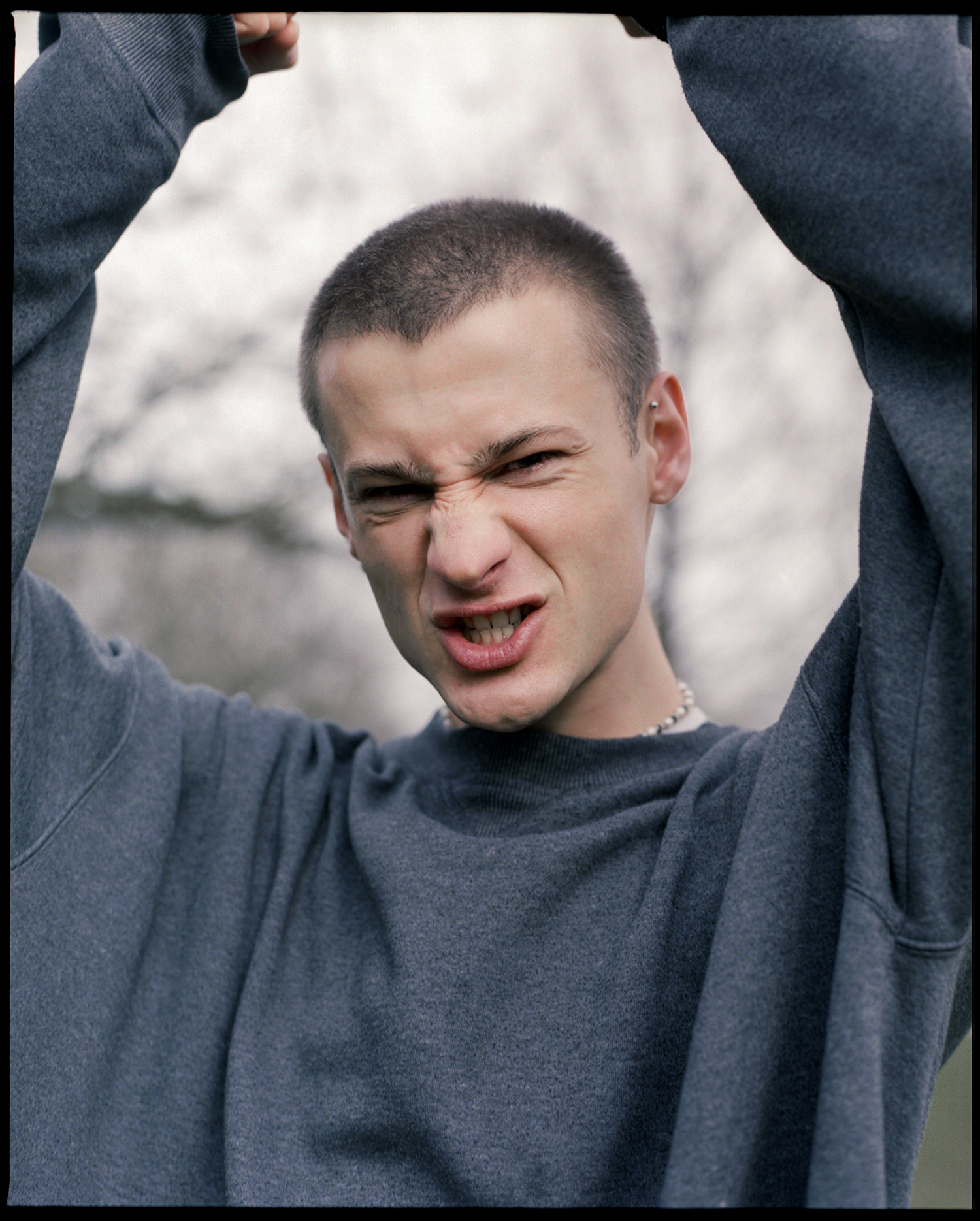 When he was invited to Shanghai for model work, he jumped at the chance. But after many months banging out lookbooks and e-commerce shoots, one after the other, he started to feel a little uninspired. "The work can be quite robotic at times and I started to feel bored," he explains. "But having been exposed to the rave culture of Kyiv -- and seeing all these unique characters and dancers -- had inspired me so much that one day I decided to just go to a busy public space in Shanghai and start dancing, and record myself. After that first time, I kept making more videos." Little did he know then that it would propel him to become an internet sensation of sorts, his videos raking in millions of views.
Dancing has become a way to express himself in a way he couldn't before. But he's quick to point out that he wouldn't necessarily call himself a performer or dancer. "I don't have a proper dance education to back that up," he says. Dancing, however, has opened his eyes to new opportunities ahead. "Growing up in the south of Ukraine I didn't really have many plans for the future. What was expected of me was quite modest: attend university and work at a local newspaper as a graphic designer after. But I couldn't see myself ending up like that. Luckily my mother has always been very supportive for me to leave the Ukraine."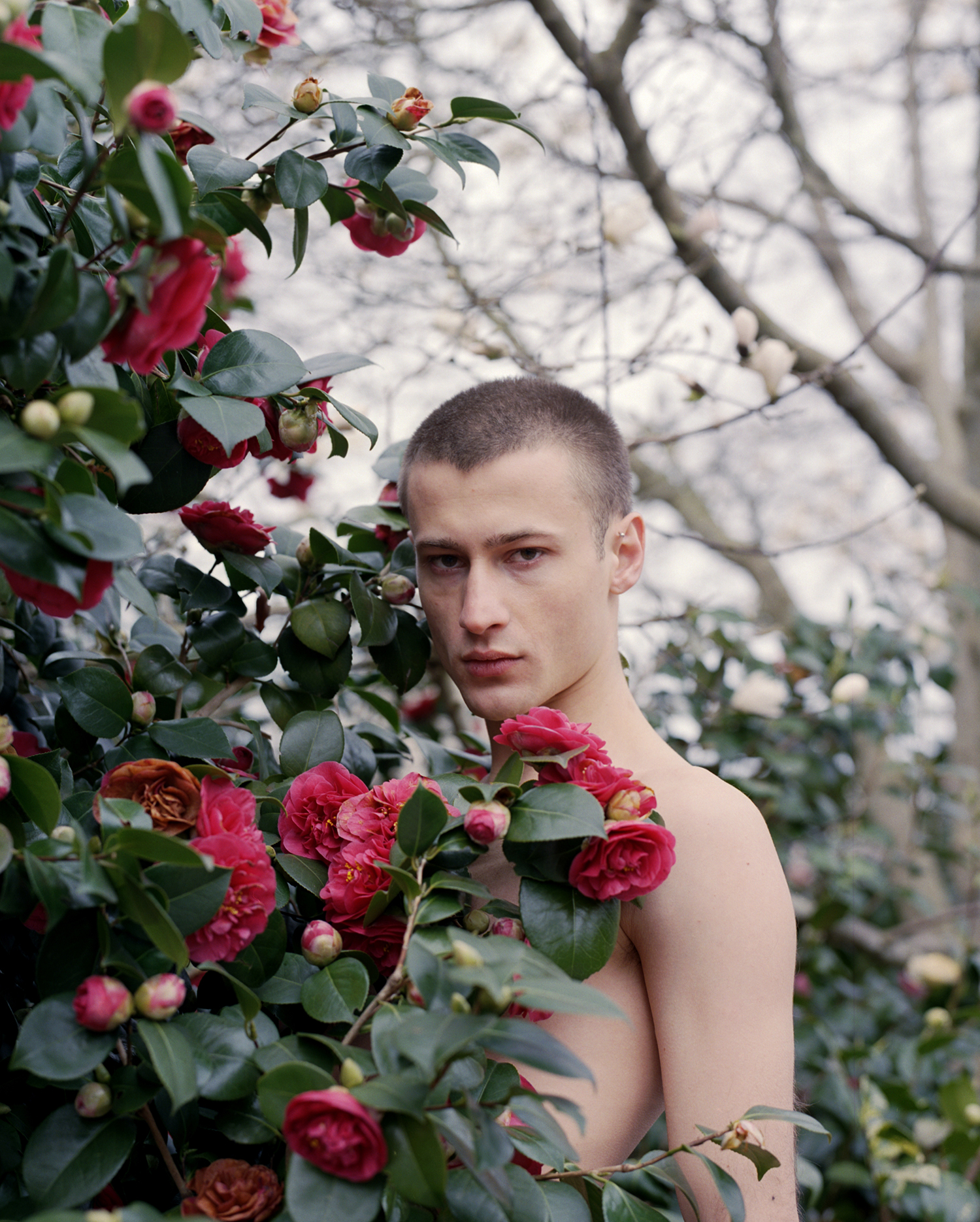 Travelling has been really rewarding so far. Recently, Bogdan spent some time in Paris and quickly appeared on the radar of both Vetements and Palomo Spain. He calls working for both as two of the most inspiring moments of his career to date. "Doing the casting for Palomo Spain was very special, because they were really looking for characters and performers to match their theme of the season: 'Rave'. The music was playing loudly and I was walking around the room, feeling the music and having my little performance moment. All the people in the room started clapping and cheering me on. It wasn't something that happens usually at a casting, and I felt appreciated." Vetements, he says, have almost become like a family. "After doing the show I spent a couple of intensive days doing their showroom. After that, it was really difficult to part ways.
"It is very beautiful to see how my dancing has become intertwined with my job," Bogdan says, "but this is only the beginning."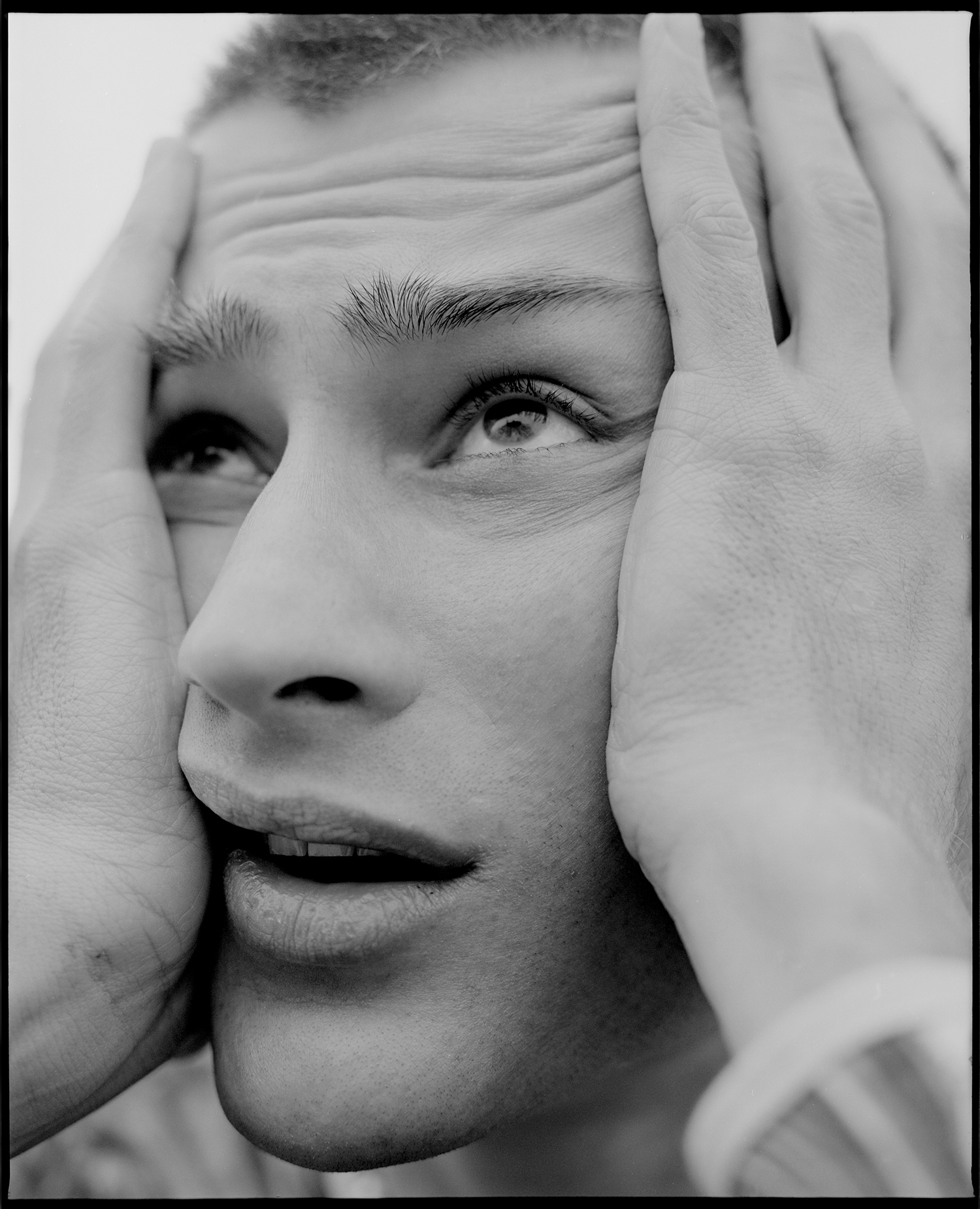 Credits
---
Photography Ramona Deckers