Tiktok is opening a 'transparency centre'
The initiative, which will allow outsiders to see how the app moderates content, comes after allegations of censorship.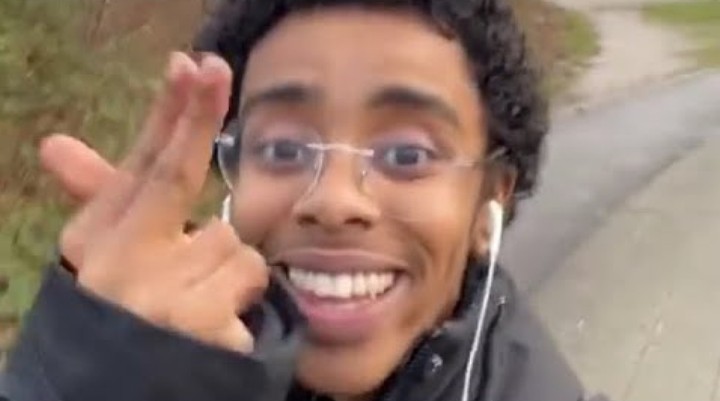 There's something about huge tech companies that makes us inherently suspicious. Even if they're beloved ones, like TikTok, there are often stories of shady practices, data mining or horrible working conditions at conglomerates and large companies that might make us think twice about scrolling mindlessly through their content for hours every day.
Just last year, for instance, censorship concerns emerged over TikTok, which is owned by a Chinese company. In November the app temporarily removed a video which criticised China's treatment of Muslims, but later cited a "human moderation error" for the removal. More recently Lizzo accused the platform of bodyshaming after the platform took down videos of her dancing in a bathing suit. When transgender teens accused the app last month of censoring LGBTQ+ content, TikTok later claimed it targeted these videos in a misguided attempt to cut down on bullying.
Now, perhaps in an attempt to address those same censorship concerns, TikTok have announced they're opening a "Transparency Centre", operating out of their LA office. The facility will allow outside experts to see how TikTok's moderation decisions are made, the company said in a statement yesterday. It's part of the app's ongoing efforts to "deepen engagement" and "earn the trust of our community", they explained.
It's unclear from TikTok's announcements just who these experts will be, but they promise unprecedented access to the platform's day to day decisions. TikTok's statement promises that those visiting the transparency centre will be able to see how their trained moderators identify violations and flag videos for removal, as well as observing the process for users to report content they find harmful.
"Through this direct observation of our Trust & Safety practices, experts will get a chance to evaluate our moderation systems, processes and policies in a holistic manner," the statement read. Expected to open in early May (pandemic permitting), the initiative will be spearheaded by a newly appointed "Chief Information Security Officer". Sounds legit.
"We expect the Transparency Centre to operate as a forum where observers will be able to provide meaningful feedback on our practices," TikTok said. "Our landscape and industry is rapidly evolving, and we are aware that our systems, policies and practices are not flawless, which is why we are committed to constant improvement."
Tagged: