Rihanna drops limited edition capsule collection with ASAI
The only thing on our Christmas list, tbh.
|
11 December 2019, 9:50am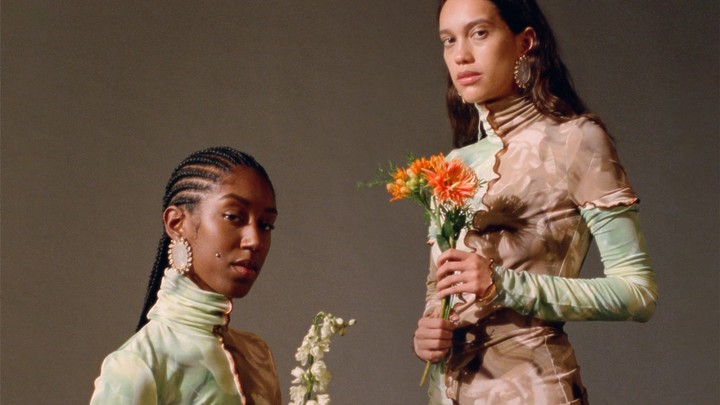 To say that it's been a productive year for FENTY doesn't quite do it justice. In the just-over-six months since the LVMH-backed house's launch, it's eschewed the standard seasonal model, opting for regular see-now-buy-now drops instead. Despite its relative youth, FENTY has enjoyed rapturous critical and commercial success, as evidenced by Rihanna's appearance at last week's British Fashion Awards to pick up the newly-established 'Urban Luxe' award. In a testament to the fact that the brand has its finger firmly on the pulse, FENTY is seeing out the year by teaming up London's cult favourite label, ASAI.
For it's November drop, '11-19 City Bloom', FENTY communicated a vision of feminine complexity, marrying power and fragility in a collection that saw body-confident cuts intuitively juxtaposed by delicately abstract prints. It's a vernacular that those familiar with both brands will also recognise in ASAI, whose 'Hot Wok' design exhibits similar qualities of colour-savvy and cutting-room skill, and is frequently seen on everyone from Dev Hynes to RiRi herself.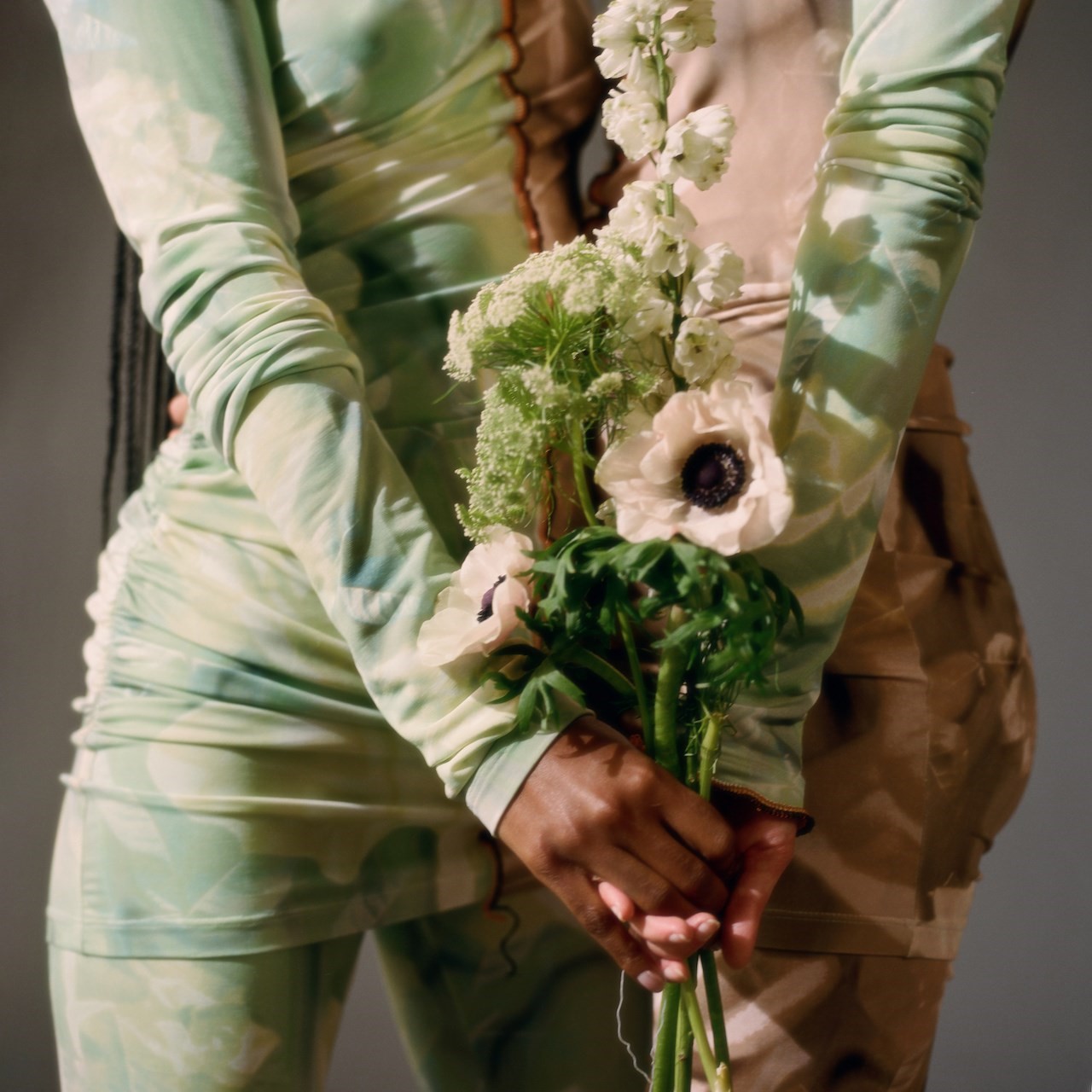 Now, the two brands are joining forces, with ASAI interpreting FENTY's long-sleeved floral print jersey dress and top in a limited-edition collaboration available exclusively at Selfridges today. Fusing the two brands respective codes, the original City Bloom release silhouettes are maintained, while the collection's 'Iced Rose' and 'Light Matcha' colourways are given the Hot Wok treatment, hybridised using ASAI's inimitable patchwork technique, the panels of fabric joined by exposed, rippling seams.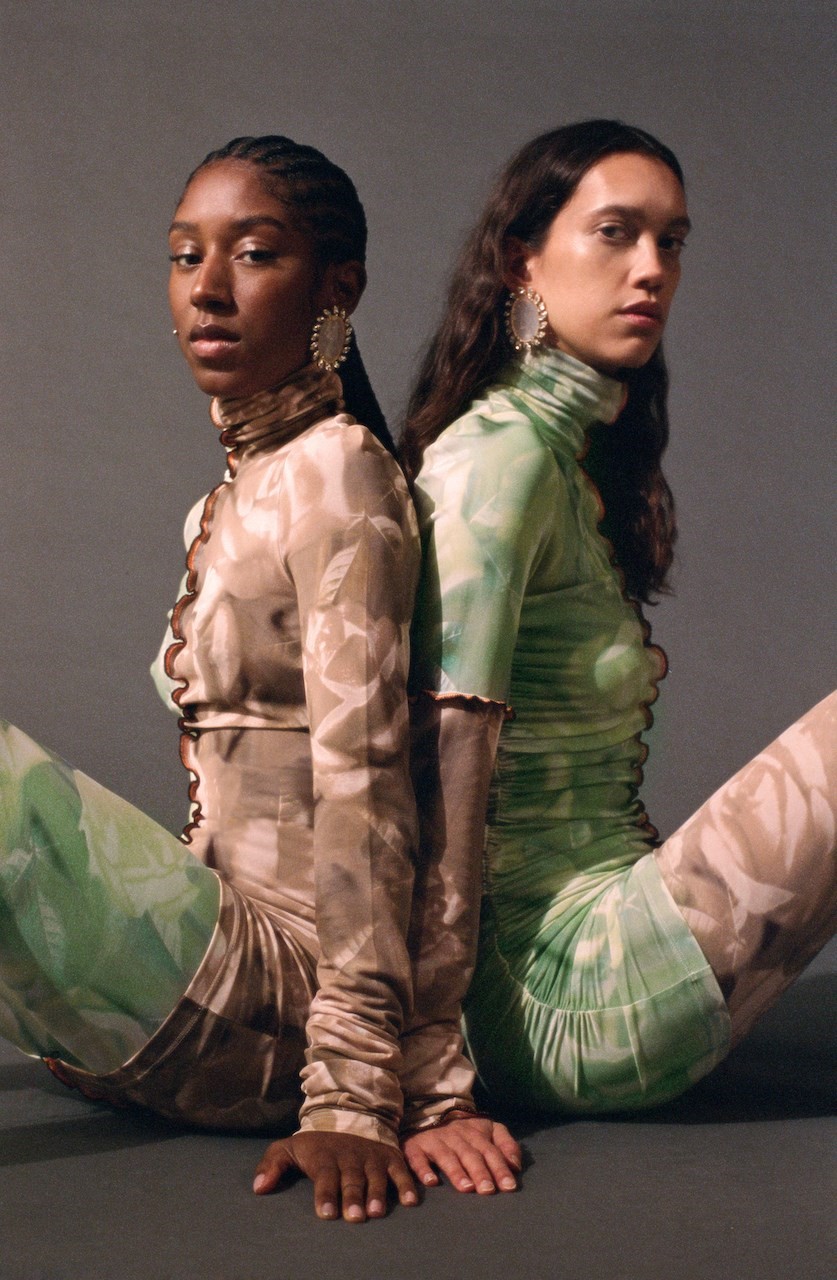 More than a simple branding exercise, the capsule freshly articulates the brands' common strengths, celebrating freely feminine expression and ease of wear -- they're clothes around which communities quietly form.
Needless to say, this isn't one to be slept on—especially since the pieces have only been produced in a run of twenty-four. Few things are worth putting up with Oxford Street in the run up to Christmas more than this.