Kim Jones has curated a collection of artwork for Sotheby's
Yes, some of these pieces are estimated to be worth $3.5m but can your friends say their new art cop was chosen by Kim Jones?
|
25 February 2020, 2:23pm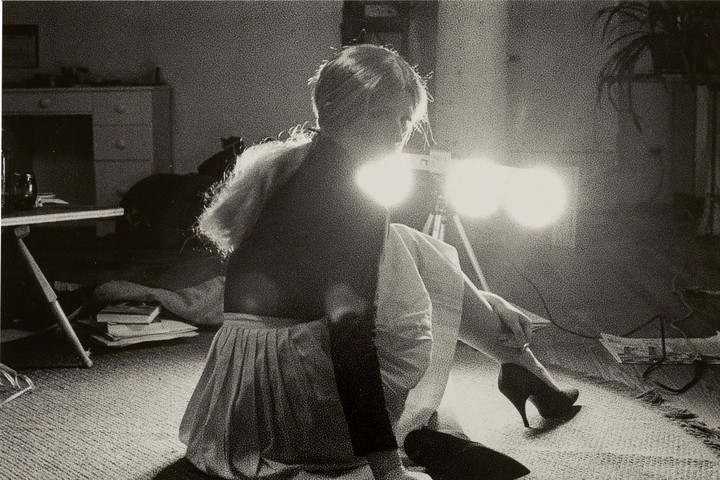 When he's not busy as artistic director of Dior Homme or dressing Kate Moss for the cover of our Icons and Idols Issue, fashion supreme Kim Jones has been guest curating contemporary art collections apparently. As the Sotheby's Contemporary Curated Sale in New York approaches, Kim has been chosen to pick out a selection of his favourite works in the line up of 250+ lots on offer -- a Kim-approved selection, if you will.
As you'd expect from any collection put together by the legendary designer, the 20 pieces he chose are unique and incredibly on brand. Take Simone Leigh's Decatur for example, in all it's cobalt-blue, porcelain-roses beauty. Or Nick Cave's Hustle Coat -- your average trench coat but dripping with expensive chains and glistening jewels all encrusted to its inside. Other works curated by Kim include those by Cindy Sherman and David Hockney, as well as previous Dior collaborators KAWS and Raymond Pettibon.
"Both fashion and art are within culture, and I draw inspiration from both," Kim said in a statement. "It's an organic relationship for me. From the beginning of fashion, designers work with artists and artists work with designers, it kind of goes hand in hand."
Kim's selection will be going on display at Sotheby's York Avenue galleries from 28 February before then going to auction on 6 March.