Teenage girls deserve a new Ugly Betty
In the 00s series, teens found solace in a Latinx woman thriving in a workplace stacked against her. Why has no one replicated its winning formula?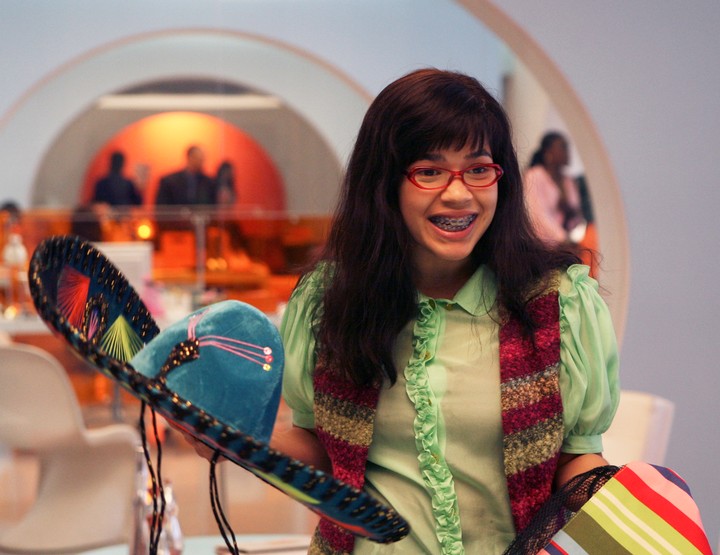 All images courtesy of Disney
In the midst of noughties tabloid toxicity and the deification (then annihilation) of famous young women, Ugly Betty's titular protagonist became a formative, if unlikely TV heroine to many of us navigating our teen years. The adaptation of the Colombian telenovela Yo soy Betty, la fea became an instant hit in America and the UK when it arrived on screens in 2006. It was just the right time, as the media, spurred on by public appetite, was busy encouraging the downfall of women trying to navigate fame. Ugly Betty tapped into the fatigue brought on by society's cruel standards for them. Pop culture's empathy-lacking void needed a compassionate and smart character.
It found one in 22-year-old Betty Suarez, a frightfully un-chic Mexican American woman from Queens, New York City, played by America Ferrera. Betty lands a job as assistant to the editor-in-chief of the fictional fashion magazine MODE. Nestled among sitcom hijinks and soapy shenanigans was a dignified and authentic portrayal of a working class Mexican American family, their struggles with money and immigration status, and an exploration of what it means to dream beyond your circumstances.
In 2007, it was reported that the Ugly Betty UK premiere on Channel 4 attracted 4.5 million viewers, making it the third highest launch for a US show behind Lost and Desperate Housewives. Its audience skewed young, with a third of all TV-watching 16-34 year-olds tuning in. However, these statistics don't account for the under 16s, many of whom watched the show religiously. Fifteen years on, it's getting its second spotlight on Disney+'s Star, those same kids find themselves returning to it, closer to Betty's age than when the show began.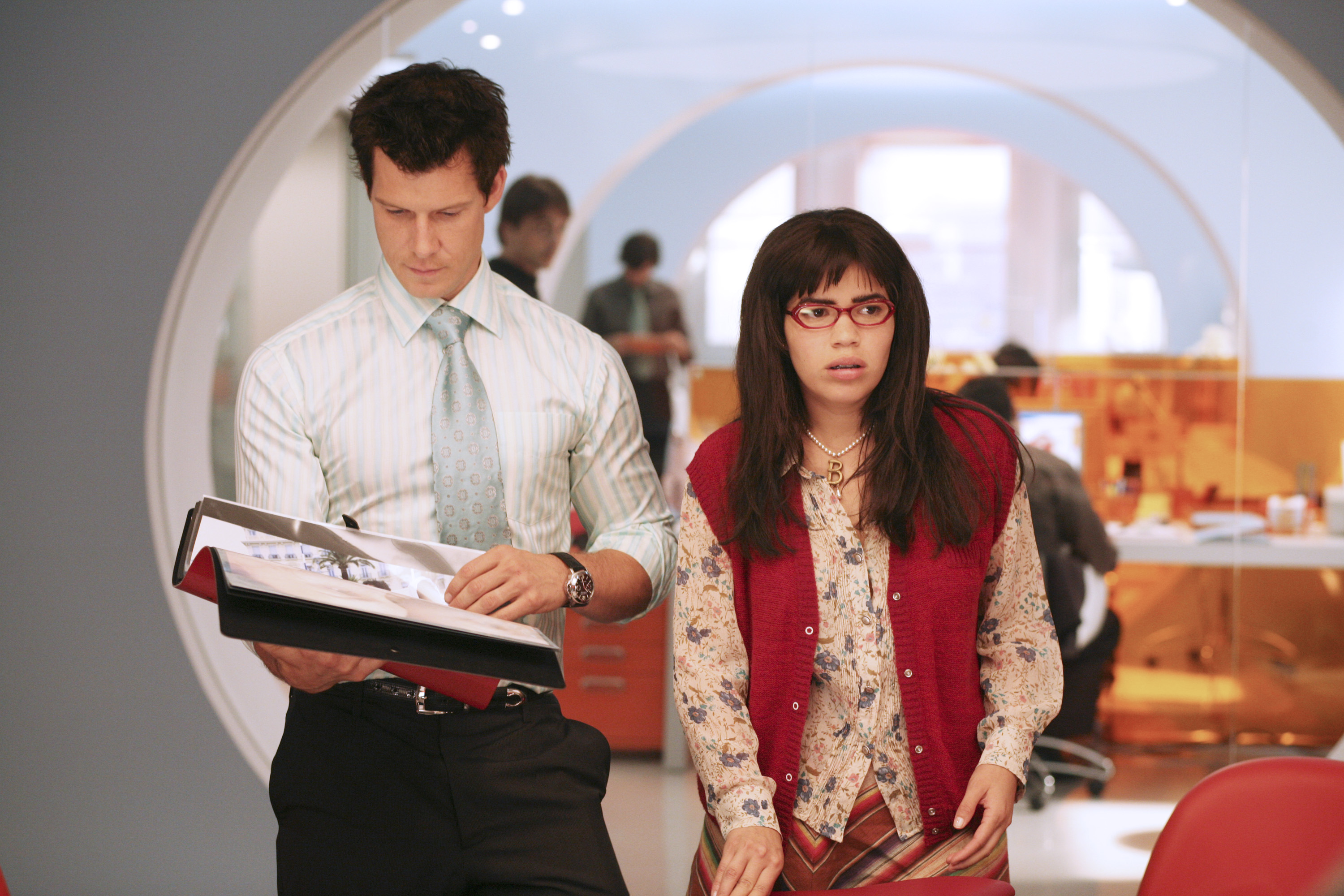 For many of the teens and pre-teens watching at the time, Betty was one of us. With her thick glasses, metallic braces and unwavering sense of self, despite her chic surroundings, she epitomised the outcast making moves bigger than the ones expected of her. In the first episode, Betty is hired at MODE mainly because she is deemed too "unattractive" for her himbo boss Daniel Meade (played by Eric Mabius) to sleep with. But instead of letting that deter her from chasing her dreams, Betty proceeds to seize the opportunity of working at a major magazine, even when she is constantly reminded that her presence is unwelcome.
Betty's appearance — and her lack of concern with it — was a source of comfort to young women of colour watching at home. "It was refreshing to see a curvy Mexican woman who wasn't hyper-sexualised and exoticised," 26-year-old Tasha says. "A lot of media often portrays Latinas as these fiery sex symbols, and in a way all the qualities that make Betty 'ugly' by her peers standards, like her heritage, size and colouring, really just make her a [typical] Mexican woman." For 24-year-old Ruth, it was seeing an average sized woman of colour love and assert herself in a sea of white people that resonated with her. "As a little Brown girl who didn't look like her blonde besties, I think it's really powerful seeing a character succeed in spite of the world calling her ugly," she says. "[She was] never preoccupied with what others thought of her".
Beyond Betty's appearance, her enduring optimism and drive also helped make her the admirable heroine she still is today. "I saw her channel ambition and work ethic and decided that's how I wanted to be,' says 26-year-old Grace. Her fairytale positivity and resilience felt necessary to the story; Betty's ability to spin every attempted humiliation at the hands of her colleagues into a win added to the magic of the show's plotting.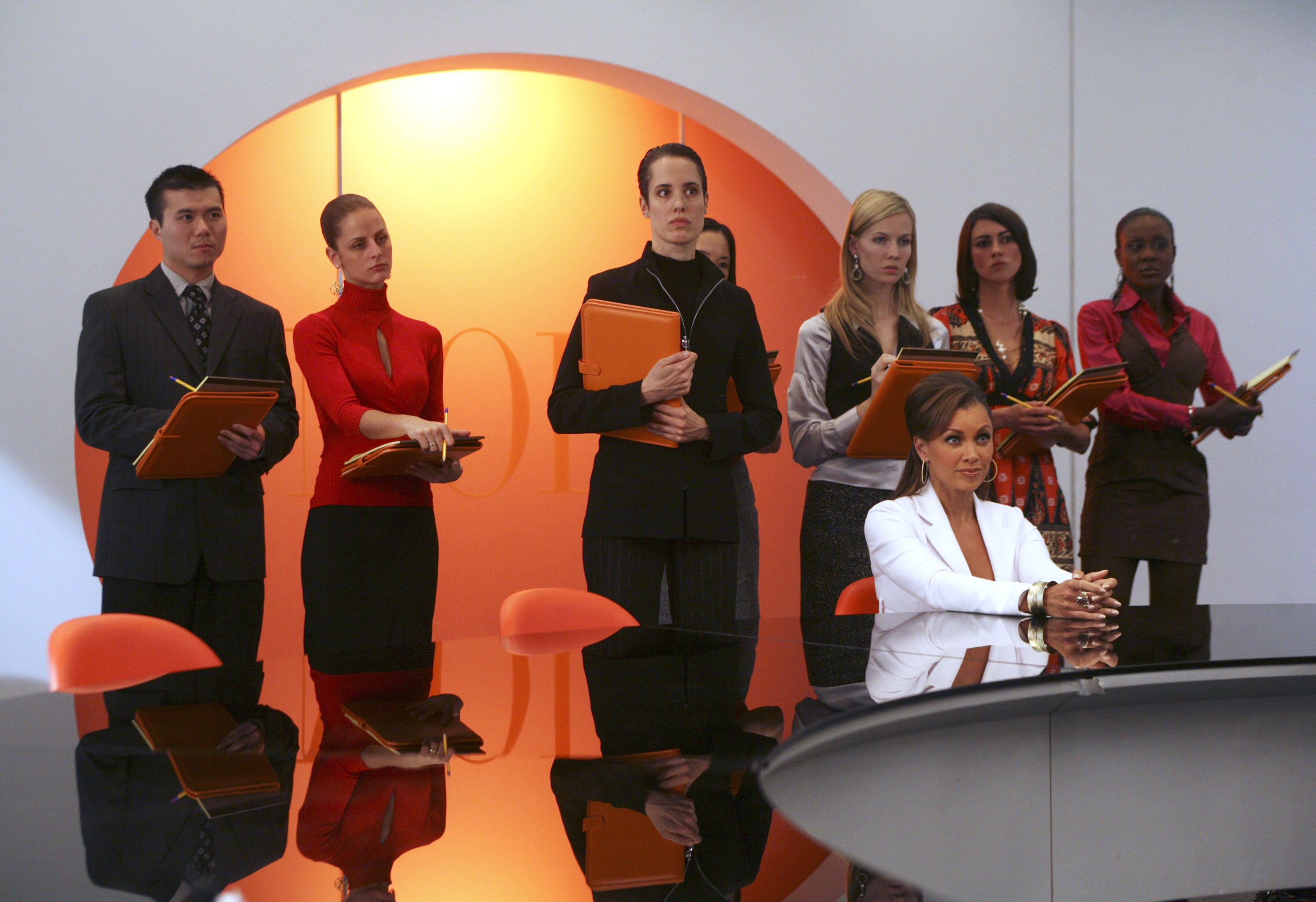 The way Betty is mistreated and excluded by her co-workers is similar to what women of colour still go through today, despite supposed progression in predominantly white spaces. On reflection, this makes Betty's sweet resilience and naivety difficult for a now-adult audience to grapple with. "People often only want to see a certain version of you," 25-year-old Flora says. And although Betty wasn't framed as a token ethnic hire, she still wasn't hired for her credentials or potential, but to fill a stop gap for reasons unrelated to her capabilities. "Betty's level of authenticity isn't always celebrated in real life, it's often punished," Ruth says. "It's also punished in the show, but Betty's nonchalance is designed to make the audience celebrate her. In terms of navigating working life as a woman of colour, it's not as simple as 'be yourself'. Being in white spaces already makes you a hyper-visible target."
While diverse representation on screen has marginally improved in the years since Ugly Betty, in 2019 the overall representation for Latinx people in the US was still only at 5.5%, the shows on air at the time centred on the white, wealthy and attractive. The prevalence of shows such as Gossip Girl, Desperate Housewives, The OC and Sex and the City in the 2000s meant that, as viewers, we had become accustomed to sharing the point of view of those who always underestimated Betty's power. "It was a bold move for a show to centre around a non-thin, working class woman of colour who doesn't aspire to meet these unattainable ideals of beauty and wealth that oversaturated pop culture at the time," Tasha says. "Even two decades on, a grounded, realistic woman like Betty Suarez is hard to come by in mainstream television."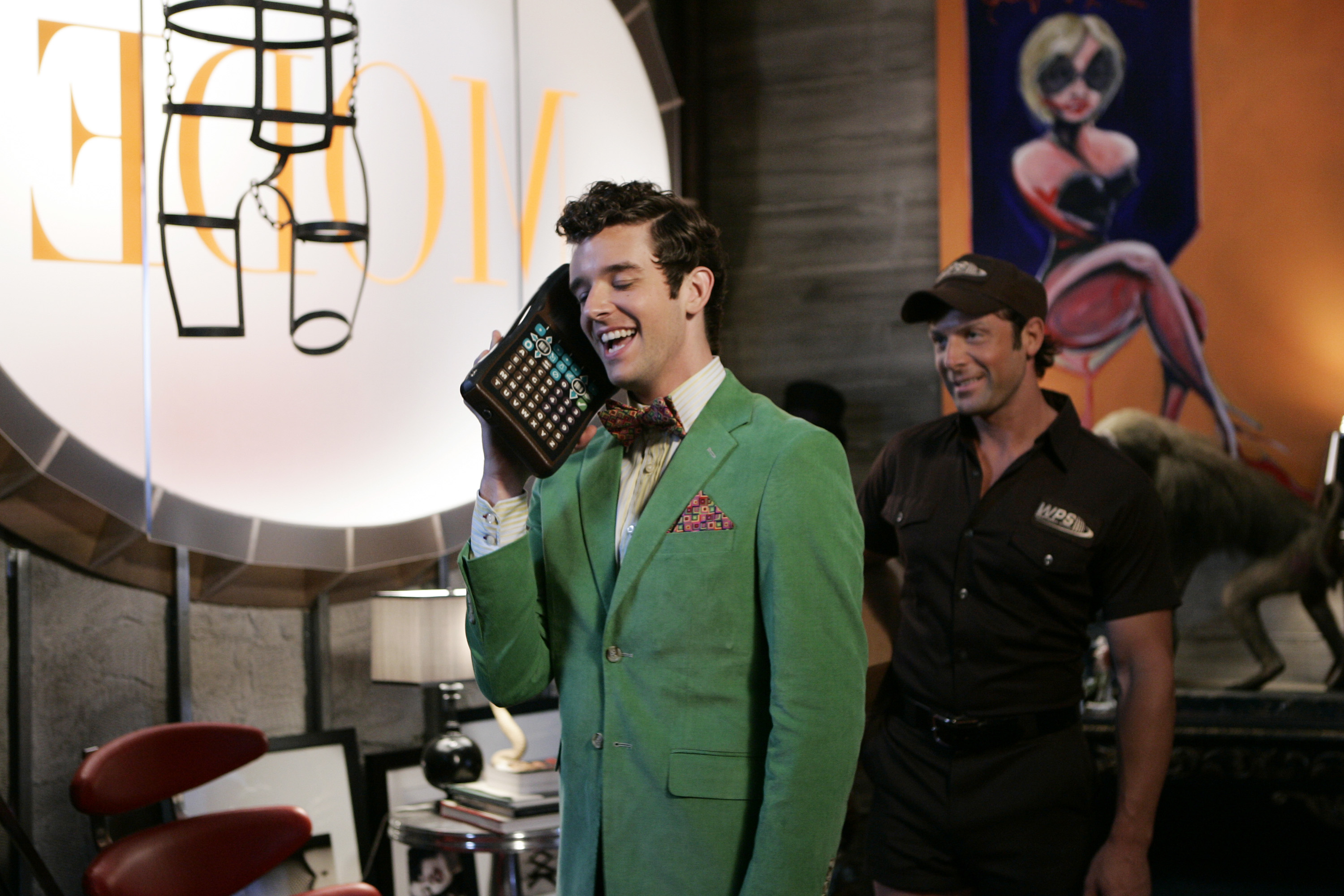 Girl Boss feminism has since de-prioritised the characteristics of compassion and loyalty that make Betty so special. "They think the 'Nasty Woman' is innately powerful because she is the opposite of traditional White ideals of womanhood, but they're still working within a very simple paradigm", the best-selling author and former TV columnist Bolu Babalola says. "I think that they haven't evolved to understand why shows like Ugly Betty worked, and they don't want to. If we see a white woman who is warm — [Zooey Deschanel in] New Girl for example — it is usually in a sitcom, not in something that is posited with more depth. Kindness is considered frivolous and so are women of colour." The radical empathy of Betty Suarez, in tandem with her tenacity and unwavering sense of self, shouldn't be so hard to come by.
Jane the Virgin is the closest show we have had since, running for five years from 2014-2019. The show was adapted from a Venezuelan telenovela titled Juana la Virgen and follows devout Catholic and aspiring writer, 23-year-old Jane Villanueva (played by Gina Rodriguez) who, in true soap fashion, becomes pregnant after being accidentally artificially inseminated with the ovum intended for her new boss' wife. "Jane and Betty are smart, interesting, atypical women who go after their dream jobs and never step away from their Latinx cultures," Ruth points out. "Jane the Virgin is deft with its explorations of sexuality and unstable citizenship, but what's even more impressive is that Ugly Betty did it 10 years before." Their protagonists both had complex lives separate from their ethnicity or socio-economic station.
Ugly Betty is still such an affecting show for young women of colour today not only because of its attention to the prejudices many of us face, but its resistance to centring them in Betty's narrative. The story was always dedicated to a young woman with the enduring belief that you can amount to more than the toxicity around you. Fifteen years later, as we all binge watch every episode again, it's evident why Ugly Betty has a cult following: Betty's warmth and dynamism are still hard to come by, but a necessary tonic to our reality.