i-D launch a DSM collection to celebrate the magazine's 40th anniversary
Featuring collaborations with Stüssy, Aries, Comme des Garçons, Cactus Plant Flea Market and more. Check out the full drop here!
|
10 November 2020, 1:19pm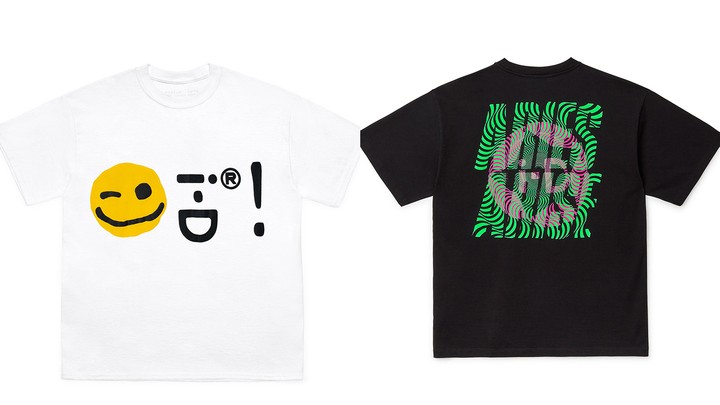 Cactus Plant Flea Market and Aries tees from i-D x DSM capsule collection
Here's some news that's almost as good as the incoming vaccine from the nerds at Pfizer: i-D has partnered with Dover Street Market to launch a limited edition capsule collection in celebration of the magazine's 40th Anniversary.
I know, it's hard to believe because we look so young and beautiful, but i-D is 40! And to celebrate, throughout November at DSM stores in New York, LA and Tokyo, a limited edition capsule collection will be sold at an in-store pop-up. A launch at DSM London will follow once current lockdown restrictions have lifted. If you're unable to make it down to any of the above irl, not to worry; you can access most of the drop online at at DSMNY, DSML and DSMG E-SHOPs and via i-D's webstore.
Made in collaboration with the creative minds at some of i-D's all time favourite brands — Stüssy, Awake NY, Comme des Garçons, IDEA, Aries and more — the 20-piece collection (with some items available exclusively in-store) features everything from T-shirts and hoodies, to hats, wallets, zines and even a spice blend.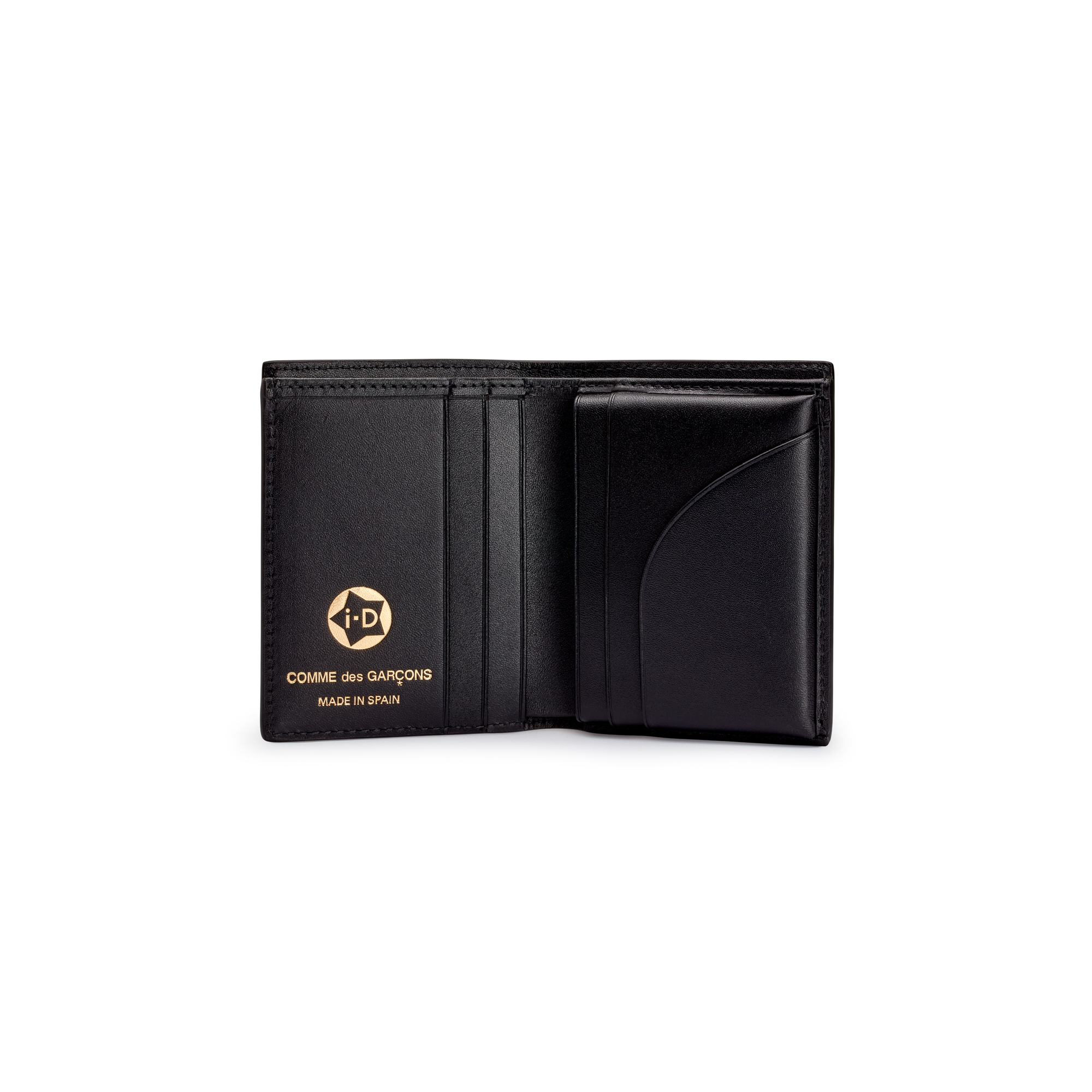 "We've had the great privilege of collaborating with i-D since its inception, and what better way to commemorate this historic occasion than by bringing its spirit into our shops with such a dynamic space and products done in collaboration with so many wonderful artists, brands and designers within our communities," said James Gilchrist, Vice President of Comme des Garçons North America & Dover Street Market North America. "We are grateful to Alastair and his team for their support and friendship all of these years, and to finally share what they've created with Dover Street Market clients around the world!"
Fittingly, for a celebration of the magazine's 40-year reign, the capsule collection includes some throwbacks to defining moments from i-D's history. There's a Stüssy tee immortalising Goldie's iconic cover from 1996, for one, and a limited edition Comme zine featuring seminal Comme des Garçons spreads from i-D's four-decade strong archive.
"It's such an honour to bring together our community, friends and family to celebrate i-D's 40-year legacy," said i-D's Editor-in-Chief and Creative Director Alastair McKimm. "We're so grateful to Dover Street Market for their continuous support and to Aries, Awake NY, Cactus Plant Flea Market, Comme des Garçons, Futura 2000, Ghetto Gastro, IDEA, Juergen Teller, Kar L'Art de L'Automobile, Liz Johnson Artur and Stüssy for the incredible collaborations. We hope you enjoy!"
The i-D x DSM pop-ups are live now in LA and New York, launching in Tokyo this Friday 13 November and in London after lockdown. The capsule collection is available digitally here.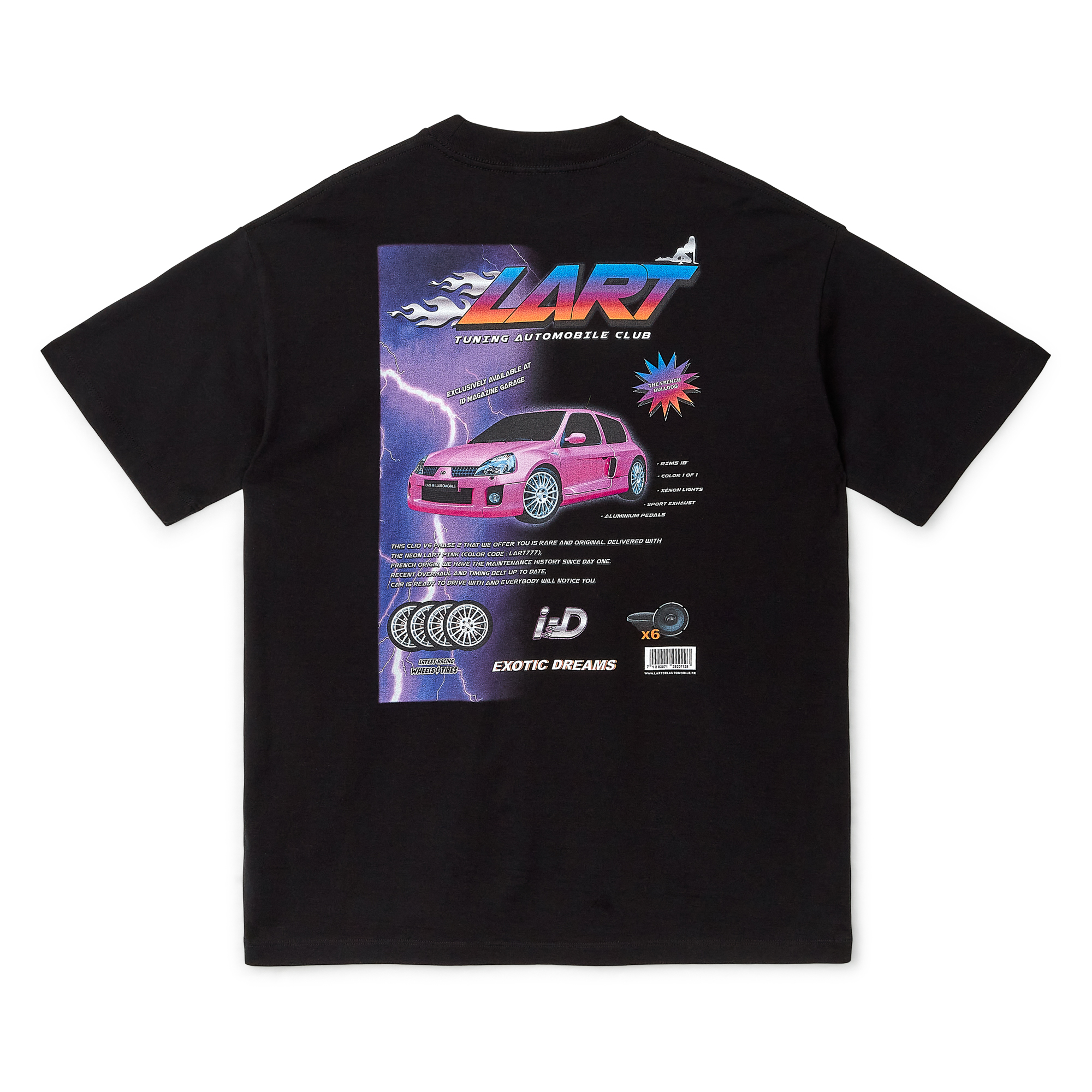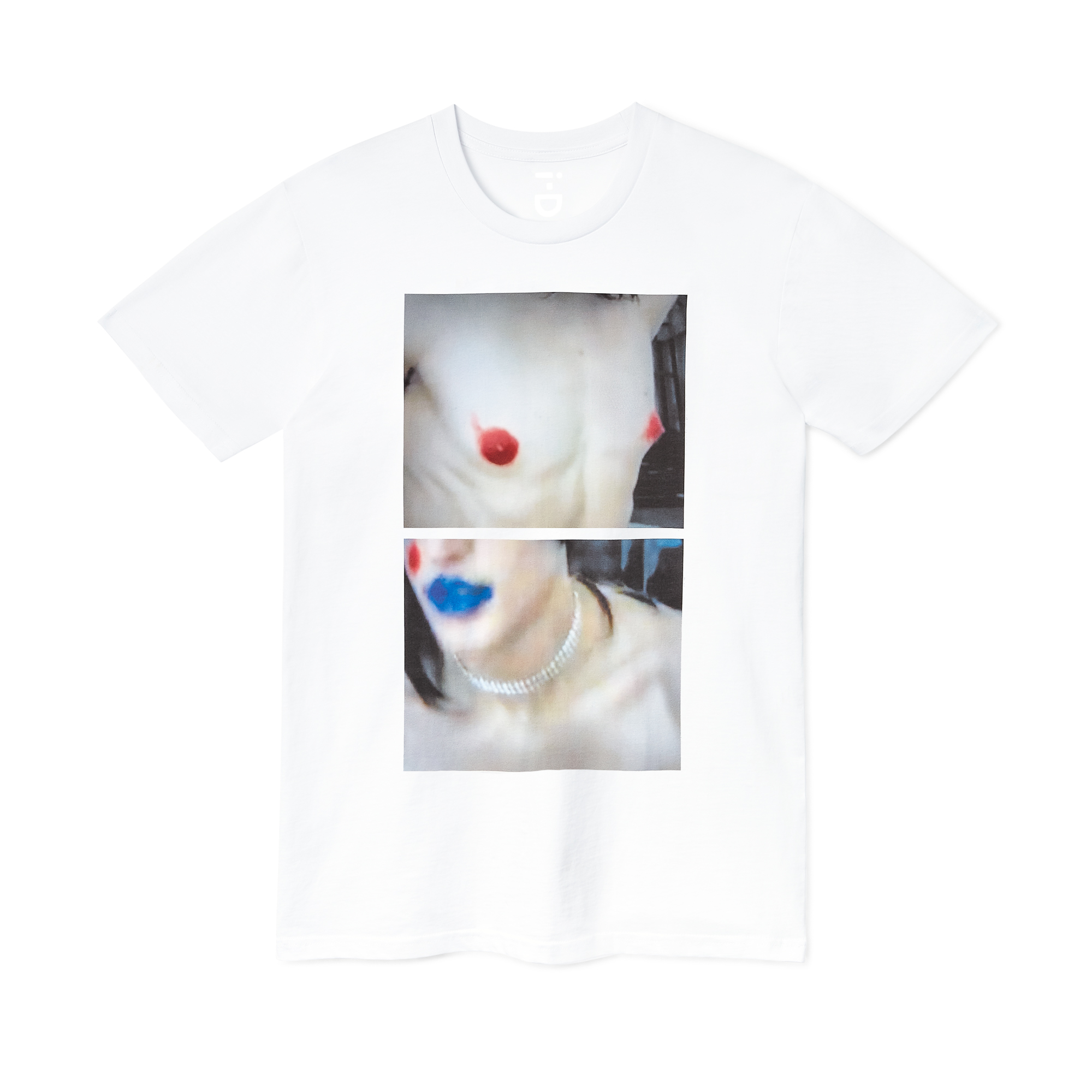 Tagged: