Why strong Black stories are rarely seen on television
A new study has found that British television in particular has a severe lack of Black talent behind the scenes. The numbers are inexcusable.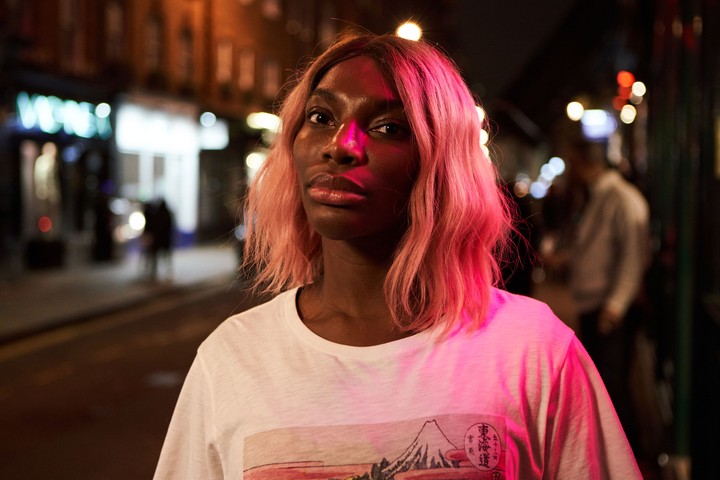 Image courtesy of BBC
Michaela Coel's wise and chilling exploration of sexual assault, I May Destroy You, and the upcoming Steve McQueen anthology about the history of the West Indies community within London, Small Axe, are just two nameable examples in a shamefully shallow pool of Black-fronted and created British television that was supported and commissioned in 2020. That severe lack of Black-told stories in the UK is brazen. But why is it the case? Well, a new study by The Creative Diversity Network (CDN) has unveiled shameful statistics that tell us why: just 1.6% of those who sit in television series' writer rooms are Black.
Surveying over 30,000 people in the industry, the study also found that only 2.4% of executives and 4.4% of series producers were of BAME origin. In other roles within the industry such as lighting, set design, hair and makeup so few working within it were of BAME origin that the CDN were unable to even publish data on them -- a problem which the CDN put down to nepotism and a lack of transparent recruiting. In front of the camera things aren't much better with only 4.7% of lead roles in British TV going to Black people, and BAME characters more likely to be supporting roles rather than lead ones in shows that aired outside of primetime slots.
"In some respects, the findings of our analysis are startling, even shocking; but at the same time, its findings are not entirely new -- they are now just evidenced," Deborah Williams, the CDN's Executive Director said in a statement. In light of the Black Lives Matter Movement resurging this summer, the UK TV industry promised to make changes with the BBC announcing it would spend £30 million of its commissioning budget on diverse and inclusive content and BAFTA shaking up its awards to increase diversity.
However, Deborah argues that in order to see substantial change, we must see more diverse people in decision-making and senior roles; make it easier for diverse writers to move between media, such as playwriting to television; and for BAME talents to be able to write about more than just race. "It will always be about who makes the decisions and what people think of as quality," she points out. "If you don't write about Windrush or slavery or police brutality or gangs, then you're telling Black stories that are not considered to be authentic."
Tagged: