Exclusive: Craig Green x adidas Originals drop their second collection
Out next week, the designer tells us why they're so special.
|
02 November 2020, 11:04am
"In every collection that I work on, and in every collaboration, there's that constant tension between functionality and experimentation," Craig Green tells i-D. "It's an important aspect, especially with something like footwear."
Back in January – in the heady days of packed international fashion shows – Craig presented this particular collaboration with adidas Originals in Paris for AW20. Growing on the success of past seasons, this time around Craig reimagined the archives with his G Superstar (in two colourways), CG KONTUUR III inspired by the Mundial Football boot (in two colourways) and CG POLTA III, an evolution of a last season sneaker (in two colourways).
"We always want to find a balance between something that challenges the ideas around what already exists yet is also realistic," he says. "That's how we approach the adidas collaboration. We always start with an abstract idea, but the end result is something very real."
While adidas's trainers – the Superstar in particular – are no stranger to collaboration, Craig's particular vision feel distinct from the pack. The metallic colourways in particular feel like an armoured trainer for our uncertain future. Intentional or not, it's certainly something of the designer's mind.
Last week he presented his SS21 collection, a collection of armour-like pieces designed with the subversion of normality and fantasy at their core. "There's always an element of fantasy in the collections that we make, but the only thing I could think about was that right now, fantasy is the thing that used to feel real," Craig explained about SS21. "Real life started to feel like a fantasy."
The adidas Originals collection campaign, shot by Craig's long-term collaborator, Dan Tobin Smith, sees trainers from the collection deconstructed, reconstructed into anatomical sculptures as if small animals, similar to those for the first season of the collaboration.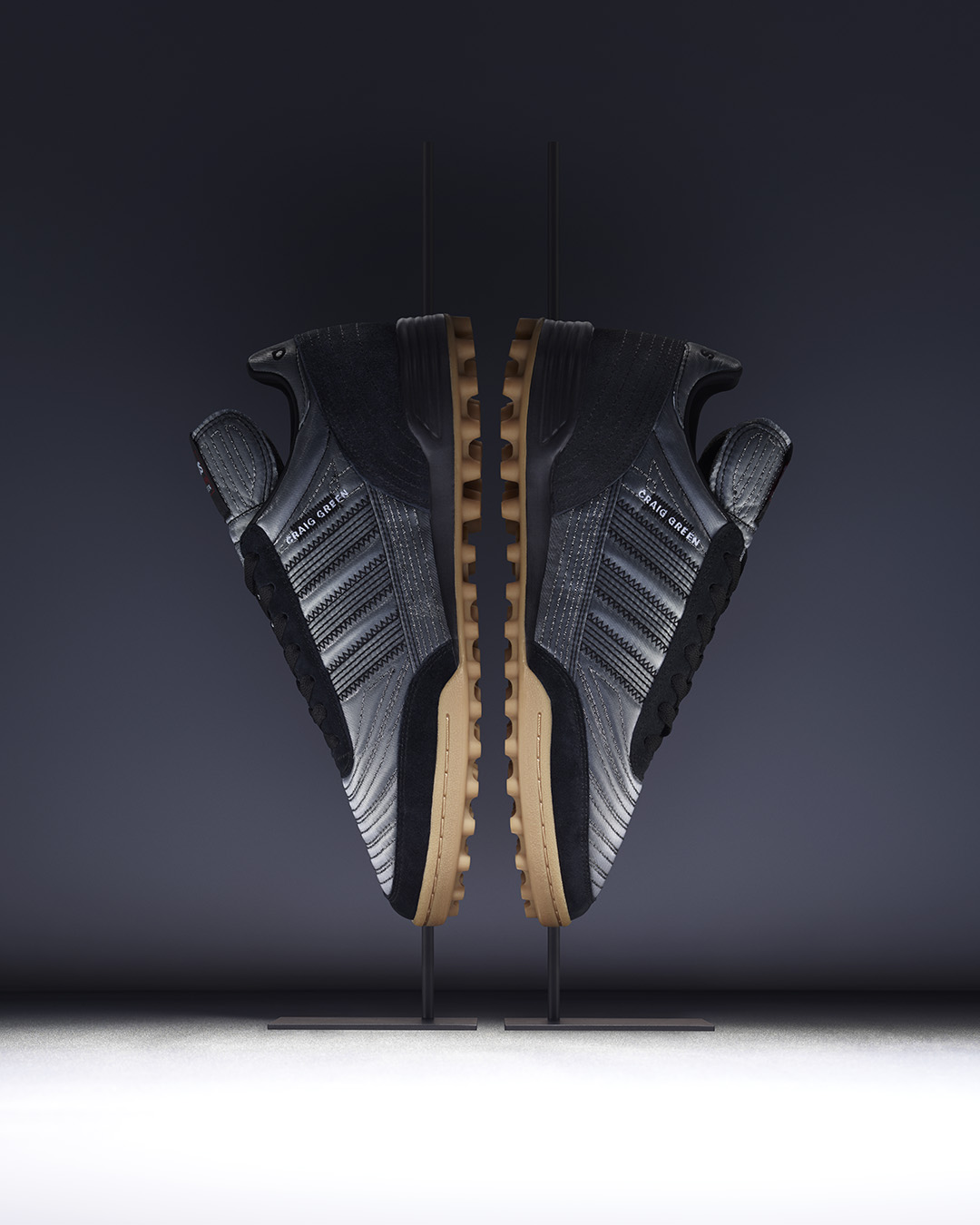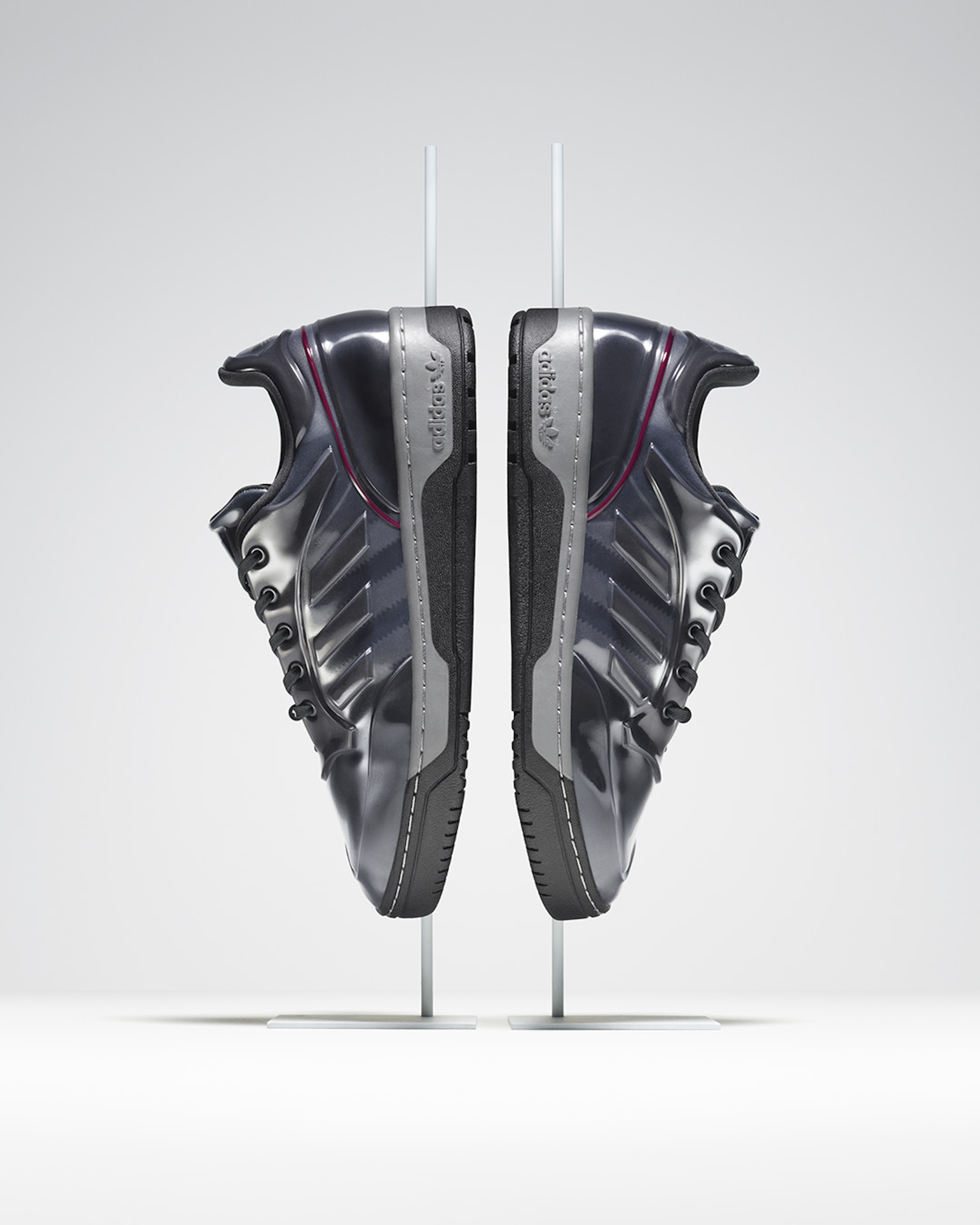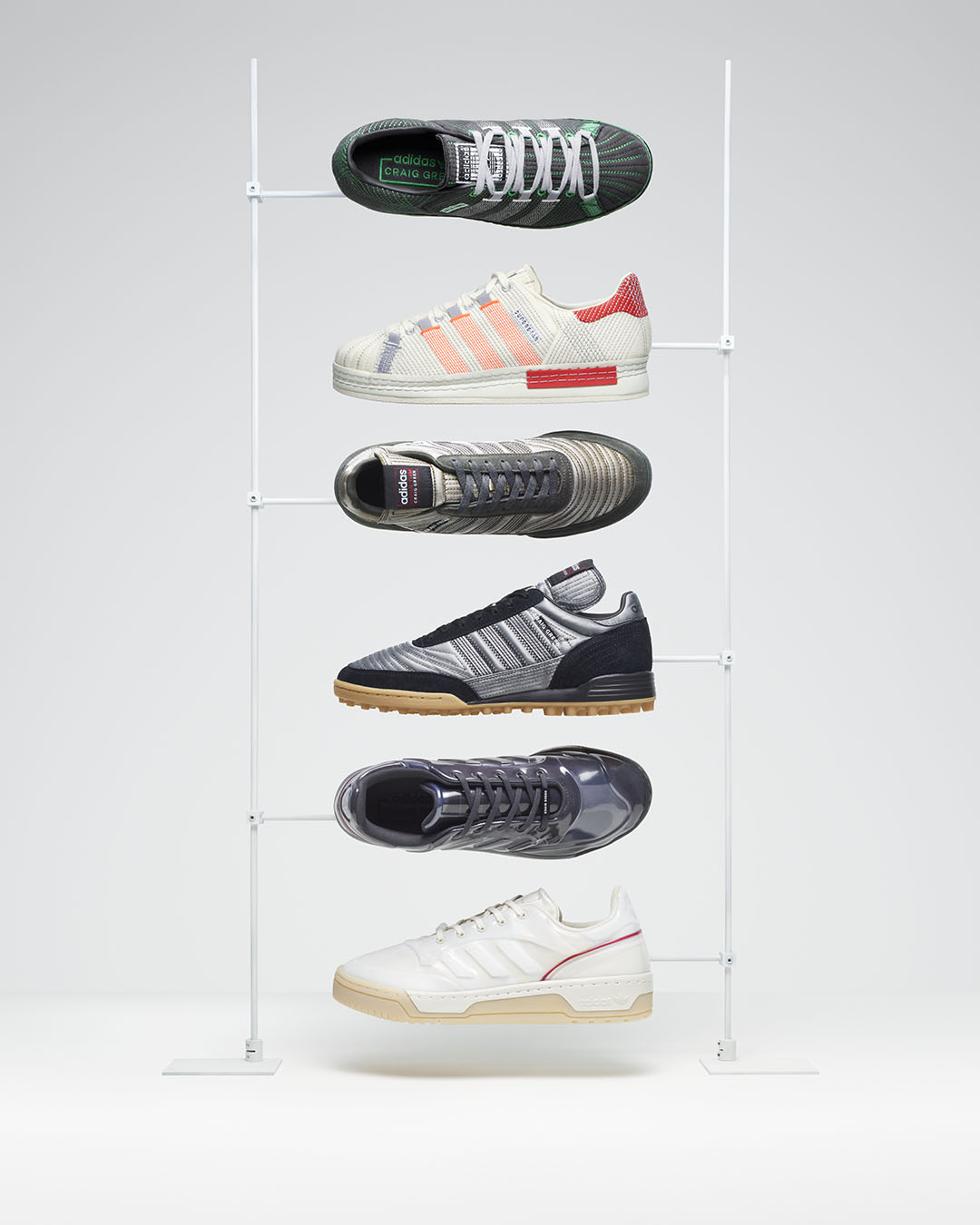 The new adidas Originals by Craig Green collection launches on 7 November
Tagged: