Sandy Liang opened a flagship store in NYC
The Lower East Side shop is here just in time for the holidays!
|
16 December 2020, 2:00pm
Photography Kathy Lo
For spring/summer 20, New York-based designer Sandy Liang digitally unveiled a collection — replete with strategically placed cut-outs, micro-mini skirts and belly chains — that captured our current cultural zeitgeist and nodded to the 00s. It was, she said, inspired by Ponyo (a Japanese animated film by Hayao Miyazaki), Margot Tenenbaum (from Wes Anderson's The Royal Tenenbaums) and Sakura Card Captor. But when Sandy told us all about her latest collection in September, she also dropped some big news — that she would be opening her first store this year.
Over the last few months, Sandy has been designing and prepping the space in collaboration with Almost Studio, the mind behind her neon SS20 runway setup. It's been a work-in-progress, but friends, the Sandy Liang flagship store is now open for business! Located on the Lower East Side, the neighbourhood has long served as inspiration for Sandy's collections, predominantly because her family has called it home since the 70s.
"I'm really happy to have my first store in a neighbourhood that means so much to me," she says. "I both work and live here already, so it's extra sweet that the store is in the same area. I'm honestly just grateful to have a presence on a block that I've walked down and shopped on ever since I was in high school."
Earlier this year, Sandy mentioned that she was also working on designing her very first shoe… so more on that soon. In the meantime, have a look inside her new flagship store below. And if you're in New York City, check it out in person at 28 Orchard Street.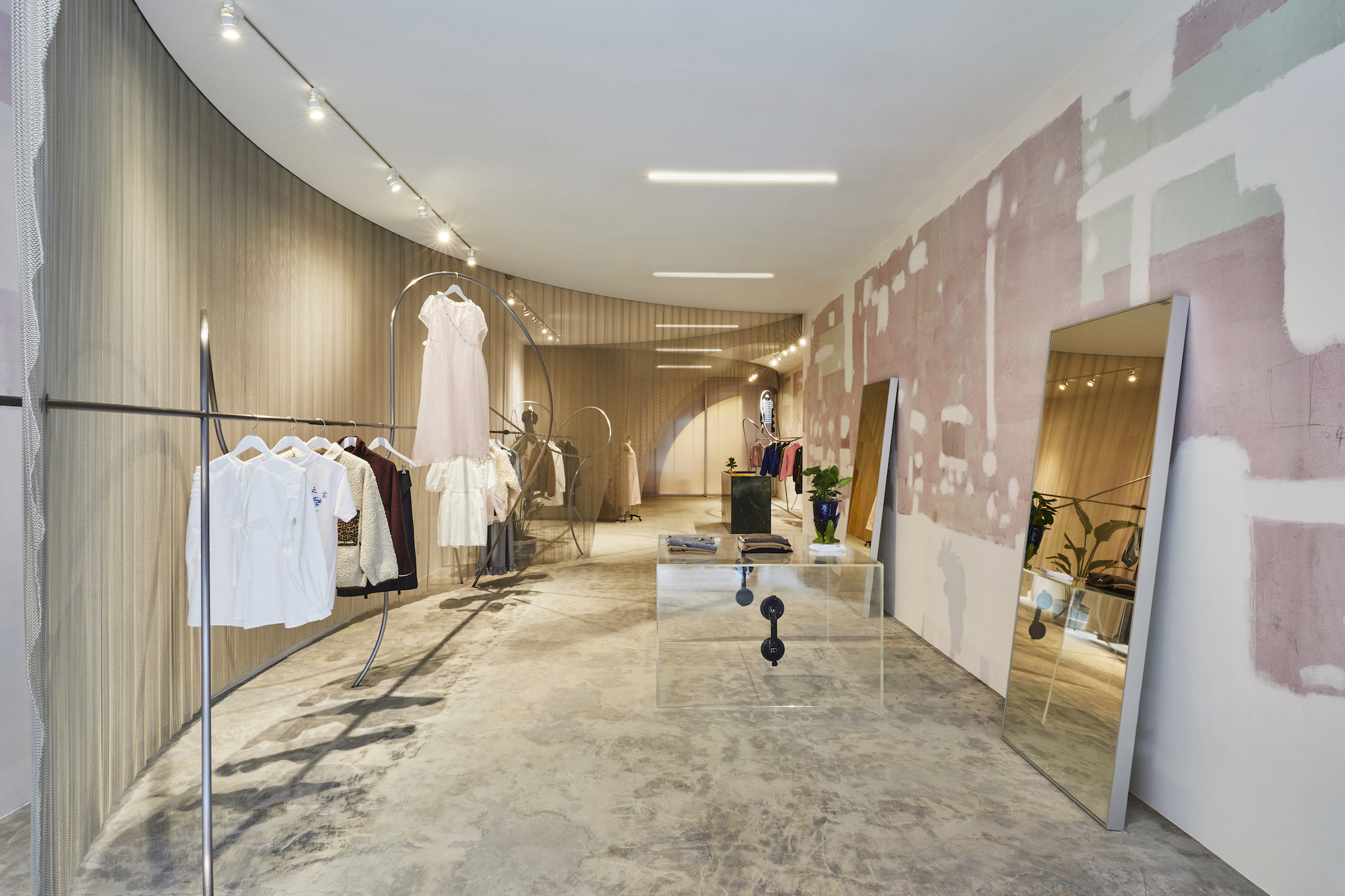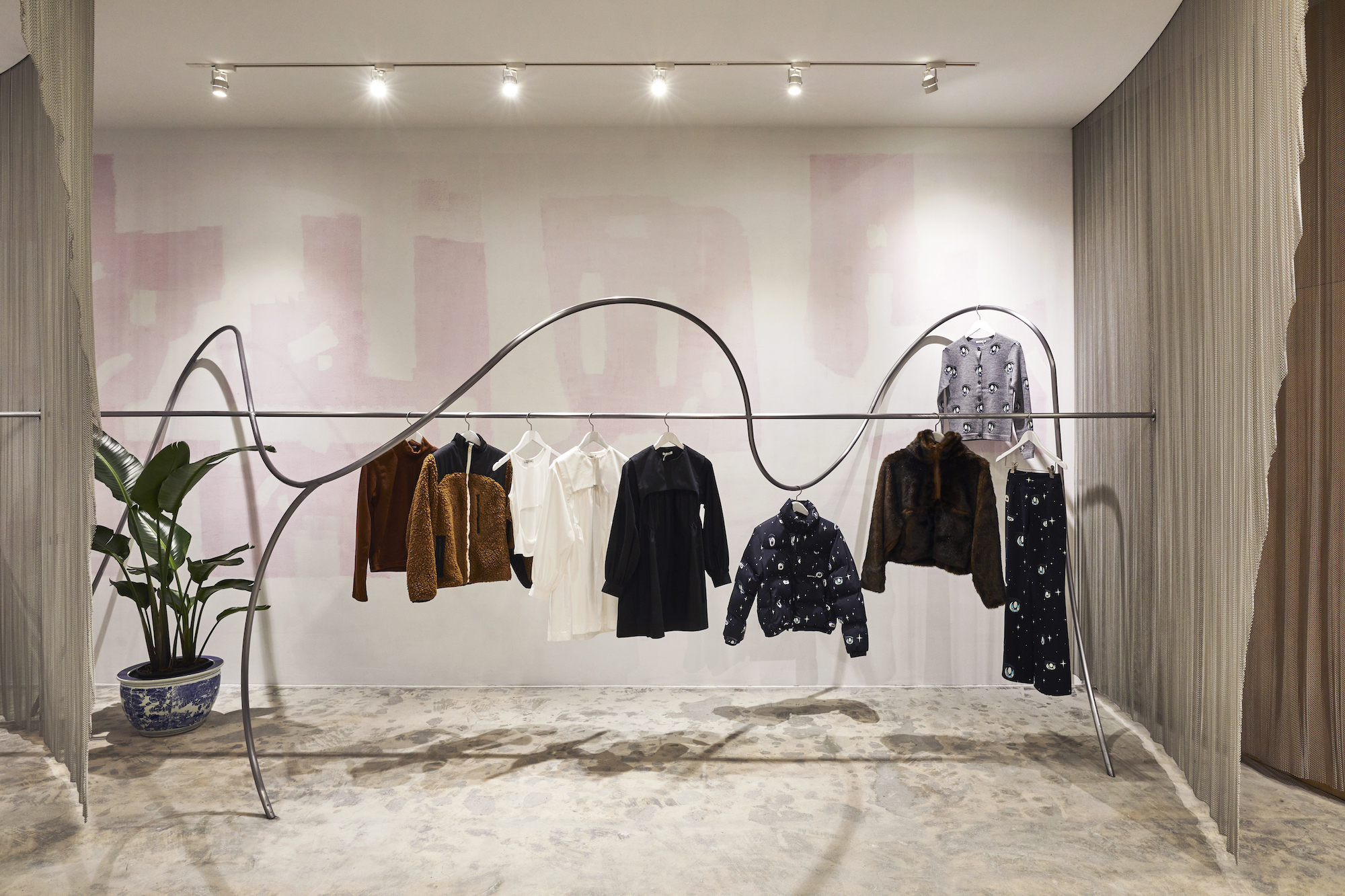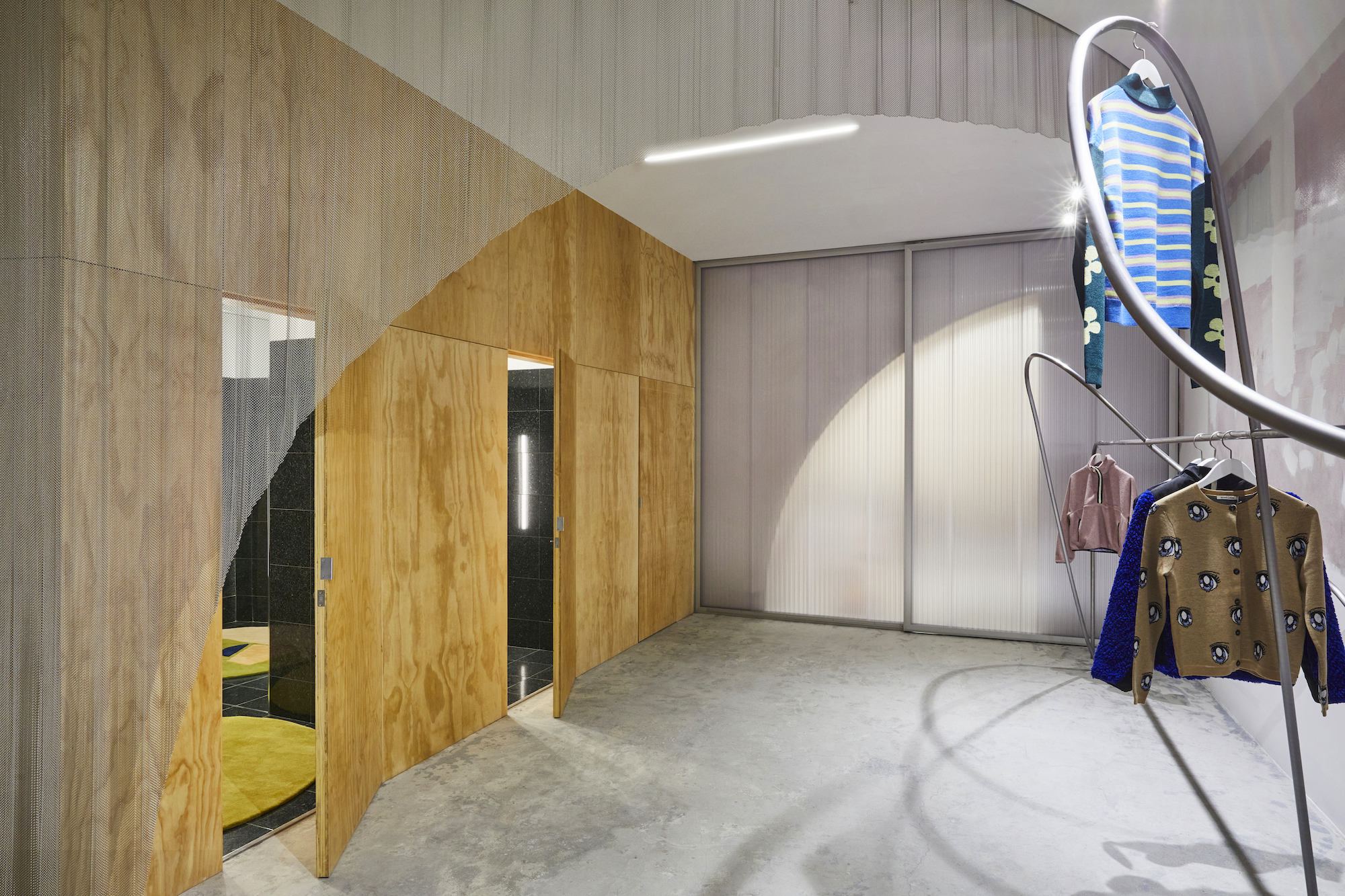 Tagged: