Chanel SS21 was an ode to the stars of the silver screen
Virginie Viard renewed hope in life after lockdown, bringing Tinseltown glamour to the Grand Palais.
Courtesy Chanel
C-H-A-N-E-L. Those six letters spell out much more than a name of a fashion house — they are synonymous with a particular vision of Parisian glamour and beauty, of Hollywood actresses, the haughtiest of couture and the world's biggest blockbuster perfumes. This morning, they formed the backdrop of Chanel's SS21 show, its most scaled-back in years (at least by Chanel standards). Los Angeles may have the Hollywood sign, but Paris has Chanel. The parallel was on purpose, as artistic director Virginie Viard explained the show was all about "actresses at the photocall, on the red carpet, that moment when they're being called to by the photographers: their faces a little distracted, their attitude a little out of sync with the outfits they're wearing." 2020 has been a catastrophic year for cinema (or any industry, for that matter). Glitzy premieres and awards ceremonies have been put on pause for the foreseeable, and for most of us, the glamour of the silver screen has been replaced by binge-watching Netflix at home.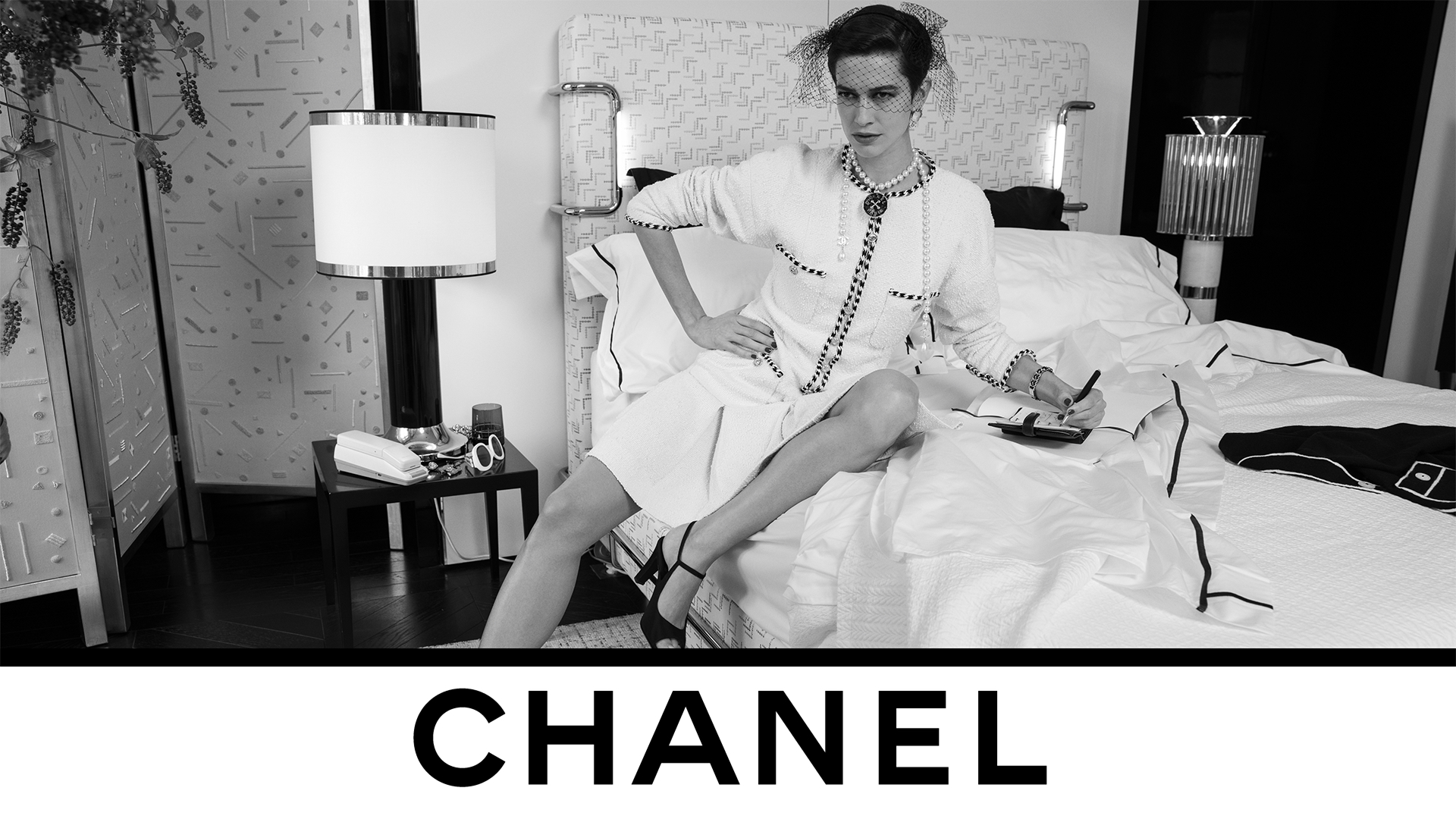 Yet there's something intrinsically optimistic about the very idea of glamour. The chiffon capelets, feathered gowns and sequined trouser suits that Virginie offered up presented us with a glimmer of hope that someday, hopefully soon, we'll be able to put our best foot forward and sparkle once again. "I was thinking about [actresses] who make us dream so much," she added. "But without wanting to replicate, without falling into a vintage citation. I wanted it to be very joyful, colourful, and very vibrant too." As a result, this was one of her most playful collections yet, a balance of Santa Monica ease and Right Bank primness. Pretty-in-pink cardigans came with cartoonish black outlines and the house-favourite tweeds were akin to soft-shouldered bomber jackets, often paired with Bermuda shorts and exposed midriffs; Chanel by way of SoulCycle. Wide-leg, stone-washed jeans in pink and turquoise were followed by t-shirts and dresses printed with equally colourful neon ciphers of Chanel's name and logo — it all felt very Venice Beach (except no counterfeits here) — only to be rounded off by a slew of monochromatic classics and Cannes-appropriate eveningwear that is la Parisienne to the core.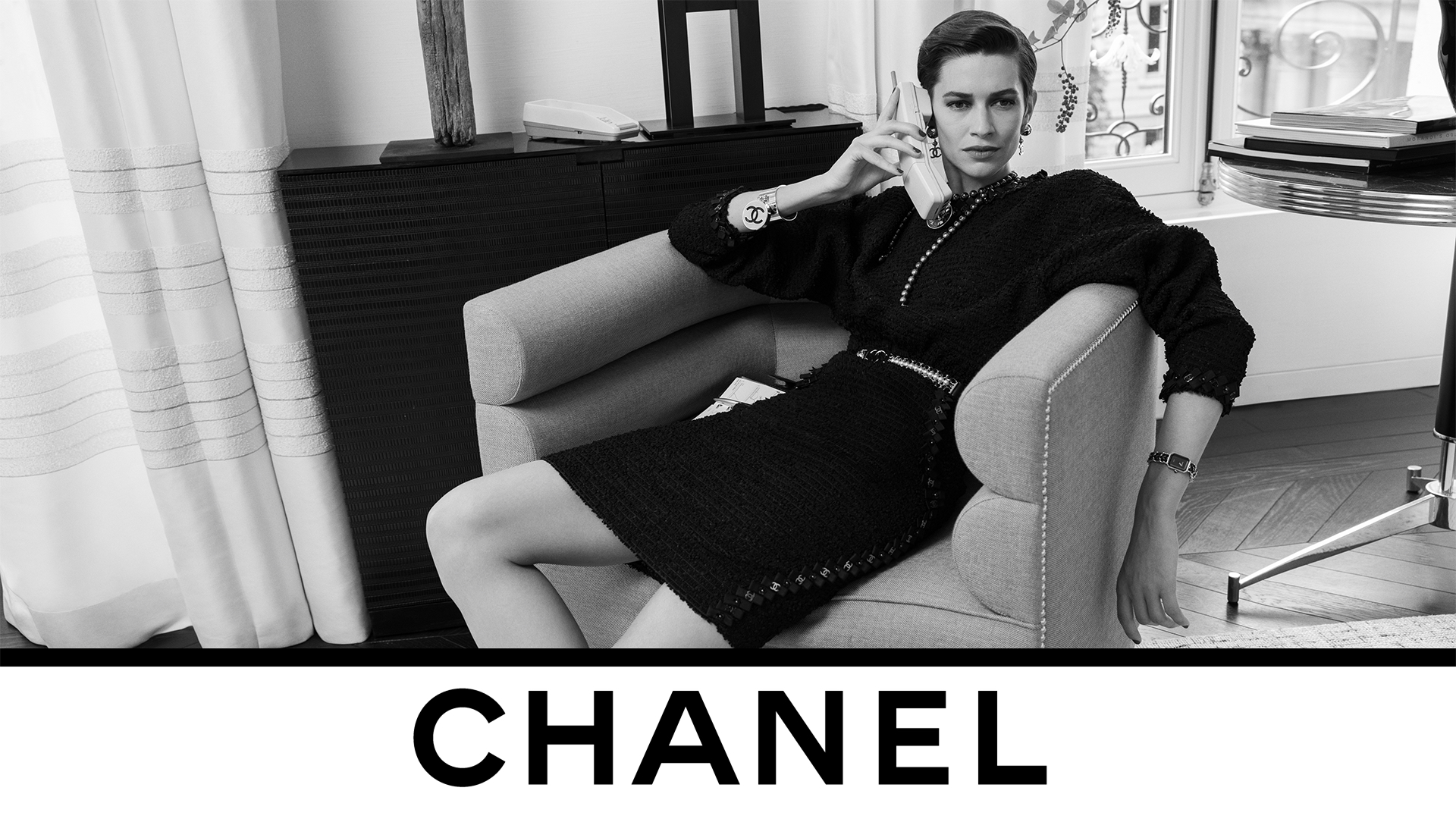 Of course, among actresses, there are always grandes dames and ingenue starlets and here was a collection that spoke to both. It generally felt more youthful in spirit than the sometimes-matronly associations of a classic Chanel suit, and a bit more effortless — many of the girls had their hands tucked into their pockets, minuscule quilted bags hanging from ropes of pearls or chain belts. The livestream of the show was prologued by clips of Romy Schneider in La Piscine, Anna Karina in Pierrot le Fou and Jeanne Moreau in Ascenseur pour l'échafaud: three of French cinema's eternal starlets who all happened to be friends of Coco herself. The modern-day versions? Mica Argañaraz, Rianne Van Rompaey and Louise de Chevigny, each of whom Inez and Vinnodh captured in cinematic Chanel-costumed scenes as an ambient epilogue to the show. Watching it all online, our iPhones and laptops felt like silver screens.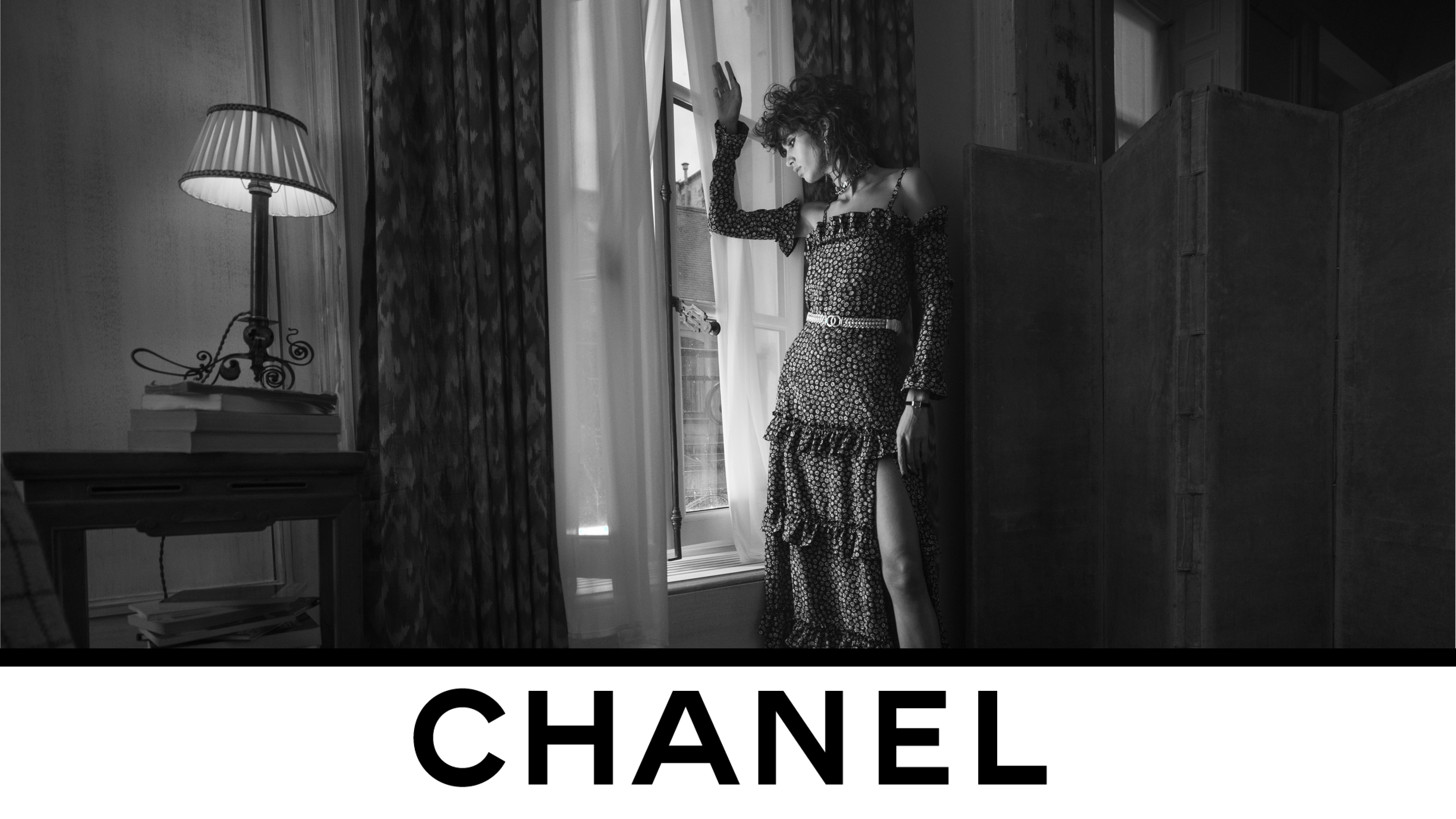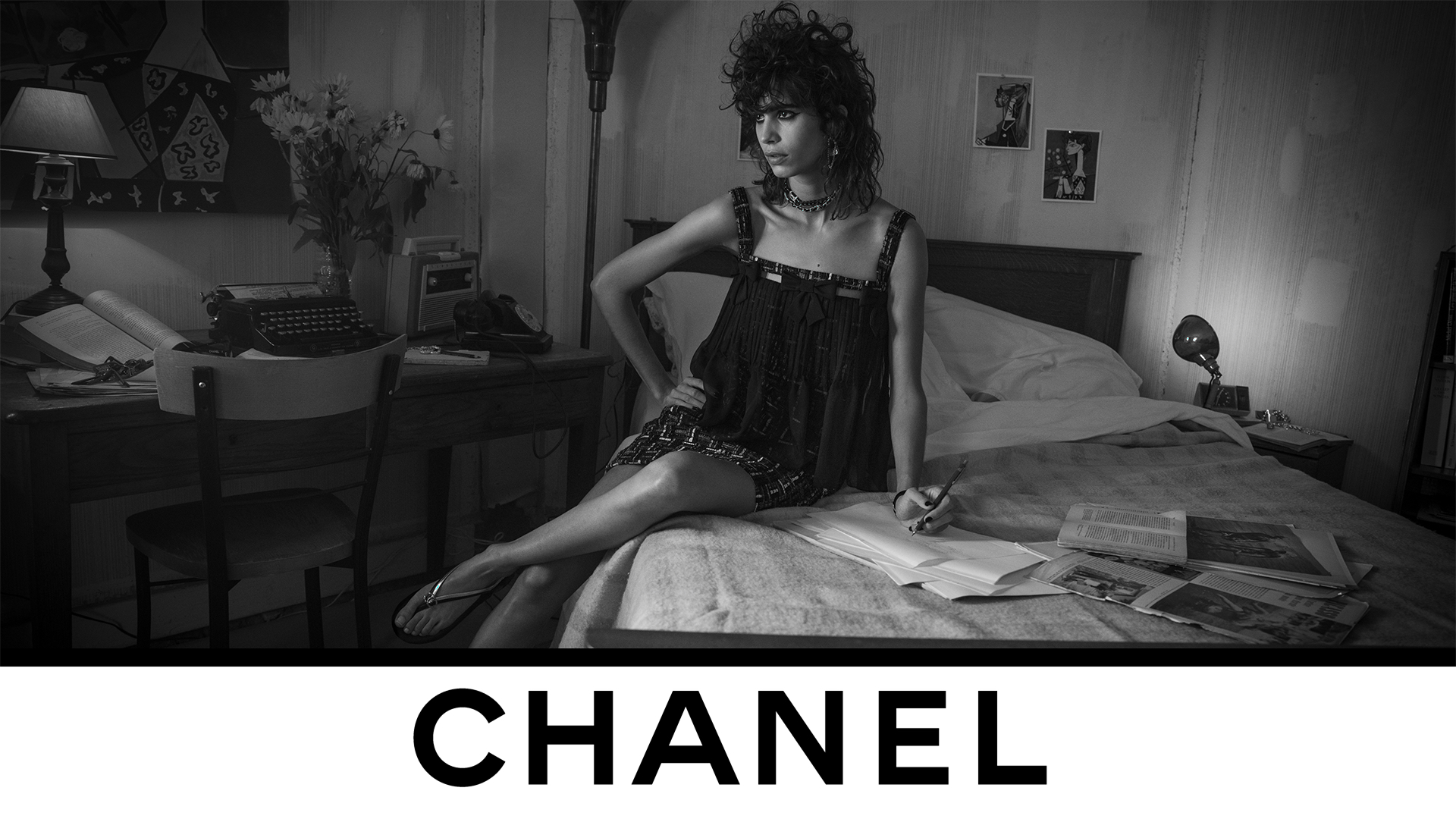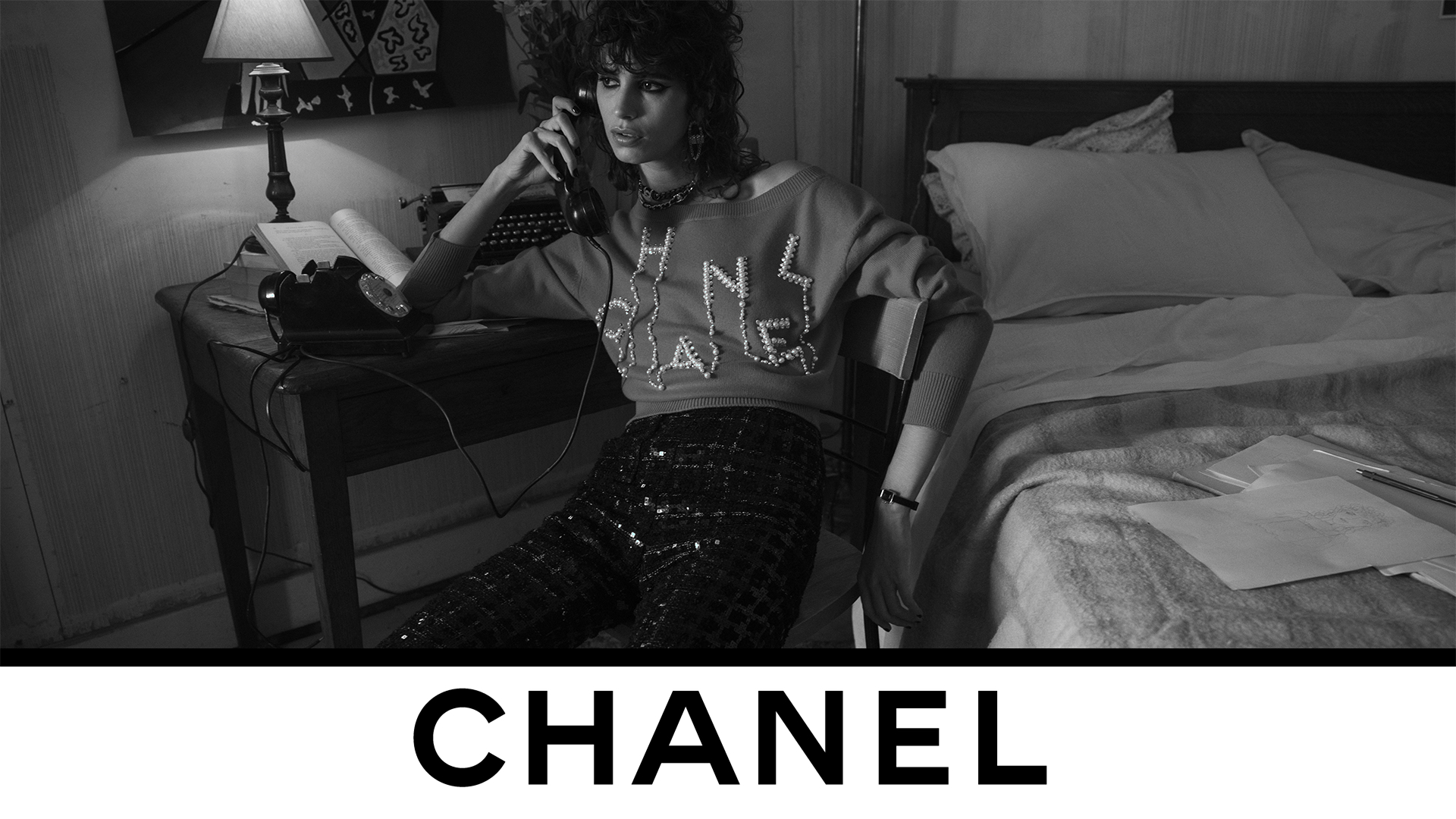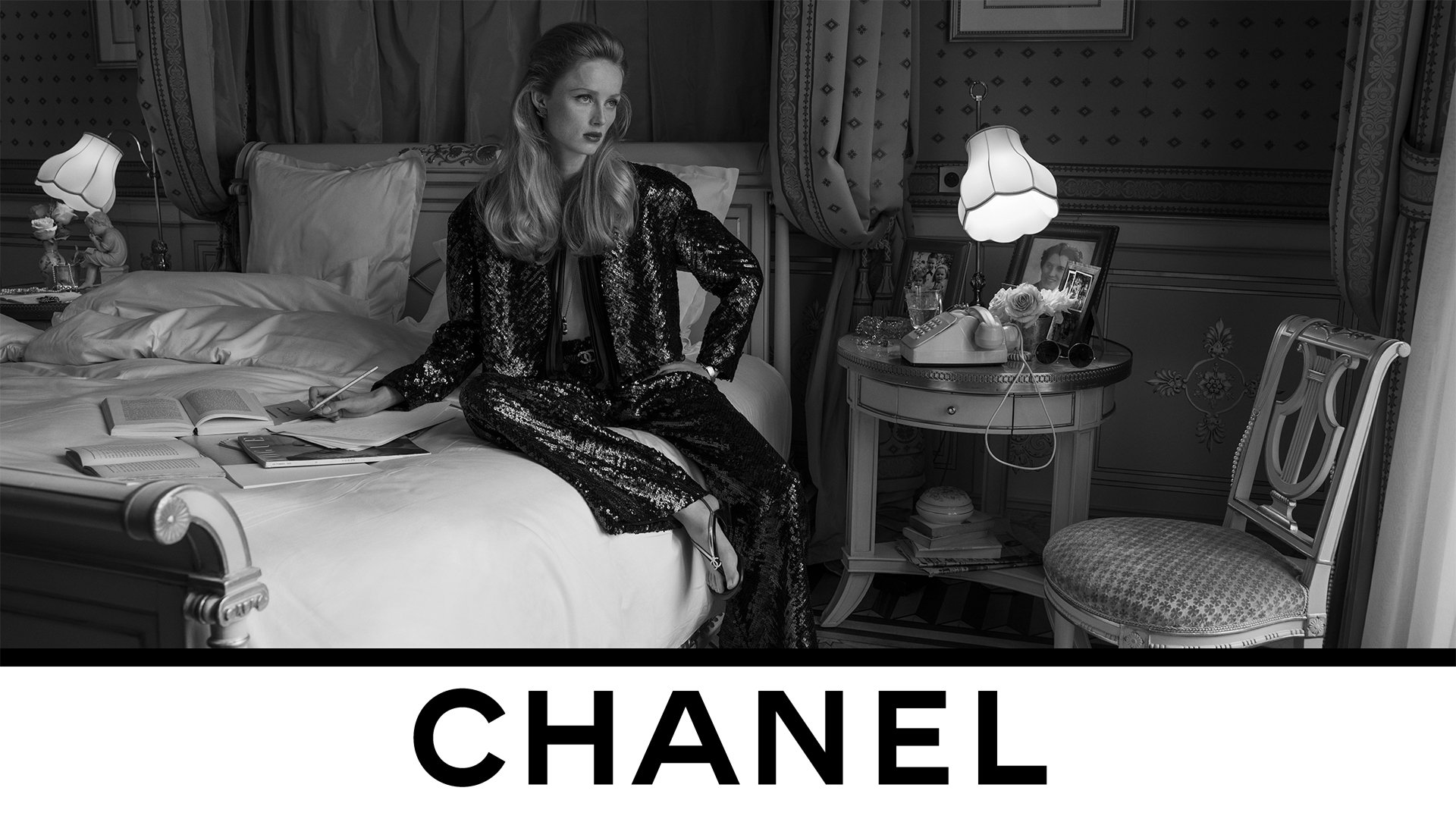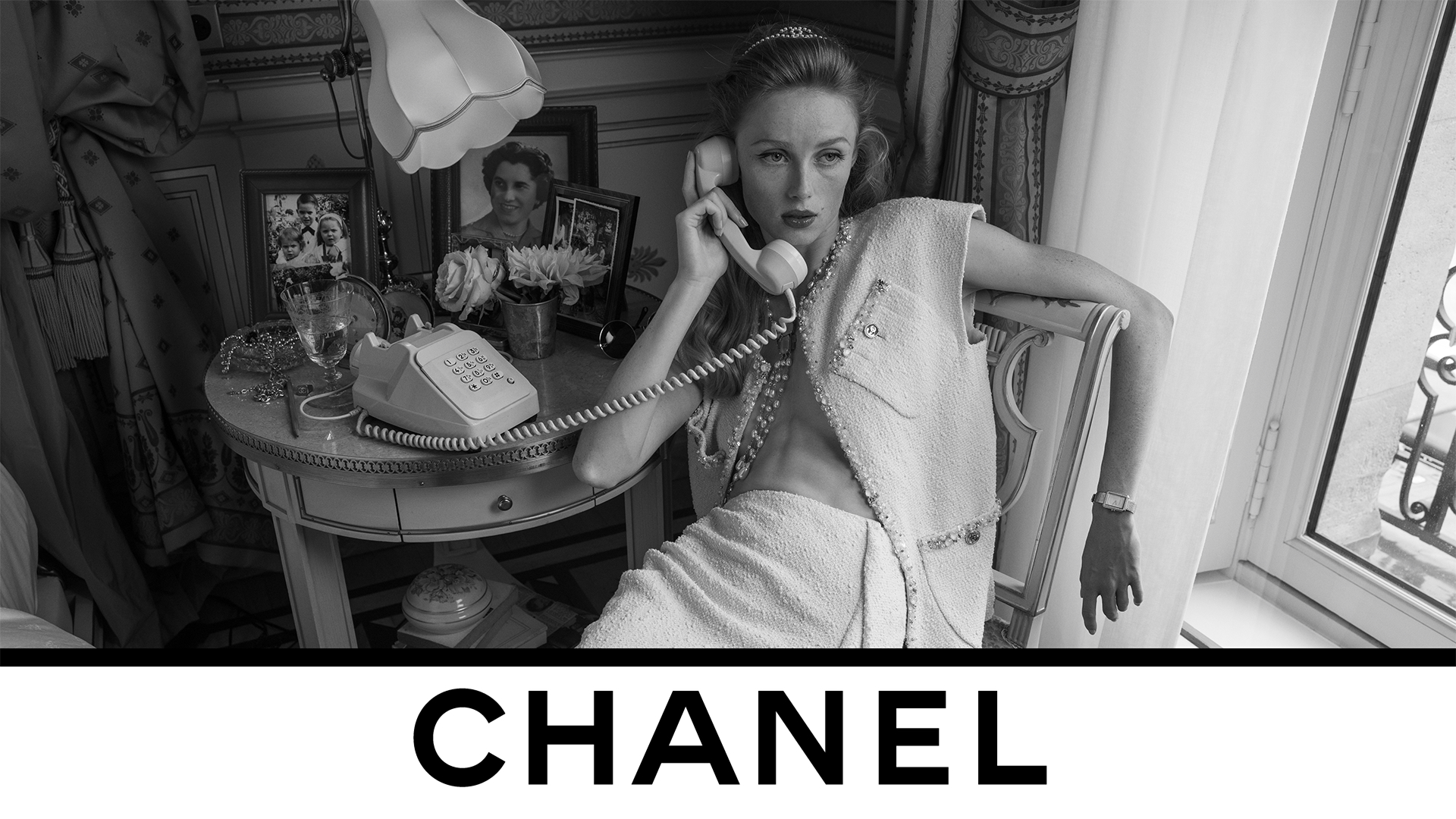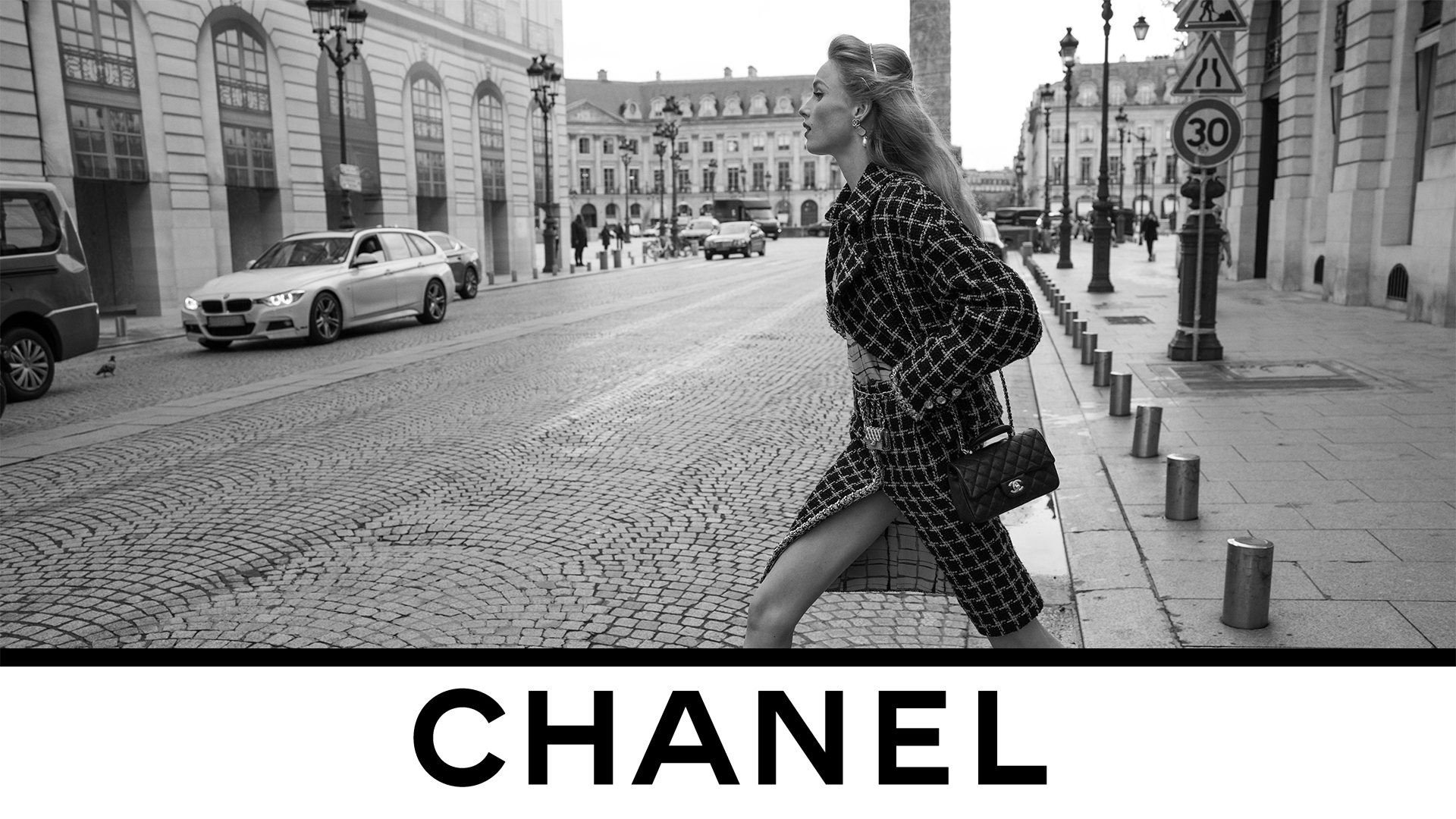 Tagged: