Yenata's candid photography unveils a liberated side of Seoul
Mesmerising images capturing intimate moments between friends offer a peek behind the curtains of this complex city.
Yenata is a young Korean photographer who studied fashion design before realising her passion for photography and switching crafts in 2016. In the four years since, she has been prolific in her work, capturing her beautiful friends in candid behind-the-scenes moments. Her work is daring, sexy, dreamlike and a little bit scary, brimming with the energy of her friends and family. Another hallmark of Yenata's work is her strong use of colour. Bright reds contrast with dark backgrounds resulting in a sense of mystery, as though there's always something intriguing happening just off camera.
i-D spoke to Yenata to understand more about her and her work and ask about creating provocative imagery in her home town.
How was your experience growing up in Korea?
I grew up near the sea in Yeongdo Island on the South edge of Busan, South Korea. It was tough growing up and I attempted suicide when I was 18 years old. If my friend hadn't visited me at home at that time, I would not be here today. I'm grateful to my friends for letting me live. I came to Seoul when I was 20 in order to avoid violence. I still miss the sea though.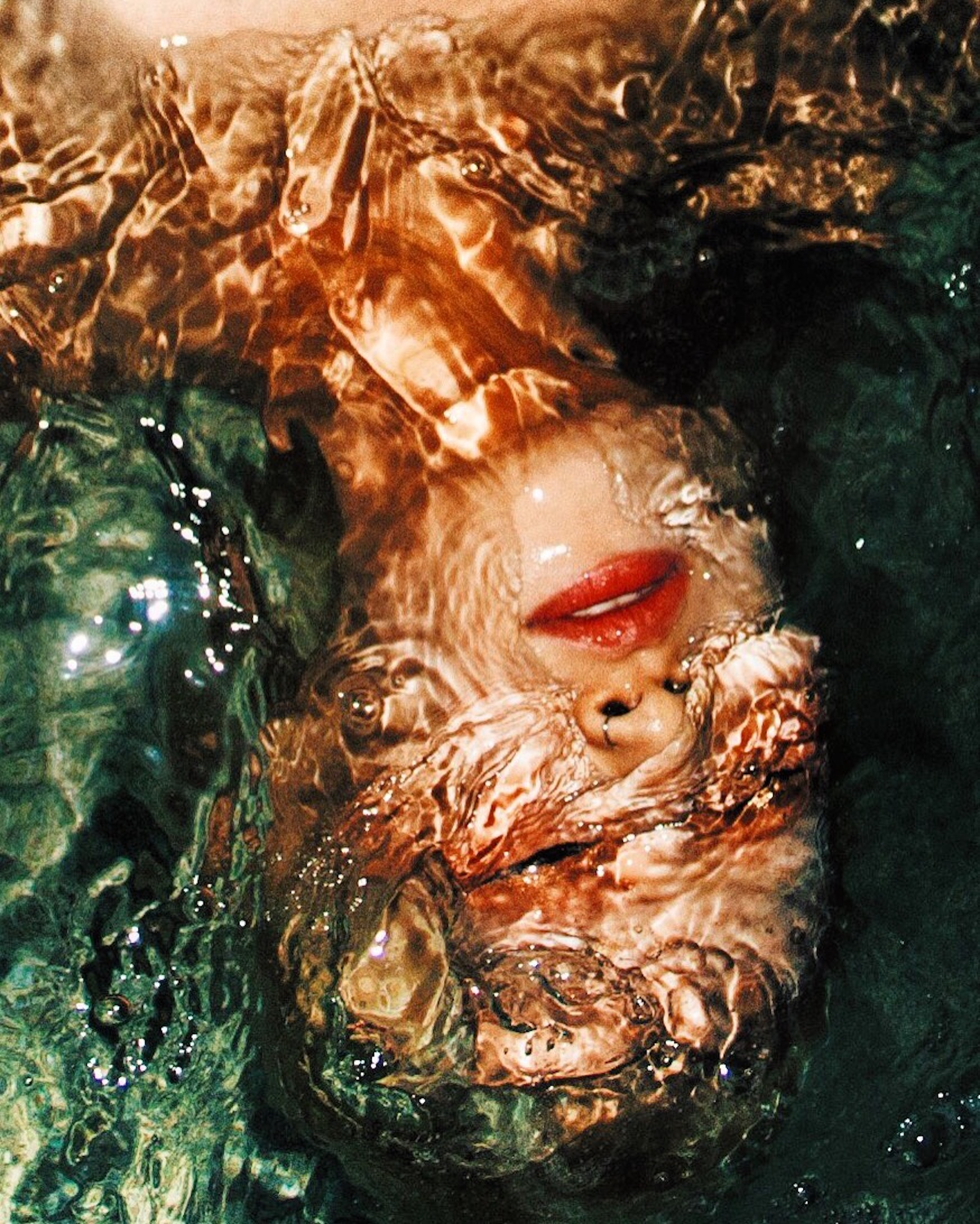 What inspired you to take up photography?
After moving to Seoul I bought a Canon 350D camera and started taking pictures in my spare time. Back then, I was so fascinated with taking pictures that I dropped out of fashion design school and changed the course of my life from fashion to photography.
How would you explain the work you make and the people you photograph?
Since my friends and I are all fine arts and athletics students—in South Korea high school students usually choose one of liberal arts, natural science, fine arts or athletics—we all tend to have strong personalities. We constantly talk and share ideas and put our thoughts into action right away once we find something interesting. That's fun indeed! Everyone has their own story and I love capturing this in my photos and videos. I also do needlework and draw pictures on my photos.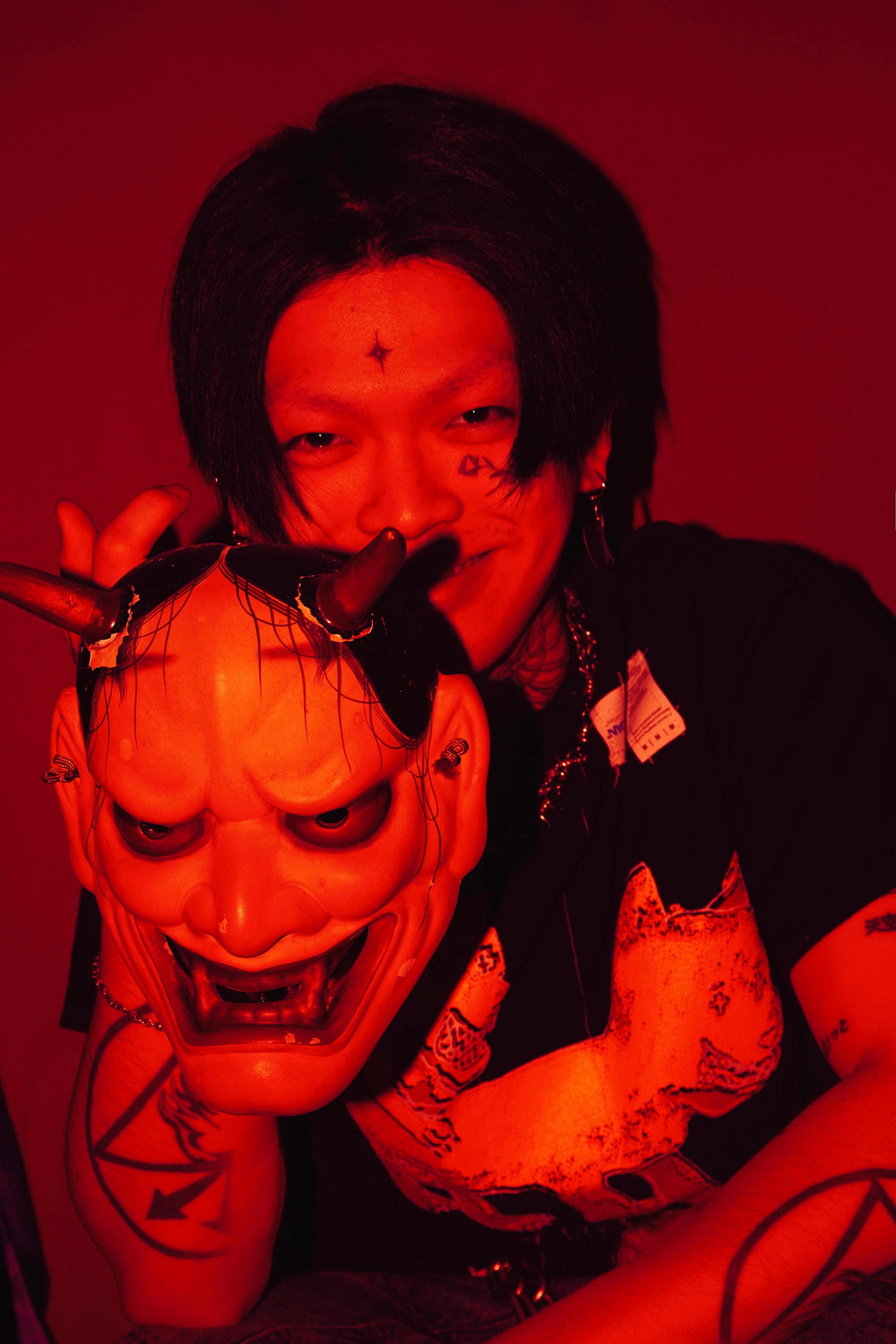 What's it like being a photographer in Korea these days? Is there good support for the arts?
It's hard to pursue fine arts in South Korea unless you are rich. There's an organisation called the Korean Artists Welfare Foundation here. It provides some benefits for artists and if your art activities are verified, you can get discounts at cultural institutions and more with the card. You can also apply for funds in the first and second half of the year every year through the organisation.
You shoot quite a lot of nudes, what is the response to this work like generally?
Since South Korea is still conservative, there are many people who've filed reports on my work. For this reason, my Instagram account was deleted a little while ago. The current one is the new one.
What have been the highlights of your career?
All the people I photograph are the highlights of my career. I'm always grateful to people who trust me. My favourite saying is, 'I stole someone's shadow because I don't have one myself.' I like this because I reflect myself in a subject for my photography.
We heard that you've shot for Playboy.
Yes, for the first edition of Playboy, Korea. The main theme was around the idea that women also masturbate and have orgasms. It included a portrait of myself. I thought long about it and had hesitations atfirst but I took part in the project in order to understand models, especially since I'm usually behind the camera rather than in front of it. I'd never before had my picture taken by someone else.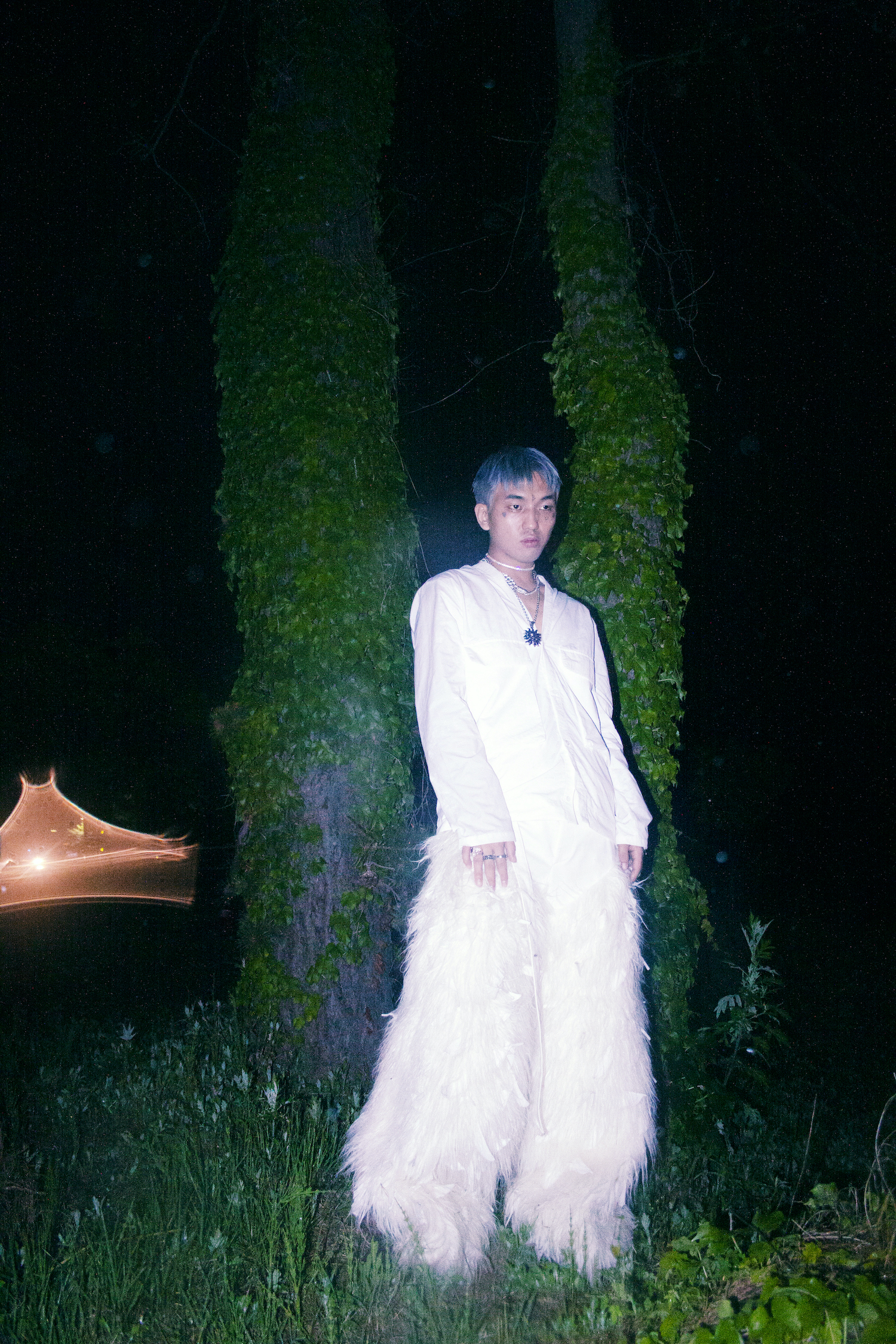 How has the Corona Virus affected your life and your work?
My scheduled shoots have been cancelled, which has made it difficult to make money. Right now I'm financially distressed.
What would you like people to think or feel when they look at your body of work?
I think I look sexy. I would like people to feel that I'm sexy and also professional as well.
What are you most excited about for the future?
More freedom of speech and I want to change the idea that artists can't make money.