Headie One's epic new album and everything else you should listen to today
This playlist is essential.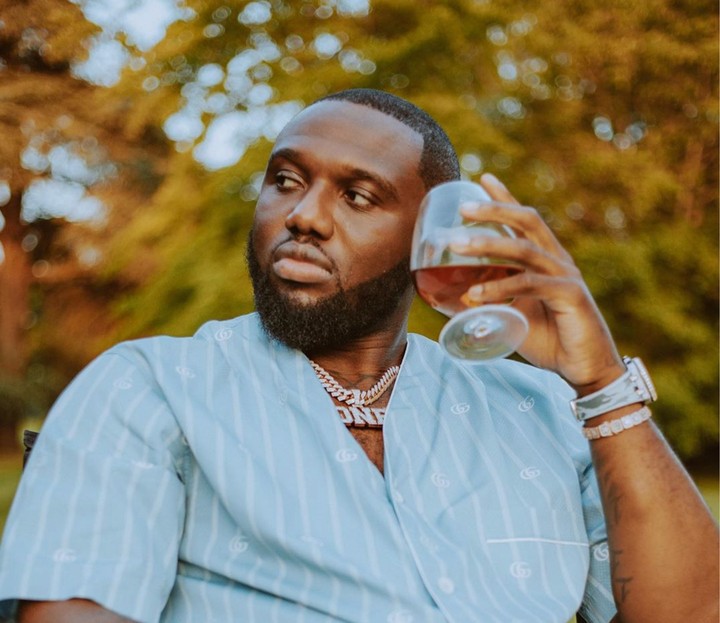 Image via Instagram.
Some people tattoo their mum's names on themselves, while others remember to give them a quick call each week. Headie One, however, just went above and beyond and named his long-awaited debut album after his mum. Sitting at 20 tracks long, Edna is a personal record full of lessons learnt and features the likes of Future, Drake, Skepta, Aitch and more. "As a debut album, there's no one else I could really give the name to," the drill artist said of naming it. "She's a huge motivation behind my journey and my music. She keeps me going." We're bringing back one of the release's lead singles "Ain't If Different" ft. AJ Tracey, Stormzy and a Red Hot Chili Peppers sample, for this week's playlist.
Elsewhere in new music, Channel Tres has put out the nostalgic "Skate Depot" from his forthcoming mixtape I Can't Go Outside, which was inspired by, well, you guessed it. Apparently Channel named the single after the skating rink in Cerritos, California, where he got his first ever job before being fired two weeks later for being a bad skater. We already told you all about Mallory Merk and her debut EP Strangers — be sure to check out the title track in the playlist — but are you familiar with Copenhagen duo Smerz? Their new song "The favourite" is actually a bad example of what you can typically expect from them (totally great moody club sounds) but it's very, very beautiful all the same.
Tagged: