Studio Ghibli have just revealed their new clothing line
The ultimate stan uniform is here!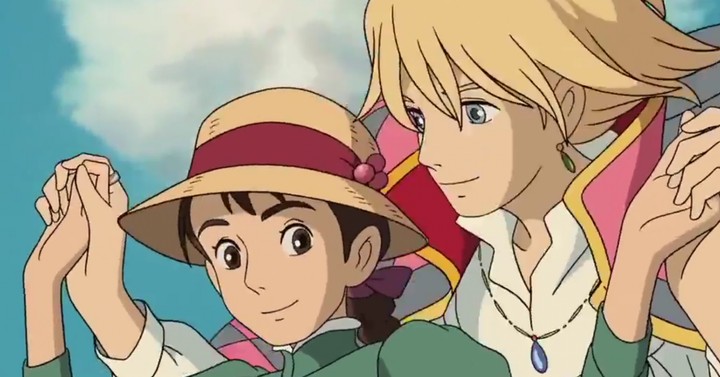 Still from Howl's Moving Castle
Remember the days of dressing to impress? When we had a reason to leave the house and look good? Well, as those memories start flooding back, it's about time you planned your comeback look! And if you, like the rest of us, have spent the past several months bingeing the entire Studio Ghibli catalogue, the storied Japanese animation house have released some summer-friendly garments ideal for marking the occasion!
Ghibli have actually had their own clothing brand for some time now. Titled GBL, it specialises mainly in graphic T-shirts with designs inspired by films like Spirited Away, Porco Rosso and Arrietty. But their new release sees them venture into all-over print shirts and skirts, looking into the hallmarks of some of their most beloved titles and creating more innovative designs for fans.
Inspired by Hawaiian prints, these shirts use Kiki's Delivery Service and My Neighbour Totoro as reference points in their design. A sunflower yellow pattern containing ornate illustrations of the cute cabin and the seaside town the young witch Kiki moves to in her eponymous movie. The navy one is adorned with oak leaves, soot sprites, acorns and mini Totoros from the legendary 1988 film.
Both prints have been used on shirts, skirts and wide-legged trousers which are now available to buy on the Japanese Republic of Acorn store, which also includes a bunch of cute Studio Ghibli merchandise. Soon, it'll be applied to tote bags and bandanas too.