Here's how you can star in Savage X Fenty's next campaign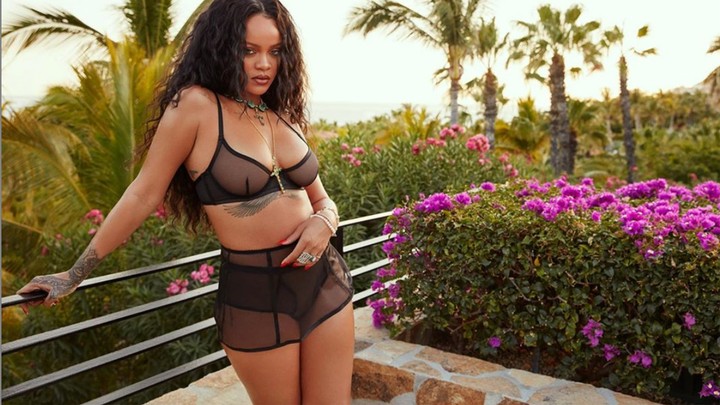 Image via Instagram
Sound the alarm people, hot girl summer 2020 is officially back on. Despite the looming shadow of coronavirus, Rihanna is heralding a new era of spicy lingerie looks with her Savage X Summer collection, together with a campaign that's looking to spotlight new modelling talent. Read: your time to shine.
In time with the brand's two-year "anniversaRIH" (okay, nice), Savage X Fenty are asking their Instagram followers to post photos of themselves, dressed to the nines in their "most SAVAGE lingeRIH lewks", with the tags #SavagexSummer and #contest. The competition will run until Wednesday May 20, so you've got just over a week to put your hottest look together.
As for exactly what's in store for the winners: Savage X Fenty's creative team will send out a full photoshoot set up to the best models, provide creative direction to them remotely, and post the final looks to the label's site and social media accounts. Instafame in this economy sounds pretty sweet right now, cheers Miss Rona.
So, what are you waiting for? Let the thirst trapping commence!