Aries x Hillier Bartley's playful jewellery collaboration is here
The collection brings together motifs from the two brands' worlds, along with a campaign shot on students at City and Islington College.
Though they may not be two brands that would typically appear in the same thought bubble, the ties that bind Aries and Hillier Bartley are far stronger than their aesthetic differences might suggest. "Although Hillier Bartley is more traditional high-end and Aries younger and more street, I think the two brands both have similar ideas about people, work and creativity," Katie Hillier and Luella Bartley, the namesake founders of the brand say. "Both are playing with similar ideas of subversion, originality and a kind of cultural awkwardness. They complement each other by making each other look more real. One smartens the other up, one relaxes the other and takes the seriousness down."
It's this sense of playful balance and harmony that Katie and Luella, alongside Sofia Prantera of Aries, decided to lead with when working on their new collaboration, a capsule collection of jewellery that launches today. In many respects, it was that distinct separation between their respective target audiences that made the prospect of working together so appealing; allowing, Sofia says, for a "subversion of the common perception of the brands".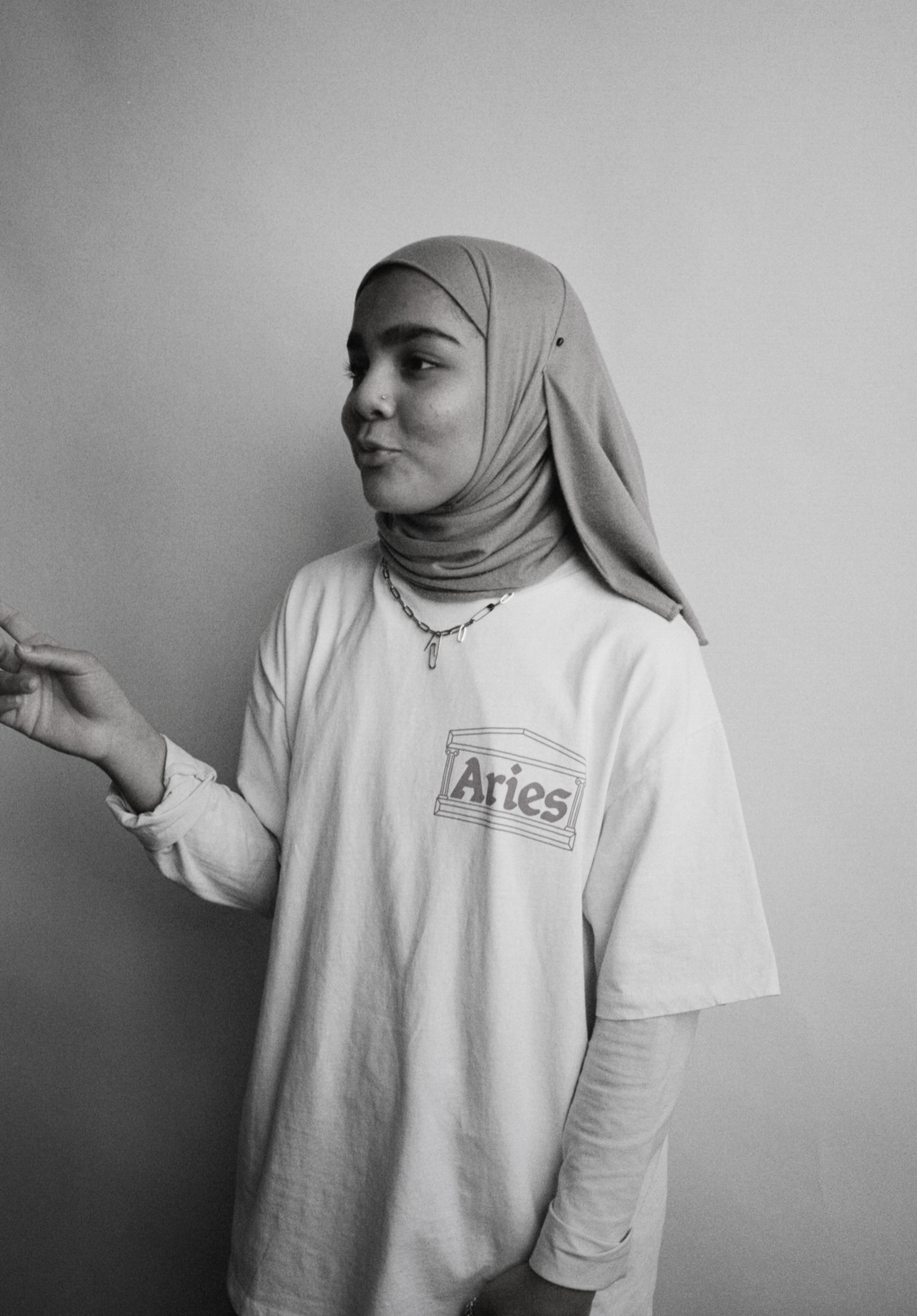 Her eye was first drawn to Hillier Bartley's work by their paperclip earring, a signature symbol of the brand since its introduction in 2016. Among Sofia and her circle of friends -- which includes Katie and Luella -- and even beyond it, the piece quickly became "a sort of symbol of tribal belonging," she says, "You'd see someone you didn't know wearing the earring and immediately felt some affinity to them, like you must know them." Her habit of attaching different charms to her own piece -- "a tiny axe; a jump ring I had found on the floor" -- eventually sparked the lightbulb that guided the creative path for the collaboration, riffing on the different symbols affiliated with the respective brands.
With jewellery charms as their focus, they created a series of irreverent pieces that bring the HB paper clip together with classic Aries brand motifs, among them the temple. "Jewellery charms are similar to T-shirts in the way that they can act as identifiers and subtly define the wearer, they have a similar power of subversion," says Sofia of their chosen medium. "As fashion is becoming more unified making it harder to find affinity through it, T-shirt slogans and jewellery can give you a subtle hint of the wearer's ideology."
Having created pieces that embody a spirit of playful self-expression, the challenge was then to create complementary imagery. At first, Sofia thought to enlist friends and members of the two brands' respective communities to model the pieces. On discussing with photographer Clare Shilland, however, the idea "immediately felt contrived". Instead, the team decided to employ the documentary quality of Clare's photography to best effect, shooting the collection on students at City and Islington College back in February.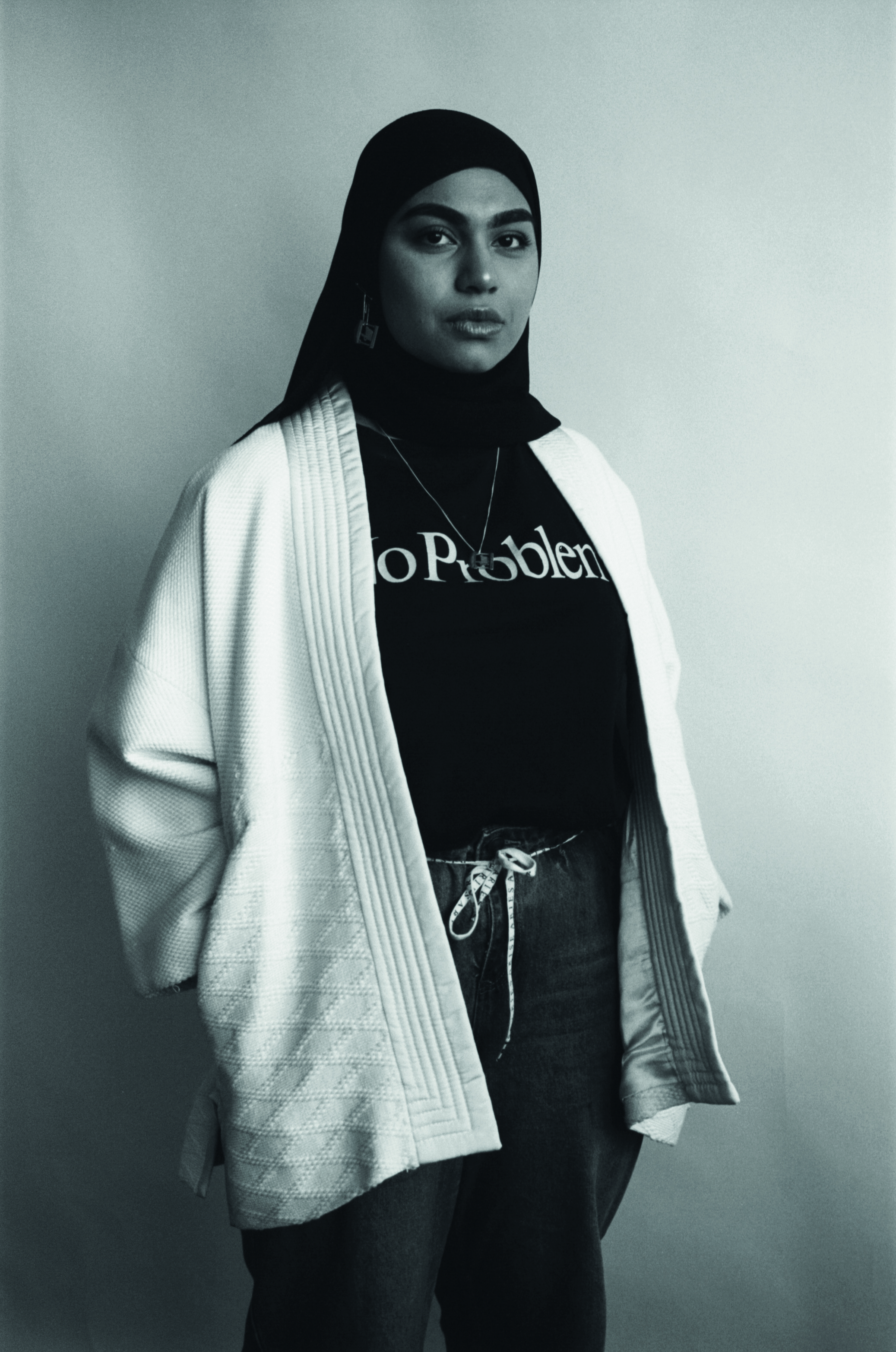 "We knew we wanted to photograph young adults who would be representative of the diversity we have in London schools," explains Sofia, "and we also decided it was important not to have a casting process but to encourage all students to come forward, regardless of the subjects they studied."
Their engagement with the students didn't end there: "We set up a four-day workshop which started with a lecture on collaboration and the early 20th-century concept of 'process based learning'," Sofia continues. "With the help of our teams, students were encouraged to work together on making and recording the collaboration: they made jewellery, did T-shirt prints, tie-dying, styling, photography." The products of their creative labour have since been turned into a book and film -- the former designed by Jonny Lu, the latter edited by Dario Vigorito.
'Why was jewellery a focal point for a project with sixth formers?' you might ask. Sofia's response is that it served as "a vehicle for a project that went beyond product," a means "to engage with an audience and provide a positive impact in society going beyond just selling clothes". But it was also about switching school-age students on to the values of creative collaboration, and the career opportunities that can be forged through it: "We were hopefully able to inspire them to follow other paths they might have not thought of before," Sofia says. "As a species, we are still compelled to buy products and express ourselves through our clothes and appearance, but it is vital when we design and produce that we aspire to create something lasting with integrity and meaning." A lesson well worth passing on.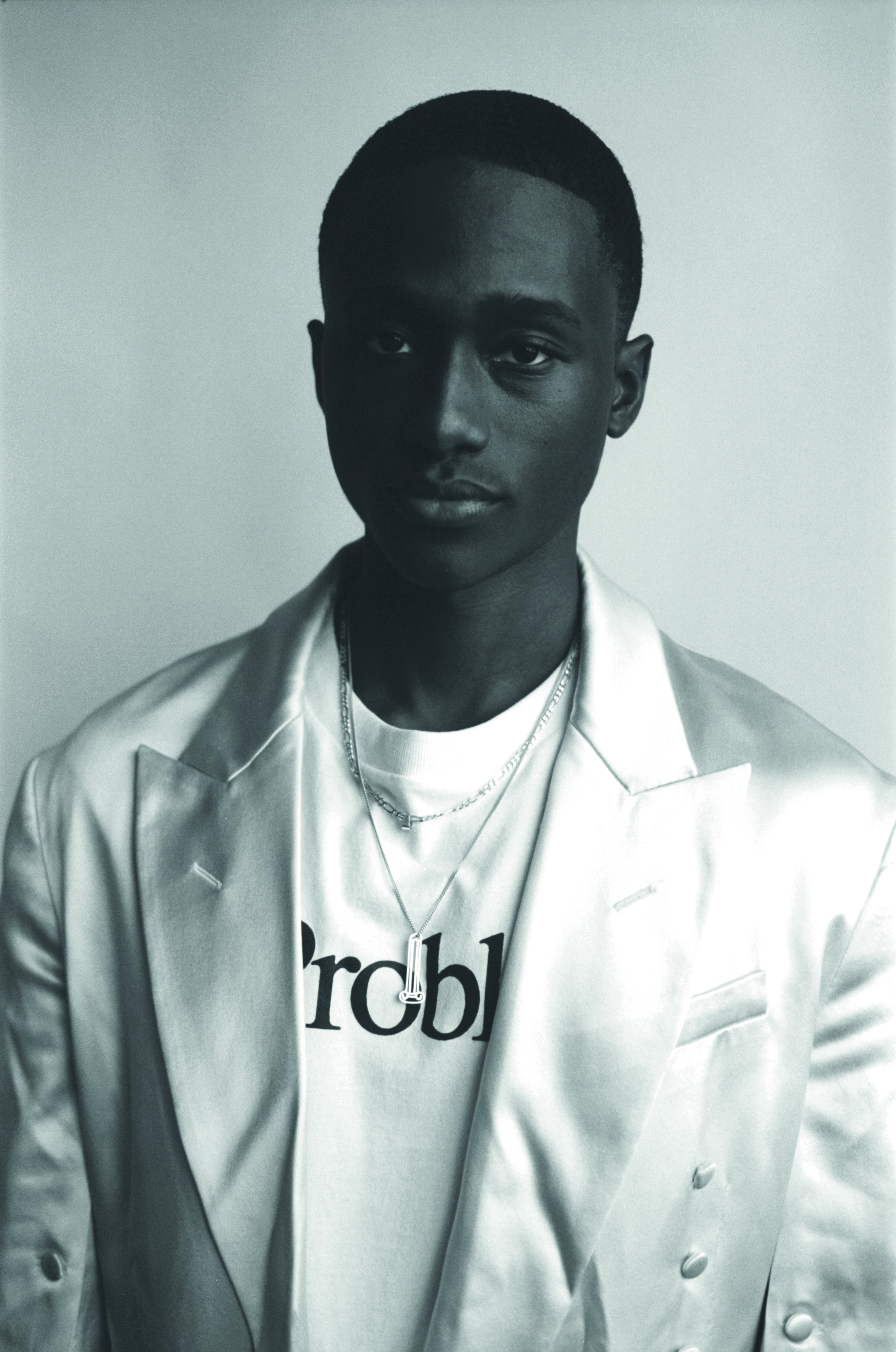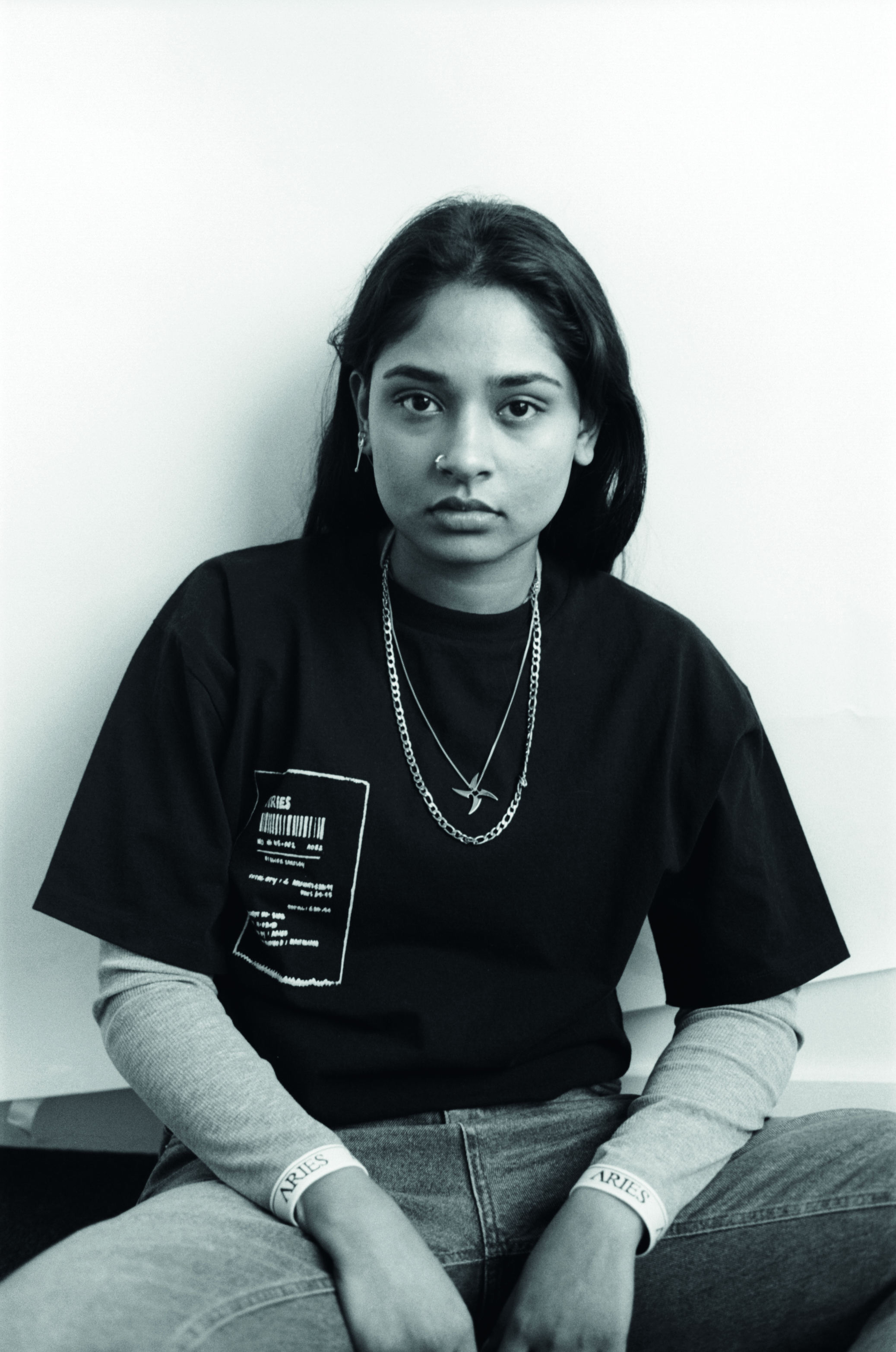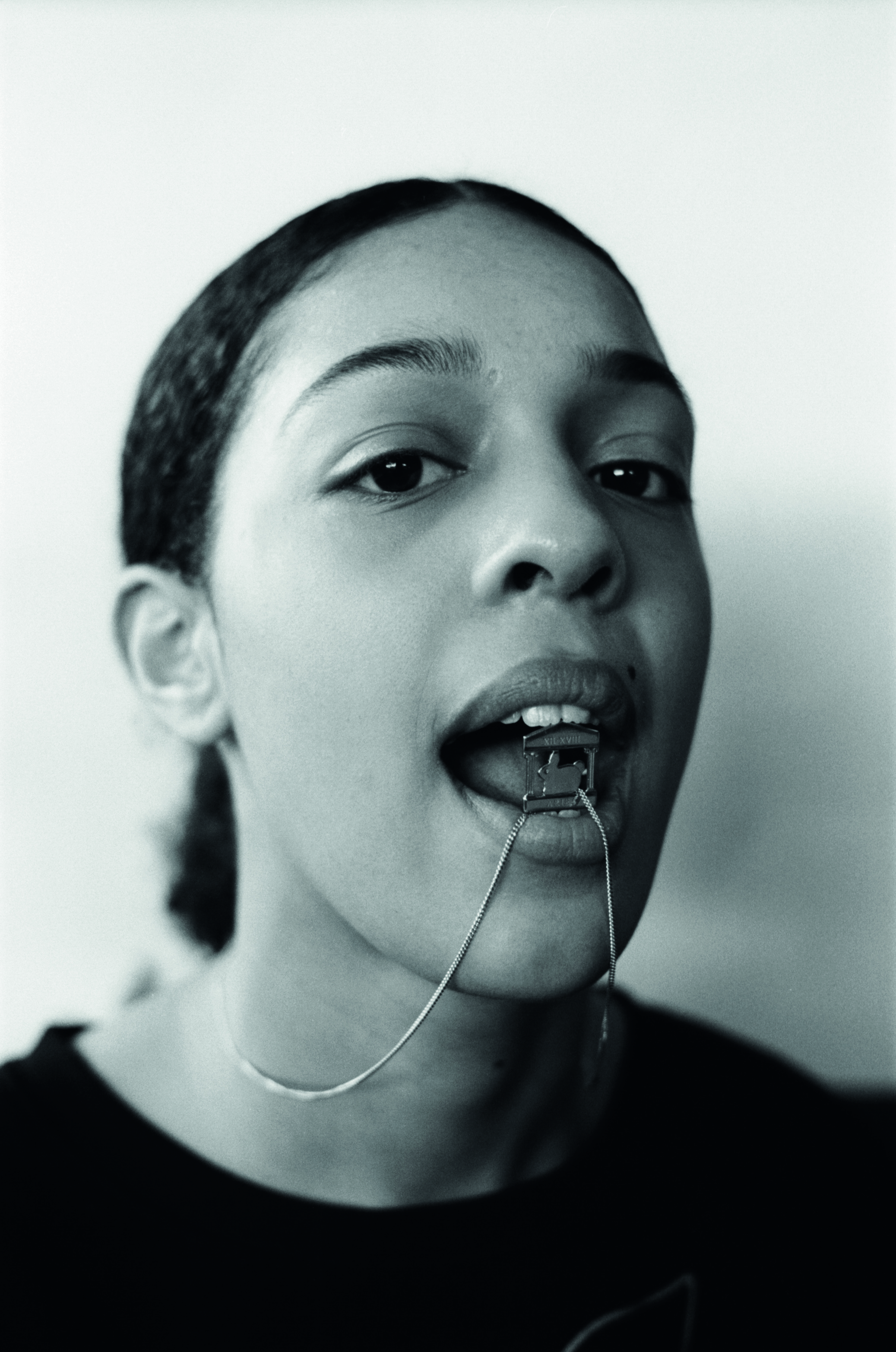 Credits
---
Photography Clare Shilland